Conductors Stop Trains When They Realize Someone Small Is Hiding On Tracks
He was right under the train 😳
Frightened and alone, a small dog recently found himself wandering the outskirts of London, looking for help. He'd lost his family, and now he had no idea where to go. Unbeknownst to the pup, the pathway he'd chosen was a particularly dangerous one — he was walking right in the middle of busy train tracks.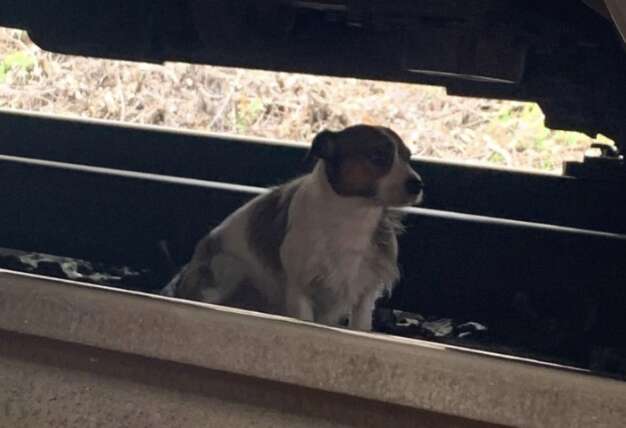 When conductors with Southeastern Railway heard about the dog, they immediately knew they had to stop the trains.
"We have received reports of a small dog on the track," Southeastern wrote in a tweet. "Network Rail Response teams are [en] route to safely remove the dog."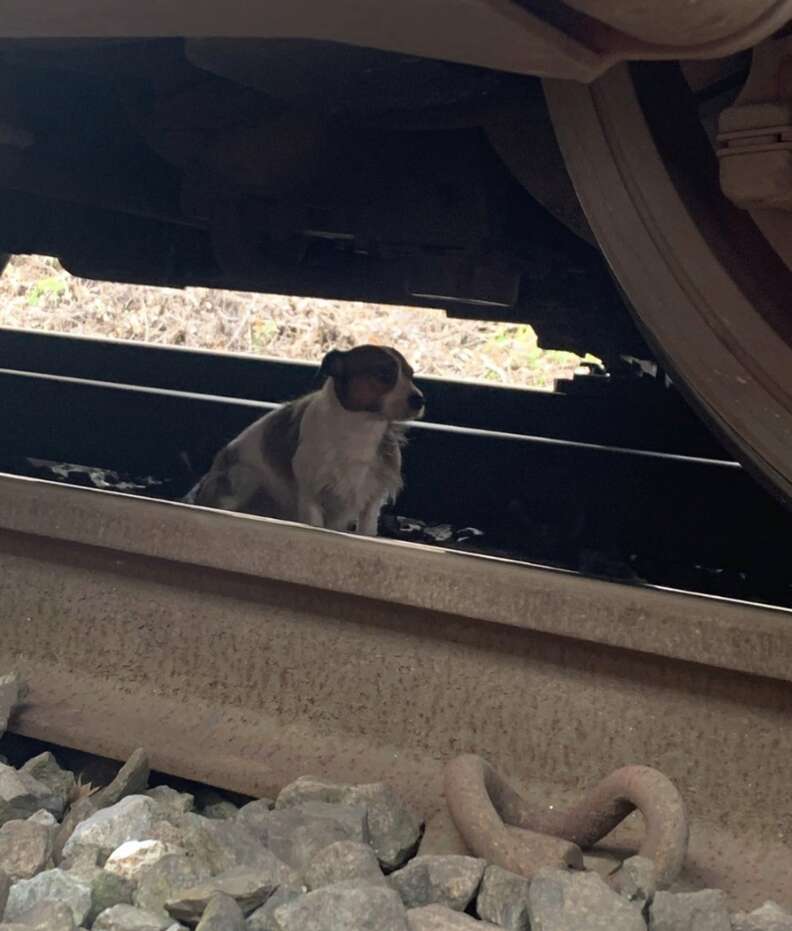 The Southeastern teams worked quickly to locate the little dog. Finally, they found him huddled underneath the train carriage and brought him to safety. According to a Network Rail press release, the response team used treats to gain the dog's trust and get him out of the dangerous railroad tracks.
The response team eventually located the dog's owners. Soon enough, the pup was back with his grateful family.
"Thank you to everyone for their patience and those involved in rescuing and [reuniting] the dog," Southeastern wrote on Twitter.
Southeastern urges pet owners to be extra vigilant with their animals to ensure a situation like this doesn't happen again. The railway company is grateful that, in this instance, the little dog made his way back where he belonged.
"It was brilliant that our team was able to safely remove the dog from the track and reunite it with its owner," Wayne Kennedy, Network Rail's Lewisham mobile operations manager, said in the press release. "I am sure many of our passengers are pet owners and can imagine how relieved the owner was to have their pet pooch safely returned alive and well."
Top-Rated Products For The Ultimate Dog Spa Day
We may earn a commission if you purchase from our links.