Box Dumped Outside Farm Sanctuary Has The Most Unlikely Animals Nestled Inside
"They are all incredibly friendly" ❤️️
Megan Jones, a farm worker at Rice Lane City Farm, was arriving to work one morning around 8 a.m. when she noticed a cardboard box sitting outside the gate. She went over to investigate and was shocked by who she found staring back at her.
Four guinea pigs were huddled together in the box, defenseless and confused. A note left on top of the box read, "Please take care of us. Thank you." After reviewing the security footage, the staffers at the farm discovered that the guinea pigs had been abandoned outside the gate the night before, meaning they'd been left outside alone all night long. Anything could have happened to them, but luckily, they were all safe and healthy when they were brought inside.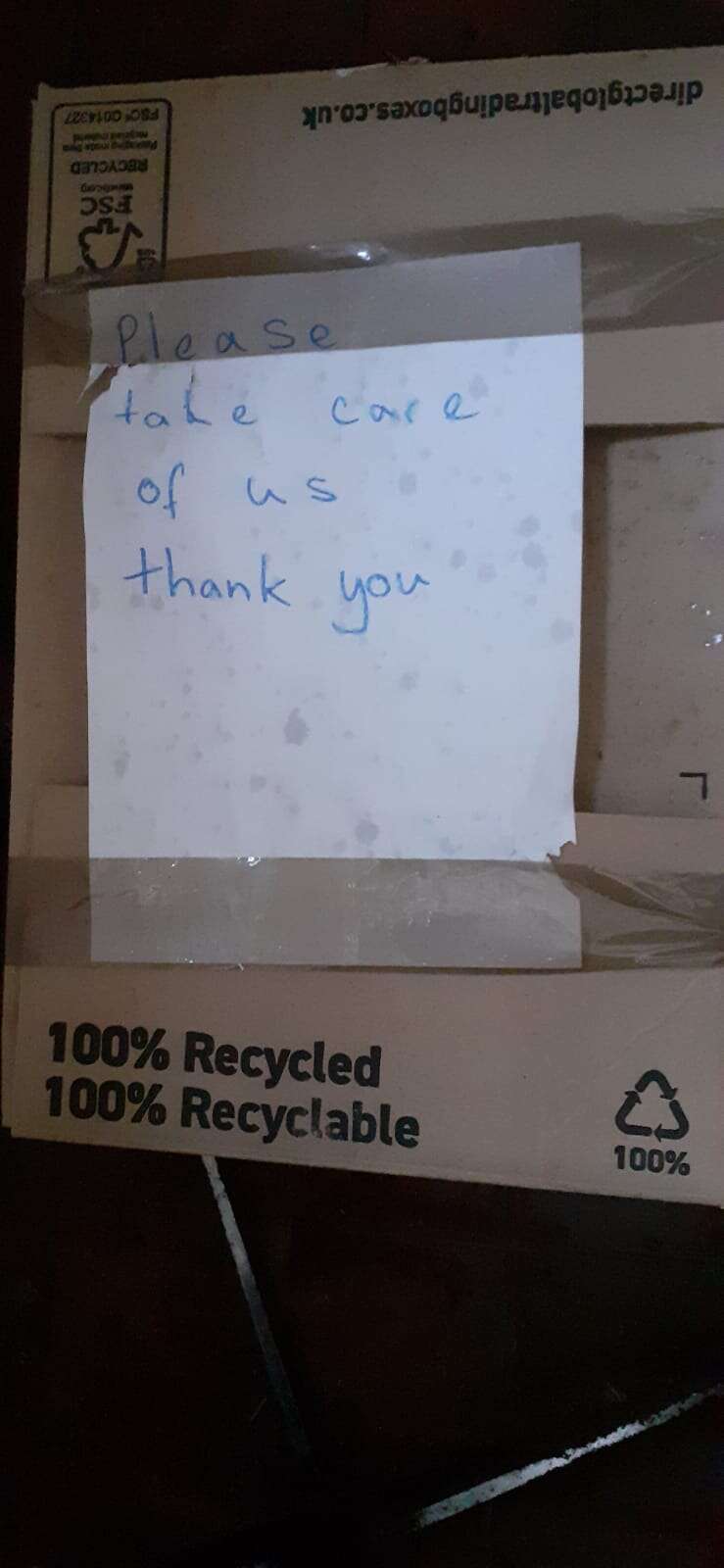 The small charity farm normally only takes in farm animals as opposed to pets, but they made sure the guinea pigs had a nice, warm place to stay until they could find them their forever homes.
"They are all incredibly friendly and surprisingly okay with being held and checked over," Lucy Stevenson, the farm manager, told The Dodo.
No one expected to find a box of guinea pigs outside the farm that morning, but everyone is grateful that they ended up somewhere they'd be well cared for.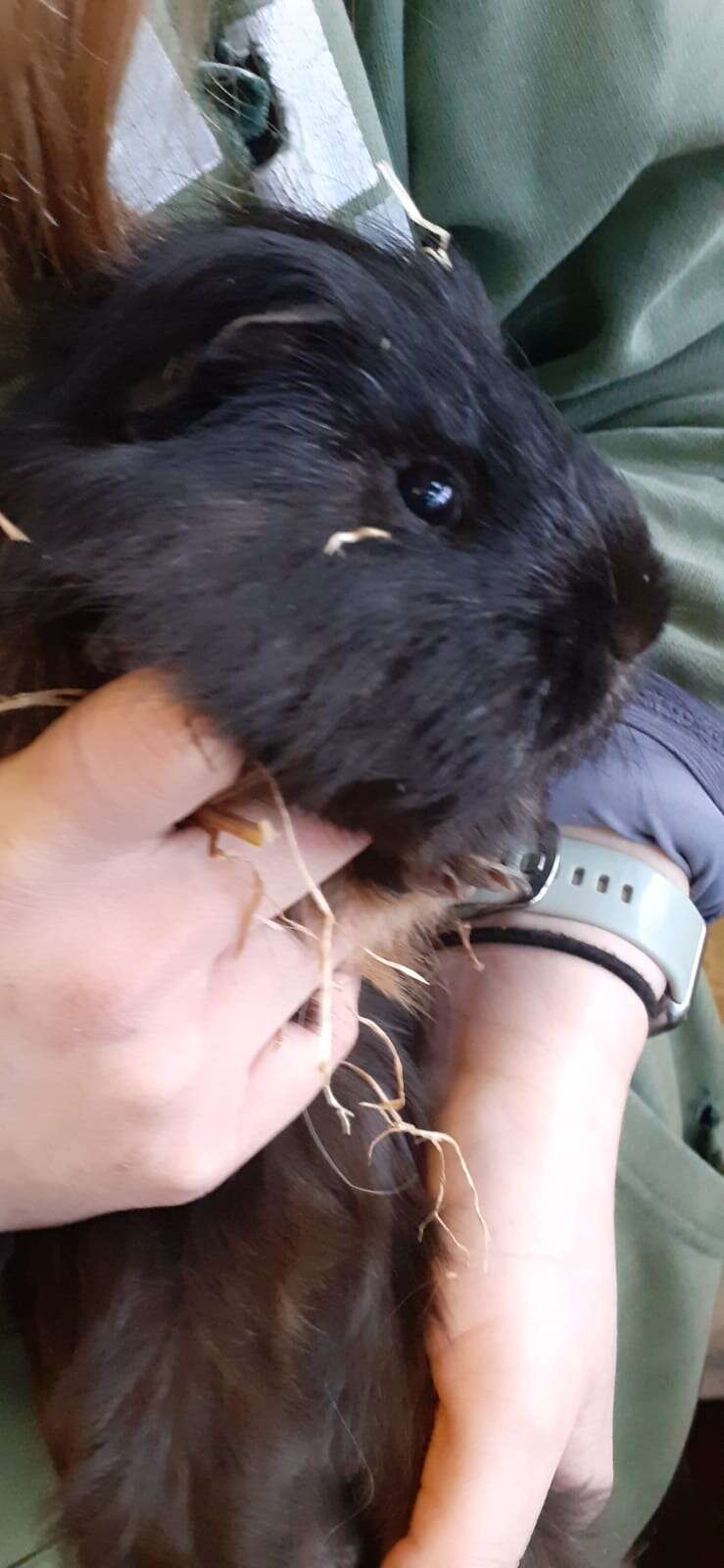 "Regardless of the fact that we had these guinea pigs left at our gate, we have to be mindful of the owner's circumstances," Stevenson said. "They must have felt this was the best thing for their pets."
All four guinea pigs are now safe and sound in their forever homes and will never have to worry about being left out in the cold ever again.
Treats And Toys A Guinea Pig Only Dreams About
We may earn a commission if you purchase from our links.