Good news! Saying a product is cruelty free is the best advertising cosmetic companies can put on their packaging, according to a recent Nielsen study.
Fifty-seven percent of respondents said buying cruelty free products was "very" or "moderately" important to them, a higher rate than "all natural," "anti-aging" and "anti-acne" products got.
That bodes well for the thousands of rabbits, guinea pigs, mice and rats who are used in cosmetic testing each year. To celebrate, here are some animals who would like to say thank you for not using products that they had to test.
Hey - thanks for going cruelty free.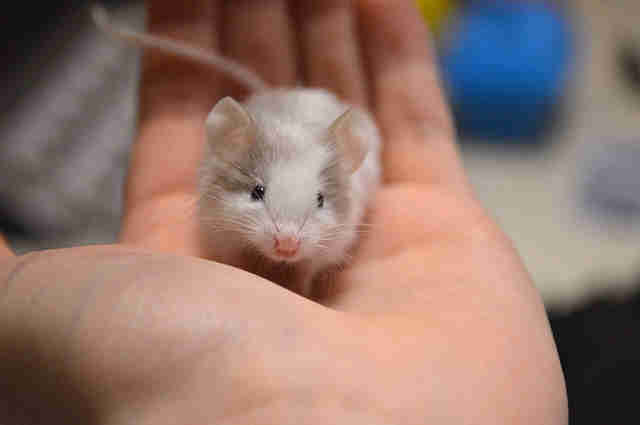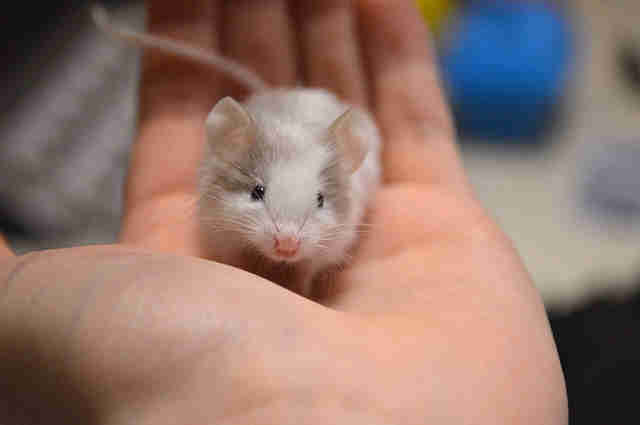 It makes me pretty mad that people think they can test chemicals on us.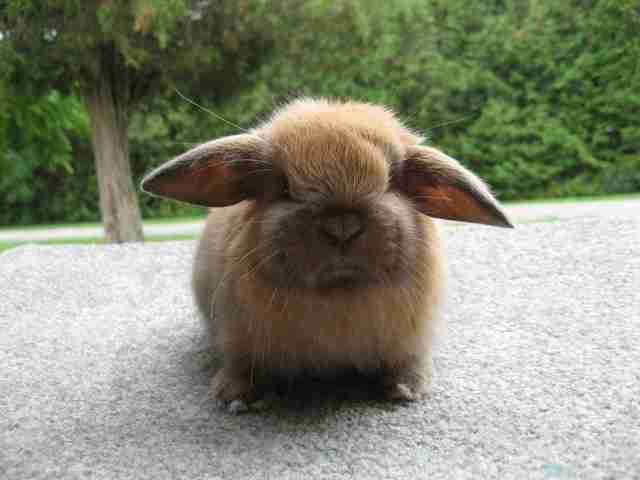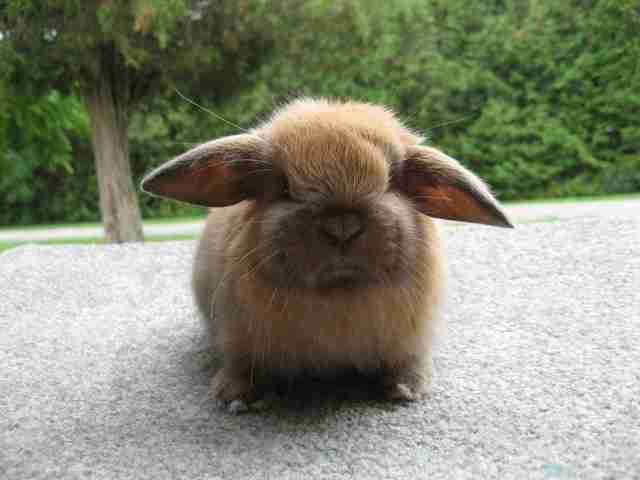 Seriously, I'm way too cute for that.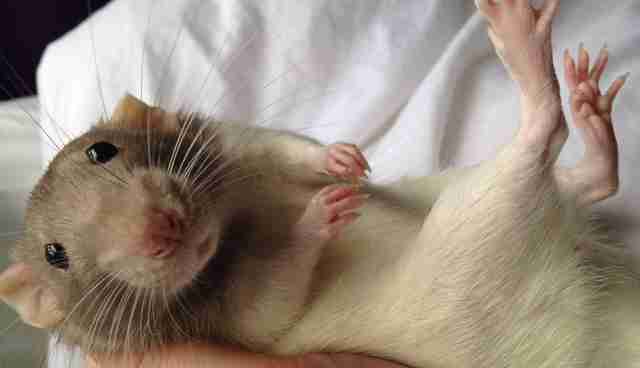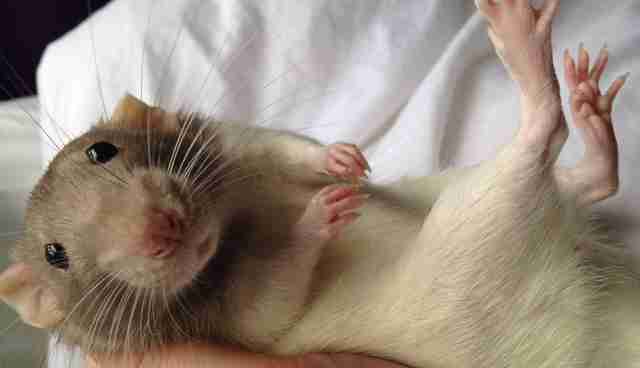 My eyes are pretty enough without mascara.
And who needs lipstick when you have strawberries?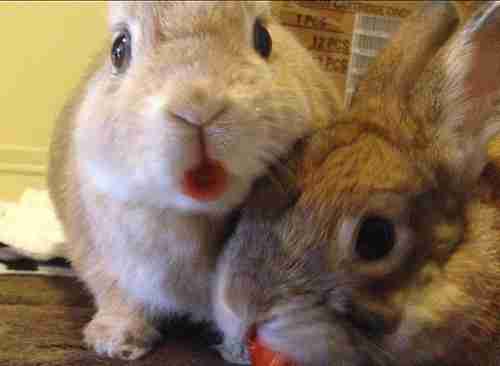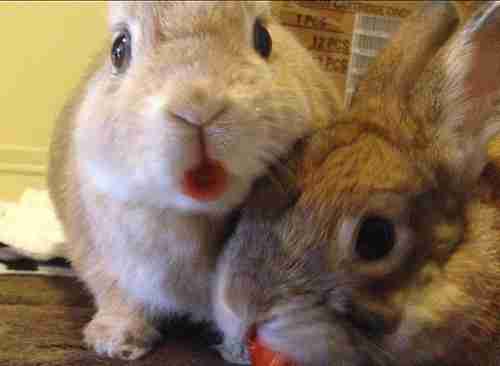 It makes us sad that animals are kept in labs.
Because we all deserve to be loved...
We deserve to get treats...
...and sleep soundly at night.
And we deserve to be treated kindly by humans.
Because life should be happy...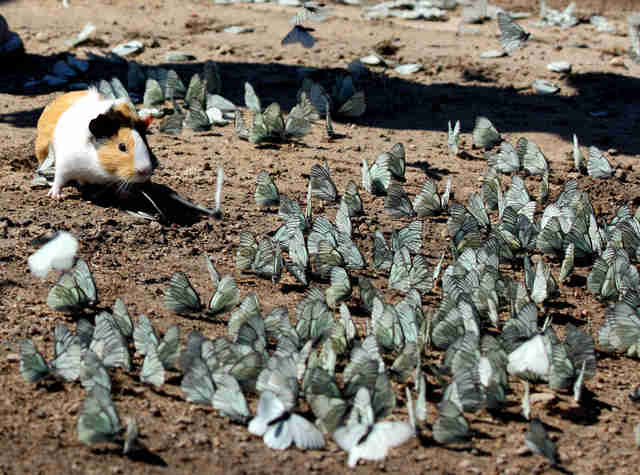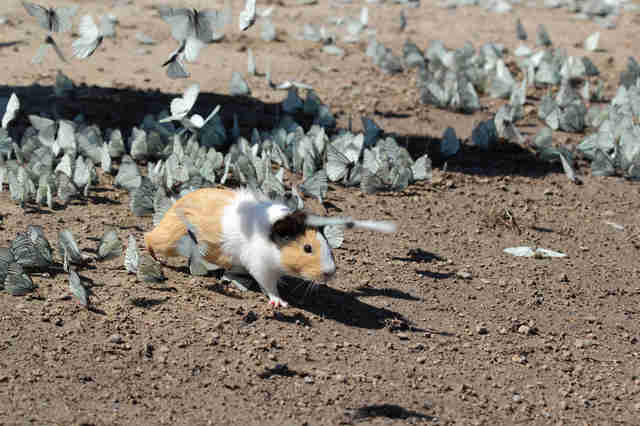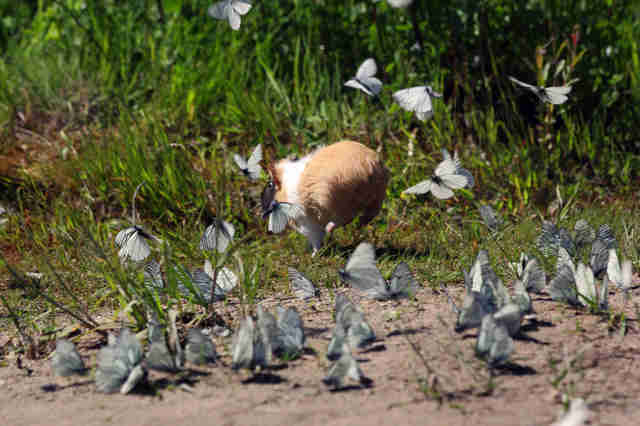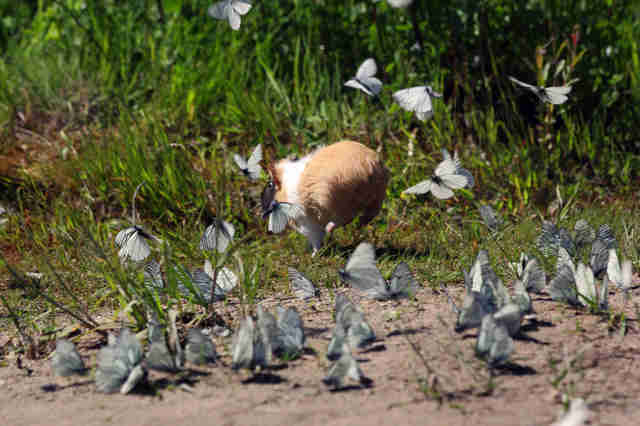 Whether we're very big...