If you thought cows were dull, you need to see these bodacious bovines.
1. This licking lass with luscious locks.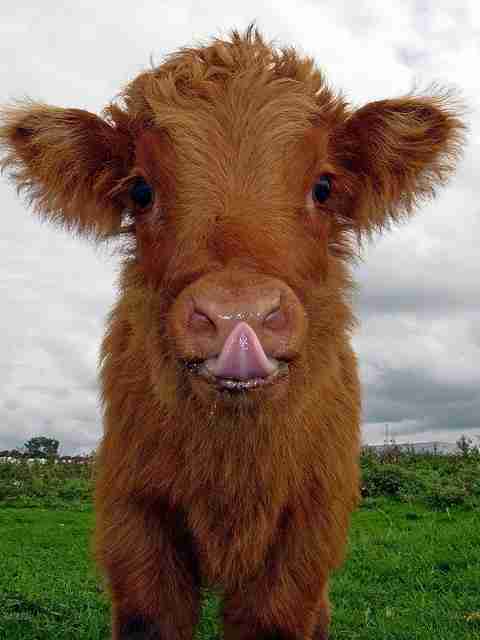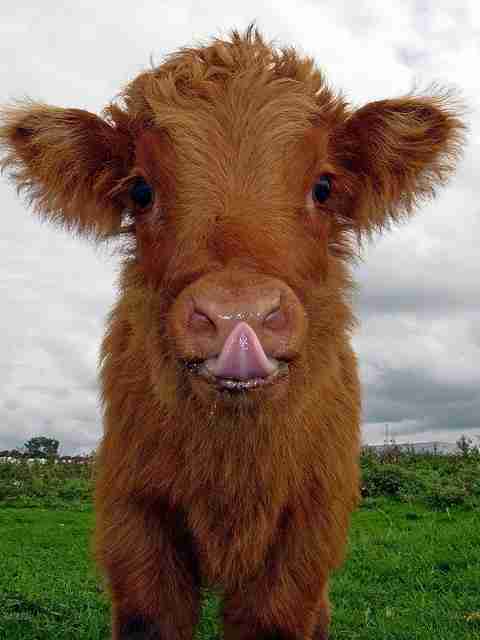 2. This little calf who's beating the cold.
3. These ridiculously fuzzy friends.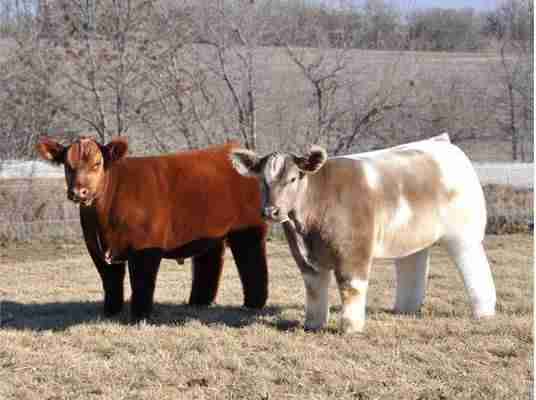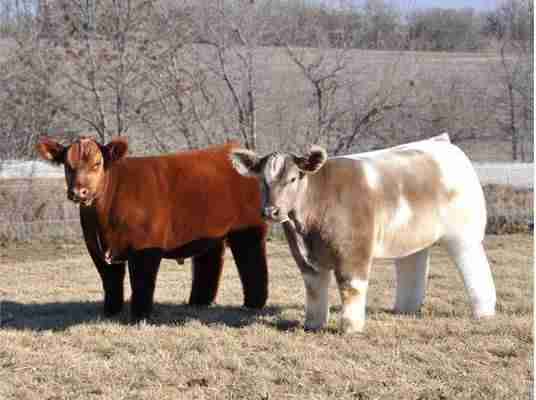 4. This camera-curious cow.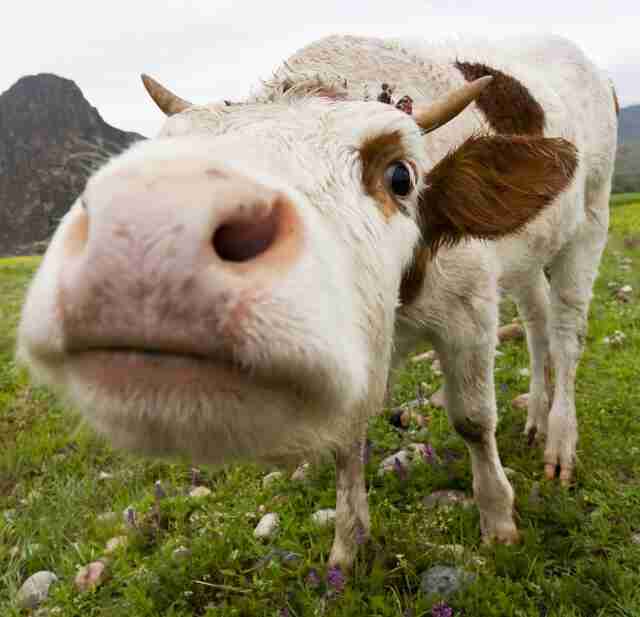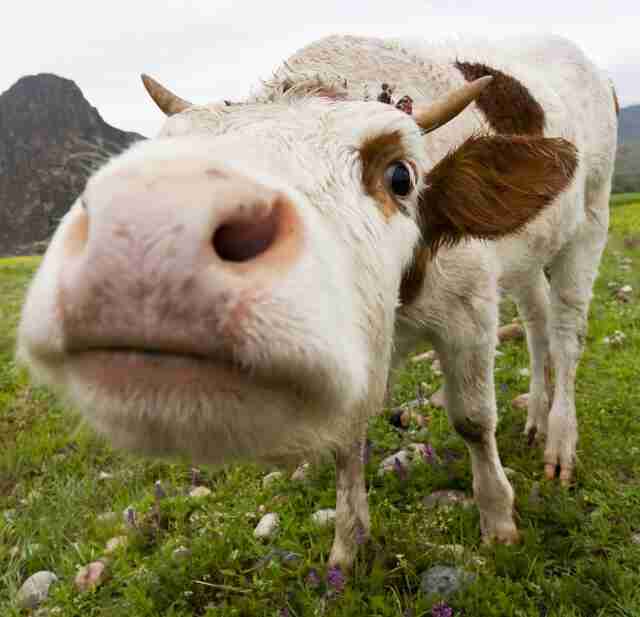 5. This snuggly bovine bro (with a bonus hidden kitten!).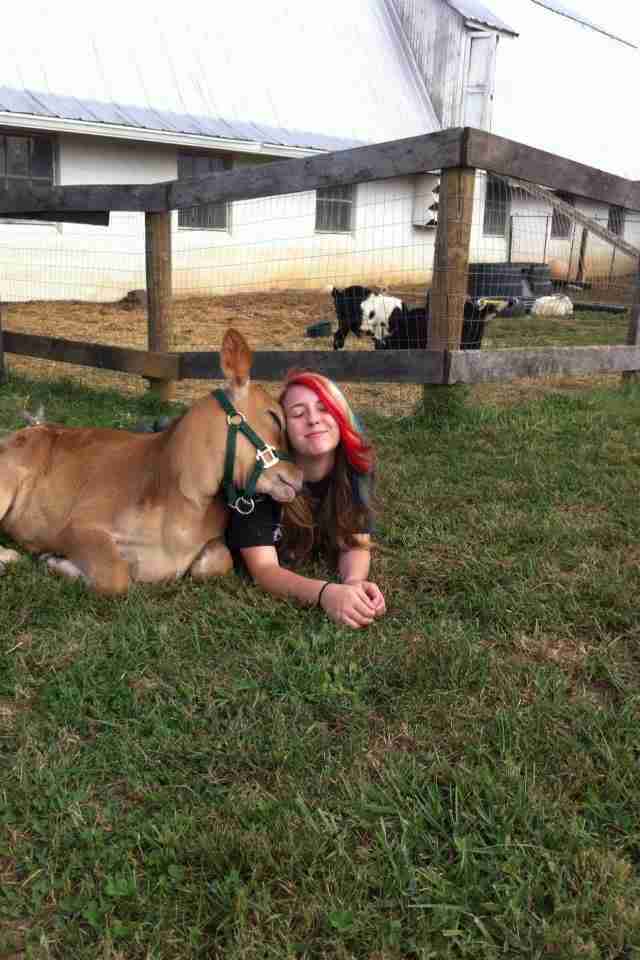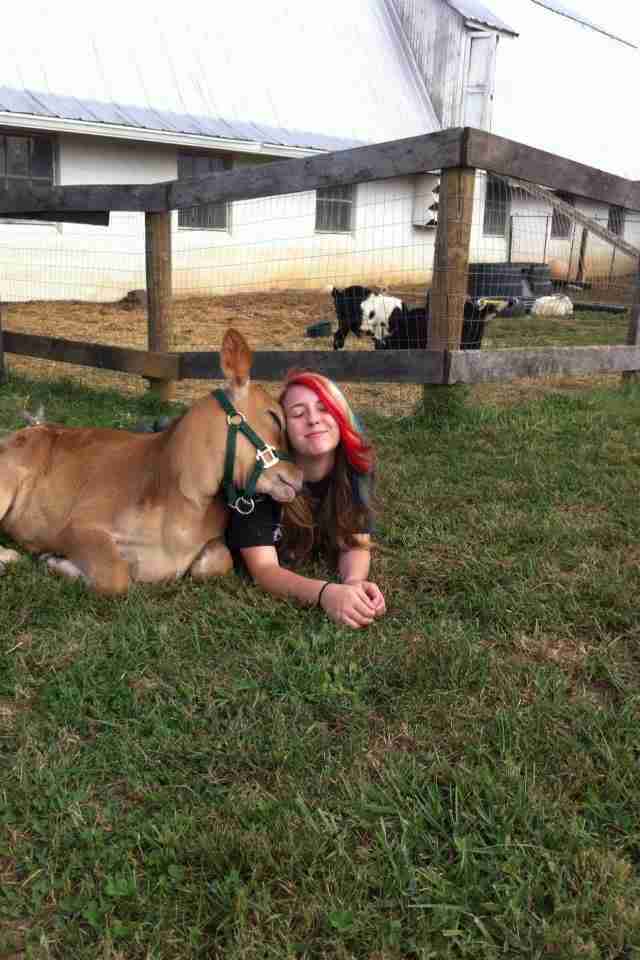 6. This shaggy momma and her baby.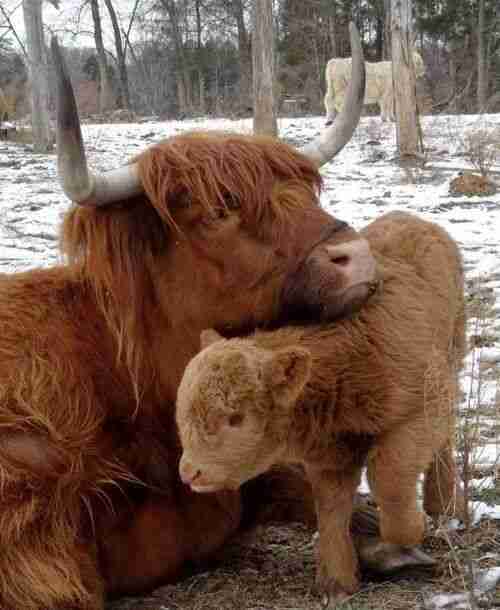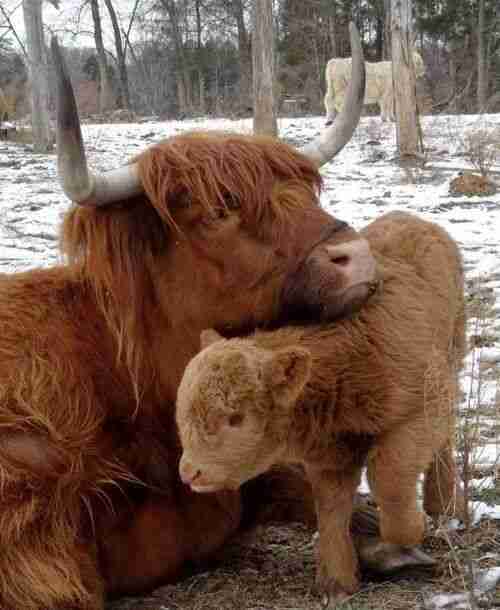 7. This bovine who's showing off his lunch.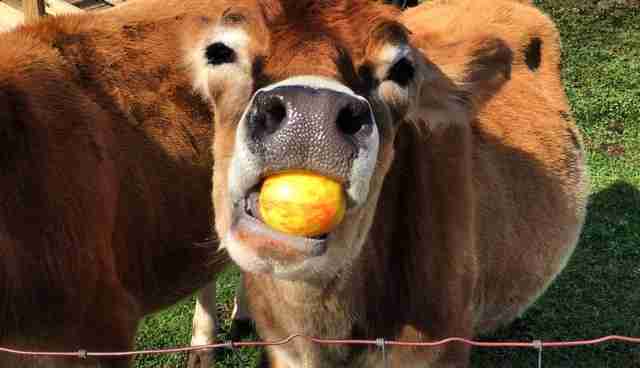 8. The herd who is utterly baffled by kayaks.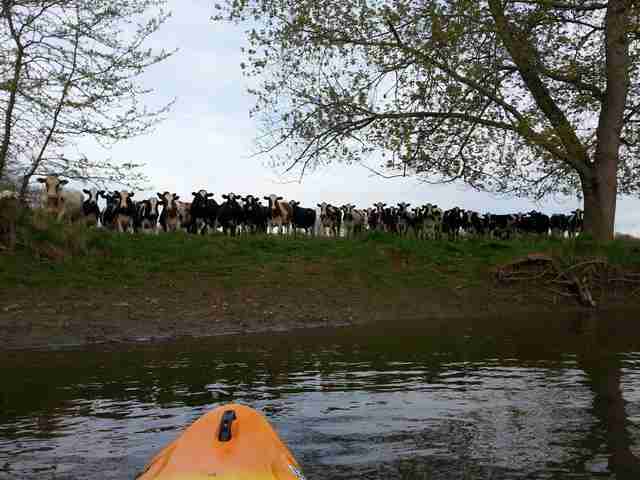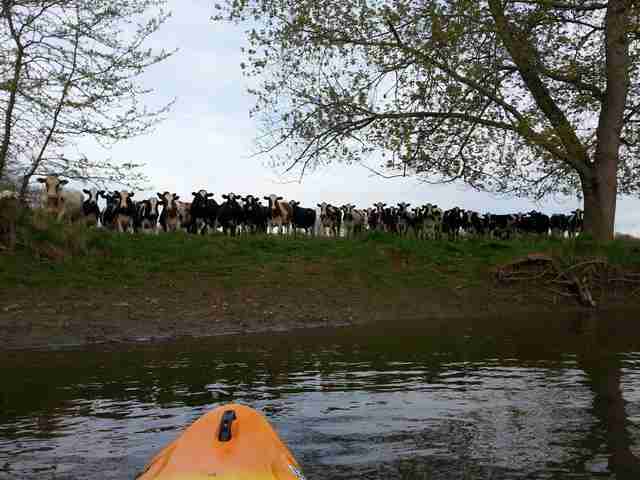 9. This cautious fawn friend.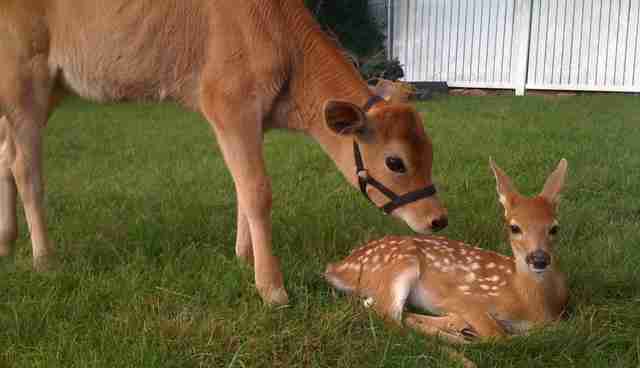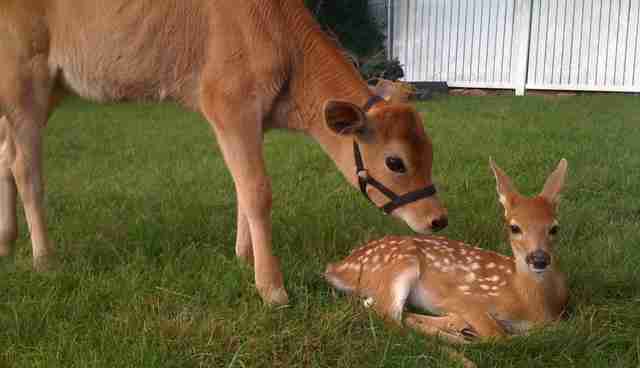 10. This perfect friend/pillow combo.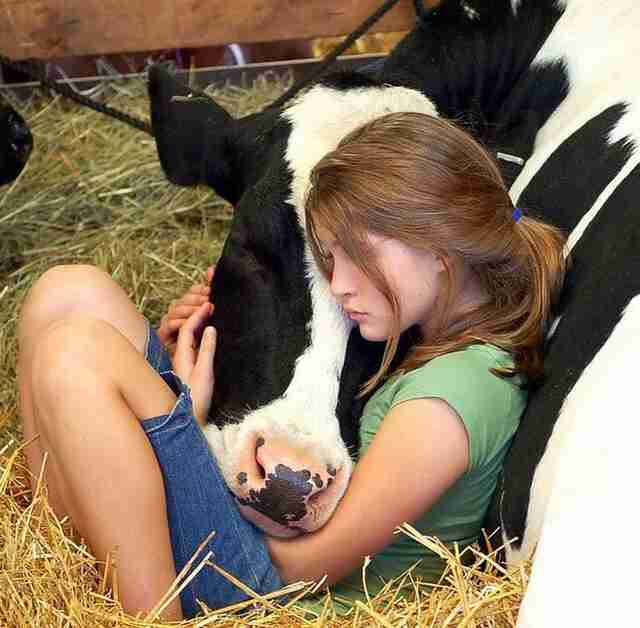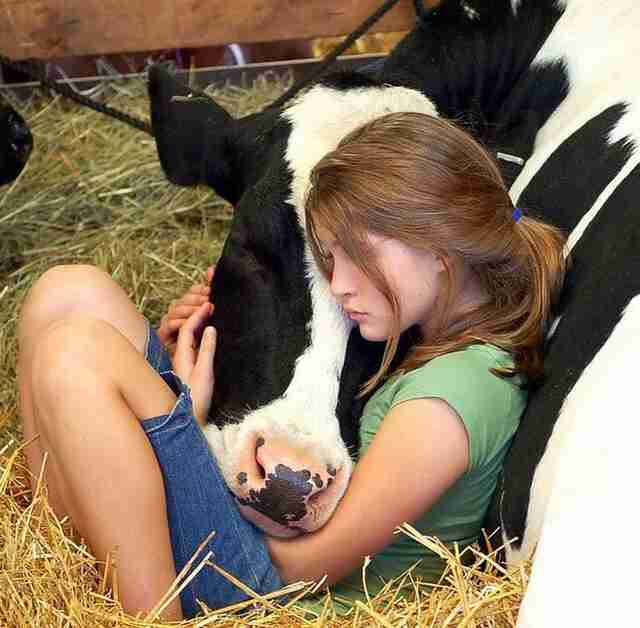 11. This long-lashed lad.
12. This Highland calf who is a pro at selfies.
13. This peaceful cow taking in her view.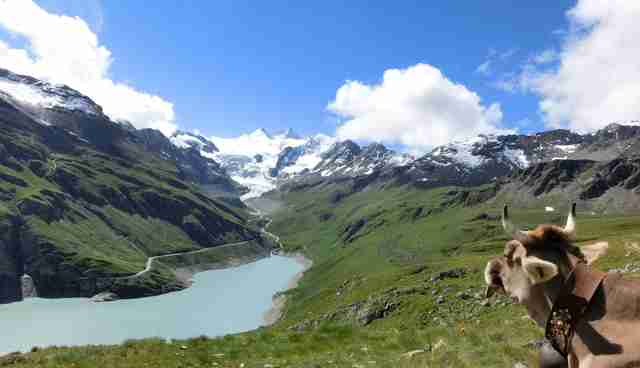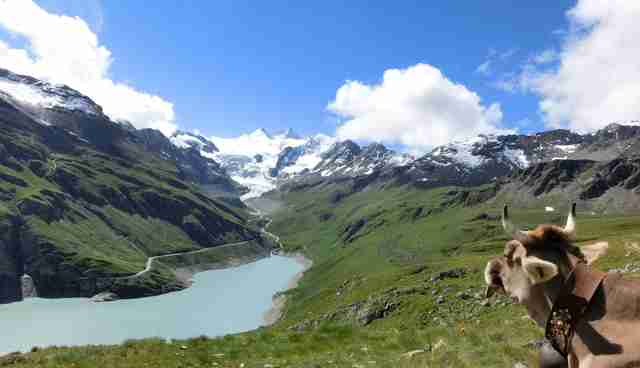 14. This cow whose face is actually TWO faces.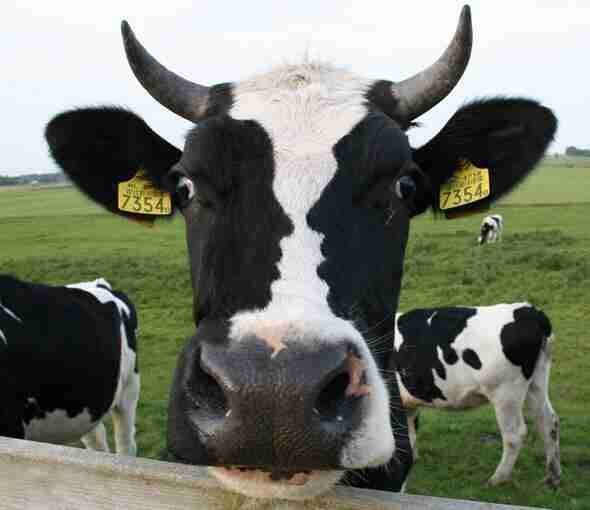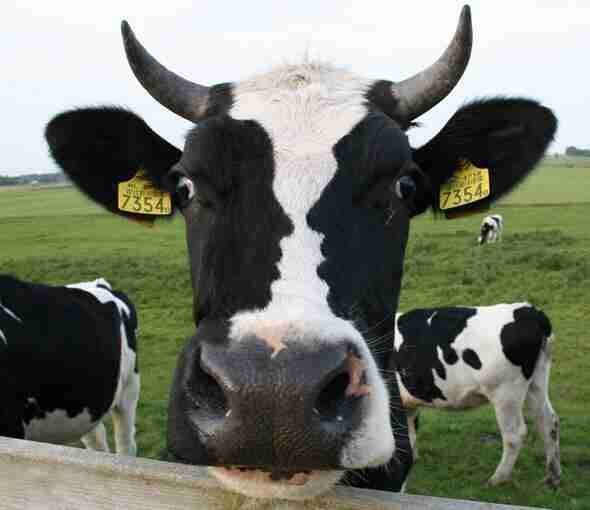 15. This cuddly canine and cow combo.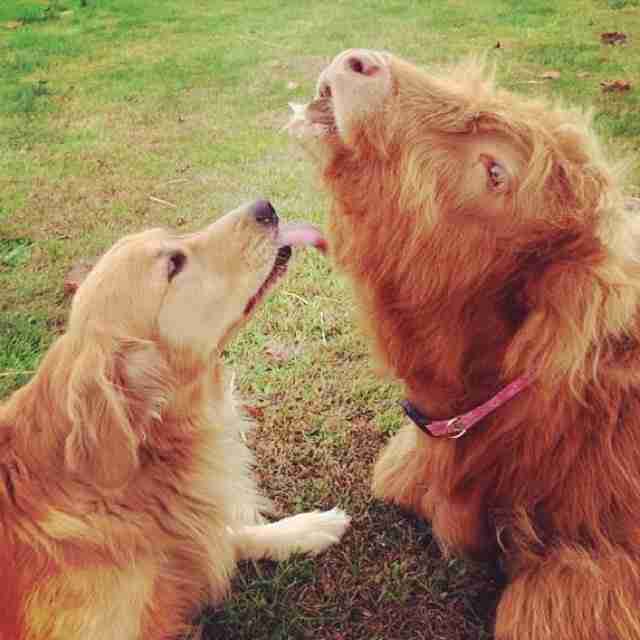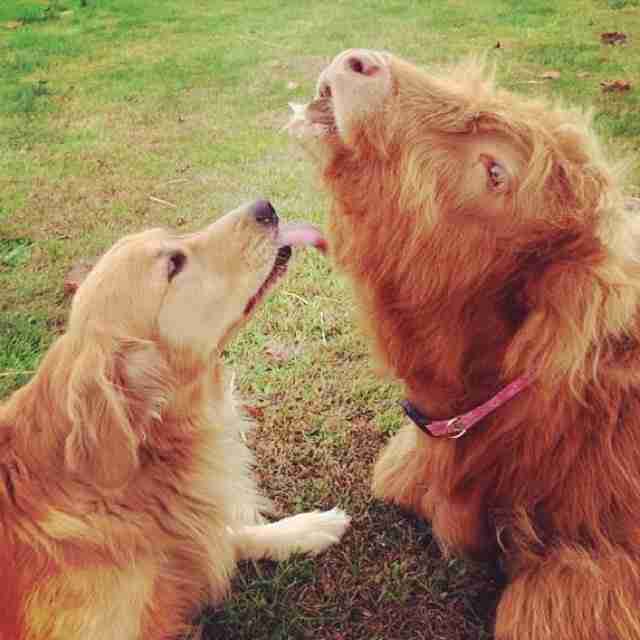 16. This frowny little newborn.
17. This cow who had asymmetrical horns before they were cool.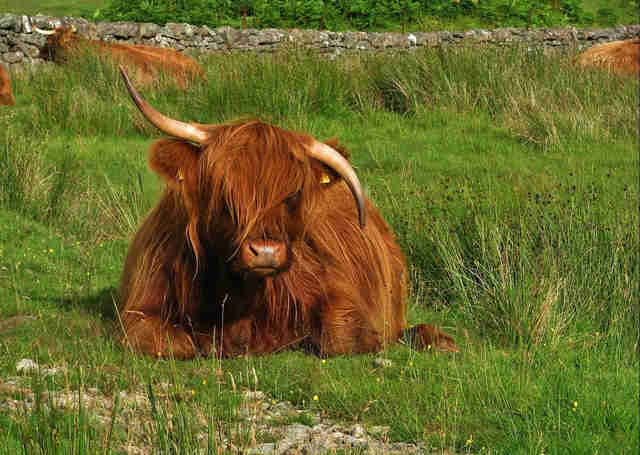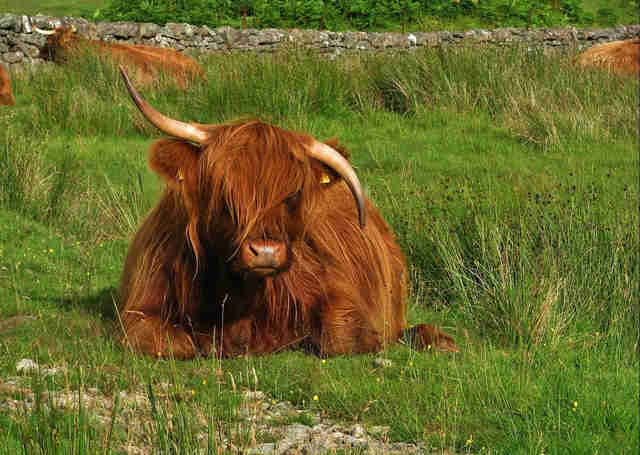 18. This gang of cows who just wants to kiss puppies.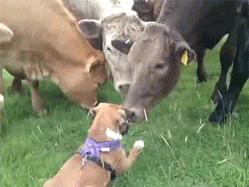 Giphy