Readers of Country Magazine confirm what every pet owner has known for ages: there's nothing better than playing with your animal friend in the snow.
They may have different methods of warming themselves, like this cat who wishes she could have a cup hot chocolate but will settle for licking herself, thank you very much.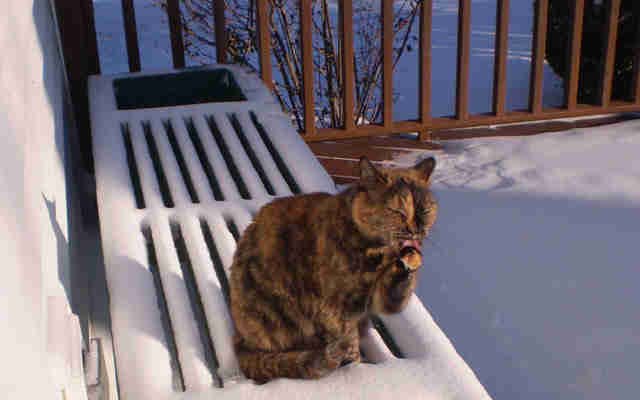 Although cats, being crafty creatures, can generally figure out how to keep their paws out of the wet snow.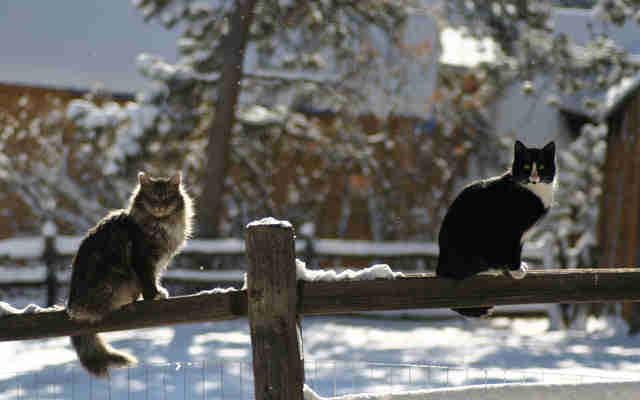 But some rural pets, like these horses, look like they were born to run across a snowy landscape.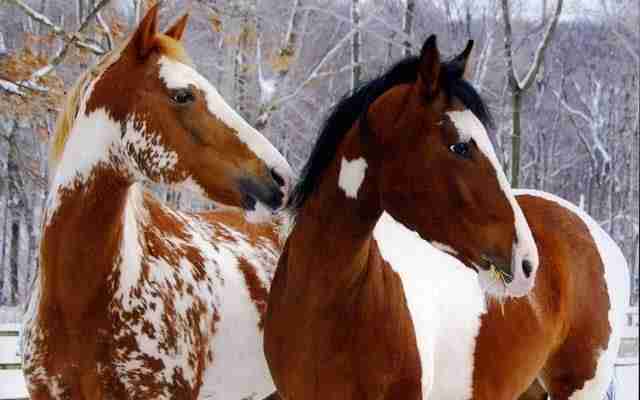 And they're usually more than happy to oblige with a beautiful spectacle.
Even donkeys, who are more at home in the desert, have to deal with the occasional snowday on a Southern farm.
But really, in the end, it's all about spending time with family, no matter if that includes four legs and fur.
All photos via Country Magazine.