New Zealand Bans Cosmetic Testing On Animals
<p> Shutterstock </p>
<p> Shutterstock </p>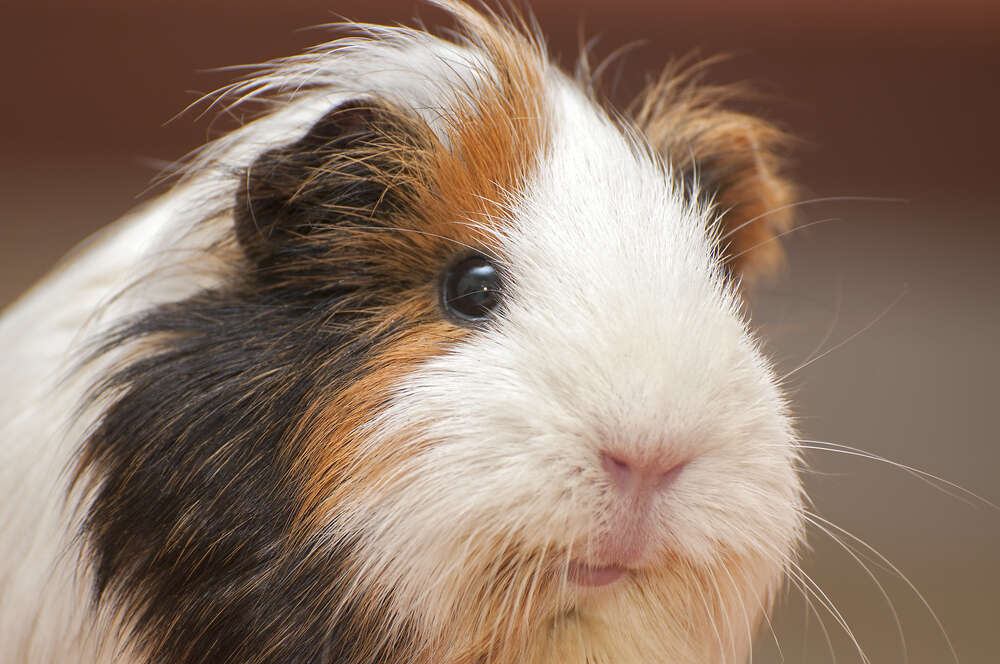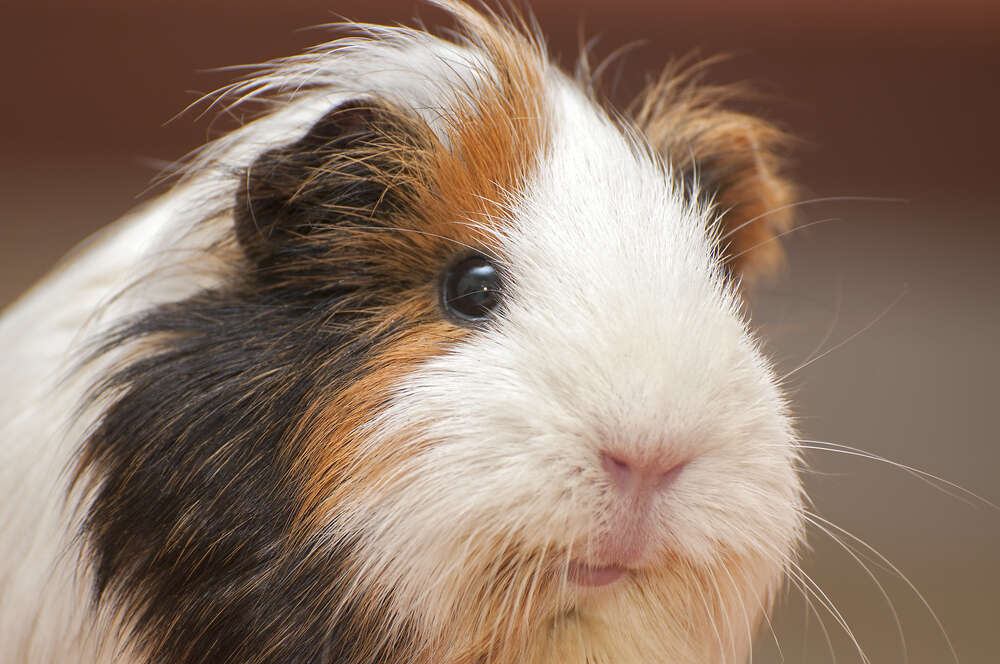 New Zealand is an unpopular place for animal testing - a recent poll found that 89 percent of adults surveyed in the country do not support the practice. Cosmetic testing, which can involve rubbing chemicals onto animals' shaved skin or dripping toxins into their eyes, is widely considered cruel to the guinea pigs, rabbits, rats and other small animals who are subjected to it.
The amendment originally banned animal testing for medicine as well, but it was reworded in Parliament on Tuesday to restrict it to cosmetics. Still, animal advocates are calling the measure a win.
"We are thrilled that New Zealand's politicians have taken this important step to vote out cosmetics cruelty," said Claire Mansfield, a campaign director for Humane Society International, also calling the victory "a moment to be celebrated for animal welfare and compassionate consumers."