This Corgi Is The New 'Where's Waldo?'
How many photos can you find him in?
We've all heard of the "Where's Waldo?" books, where you have to search for the man in red and white hidden in different crowds - and one corgi and his mom have recreated all that fun in the best way.
Franklin is an 8-year-old corgi who's been with his mom since he was just a puppy. He's always loved being outside and going for walks, and one day when he really didn't want to go back inside, he accidentally invented a new game.
"One day on our way home from our morning walk he 'hid' behind a light pole because he wasn't ready to go home," Melissa Looney, Franklin's mom, told The Dodo. "I took a photo and shared it with my friends, and then began sharing his daily attempts to hide on our walks, and the game was born."
Now, Looney and Franklin play hide-and-seek on almost every walk, and post all of the pictures to Franklin's Facebook page called Where's Franklin? They invite their followers to try and find where Franklin is hiding every time, which can sometimes be a little tricky.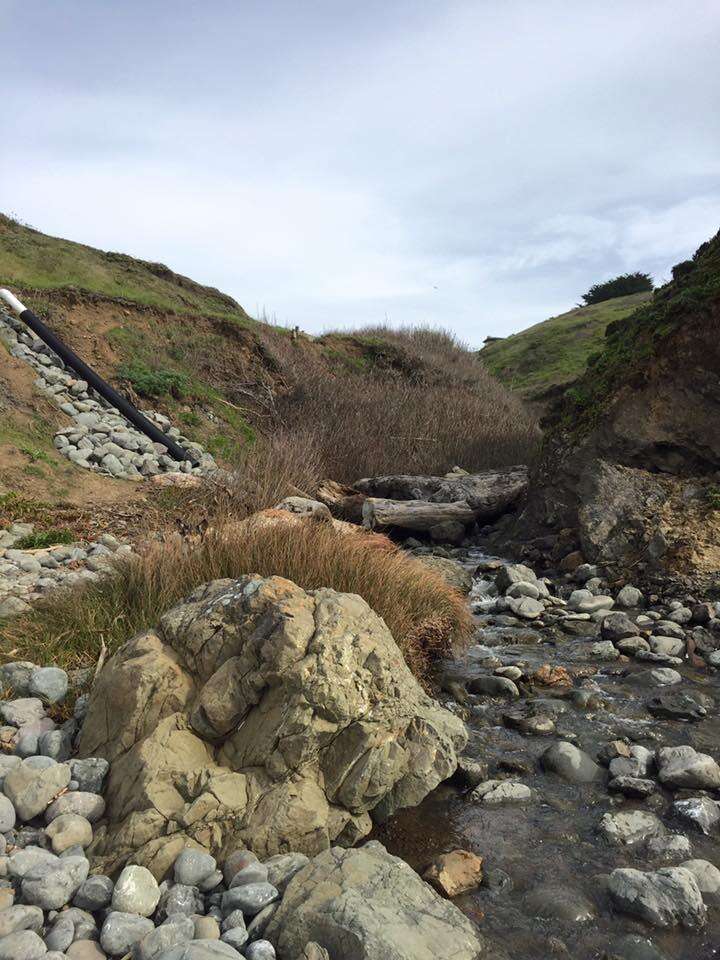 Franklin is an expert at blending into his surroundings ...
... which makes the game all the more fun.
Occasionally Franklin is pretty easy to spot ...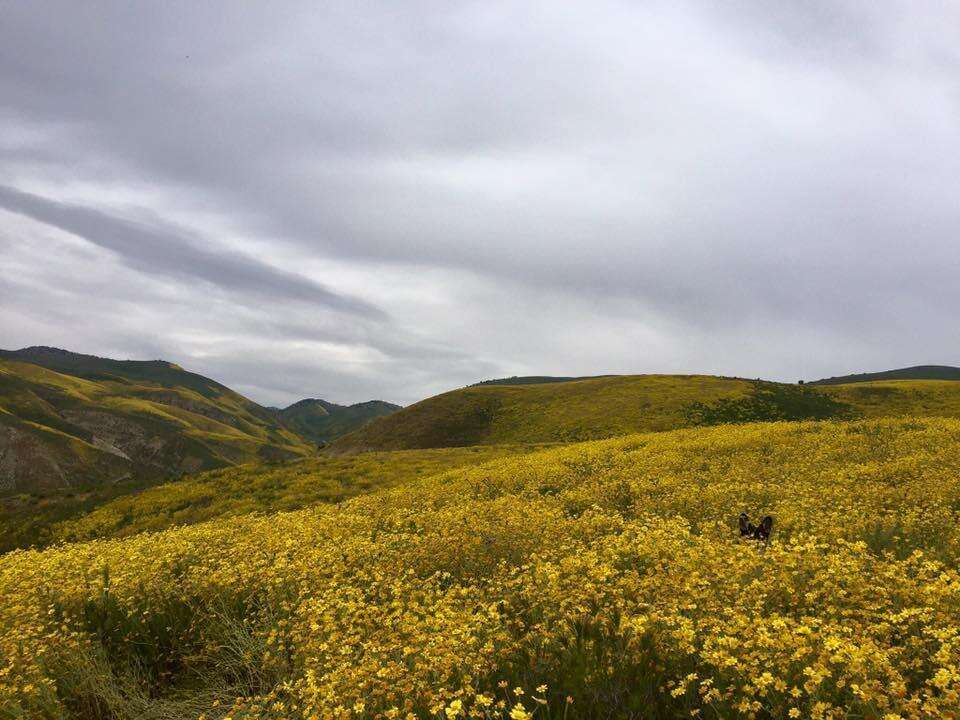 ... and occasionally, he's not easy to spot at ALL.
Franklin is an expert hider at this point, and is always excited when he realizes it's time to play the game again.
"We have been playing the hide-and-seek game for around four years now and it has gotten more complex, so I often do show him where to hide now, but he fully understands the game and never misses an opportunity to peek around a tree or out from under a bush," Looney said. "He loves the game too and waits until he hears the camera click!"
Franklin is an incredibly adventurous little corgi, and isn't afraid to hike and explore all over the place to get the perfect "Where's Franklin?" photos.
From gorgeous meadows ...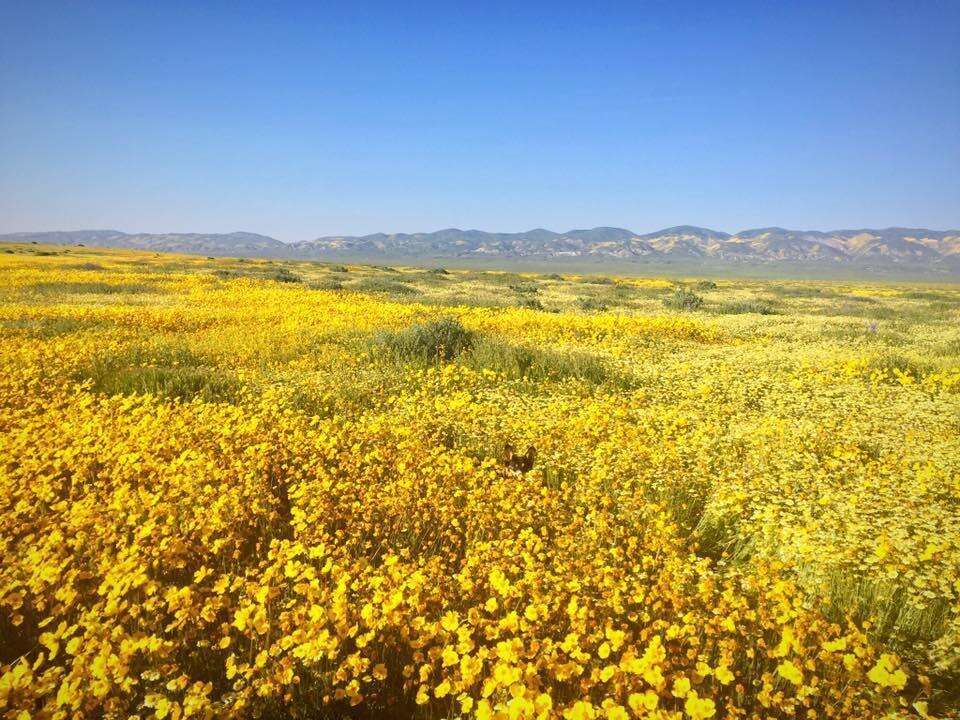 ... to secluded forests ...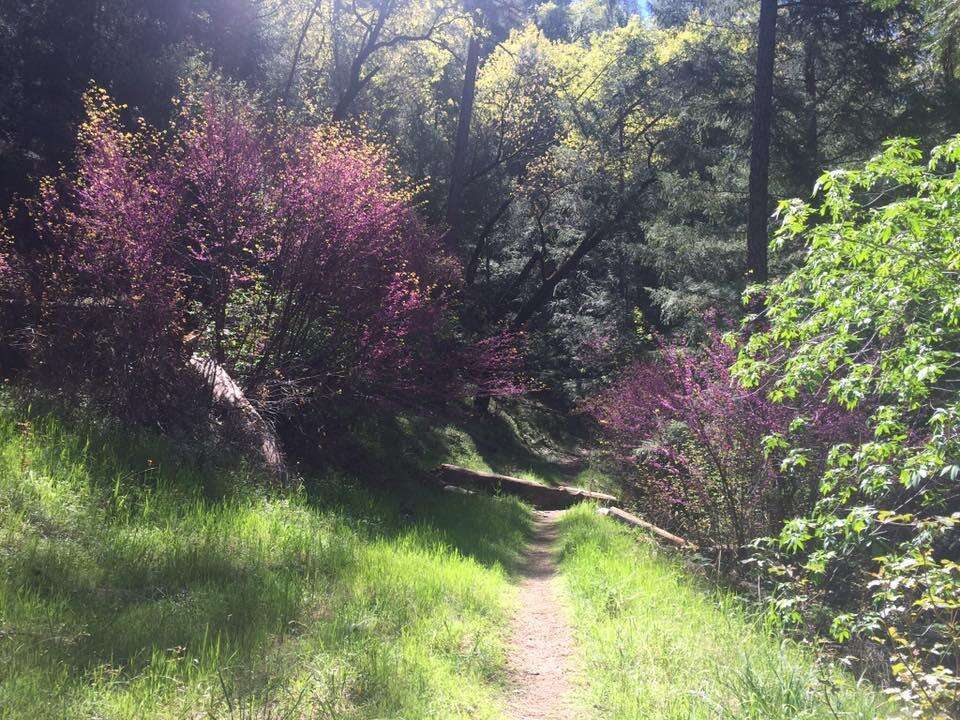 ... to miles and miles of snow, Franklin has absolutely seen it all.
"He's very athletic and loves to play," Looney said. "His favorite activities are hiking and camping. He loves adventure and there's no mountain too high for his little legs! He also loves to play fetch and swim and get dirty. He's part mud monster and part corgi."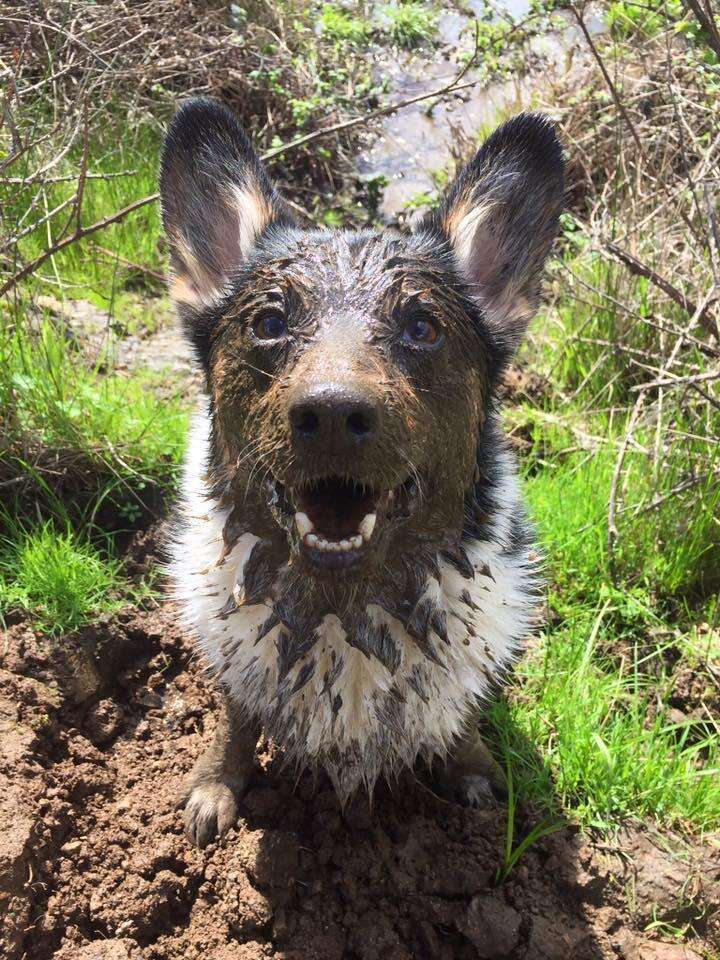 So many people have loved following Franklin's page over the years, that his mom decided to create real "Where's Franklin?" books, available for purchase on his website.
For Franklin, every day brings a new adventure and a new place to hide, and he seems to love showing the world all the places he's been and challenging everyone to try and spot him before he runs off to the next one.