For four hours on Saturday, Huntington Beach, California, became a corgi paradise. More than 600 of the little dogs and their devoted humans showed up for the ninth Corgi Beach Day, a celebration of the breed.
While the dogs sniffed, swam and dug holes in the sand, their humans tweeted and Instagrammed away, uploading photos from the corgi bash to social media.
Though there were many belles of the ball, and so, so many nominees, we've finally narrowed it down to top dogs in attendance. We present some of our favorite guests:
This masked hero wins Best Costume, hands down.
Most Stylish? Check out this guy strolling through the crowd.
This happy dude was the Most Relaxed corgi on the beach.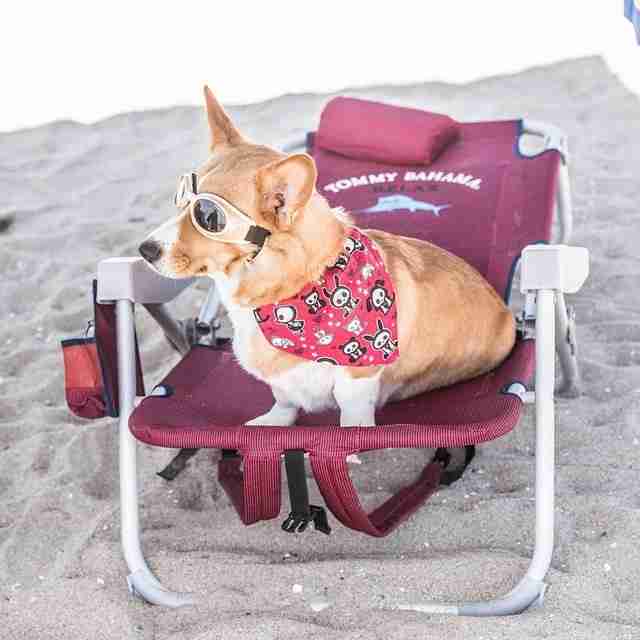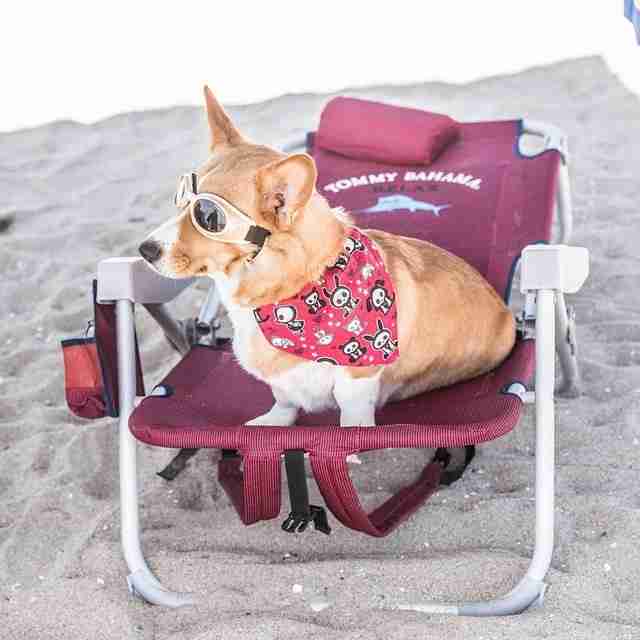 Did someone say Sportiest Pup? This guy brought his own toy.
Since this was a corgi event, there were so many big smiles that it was impossible to choose just one.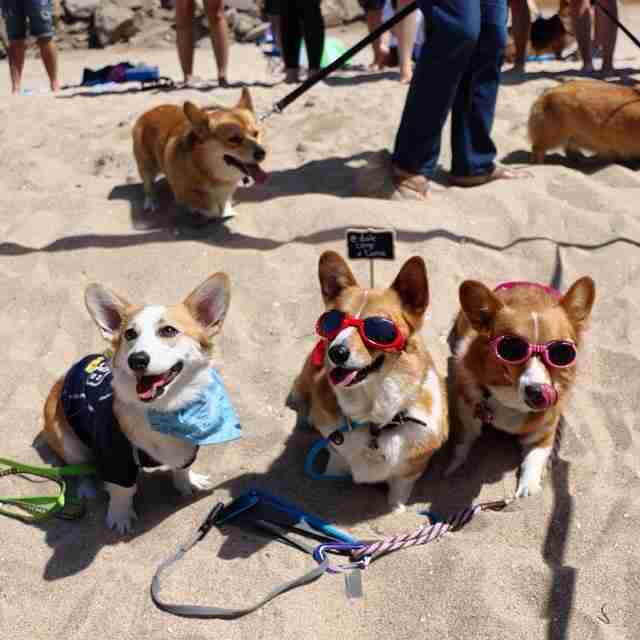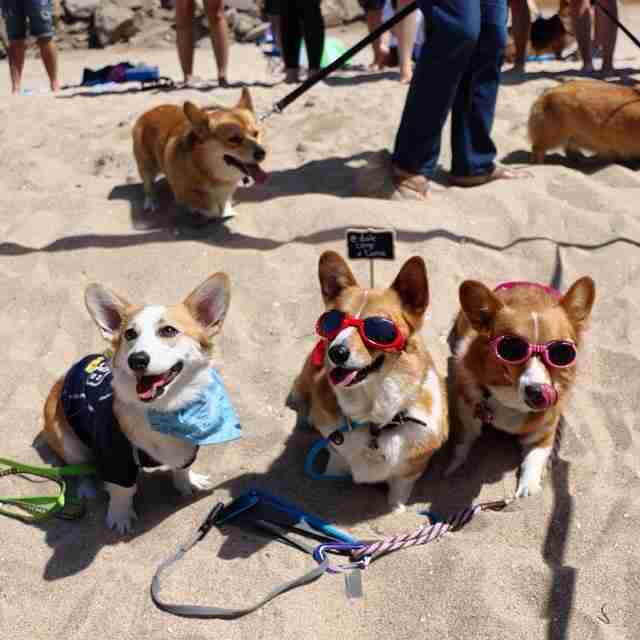 The "corg-anizers" plan four events a year, one for every season. So don't worry if you missed this Corgi Beach Day - the summer bash is right about the corner.