Conan O'Brien Destroys SeaWorld's Orca Plans With One Perfect Joke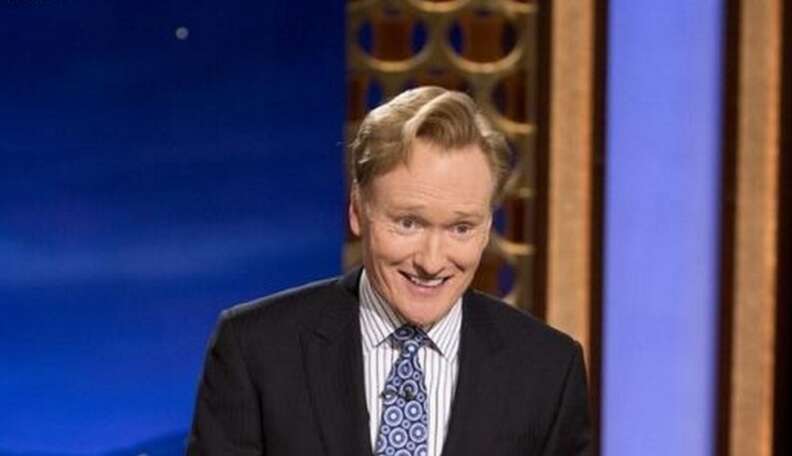 Conan O'Brien used his Tuesday night monologue on late-night talk show "Conan" to say what many have been thinking about SeaWorld's recently-announced expansion plans. The talk show's Twitter feed summed up the joke with this perfect meme:
You can see the monologue here (the joke's at 4:21).
He isn't the only one to poke fun at SeaWorld lately - The Onion and Funny or Die have gotten in on the joke, too. If only SeaWorld would take the hint - they've clearly jumped the shark.