12 Pets Who Had No Idea You'd Be Home So Early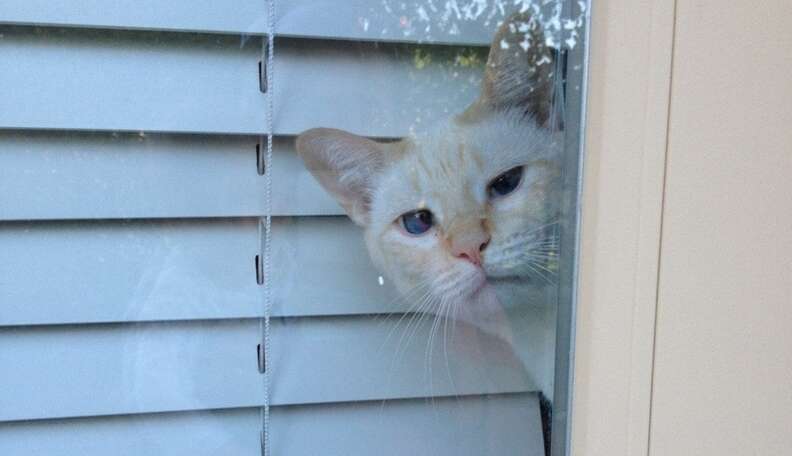 1. "I just ... um. You want some ice cream?"
2. "Oh. Hi. I thought I'd test the water for you."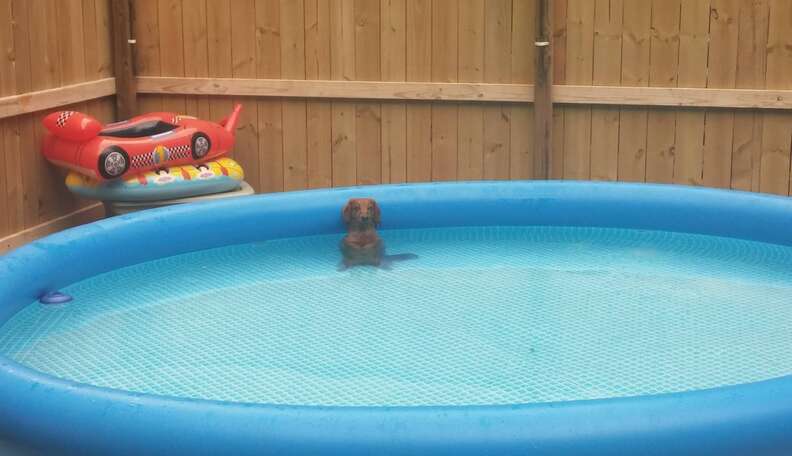 3. "How dare you interrupt my DAYDREAMING!"
4. "I just tried something. It didn't work."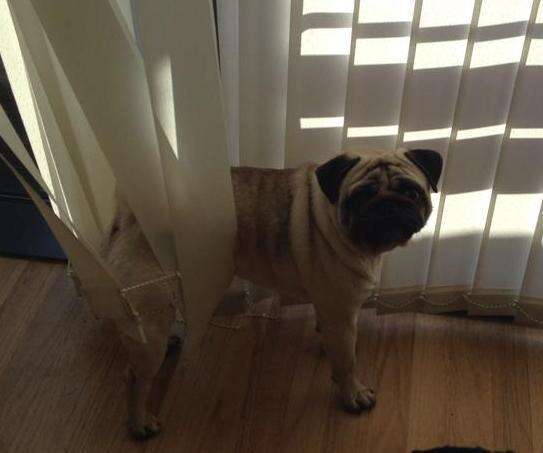 5. "I was about to ... clean this up."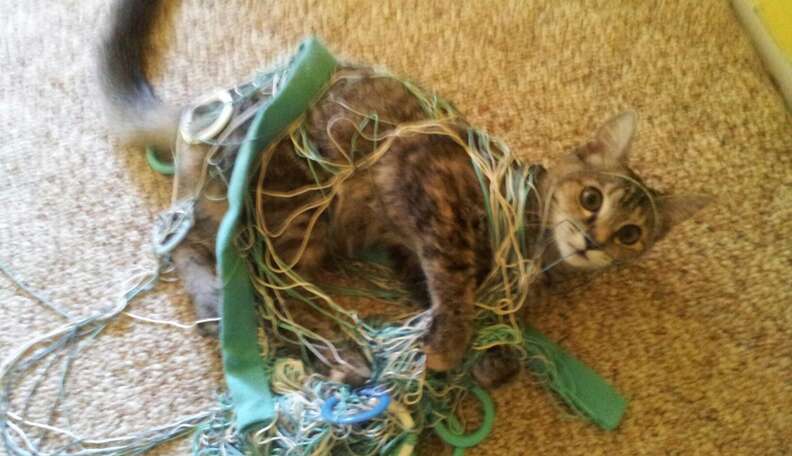 6. "Nothing. Why do you ask?"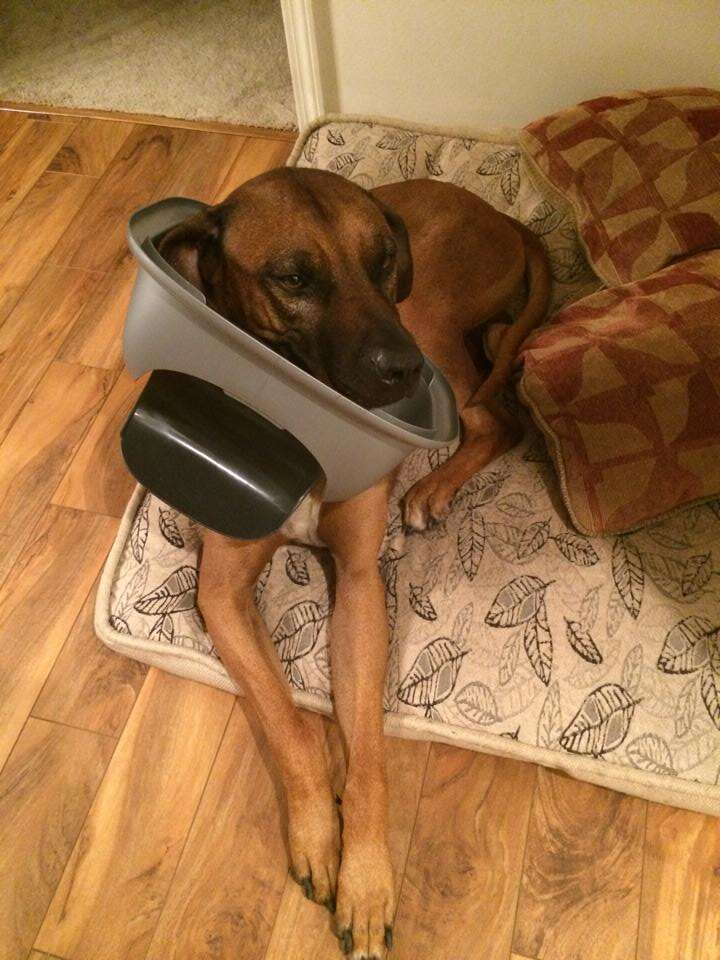 7. "Uh, what are you doing here?"
8. "Sheesh! Don't SNEAK UP on me like that!"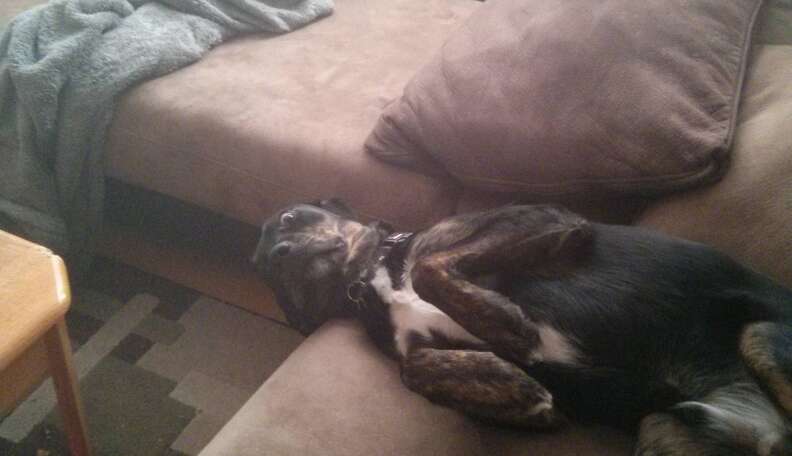 9. "It's nothing. Just pet stuff. You wouldn't understand."
10. "Oh. You're home. Give me one second - I have to move the furniture back."
11. "I was only looking around!"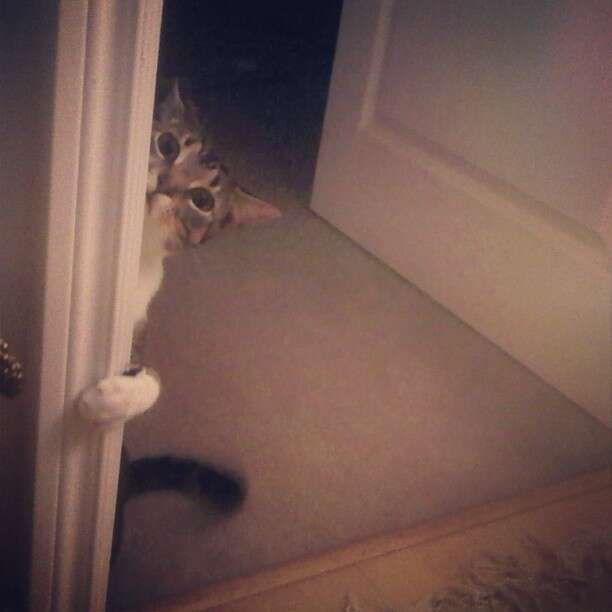 12. "I just wanted to see if you had some treats in your purse!"