Black can be very difficult to photograph in nature. Since it is the absence of all light and color and we as photographers need light for a photo, you can imagine the dilemma.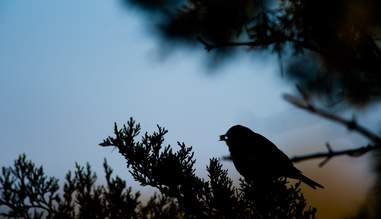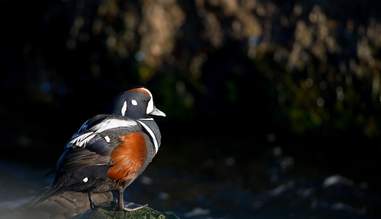 Most of my nature photos that show off the color black use it as a background. The occasional silhouette will use black as the main color and there are a few birds and animals that are black themselves.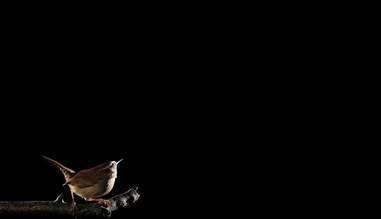 While black may be a challenge, with just the right lighting it can help to create a very dramatic photo such as the lead photo of a small Ruby-throated Hummingbird seemingly floating in black space. In the next part of the color series, I'll brighten things up a bit and move along to red.