Collective Brazilian VOZES and his campaign against speciesism and animal rights.
A Brazilian group started a campaign against speciesism and animals rights and veganism. With messages in his strong but light images sentences they intend to educate young people in Brazil. Founded on 1 September 2015 in Brazil the VOZES today propagate the struggle for animal rights and the fight against speciesism. Soon the group intends to direct activism in the streets of Brazil with stickers and pamphlets collage. So take animal rights to the knowledge of young people.
HUMAN COMES DESTROYING THE NATURAL HABITAT OF...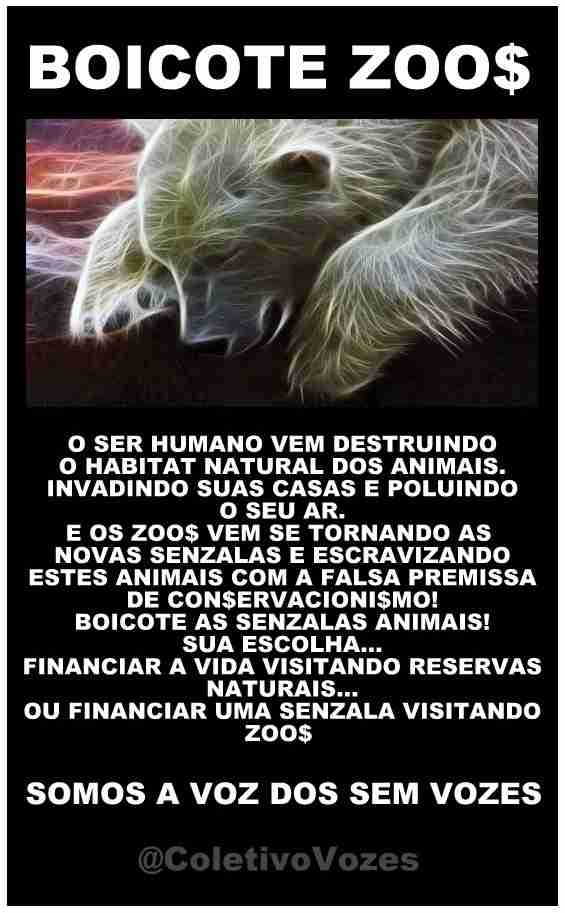 UM ANIMAL UMA VIDA UM SER! EXPLORADO PARA TESTES...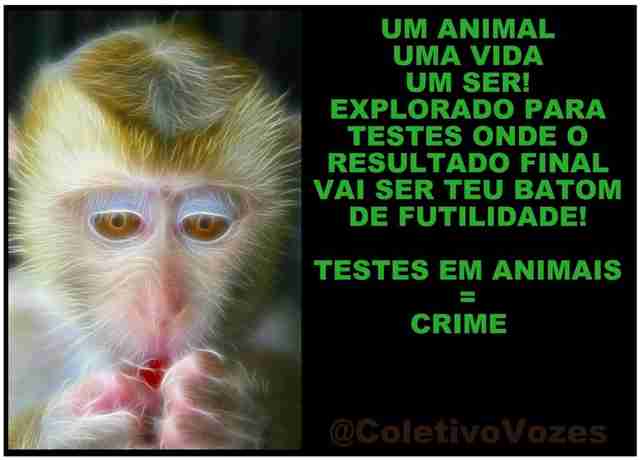 TODO ANIMAL SENTE... FRIO FOME MEDO DOR! REPENSE...
Coletivo Anti Especista VOZES
Coletivo Anti Especista VOZES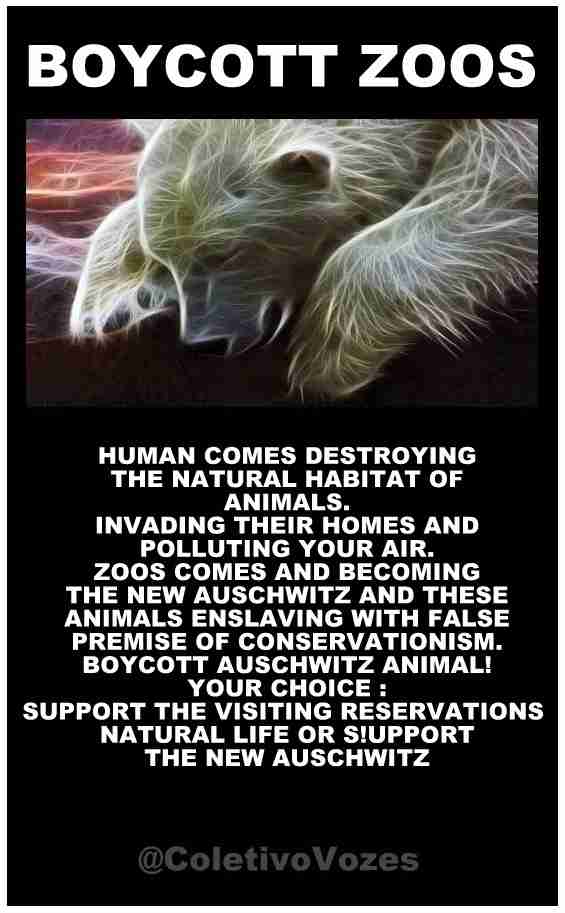 Coletivo Anti Especista VOZES
Coletivo Anti Especista VOZES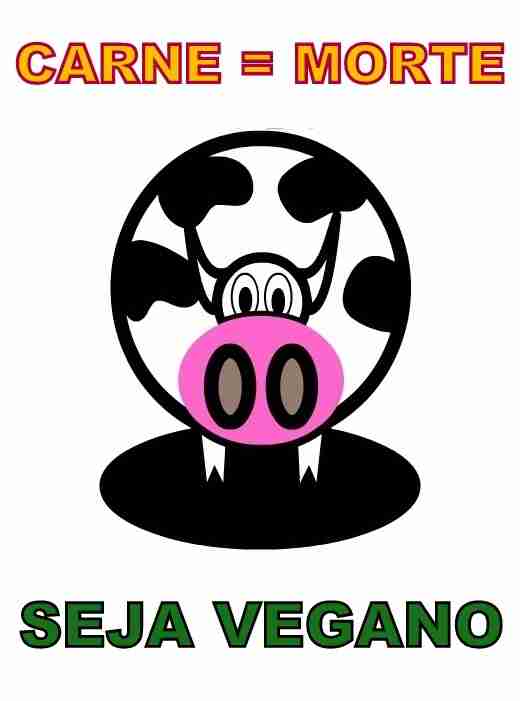 Coletivo VOZES (@ColetivoVozes) | Twitter