Woman Suddenly Gets The Strangest Feeling That She Has To Go To Shelter
As soon as she saw this face, she knew why she was drawn there 😍
Dani McKissick was running a few errands and enjoying her day off when an overwhelming feeling came over her.
"All the sudden something hit me like a punch in the gut," McKissick told The Dodo. "I needed to help an animal today."
The feeling was so powerful that she turned her car around and started driving to the Harris County Animal Shelter in Houston, Texas. McKissick already had two cats and a dog at home, so she had no intention of adopting, but she felt she had to keep driving on.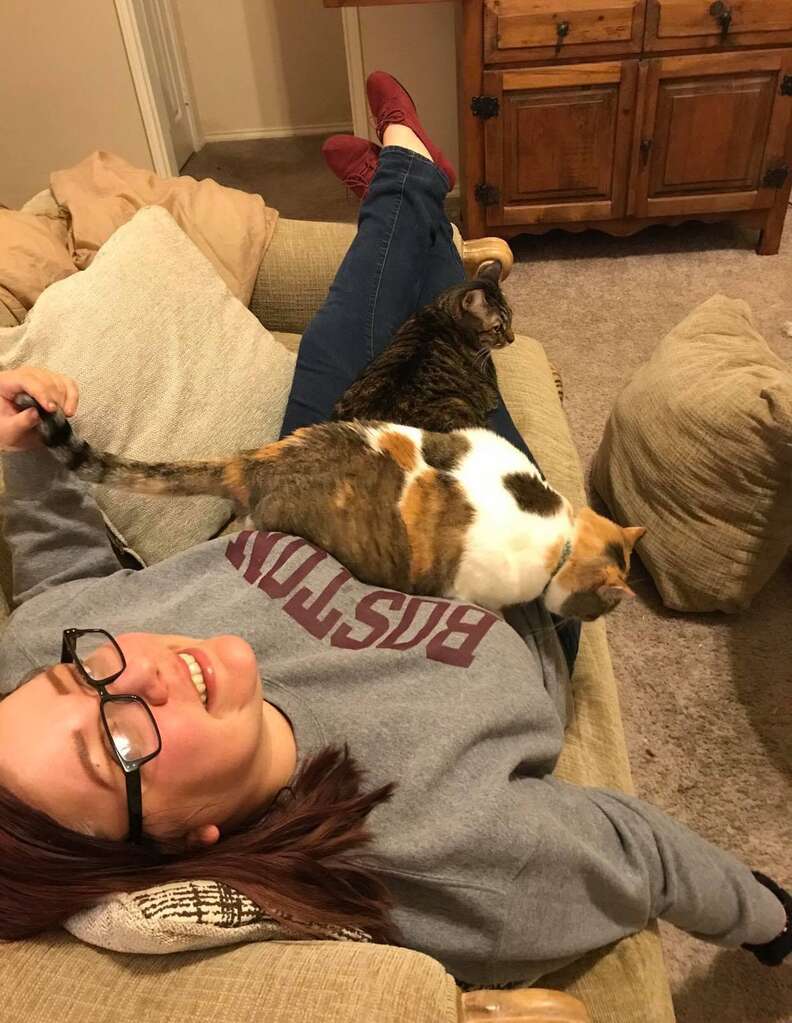 The shelter was 45 minutes away and, for McKissick, who suffers from anxiety and panic attacks, the long, unfamiliar drive was so taxing that she almost turned around.
"I had absolutely no idea what I was going there to do. I figured I would maybe donate or volunteer," McKissick said. "I even texted my sister and told her I was going to a shelter and to not let me adopt an animal!"
When McKissick arrived, she started wandering through the rows of homeless dogs and cats, still unsure of her purpose.
Then, a shelter staffer approached her and told her about Honey, a 9-year-old chow mix who was slated to be put down that night.
McKissick went over to Honey's cage, and suddenly everything clicked into place. Honey's sweet, sad face and soft brown eyes melted McKissick's heart.
"Something automatically drew me to her," McKissick said. "I've always had a soft spot in my heart for older or sick animals."
She immediately agreed to foster the senior dog.
Honey was suffering from severe allergies, a respiratory infection and a number of other health issues, but that didn't deter McKissick. In fact, it only took a day for McKissick to decide that Honey needed to become a permanent part of the family.
"She stole my heart in those first 24 hours and every day I love her more," McKissick said.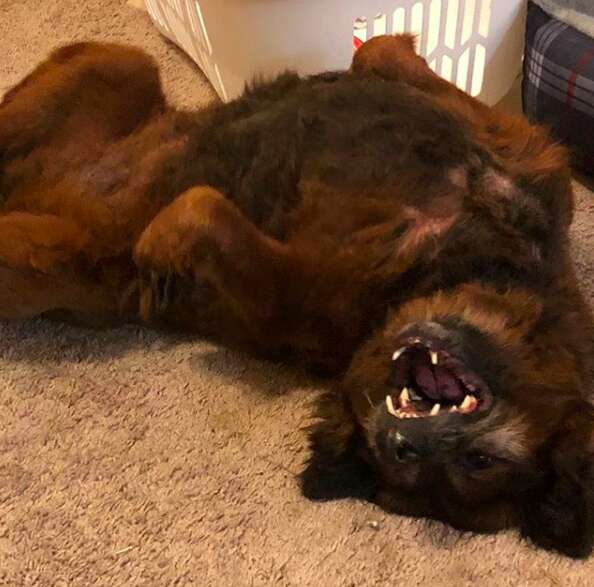 It's only been a week, but already Honey fits in perfectly with the rest of McKissick's crew.
"After taking her to the vet a few times and getting her the allergy shot, medication and the right food, she's a whole new dog," McKissick said. "My other animals absolutely adore her and everyone acts like she's been here all along!"
"She was the missing piece we obviously all needed in this family," McKissick added.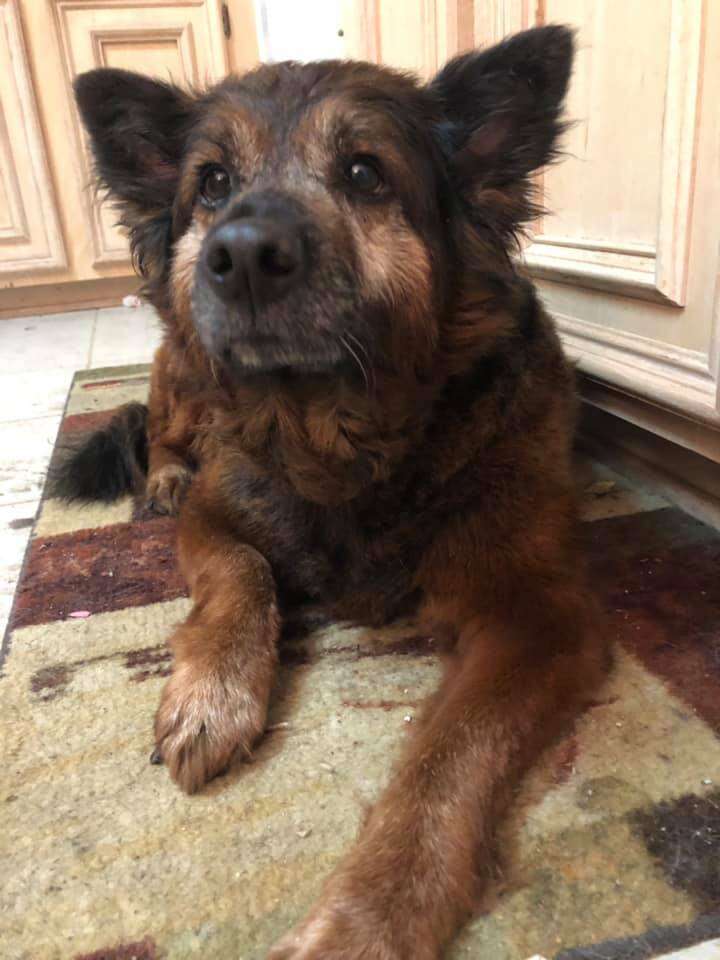 Had McKissick decided against driving to the shelter that day, Honey's fate would have been quite different.
Luckily, McKissick trusted her intuition — and ended up saving a life.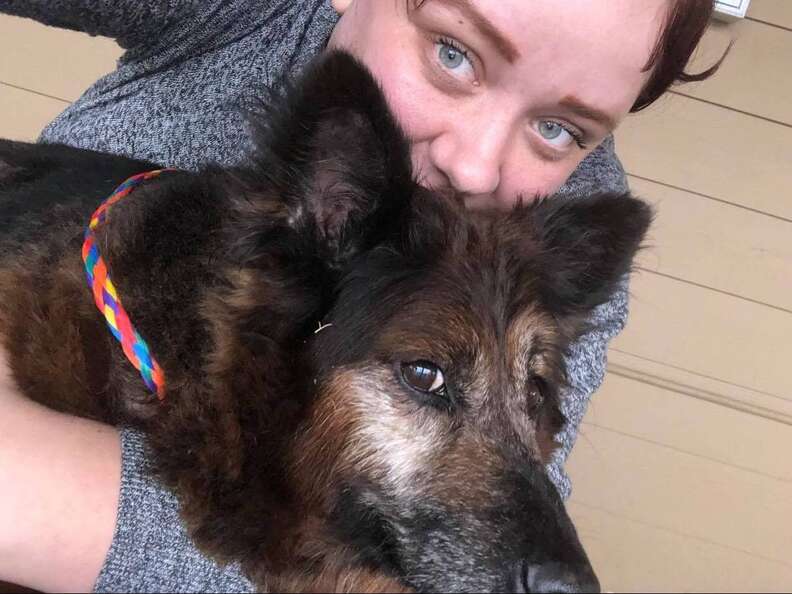 "I gave her a second chance at life and she's done the same for me," McKissick said. "When she's cuddling in my arms, I have absolutely no worries in the world and feel nothing but love and safety."