'Weird-Looking' Husky Just Wants Someone To Love Her For Who She Is
She's beautiful ❤
Meet Jubilee — a big-hearted husky whose sweet face is as lovable as her spirit.
Sadly, though, not everyone she's met has seen things that way.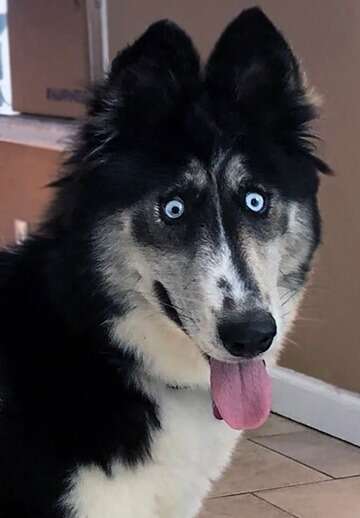 About two years ago, Jubilee was surrendered to Husky House, a New Jersey-based rescue group dedicated to helping pups like her.
She'd been brought there by her former owner, a dog breeder, who told the shelter that he wasn't able to sell her because she was "weird-looking."
Of course, Jubilee's new friends disagreed.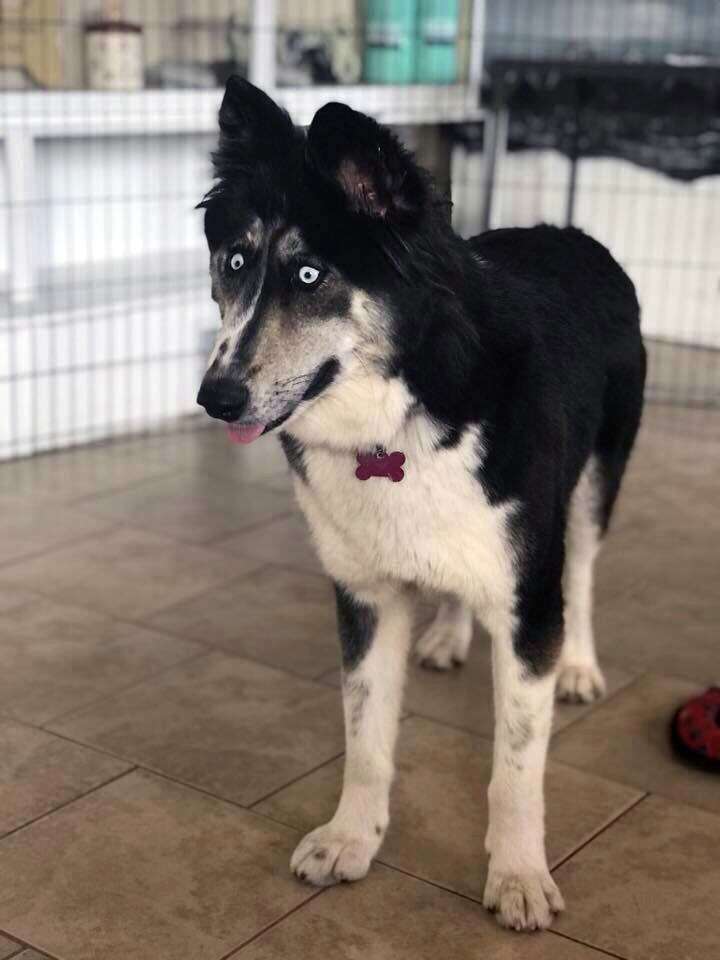 "We think she's absolutely beautiful!" a spokesperson for Husky House, told The Dodo.
Still, perhaps due in part to her unique appearance, Jubilee has struggled to find adopters who'll love her for who she is.
Having faced such profound rejection in the past, Jubilee tends to be a tad wary around strangers who, too, might judge her as "weird" just because of the way she looks.
"She's a little shy at first, but if you offer her a treat she's your best friend!" Husky House said. "She's a very sweet dog and loves people once she warms up."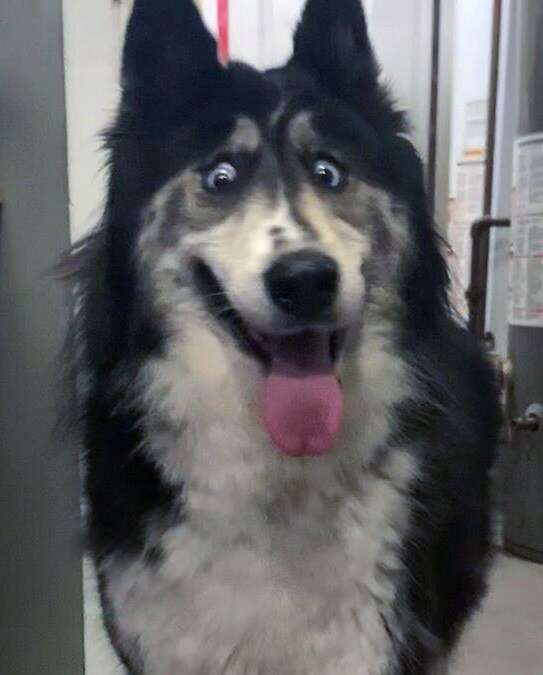 With any luck, however, Jubilee's fortunes will soon change for the better — thanks to the unending commitment her rescuers have to finding her a forever home.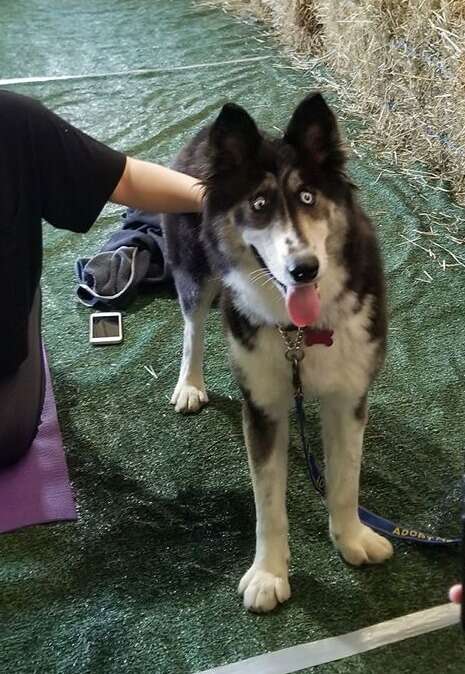 The other day, Husky House posted about Jubilee's ongoing search for a family yet again on Facebook — and this time, it struck a chord. Rather than laugh at her, people began to fall in love. Her story has since spread far and wide.
"We are overwhelmed with the responses, love and support shown on her post," Husky House said. "We are so happy to see that everyone feels she is as special as we always knew she was!"
Hopefully soon, someone will step in to love Jubilee for a lifetime.