18-Year-Old Dog Surrendered To Vet Because Family Said He Was Too 'Stupid'
He found his new forever family within four days ❤️
At 18 years old, Figgy started having some accidents in his home, and his parents decided they couldn't handle it anymore. They took him to a vet clinic to be put down, and as they were leaving him there, they told the staff that he was stupid, and that was part of the reason they were leaving him behind. The staff at the clinic took one look at the senior dog and fell in love — and decided right then that there was no way they were going to put him down.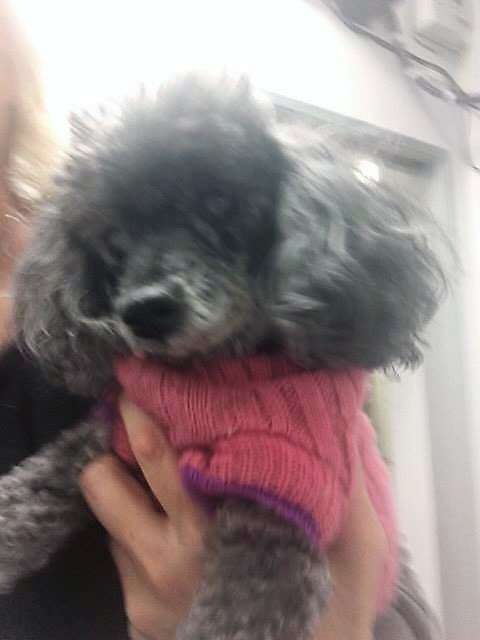 After running a bunch of tests, staffers at the vet clinic determined that while Figgy was blind, arthritic and had a mouth full of rotten teeth, he was still relatively healthy for an 18-year-old dog, and there was absolutely no need to end his life. Instead, they decided to contact Muttville Senior Dog Rescue to see if it had room for one more golden oldie. The rescue quickly agreed, and Figgy was taken to San Francisco to be transferred into its care.
Since Figgy was blind and had been through so much, rather than placing him in the main shelter, Sherri Franklin, the founder of Muttville Senior Dog Rescue, took him home with her instead for a calm, quiet transition.
"He was a total love bug and slept with me curled up in my armpit. I just loved him," Franklin told The Dodo.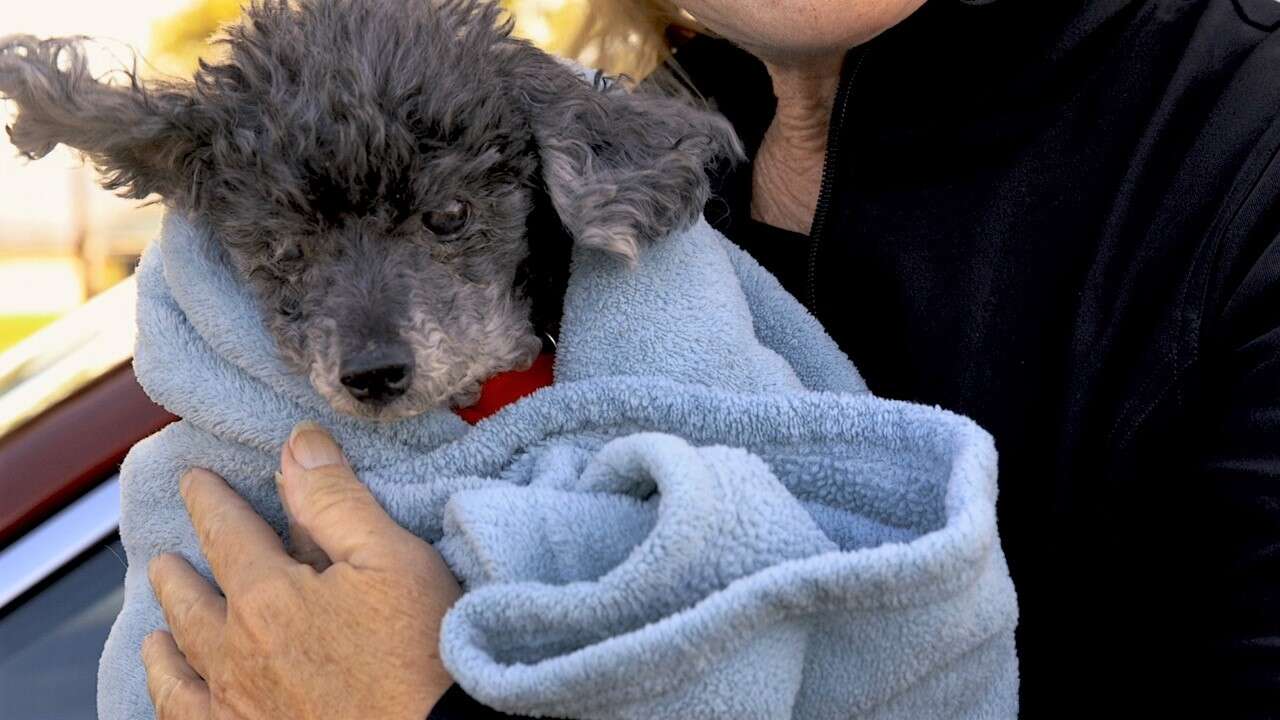 Figgy went from being unwanted to being welcomed into a loving rescue family within a matter of days — and only four days after arriving in the rescue's care, someone reached out about wanting to give Figgy his forever home.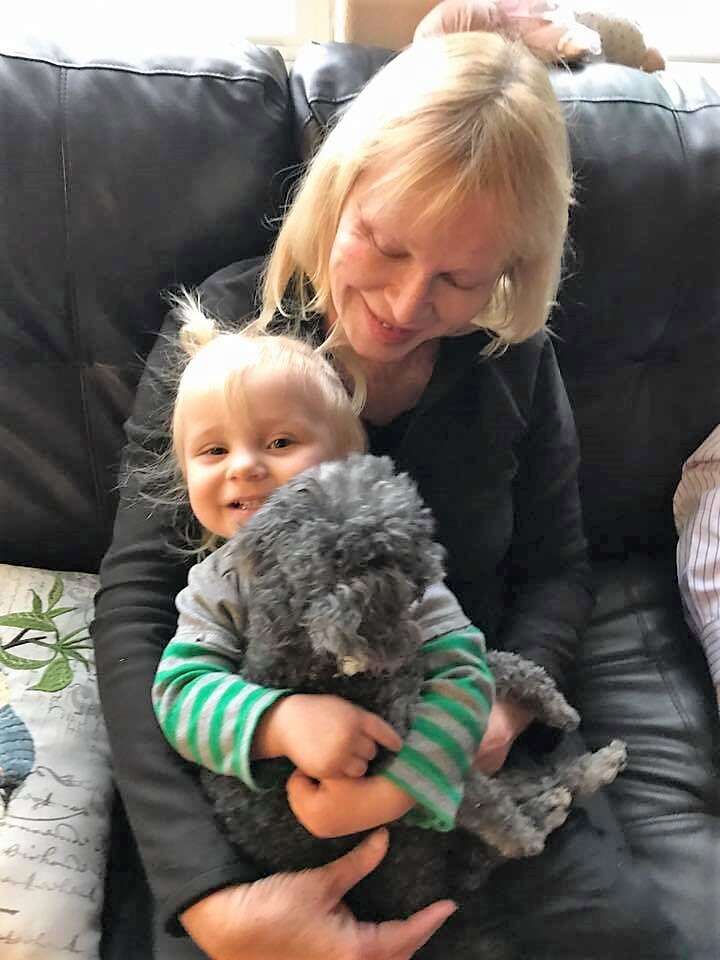 Figgy was listed on Muttville's website as a hospice dog, meaning a dog who is very old or sick and just needs a home to live out the rest of his days in. A woman named Eileen, who has adopted many hospice dogs from Muttville in the past, immediately spotted Figgy's profile and knew she had to be the one to take him in.
"There's something about him that called to me," Eileen told The Dodo. "He'll be our fifth hospice angel."
Franklin knew immediately that Eileen would be a perfect match for Figgy, and drove the senior dog to his new forever home as soon as possible. Figgy is now loving life with his new family, including Miss Abbie, another Muttville alum. Their mom loves them both so much, and loves every minute of being their mom, even if she doesn't get to have them for very long.
"I just couldn't help but think that these precious angels had given their love and loyalty to someone their entire lives, and certainly didn't deserve to die alone in a shelter," Eileen said. "They deserved love, comfort, and security for whatever time they happened to have left, and I knew that I could provide that."