The puppy couldn't walk just right, so his owner — a dog breeder — took him to a vet clinic and asked for him to be put down. But luckily for that puppy, someone was about to save his life.
In July, a breeder brought Nico, a 4-week-old German shepherd puppy, into the vet's office for an exam, but he ended up leaving him there. The vet, however, simply placed Nico in a cage in the back of the clinic, and a little later, vet tech Mikayla Silkman arrived at work and saw Nico there.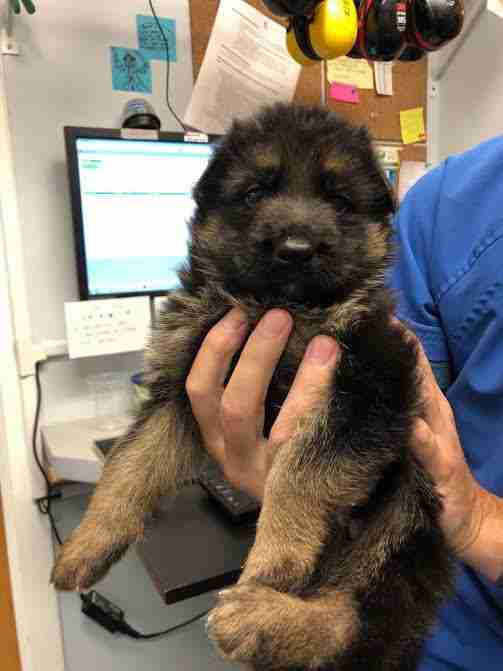 "He just sat in his cage and cried, and it broke my heart," Silkman told The Dodo. "He was so little, his eyes were barely open."
When Silkman learned that Nico was meant to be put down, she felt compelled to help him.
"I thought, 'Oh my God, we can't euthanize this puppy,'" Silkman said.
Silkman called her friend, Trisha Malfitano, founder of Perfect Imperfections, a rescue that helps special needs dogs, and asked if she'd take Nico. Malfitano was in Canada at the time, but she immediately agreed.
In the meantime, the vet staff did further exams on Nico. It was Nico's back legs that had the problem — he was missing some bones and connective tissue, which had caused some deformities. His condition had a name — straight-legged shepherd syndrome.
Nico went home with Silkman for a few days, and then Malfitano came to pick him up.
"He was itty-bitty," Malfitano said. "He looked like a teddy bear."
Nico was still very young and needed to be bottle-fed, but he drank well — and had plenty of energy to explore Malfitano's home.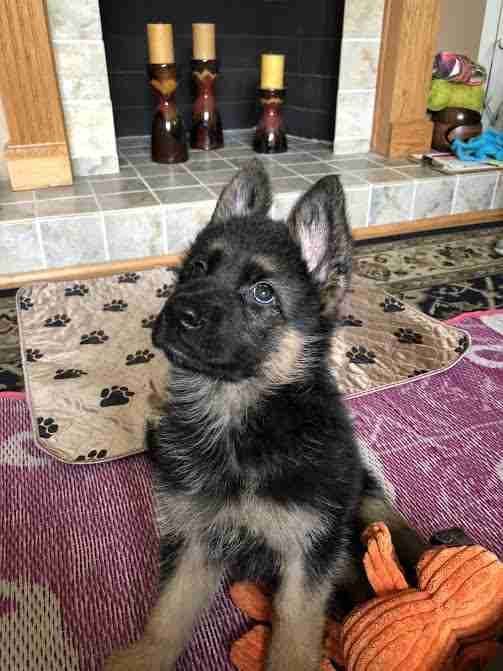 "He'd drag himself around, and he always wanted to be around the other dogs," Malfitano said.
Malfitano became quite smitten with Nico, and was tempted to keep him herself. But then she got a message from a woman named April Addison, who offered to adopt Nico, and Malfitano knew this would be the best thing for everyone — Nico would get a good home, and Malfitano would have a space to rescue another dog.
Addison lived in Arizona, but she flew to Connecticut in August to get Nico.
"When I saw him at the airport, he just stuck his head out of the carrier, and I pulled him out of there and he licked me on the face," Addison told The Dodo.
Like Silkman and Malfitano, Addison fell madly in love with Nico — she especially loved his playfulness and affectionate nature.
"He's very lovable and just wants to be cuddled, and wants to be with me all the time," Addison said. "He's a Velcro dog."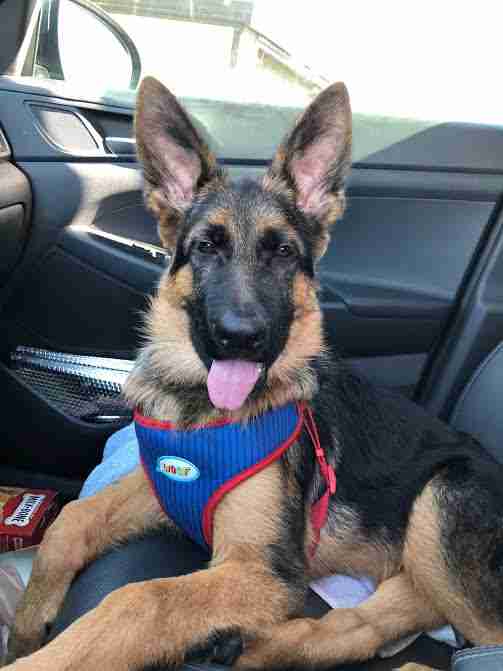 Addison was also amazed that Nico enjoyed playing with her other dogs.
"You'd think that he'd be a little bit afraid of his brothers because of his disability, but he doesn't care," Addison said. "He just crawls over to them and tries to take a toy away. He'll slip and fall, and then he'll get up again and try again. He rarely gets frustrated. He only cries when he's really stuck."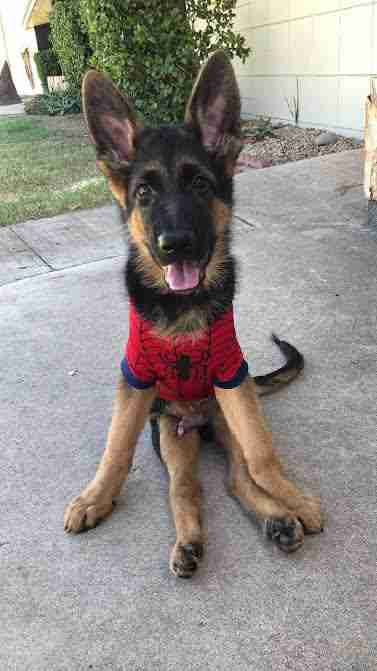 Adopting Nico turned out to be one of the best decisions Addison ever made — and she's constantly inspired by his tenacity and zest for life.
"He really does brighten my day," Addison said. "People often tell me that Nico's so lucky that he has me, but I feel I'm so lucky that I have Nico. I saved him, yes, but I feel like he saved me. I feel like he's given me hope. He really does inspire me to look past the negative and think about the positive."