Shelter Affected By Wildfires Asks For Help — And Gets The Best Response
"It literally brings me to tears ... We now have close to 200 animals in our care, and that's not including the ones who were with us before the fires started."
With wildfires spreading across California, the Humane Society of Ventura County has taken in nearly 200 animals — many of whom had been temporarily relinquished by owners who lost their homes in the blaze or were forced to flee.
But when shelter staff put out a plea on social media for donations to care for the extra animals, they weren't quite prepared for what was to come.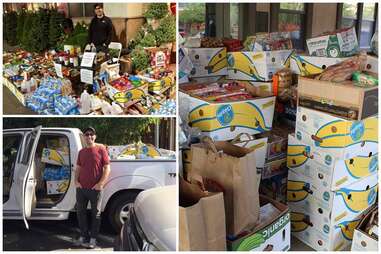 People started showing up with truckloads full of supplies to donate, from bottled water and pet food to water bowls and kitty litter. And as more people drove down — some traveling hours — with supplies, boxes upon boxes of food, blankets and more began showing up at the shelter's doorstep from people all across the country who wanted to help.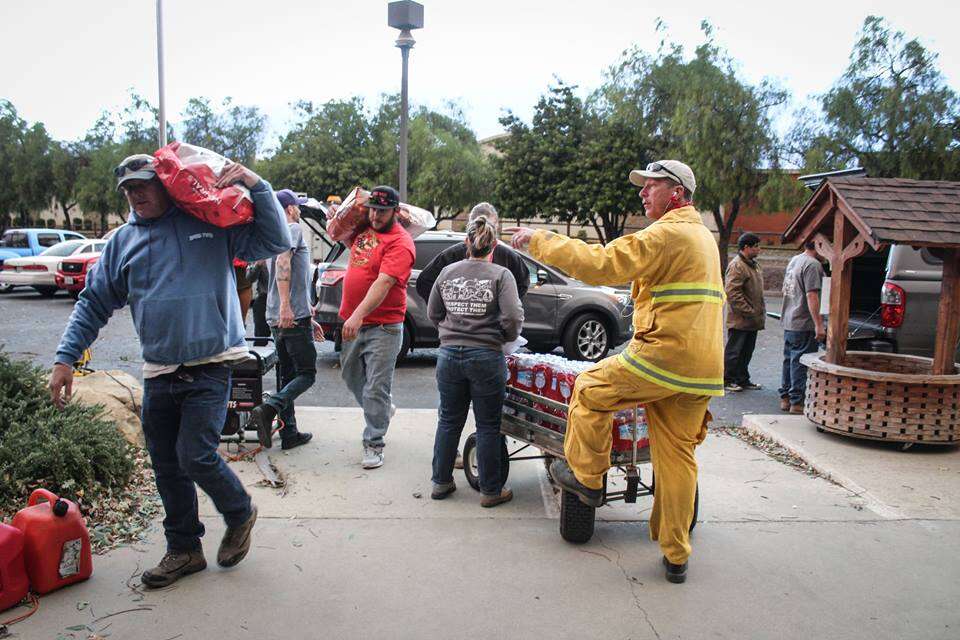 Before the workers knew it, the shelter's entire front porch was so packed to the brim with boxes that there was barely enough room to walk between all of it.
The owner of a feed store in San Fernando also stopped by with a truckload of hay to feed the many farm animals whom the shelter has taken in.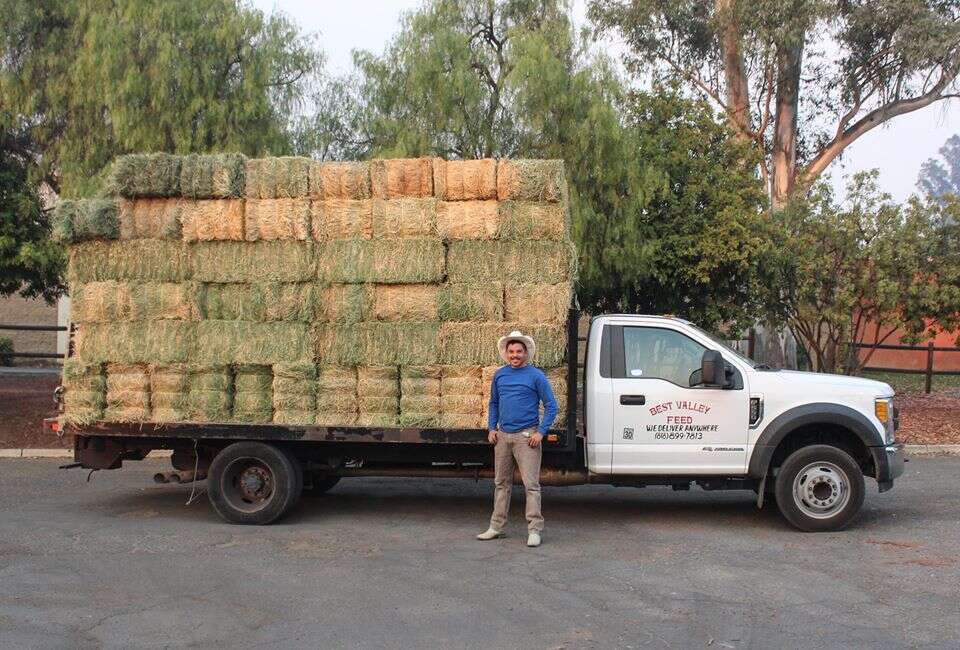 "The kinds of donations and outpouring of support from everyone is so heartwarming. It literally brings me to tears," Greg Cooper, director of community outreach for the shelter, told The Dodo. "Just yesterday a UPS driver showed up to tell us he had 64 more packages to deliver to us. We actually don't have any room right now for much more."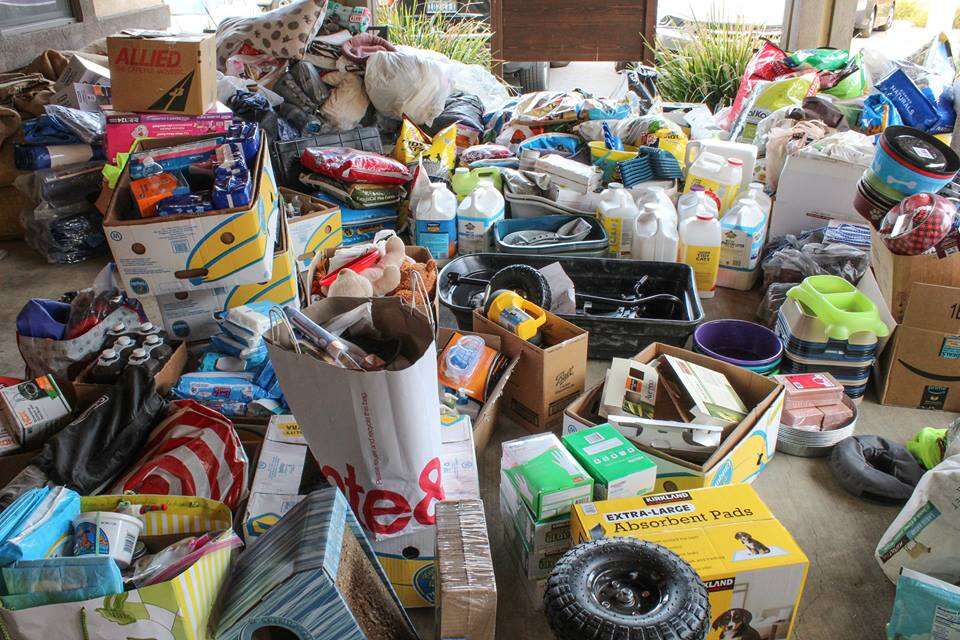 Boy Scout troops, families and locals have all pitched in their time at the shelter as well to help the staff keep up with feedings, walks, playtime and cleaning.
Forced to evacuate as the blaze continued to spread into southern California, many families had no choice but to leave their pets with the shelter, but luckily, the flames hadn't reached the Ojai Valley where the shelter is located. The rescue began taking in as many pets as it could last Monday night free of charge — and hasn't stopped since.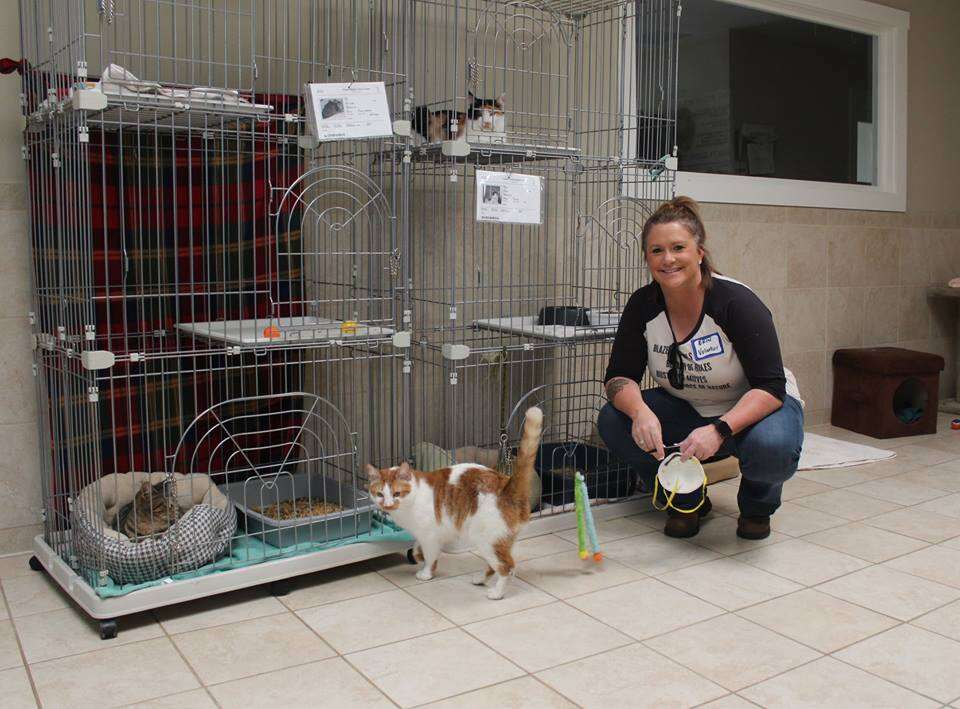 "We now have close to 200 animals in our care, and that's not including the ones who were with us before the fires started," Cooper added.
The variety of animals at the shelter doesn't stop at just dogs and cats. Horses, goats, pigs and even chickens have found a safe haven there, while staff and volunteers have been working around the clock to care for the animals and process newcomers.
While most animals have been brought in by their owners, some had to be rescued by the shelter's staff.
"We got a few calls about horses that needed our help since their owners didn't have a horse trailer," Cooper said. "We had to drive right into where the flames were spreading to pick them up."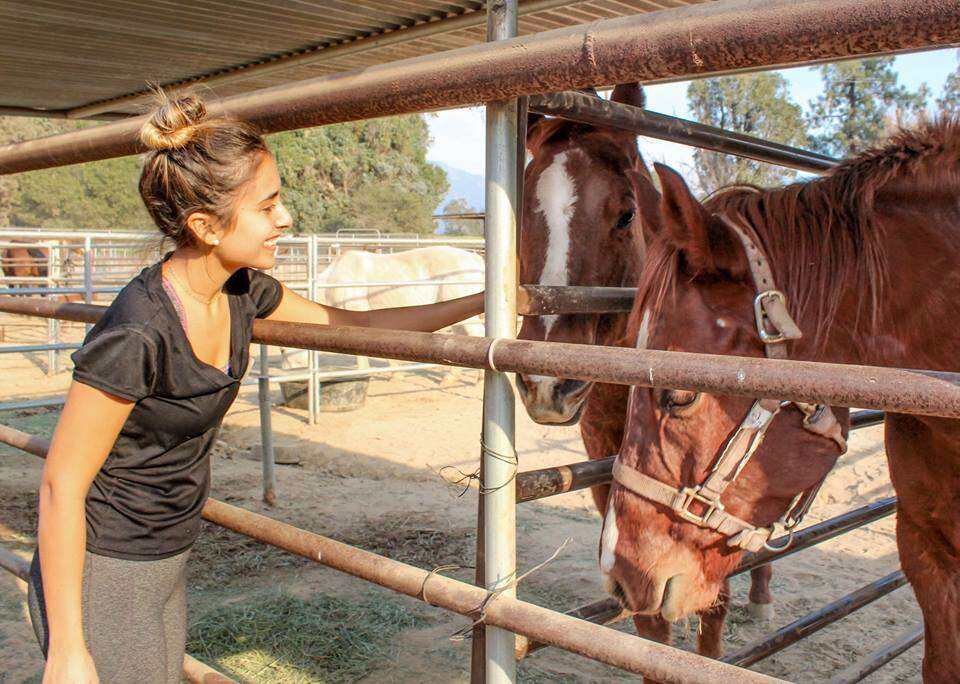 The shelter has also been connecting displaced, injured pets with veterinarians — like Mike, a 3-year-old cattle dog who had suffered burn wounds while escaping with his family as their home went up in flames. The shelter took him in late last week until it could find an emergency vet for full-time care.
"Luckily, we haven't had too many other injured pets come in," Cooper added.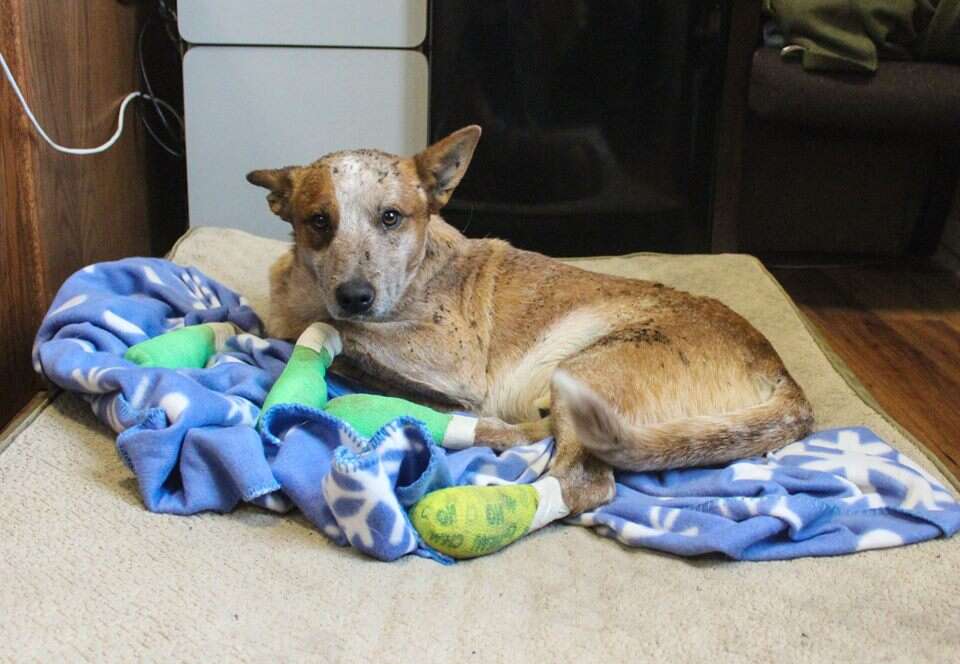 For now, Cooper says, the shelter will be working with a local nonprofit to redistribute any extra pet food and other supplies that they don't need to affected families nearby.
While there's been a slow trickle of families coming back to pick up their pets after the initial emergency in their area subsided, Cooper said the shelter will keep the pets there for as long as the owners may need — at no cost to them.
As up to 800 homes have been destroyed in the blaze thus far, Cooper estimates that many of the animals could be at the shelter for months while their families recoup and rebuild.
"We're still accepting animals and aren't turning anyone away," Cooper said. "Our capacity is about 300, but more and more families are coming to pick up their pets daily."
In addition to supplies, the shelter has also seen an outpouring of monetary donations. So far, the shelter has raised over $160,000, which will support the ongoing care of the animals who will need to stay there long-term.
"It's also going to help us maintain our daily operations, like our spay and neuter clinic, pet food bank and adoption services," Cooper said. "We are so grateful for everyone's support and are so glad we could step in to help so many people's pets."
To help the shelter continue to care for animals displaced by the fires, you can
make a donation
.