Tourists Find A Puppy On Side Of The Road And Take Her To The Coziest Place
"I gave her a warm bath and she had a nice dinner."
It was almost nighttime in Costa Rica when a group of tourists on their way back from sightseeing spotted something furry along the side of the road.
On closer inspection they realized it was the tiniest little puppy — and she was all alone.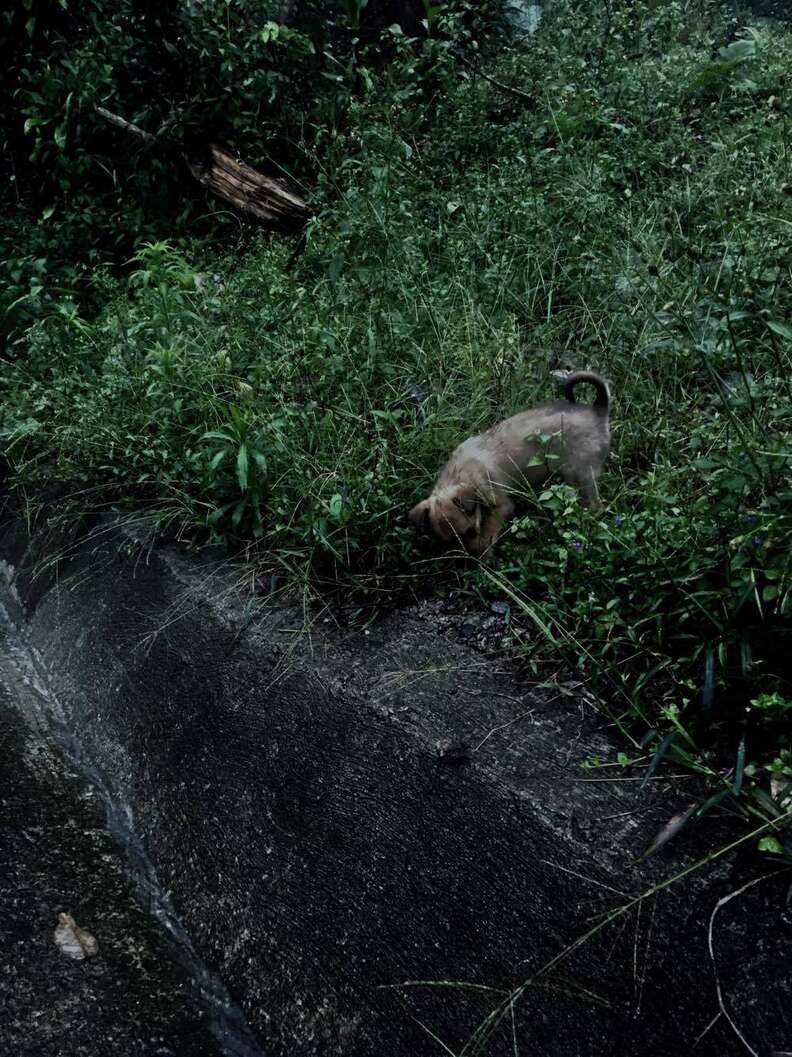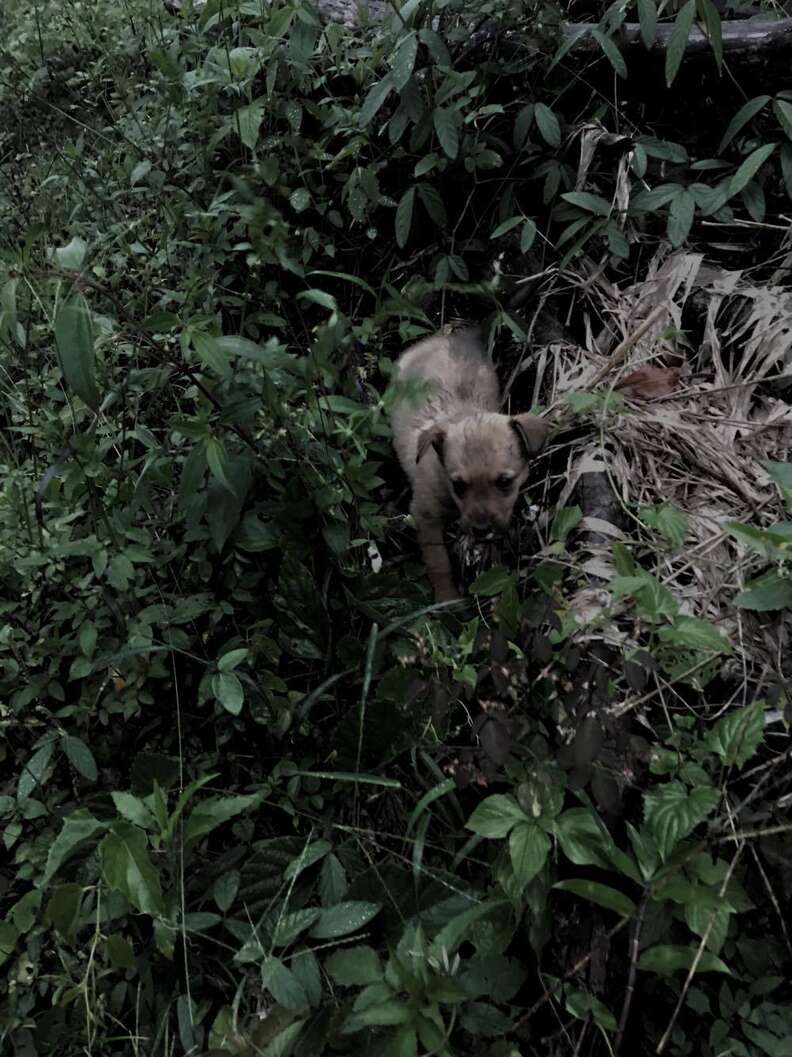 The tiny puppy wasn't doing well — she seemed to be weak and she was covered in fleas. "They were everywhere in her eyes and ears," Cappelluti said. "I have never seen so many fleas on a dog."
The tourists scooped the puppy up and brought her to Cappelluti after asking around for someone who could help the stray dog.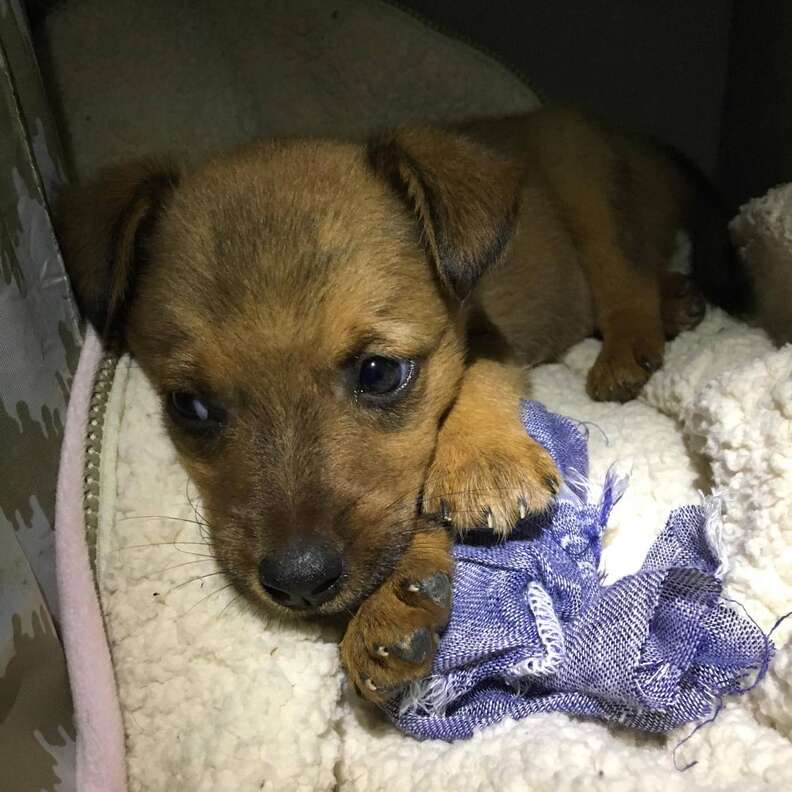 Cappelluti named her Fiona, and she hurried to get the puppy warm, dry and full. "I gave her a warm bath and she had a nice dinner," she said.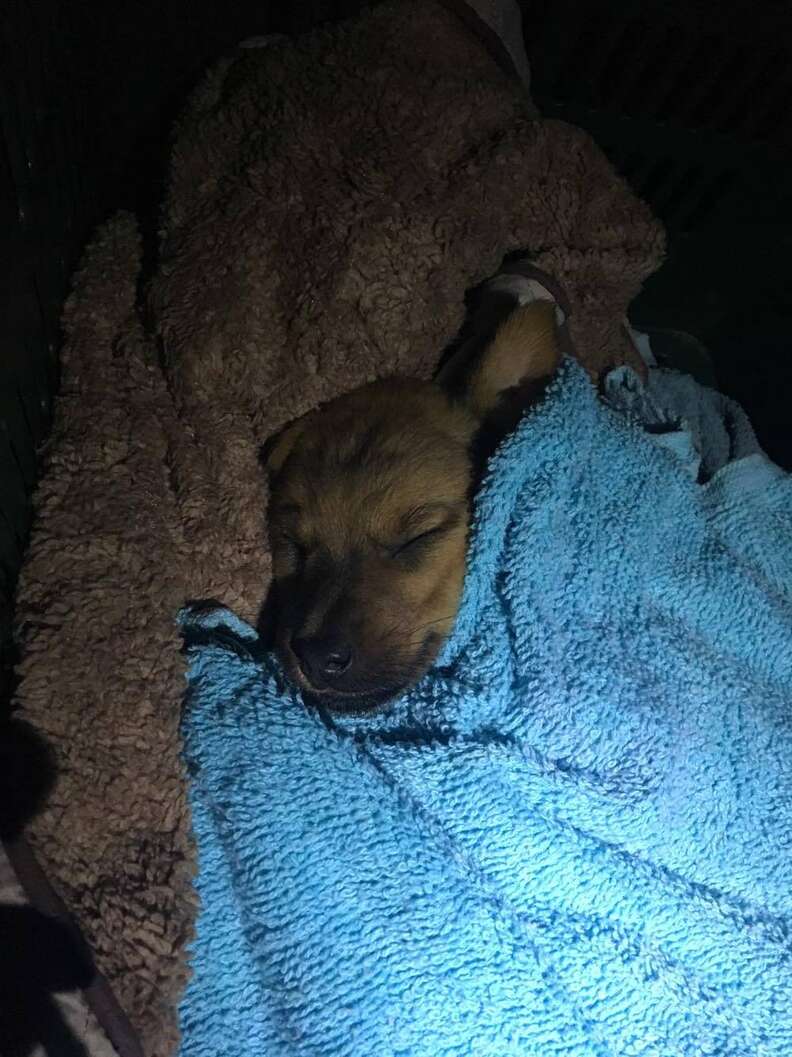 The next morning, in daylight, it became possible to see just how incredibly beautiful the little dog was. But she still needed some fixing up.
"We brought her to the vet for a checkup and to get rid of the tremendous amount of fleas she had," Cappelluti said. "It was hundreds and hundreds. Now she is flea free ... she is just happy and super smart."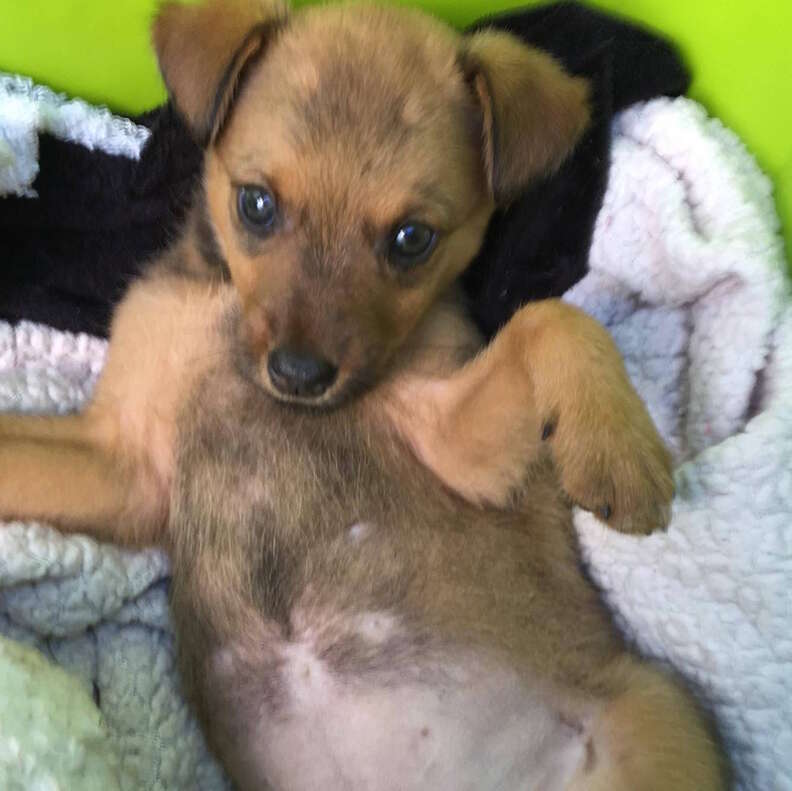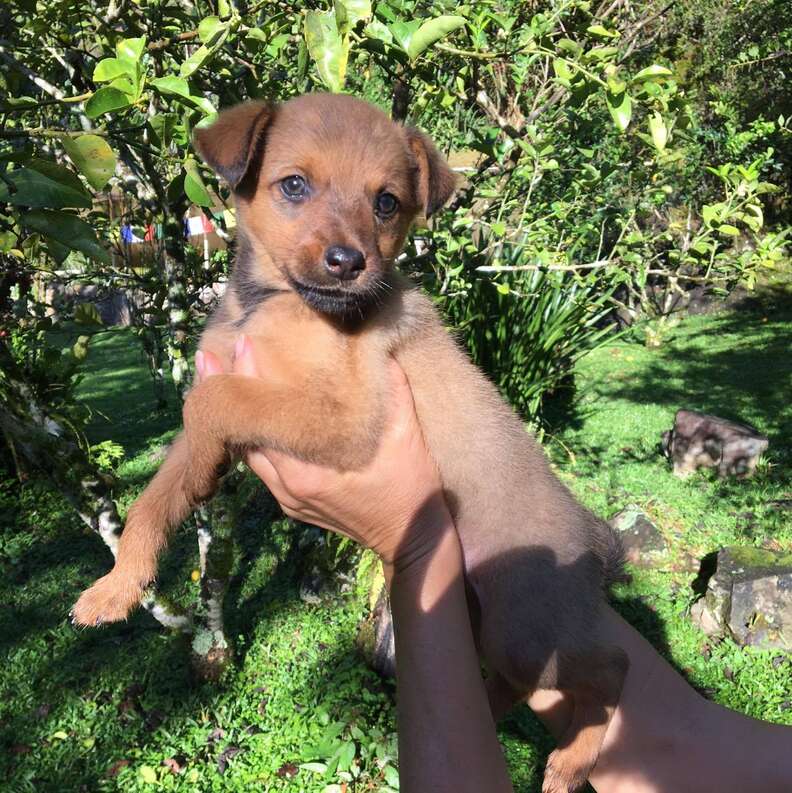 Cappelluti originally moved to Costa Rica from Berlin, Germany, to start a yoga retreat. But when she saw how many dogs and cats needed help there, she decided to do something about it.
Ever since early 2015, she and her network of animal rescuers have been helping animals like Fiona find the homes they deserve. "Some of the animals on the street run around, they have old collars around their necks and are just in terrible condition," Cappelluti said. "Sometimes when people have babies, they sort of just let their pets go."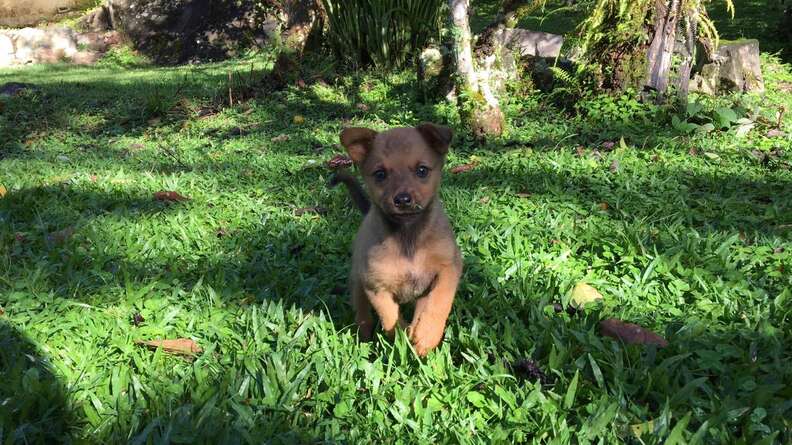 But Fiona has been one of the lucky dogs to find a rescue network like CAARCR.
At first, Fiona seemed like she was in bad shape, but Cappelluti has become seasoned in knowing how to get these strays, fallen on hard times, feeling hopeful again. "I already potty trained her and she totally gets it," Cappelluti said. "Fiona is doing so good!"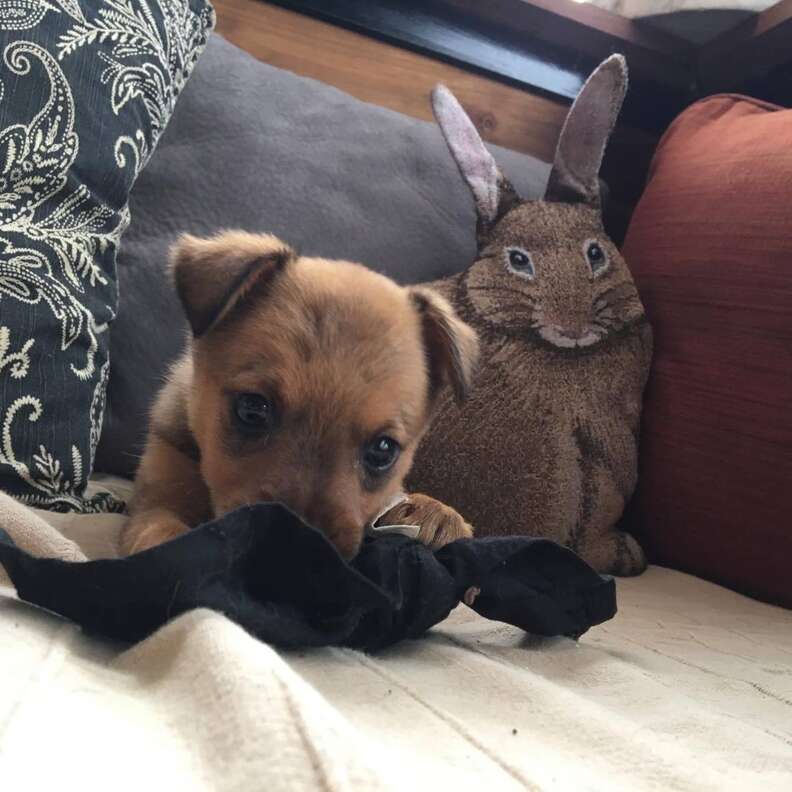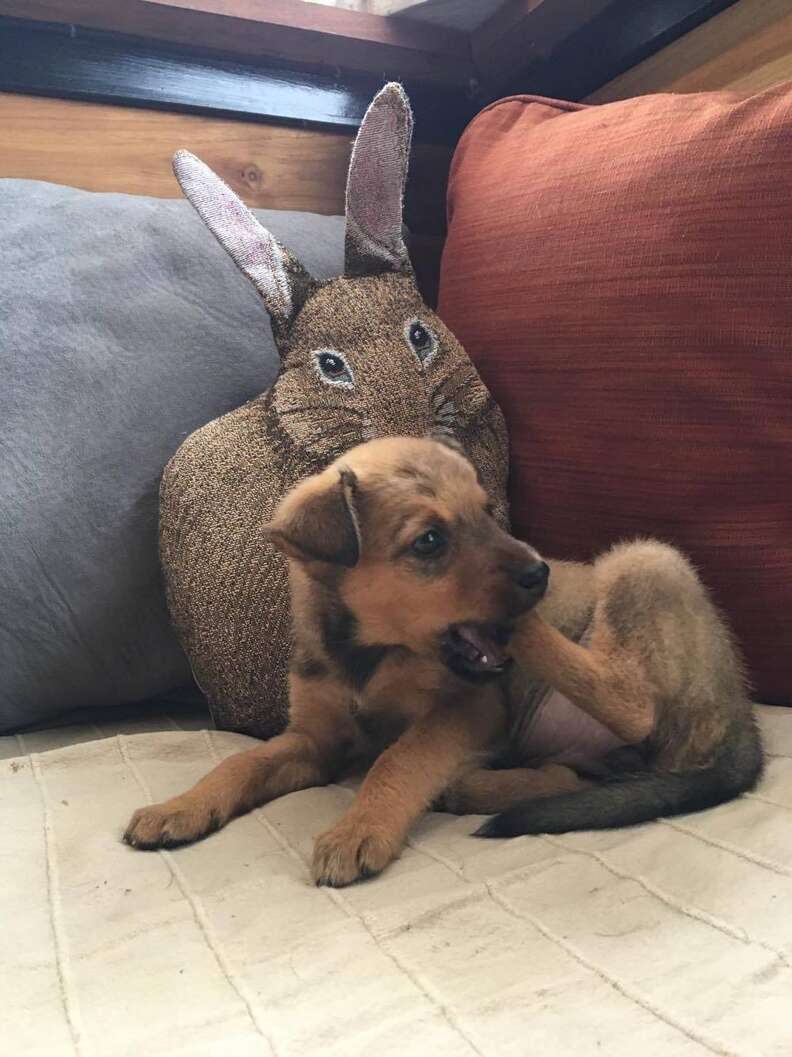 Next week, Fiona will return to the vet to get all her vaccines. And then she'll be looking for her forever home.
"She was not able to walk straight when she got dropped off," Cappelluti said. "Now she runs like a spring chicken!"