Shelter Is Totally Full Because It Rescued Every Single Cat From Hoarding Case
"This is an urgent matter. We need your help to save these cats."
It doesn't take much to make a world of difference in a homeless animal's life — that's what the devoted rescuers at BARCS Animal Shelter in Baltimore, Maryland, are trying to shout from the rooftops, especially now that they have no more space to house needy cats.
"This is an urgent matter," the shelter wrote on Facebook this week. "We need your help to save these cats."
BARCS is an open-admission shelter, which means that it works with animal control to take in every animal that needs care. Earlier this year, in one particularly bad hoarding case, the shelter took in more than 130 cats in 24 hours.
"At any given time we have 150 cats in the shelter," Jennifer Brause, executive director and founder of BARCS Animal Shelter, told The Dodo. "More cats are coming in every single day, on average 15 a day, so that same number has to go out. When we get a hoarding case, it just compounds the issue … The cats were up in the walls, inside of furniture, and animal control had to keep going back and trapping them."
It's a juggling act for shelter workers, since they need to be able to isolate some cats who have health problems so they can be treated and not infect other cats.
"Most often there are illnesses, so we want to get them as quickly as they can to give medical care to them," Brause explained. "We have to balance who is here and who needs to come in."
The shelter has so many cats that there isn't even time to take all their photos, which is why shelter workers are relying on people to get the word out throughout the community. "There's more animals here than we can keep up on our website," Brause said. "We have hundreds of animals on top of this in foster care. We have kittens, young cats, older cats."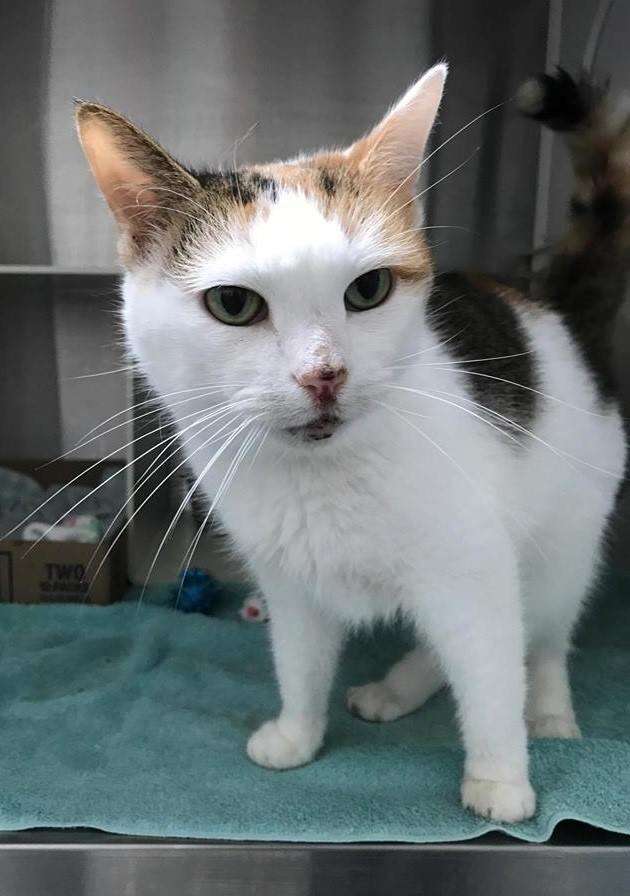 And the shelter is currently waiving the adoption fee, in hopes that it will help inspire people to open their hearts to a new furry family member.
"Our only hope is our community," Brause said.
If you can adopt,
fill out an application
and visit the shelter to meet all the wonderful felines who would love to be a part of your family. If you can't adopt, you can help by spreading the word to your family and friends and encouraging them to do the same, or you can
make a donation
.