Hector the pit bull is around 9 years old, and was picked up as a stray, wandering the streets near Atlanta. His older, weathered body shows signs that he's been an outdoor dog for most of his life, and this sweet senior pup is now more than ready to end that trend.
Hector was rescued from the streets in May 2016, and was taken in by LifeLine Animal Project. He has since hopped around between their various shelters and foster care, and has quickly stolen the hearts of everyone who has had the pleasure of meeting and working with him.
"Oh man, we LOVE Hector," Neely Conway, digital marketing manager for LifeLine Animal Project, told The Dodo. "He is a total lovebug. You can't help but smile when you see him because his is so big."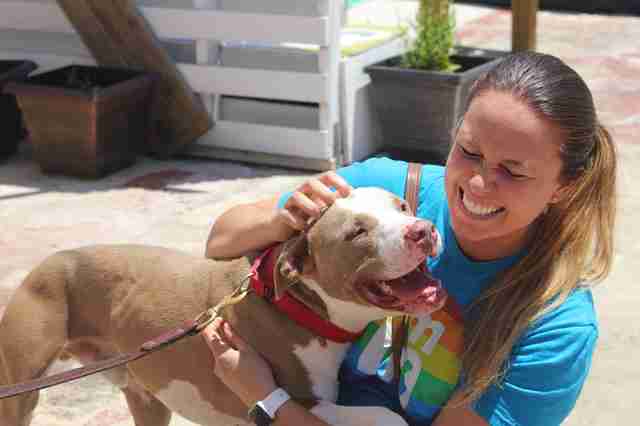 For an older dog, Hector is surprisingly energetic, and loves running around and playing with whomever is willing. He also has a lazy, cuddly side, and adores goofing around and giving big, slobbery kisses to the people he loves.
"Hector is the perfect blend of calm and active," Conway said. "He loves to go on walks and romp around the yard, but he also just wants to sit next to his person."

Hector is great around other dogs, though he prefers dogs with more docile, calm personalities. The sweet senior dog was actually instrumental in helping shelter staffers rehabilitate one of their other dogs, Kash, and the pair quickly became the best of friends.
"Kash was terrified of people until he met Hector," Conway said. "We couldn't bring Kash into the yard or take him for walks if Hector wasn't there. They shared a kennel together, played together and became best friends. Hector brought Kash out of his shell, and, through that, Hector got a great companion."
Unfortunately, Kash passed away a few months ago from complications with his heartworm treatment, and poor Hector took the loss extremely hard. He hasn't really been himself since he lost his best friend, and now, shelter life is even harder for him.
What Hector needs more than anything is a family to take him in and give back to him all the love he has to offer, to help him move on from losing his favorite companion.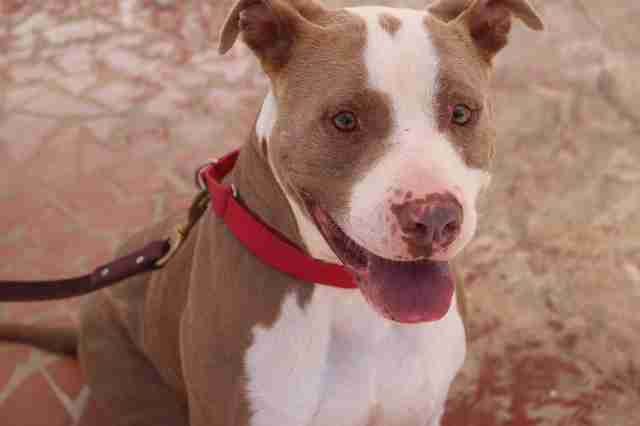 Hector would love to be adopted into an active home with a family who understands just how smart he is, and who would be willing to continue his training to help him improve himself every day. He doesn't get along with cats, but could live with another dog as long as he's fairly calm.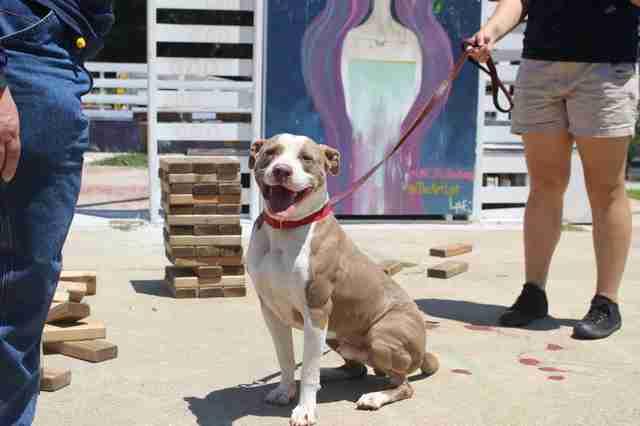 "As with any shelter dog, he needs a home that takes it slow and allows him to adjust," Conway said. "Hector has been in and out of the shelter environment for over a year, and will need time to decompress and get used to his new surroundings. Hector needs a home that will love him as much as he loves them."