Senior Dog Nearing The End Wipes Away His Owner's Tears
"I could feel that he was letting me know that everything was going to be OK."
Not a day has passed in the last 19 years that this sweet pup named Simba failed to brighten for his cherished companion, Mýa Monay Davis.
The two of them have always been inseparable.
"Simba and I have been friends since we first met," Davis told The Dodo. "I wouldn't have wanted to have any other dog to be my childhood bestie."
But after so many years together, as is the bittersweet reality of life, little Simba's light is now growing dim — though the love in his heart has never shone brighter.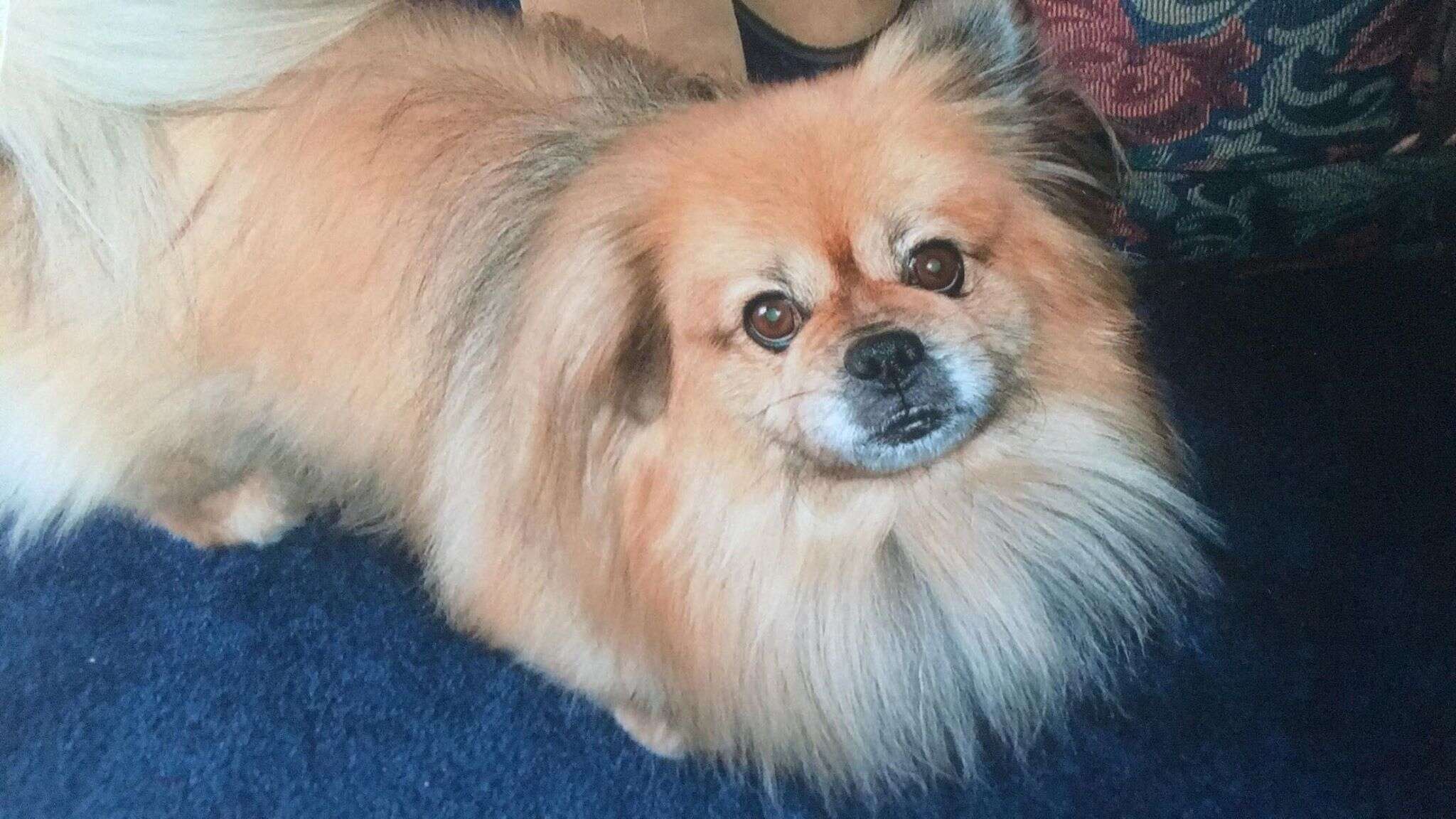 Over the past few years, Simba has battled health problems and his aging body has slowed down. Recently, however, it seemed the end of his life was truly drawing near. Davis thought she might have to put Simba to sleep to end his suffering, a notion that left her devastated.
Now every moment with the dog was even more precious — like this touching moment Davis captured on video.
"I was just preparing myself to lose my best friend," Davis said. "While I was laying on the floor with him, I was telling him that it's OK to let go. I was recommended by a vet to go ahead and put him down, but I didn't want him to go out that way — especially if it wasn't time. During the conversation I told him that I would be OK, I began to cry."
And that's when Simba did something unforgettable, yet so characteristic of his loving spirit.
"He began to wipe my face," Davis said. "I could feel that he was letting me know that everything was going to be OK."
Fortunately, Simba has shown some improvement since then, proving not quite ready to say goodbye. But Davis knows that, at his age, he's still in his final days.
Simba's gesture of reassurance, meanwhile, has continued to help her cope with the inevitable.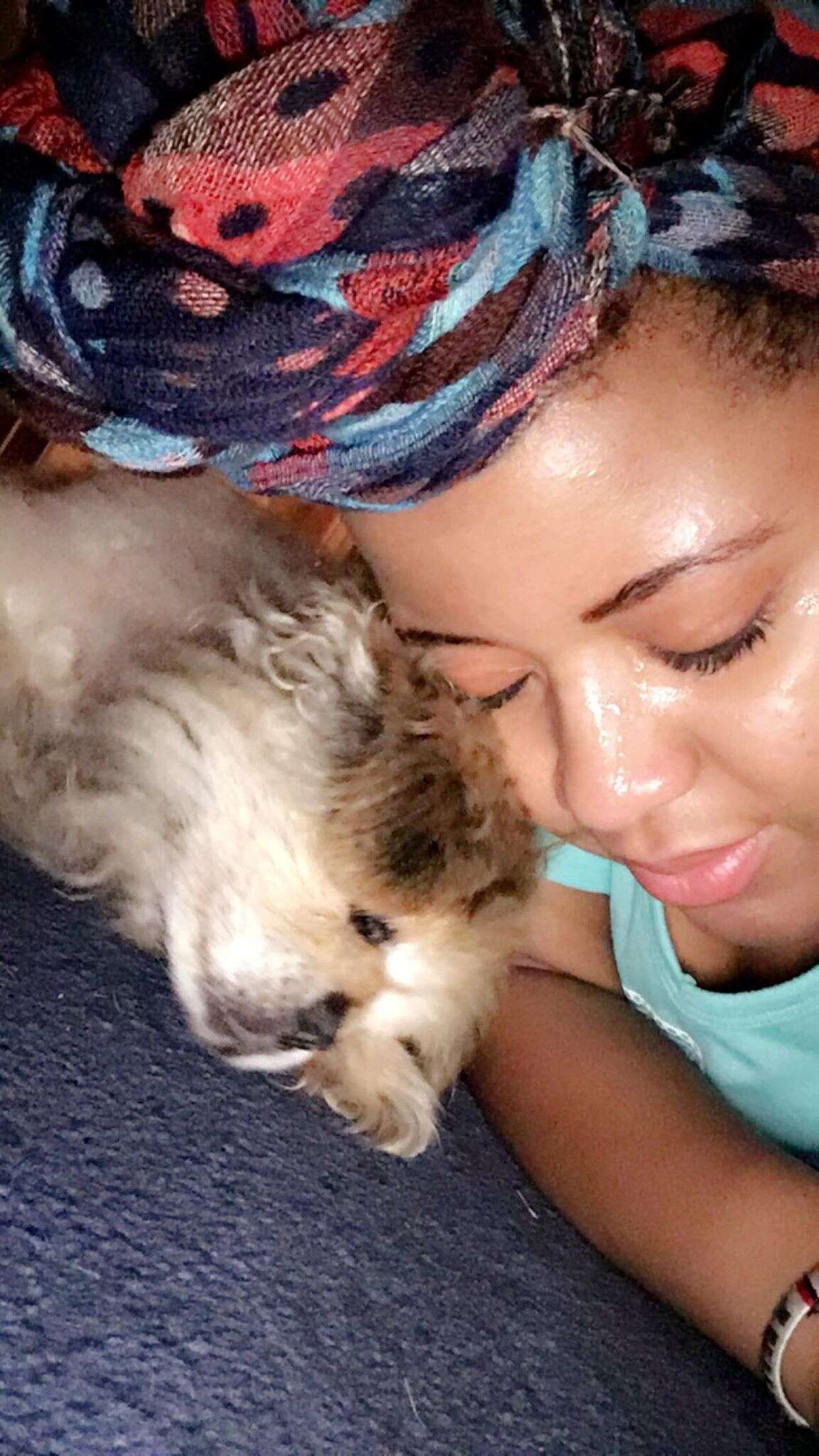 In his own tender way, Simba assured Davis that, even as the end of his life nears, he can feel grateful he got to share it with her.
"As long as I know that he's going to be OK," Davis said, "I'll forever be at peace."