Terrified Dog Couldn't Stop Hiding Behind The Couch When She Was First Rescued
"She would hide in the smallest place she could find."
When Meira was just a puppy, her owner brought her into a vet clinic in Missouri to be put down because she had been caught hunting the neighbor's chickens. The vet saw how young and sweet Meira was, though, and knew she deserved to live, and convinced her owner to let the clinic try to rehome her instead.
The vet clinic contacted Heading Home K9 Rescue, which agreed to take Meira in, and before long the rescue had transported Meira from Missouri to Wisconsin and into a loving foster home. She was malnourished, shy and incredibly scared when she first arrived in her foster home, but she was open to playing with the other dogs there, so the rescue decided they would try to find her a forever home with another dog, so that she would have a playmate to help ease her into her new life.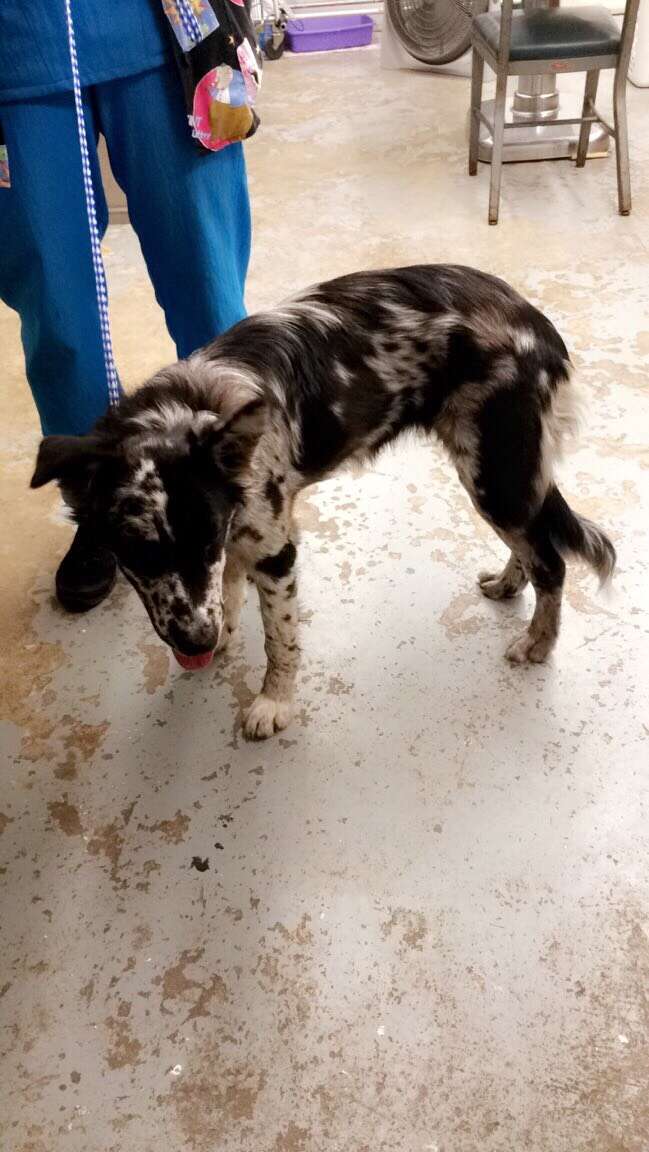 Brenna Long and her family were looking to adopt another dog to be a friend for their dog Carly. They had adopted Carly from Heading Home K9 Rescue, and when the director of the rescue heard they were looking to adopt another, she decided that Meira would be the perfect match for them.
"When we met her, she was just so sweet that we couldn't NOT take her home with us," Long told The Dodo.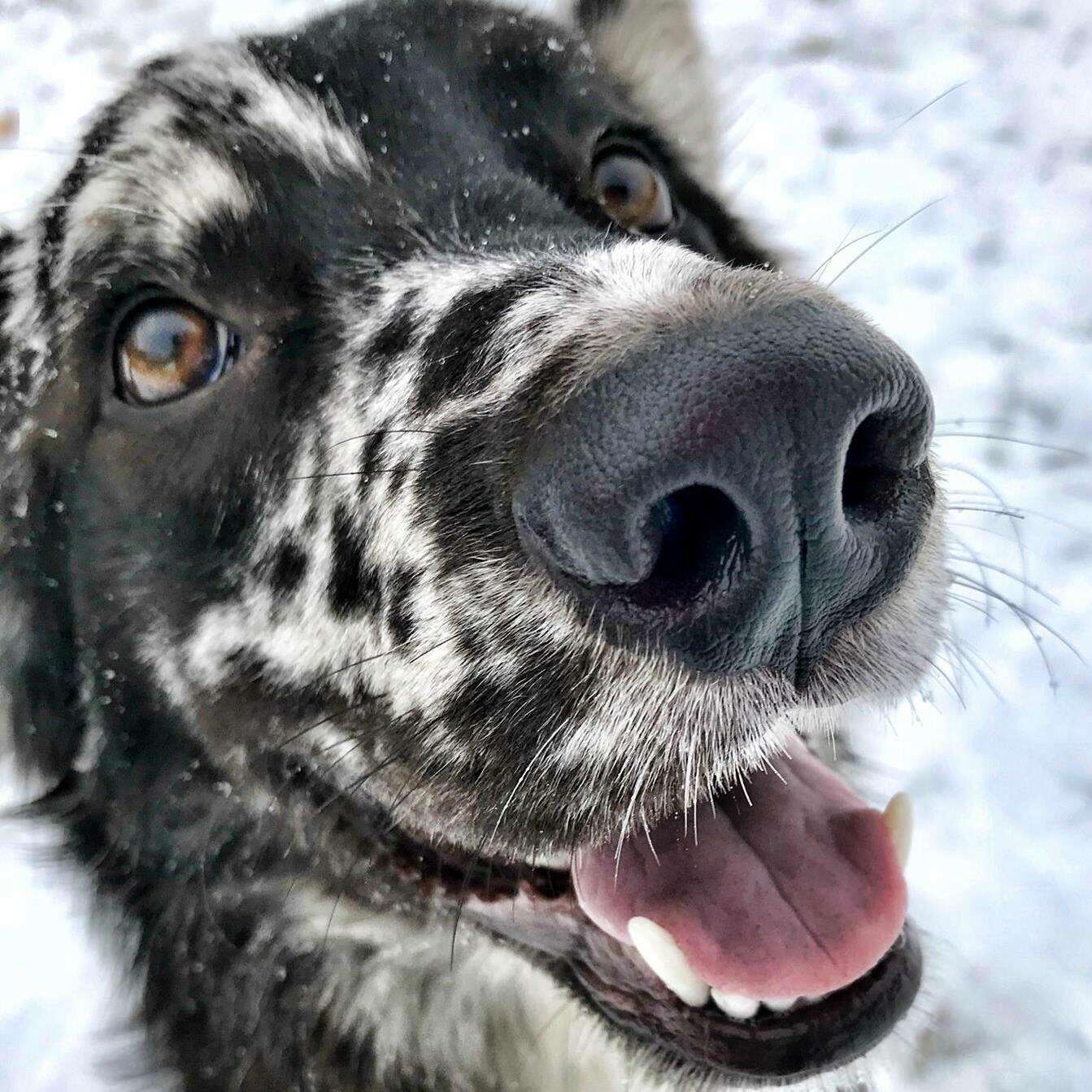 Meira's new family was aware that she had some fears and anxieties she was working through, but had no idea just how scared she really was. When they first brought her home, she ran and hid behind the couch — and wouldn't come out for several days. As time wore on, though, Meira got a little braver each day, and as her new family got to know her better, they began to get glimpses of just how badly she was treated in her past life.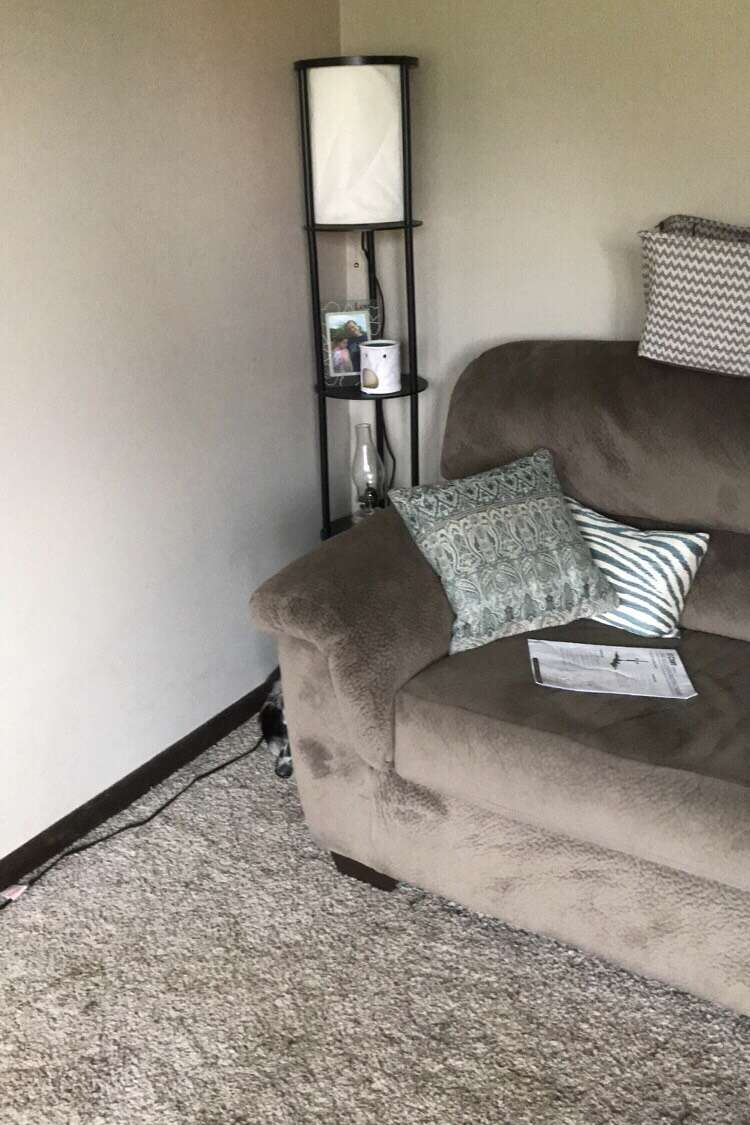 "As time went on we discovered that she had clearly been abused and had strong reactions to seeing a brush and the sound of glass breaking, among other things," Long said. "She would hide in the smallest place she could find and shake uncontrollably when faced with these things."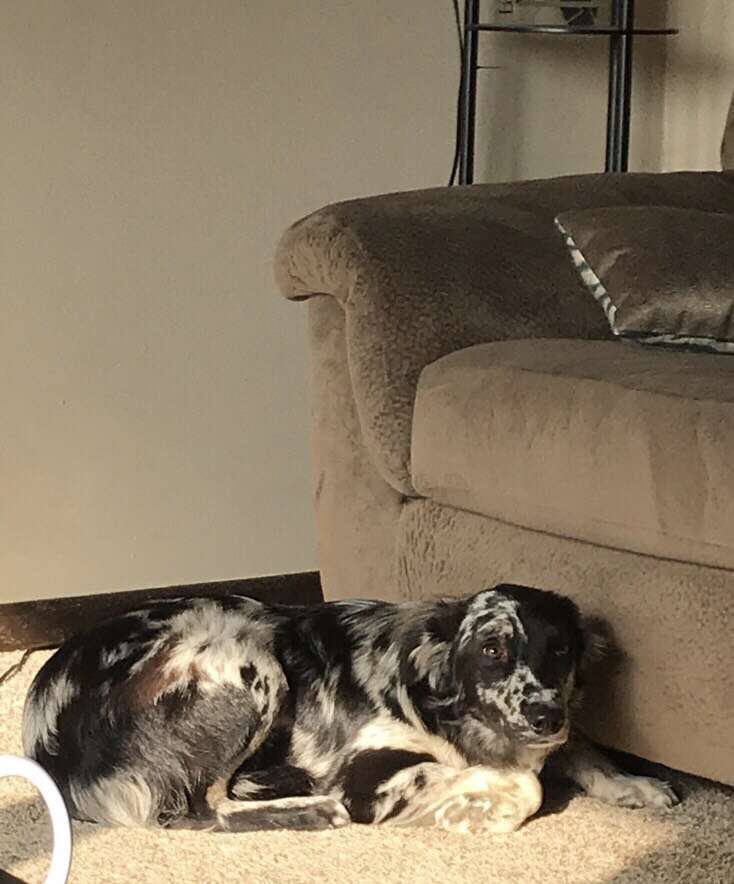 Despite her intense fears, Meira slowly began to warm up to her new family, and before long she loved them all so much she couldn't bear to be apart from them. She developed severe separation anxiety, but her family helped her tackle that issue the same way they had with all the others, and her new sister Carly played a big part in helping her overcome all of her fears.
"We discovered that she was so playful and that she got along great with Carly," Long said. "They will entertain each other for hours, wrestling and chasing each other around! Carly has even comforted Meira when she gets scared — we have found her laying right beside her."
Meira has been with her family for around a year now, and has come so far from her days of being a scared, shy little puppy. She now adores all people and loves making friends with anyone she comes across. Her favorite thing in the world is to run around and play all day, and then cuddle with the people she loves at night. She still has some issues she's working through, but her family is helping her every step of the way — and she in turn now knows exactly how to help them, too.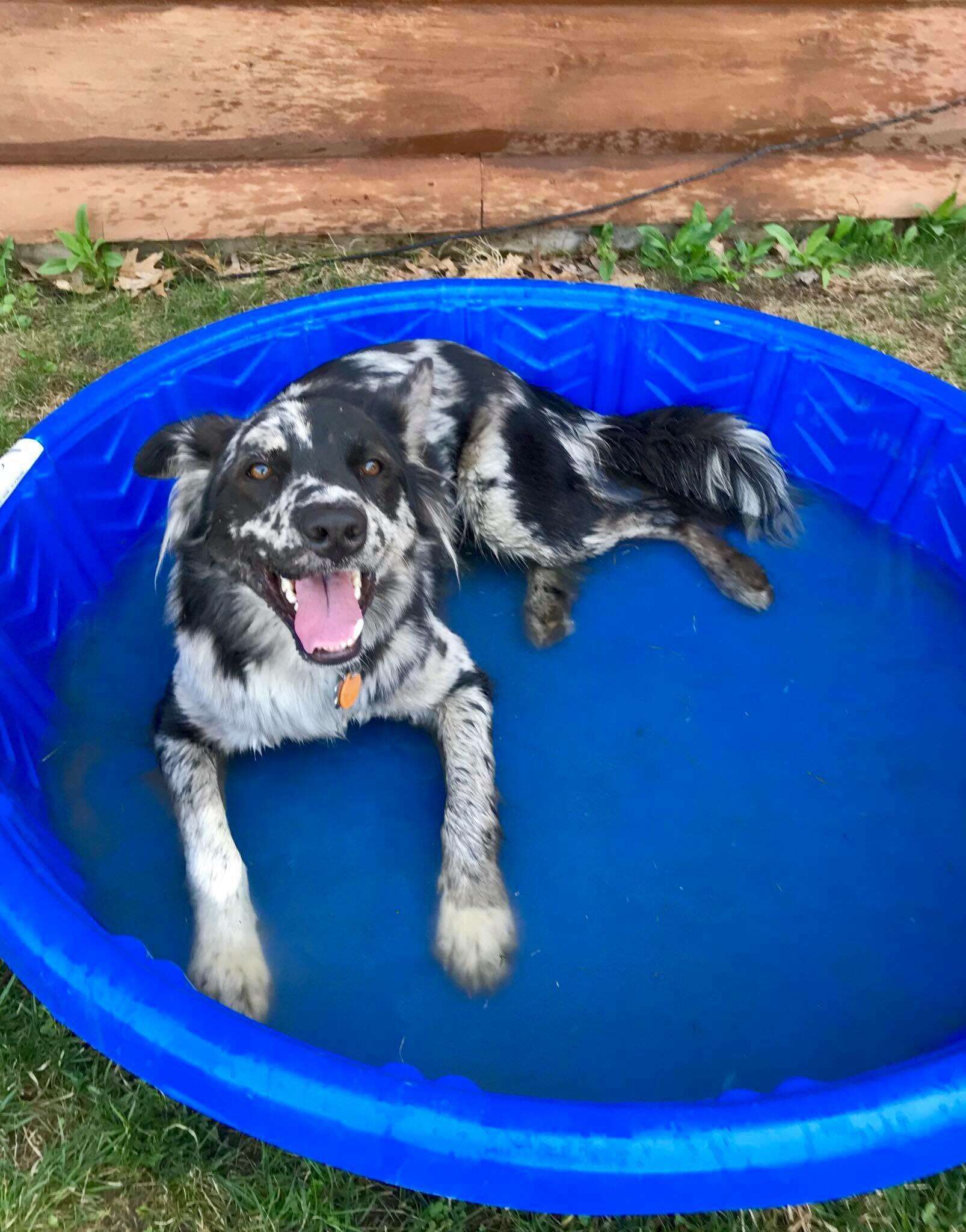 "If she hears me upset or crying, she will come find me and lay next to me as close as she possibly can," Long said. "She's very intuitive."
Thinking about adopting? Then meet Dodo Adoptbot, an interactive guide for new pet parents. Get
started on Facebook Messenger
or text HOME to 38349.