The 'Saddest Dog In The World' Is Homeless Again
Lana has until May 20 to find a home.
Update:Lana has found a foster home and new training program, according to Rescue Dogs Match. The Dodo will continue to follow her story.
Not long ago, literally thousands of people from all over the world were applying to adopt Lana, a shelter dog who had become known as the "saddest dog in the world."
In October 2015, a photo showing Lana dejected in her kennel went viral. The family who had adopted her returned her to the shelter and Lana was too sad to go on walks.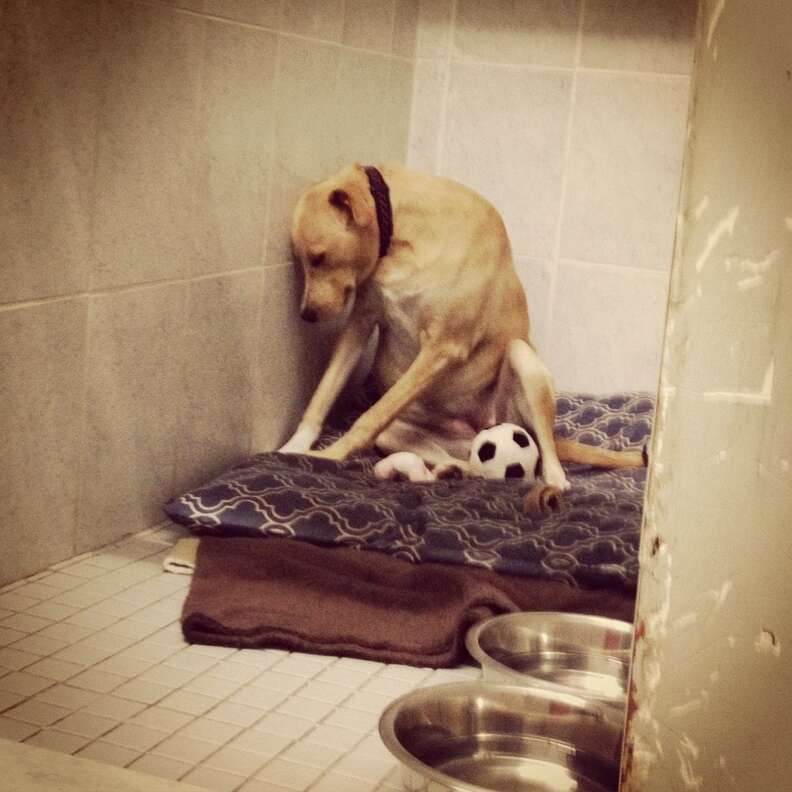 Lana was the runt of the litter when she was born in Mexico. She often had to compete with her siblings for food. Then she was brought to Toronto, Canada, so she could have a chance at having a real home.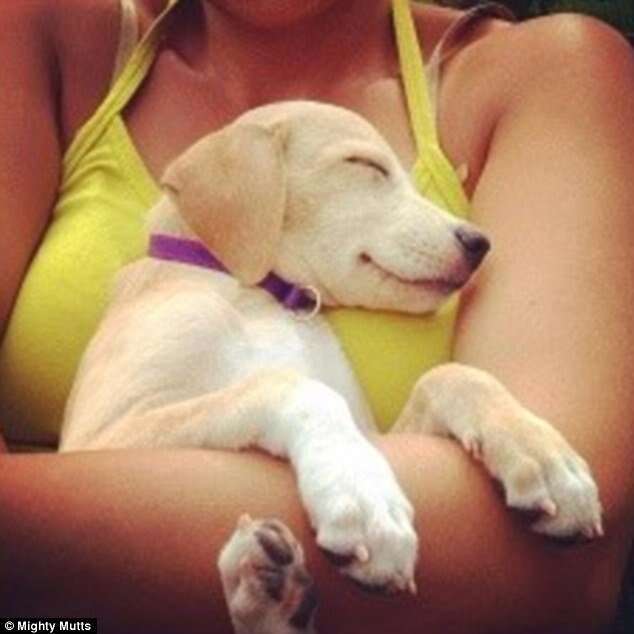 Lana went from foster home to foster home. When she was 5 months old, it seemed like she finally found her forever family. Lana seemed to be an enthusiastic and loving addition to the home.
But one day, when she was being fed, Lana snapped at the mom. Her memories of being the runt of the litter may have made her protective of her food. The family, with young kids, grew nervous — and they brought Lana back to the shelter. And that's when the photo of total dejection was taken. It was like her world shut down.
When The Dodo first told Lana's story, people from all over the world wanted to help her. Rescue Dogs Match received 4,000 applications to adopt her and over $15,000 in donations.
After getting a foster home, Lana, who had been so sad she refused to eat or go on walks, finally got another forever home. This was in January 2016 and the future seemed bright. We thought Lana's story was over, with the happiest imaginable ending — until now.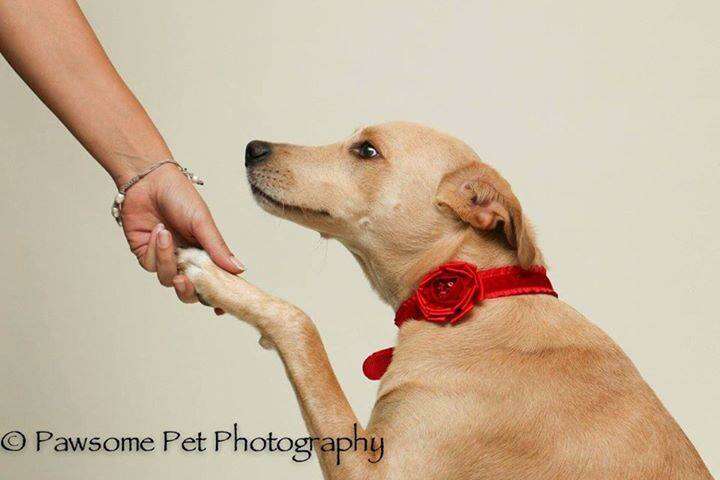 Last week came the appeal no one thought possible: "May 14 is Lana's birthday (she will be 3)," Rescue Dogs Match wrote in a Facebook post. "Please help find her a foster or forever home. Lana only has until May 20th."
When commenters asked what would happen to her after May 20, the rescue group replied that she may be put to sleep, since she hasn't been able to find a permanent home for three years.
It turns out that Lana was returned to the shelter in July 2016. Lana went to a boarding shelter until October 2016. Then she went to a foster home for a week. Then she went to another boarding facility in November 2016.
Now, as the boarding facility is getting crowded, they have no room for Lana anymore. But she still needs to find the person patient and caring enough to help her learn to trust.
"Lana's adoption did not work out because people want a dog they can pet and play with," Brenda Dobranski, founder of Rescue Dogs Match, told The Dodo. "Lana is a silly fun girl but she is not the type of dog that will let you give belly rubs to and sleep in bed with. She loves to have a job."
The best environment for Lana would be a farm where she can be outside most of the time. "She LOVES to be outside no matter what the weather," Rescue Dogs Match wrote on Facebook. "Lana loves to be part of whatever is going on but not in 'tight' quarters."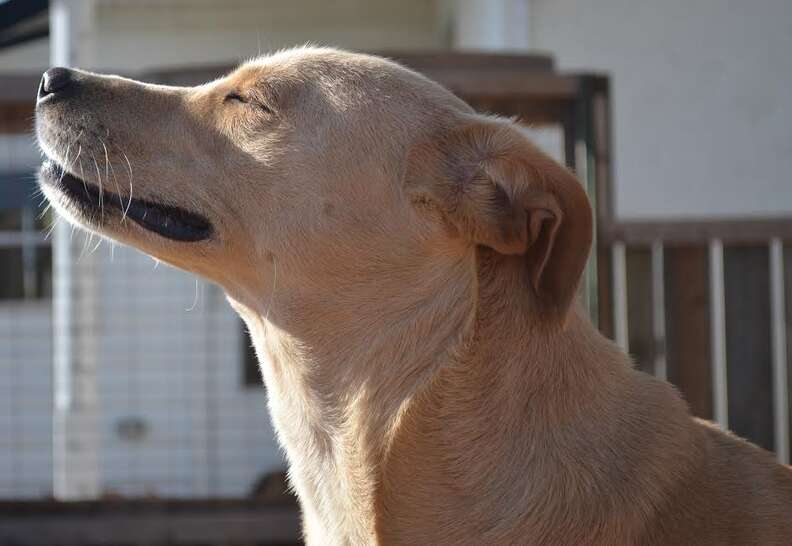 Currently, the rural in-home boarding facility where Lana has been living needs her out by May 20.
"We need to keep Lana's happiness and well being at the forefront," Dobranski said. "It is not fair for her to have to keep moving around. She just settles and becomes accepting [only] to be up rooted again. Every time she moves her progress is set back."
"The best family for her would be a mature couple or person that has the time, patience, determination and commitment to help her become more confident," the rescue wrote. "She is sweet and silly, that is hard-wired into her character. She is timid, wary of strangers only at first. When she is not around the people she trusts, she has the tendency to shut down or become very hesitant."
Lana also loves to be around other dogs, so someone willing to arrange playdates with canine neighbors would be ideal.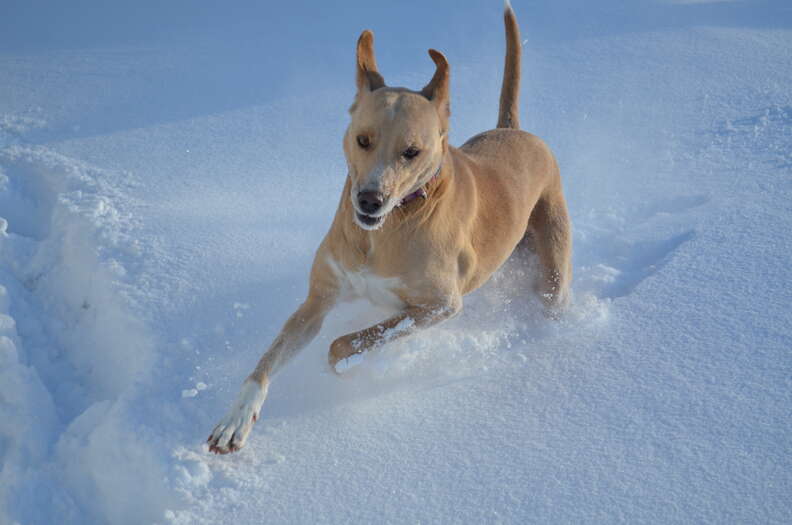 "I am not sure what will happen to Lana on [May 20]," Dobranski added. "Unfortunately, euthanasia is an option, but with all the time and support and money that has been offered to Lana I don't even want to think about it."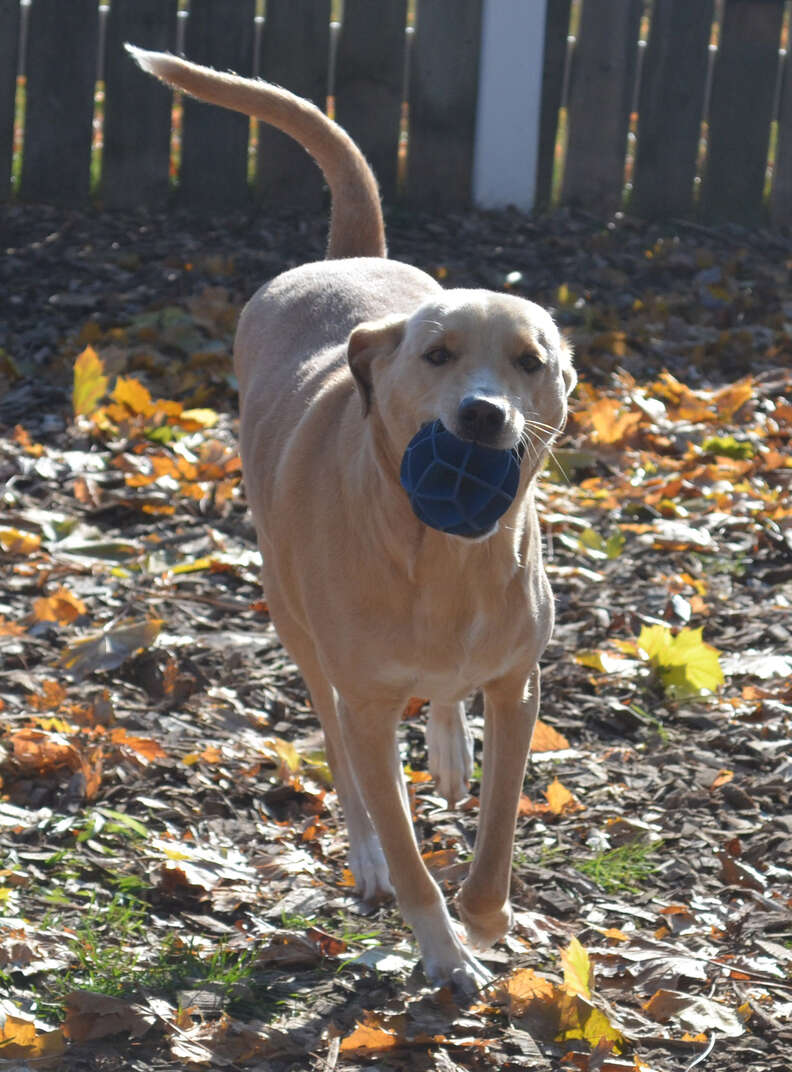 If you think you're the person Lana so desperately needs, you can email info@rescuedogsmatch.com to foster or adopt her. The rescue is considering applications from Canada and the U.S. If you're not that person, you can still help Lana by sharing — yet again — her story.