Puppy Who Was Shot And Paralyzed Needs The Perfect Family Now
"She deserves to be the center of someone's world, and we know they're out there."
Grace and her siblings were born as strays in a rural area of West Virginia. For the first three months of her life, she and her family lived off scraps of food and slept in some nearby mountains, struggling to survive — until one day, poor little Grace was shot.
A woman came out of her house and came across Grace, lying in her yard, unable to move. At that point she had no idea what happened to Grace or how she had ended up in her yard, so she placed the tiny puppy in a container and began calling around for help.
"She was beginning to worry when a day passed and no one was able to help this sweet little one," April Hurley, executive director of Angel's Hope rescue group, told The Dodo. "When we were contacted, we knew that we couldn't leave her to suffer."
Rescuers with Angel's Hope immediately stepped up to take Grace and had the woman rush her to the vet as quickly as she could. At first they thought Grace had been hit by a car and suffered broken limbs, but as it turns out, someone had shot the little puppy. The vet didn't think Grace would make it even a few more hours and suggested she be euthanized — but Grace's rescuers refused to give up.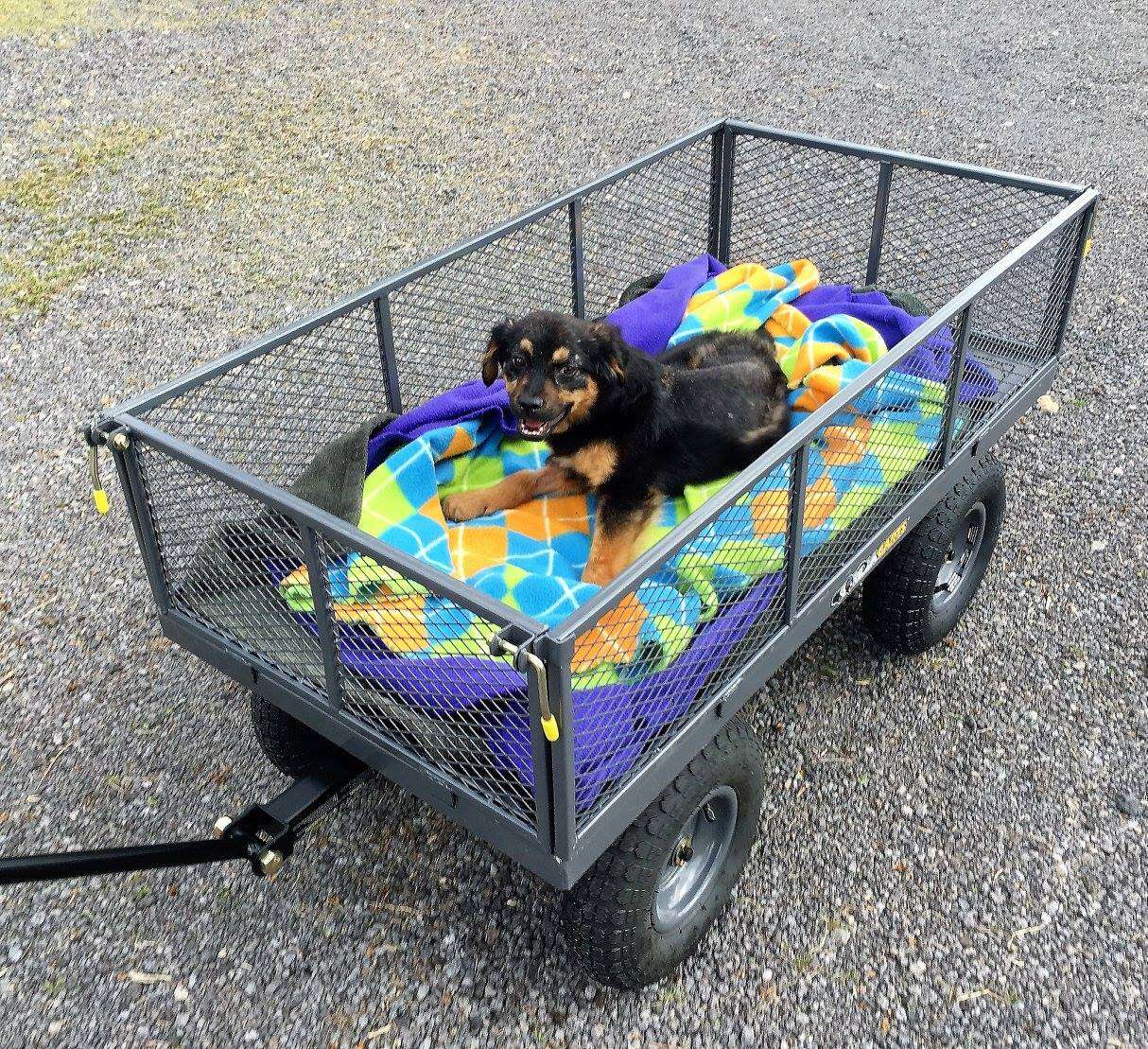 The woman who found Grace met up with rescuers from Angel's Hope, who then took Grace to a vet specialist in North Carolina. They decided to try and operate on Grace to remove the bullet — and miraculously, the surgery was successful. The bullet was removed, but unfortunately, little Grace was still unable to walk once she woke up.
"While we were hopeful that the surgery would allow her to walk again, most likely she'll require a cart for the rest of her life," Hurley said.
After her surgery, Grace was placed in a foster home through Angel's Hope. At first, the tiny puppy was incredibly shy and fearful, and was hesitant to interact with her foster family. Over time, though, she realized she was finally safe in a loving home, and began to open up to her family more and more every day.
"It's now been almost four months and Grace is a different puppy," Hurley said. "While she's still a bit timid when meeting new people and in larger crowds, her sweet, playful personality blossoms a little more each day. She loves to explore outside in her cart and run as fast as can! She also loves toys and snuggles from her foster parents, especially scratches under her chin."
Grace is now around 8 months old, and while she's doing wonderfully, she still has a ways to go with her recovery, both emotionally and physically. She does underwater treadmill therapy twice a week and electrostimulation once a week, as well as some at-home physical therapy. While these therapies are helping to strengthen her in general, Grace will still likely never be able to walk on her own, and also needs help going to the bathroom several times a day. Grace has a lot of special needs, which is probably why the sweet puppy hasn't been adopted yet.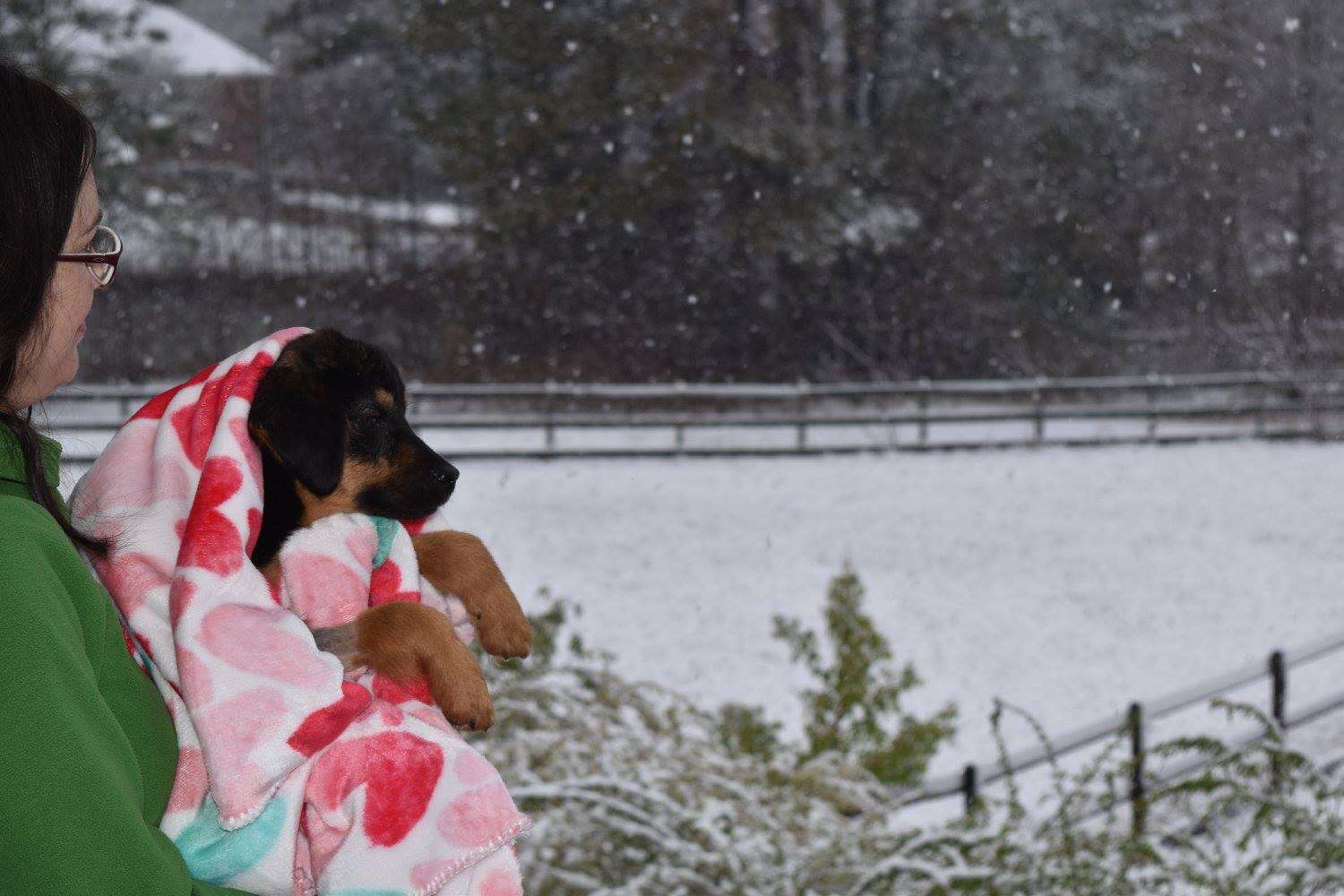 "We feel that her special needs, mainly her lack of bowel and bladder control, are the reason she hasn't been adopted at this point," Hurley said. "We are also very upfront when someone is interested in her and provide a detailed email about her needs."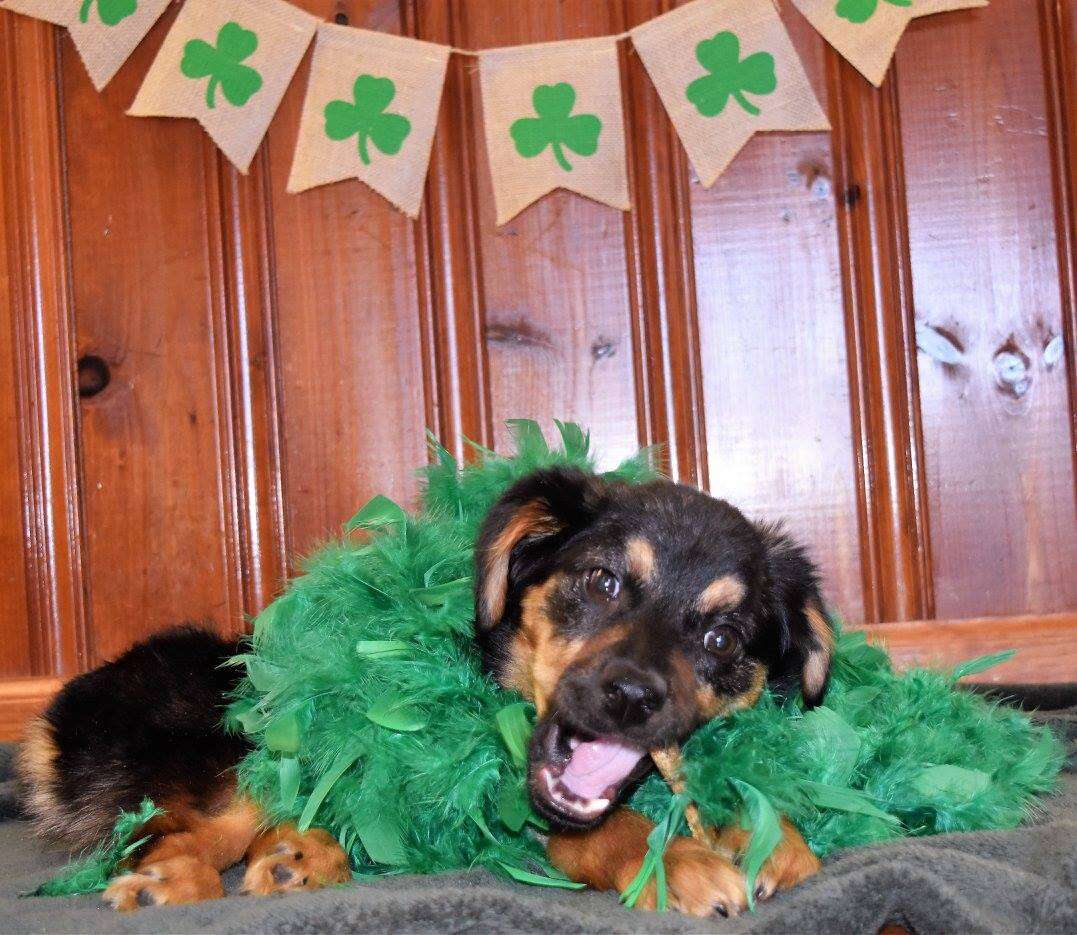 Grace will need a family who understands her quirks and issues and can give her the extra attention she needs. She can live with children and other dogs, as long as they are very, very gentle with her. Once she's warmed up to you, Grace loves company and attention, and wants nothing more than to have people to play with and love.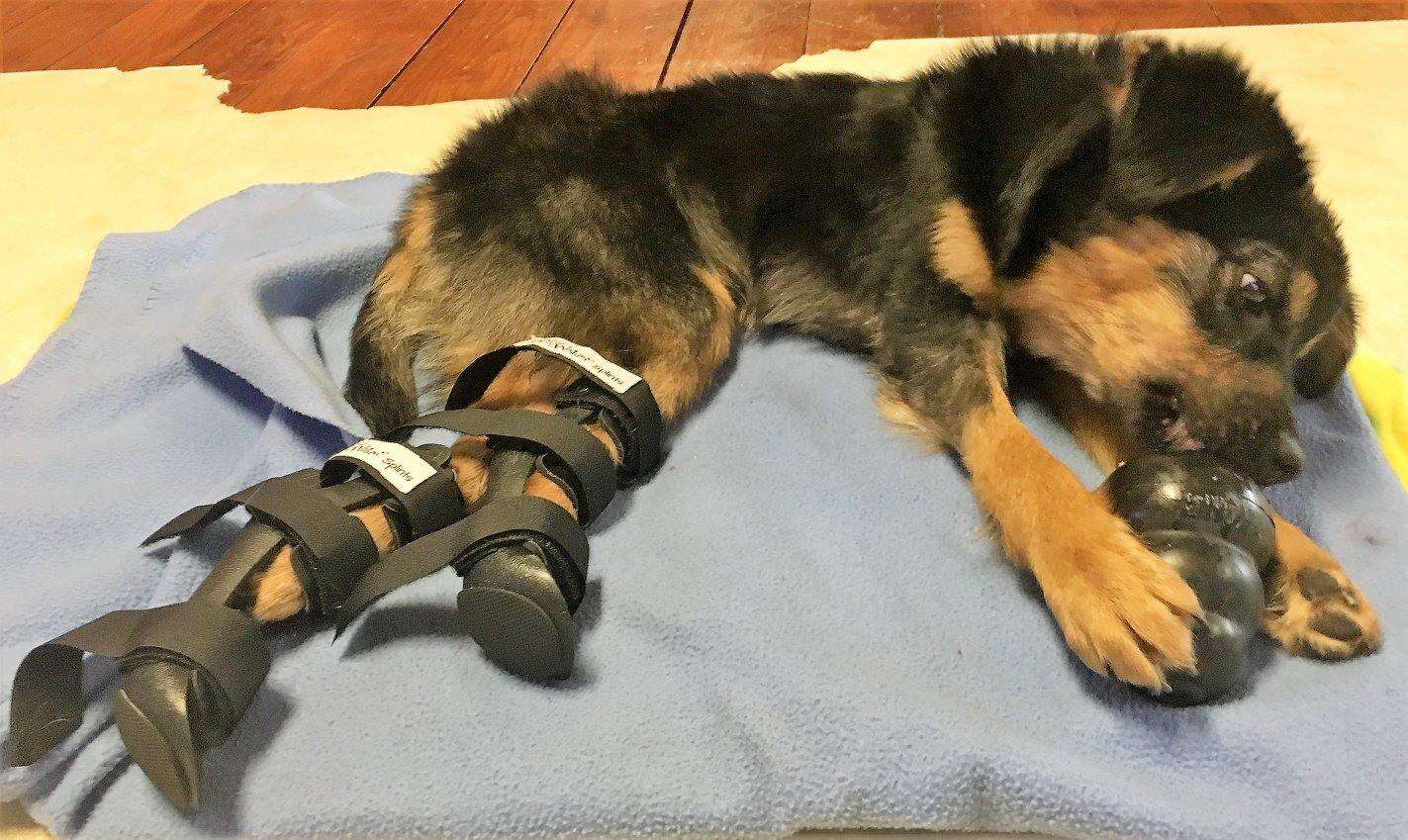 "The goal of our organization is always to find loving, caring home for the foster pups and that's what we want for Grace too," Hurley said. "She deserves to be the center of someone's world and we know they're out there!"