Woman's 'Cute' Photo Shoot With Dog Doesn't Go Quite As Planned
"We got a few fantastic pictures … to laugh at, to wonder at and still fall in love with."
Lilo was rescued from a bad situation when she was around 3 weeks old, and Tina Giglio and her family immediately stepped up to foster the tiny puppy. It wasn't long before they knew there was no way they could ever give her up, and that Lilo had found her forever home.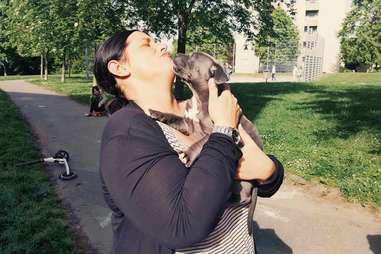 From the very beginning, Lilo has always been the sweetest dog. She loves every person and dog she meets, is obsessed with cuddling and lives to protect the ones she loves.
"She is the most loving, most reliable, most loyal dog you can imagine," Giglio told The Dodo.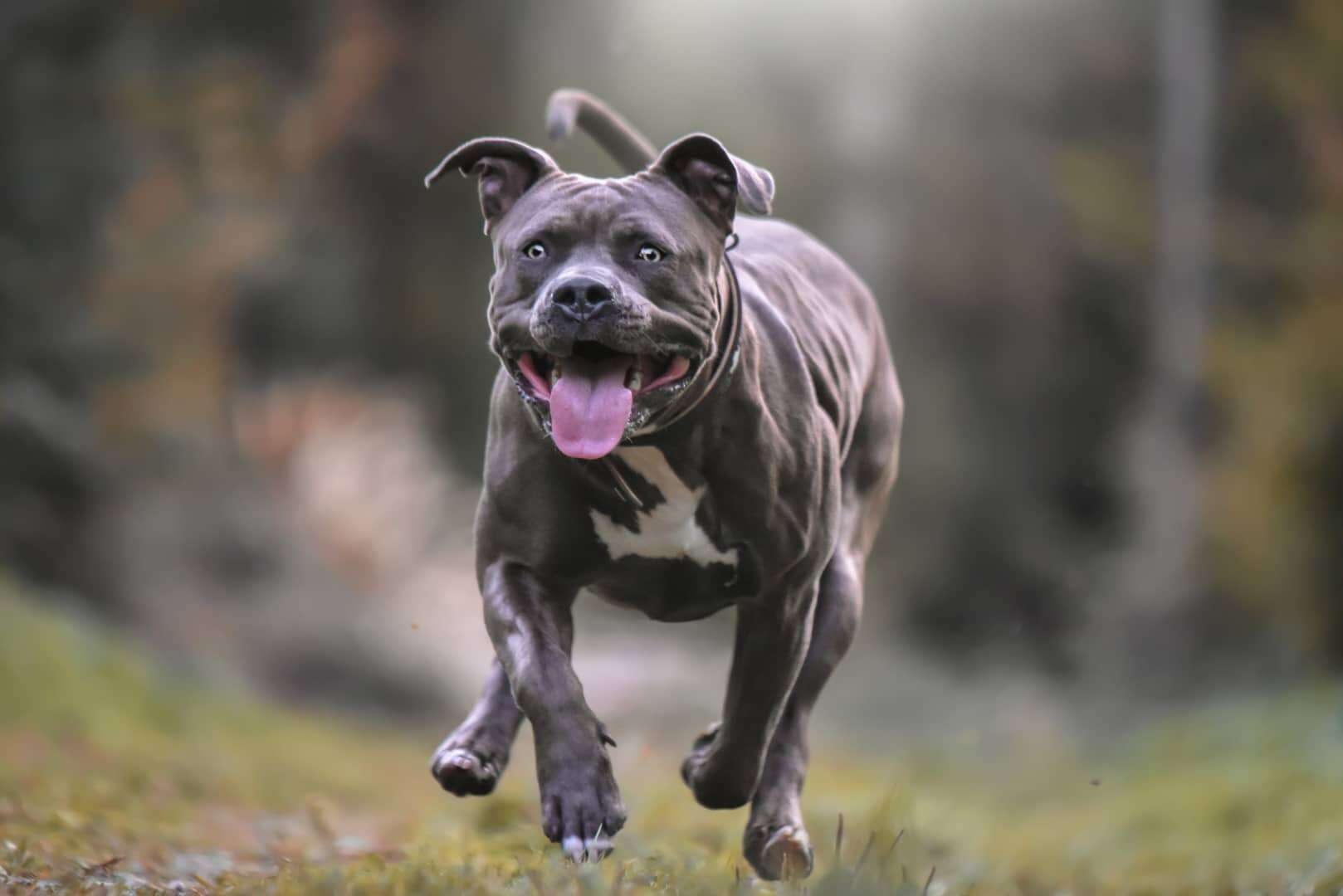 Lilo's absolute favorite thing in the world, though, is definitely treats.
When Giglio received a photo calendar of dogs catching treats as a gift, the funny pictures immediately made her think of treat-obsessed Lilo. She thought it might be fun to try and get similar shots of Lilo catching treats, so the family hired a photographer and set up a shoot, hoping to capture the same kind of magic — but as it turned out, Lilo wasn't quite as graceful as they were hoping.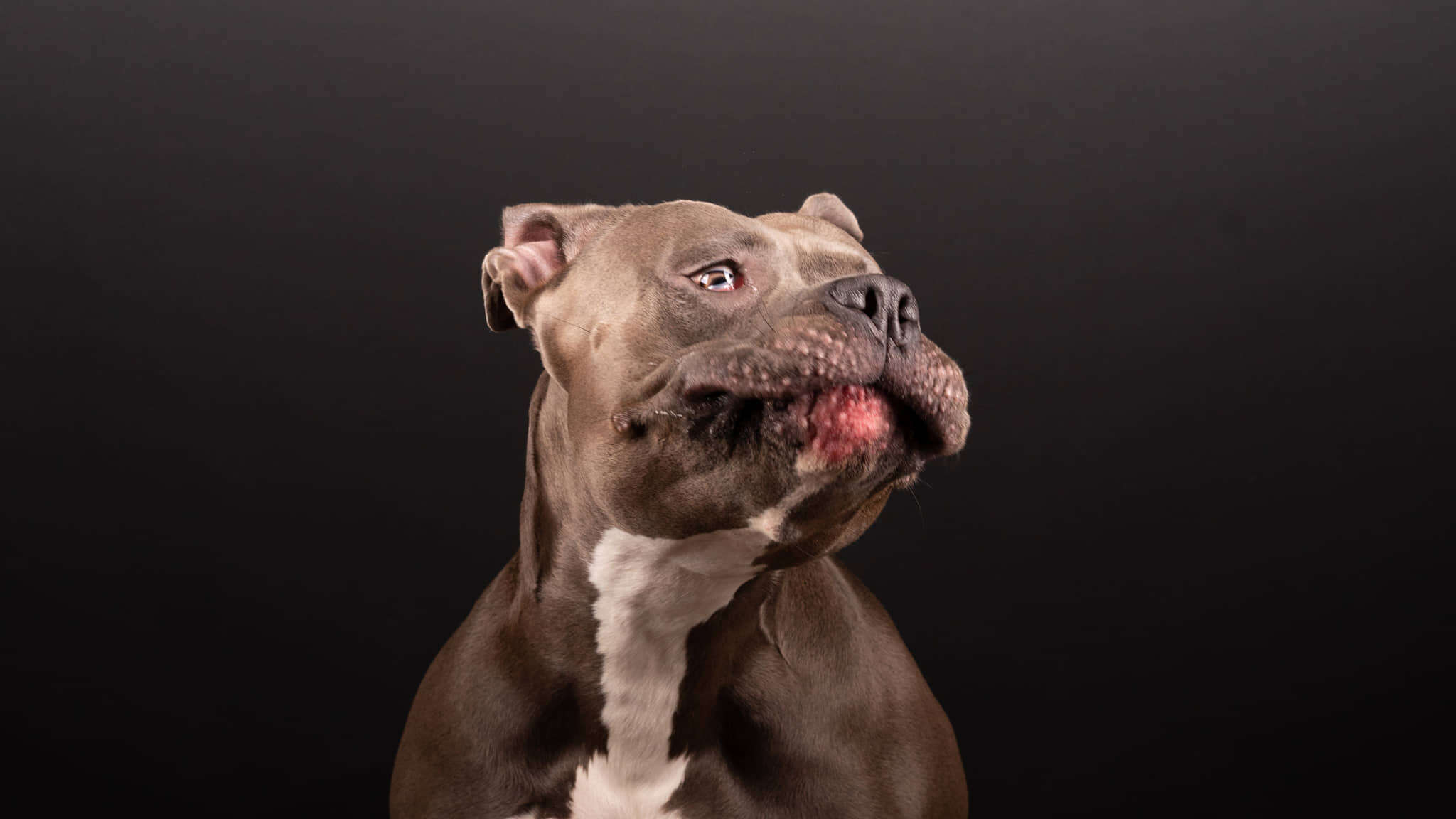 "She is well-trained so it was no problem for her to sit still in every position we told her," Giglio said. "Only problem … she was too fast by catching the treats because she is obsessed with them."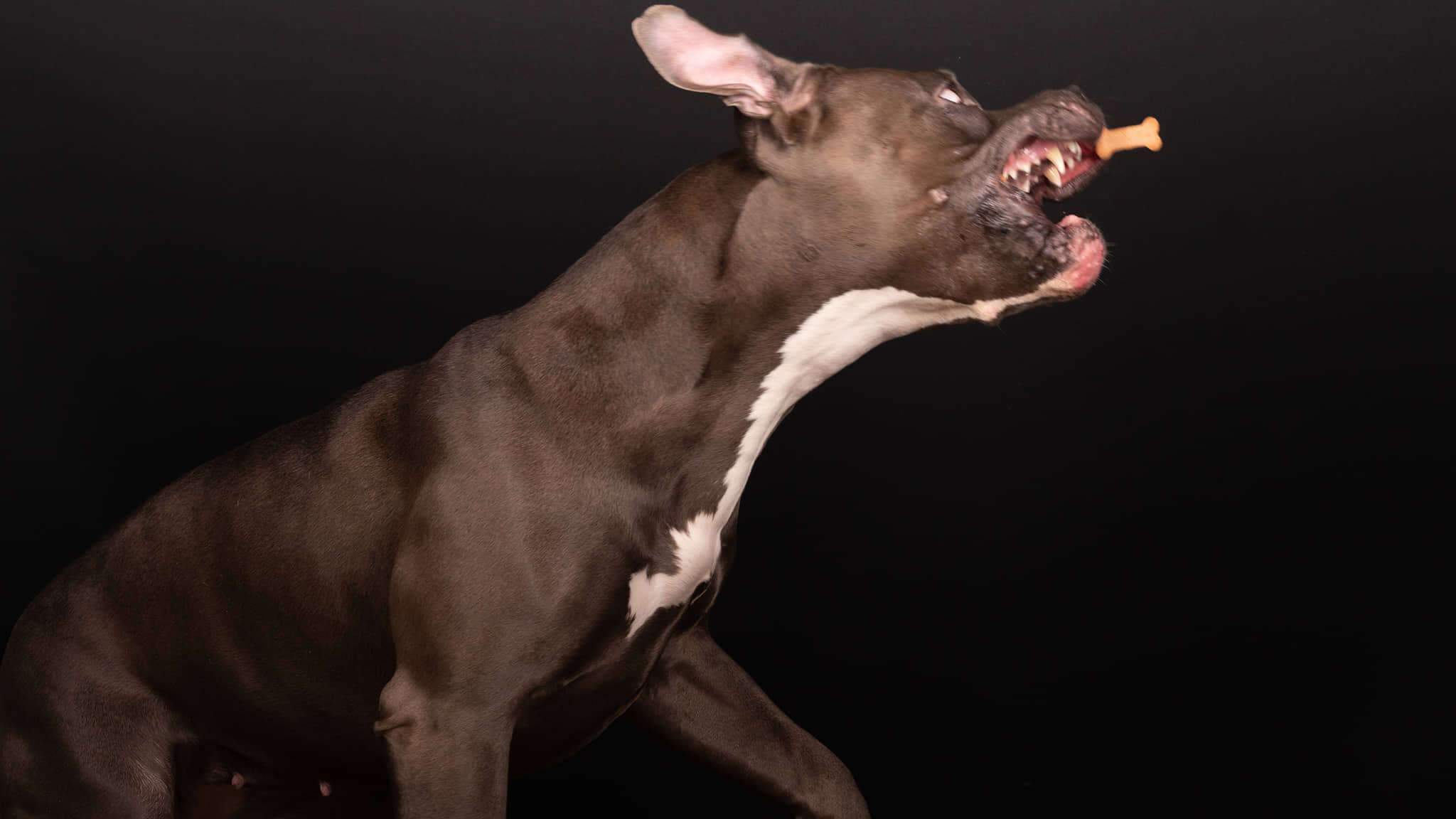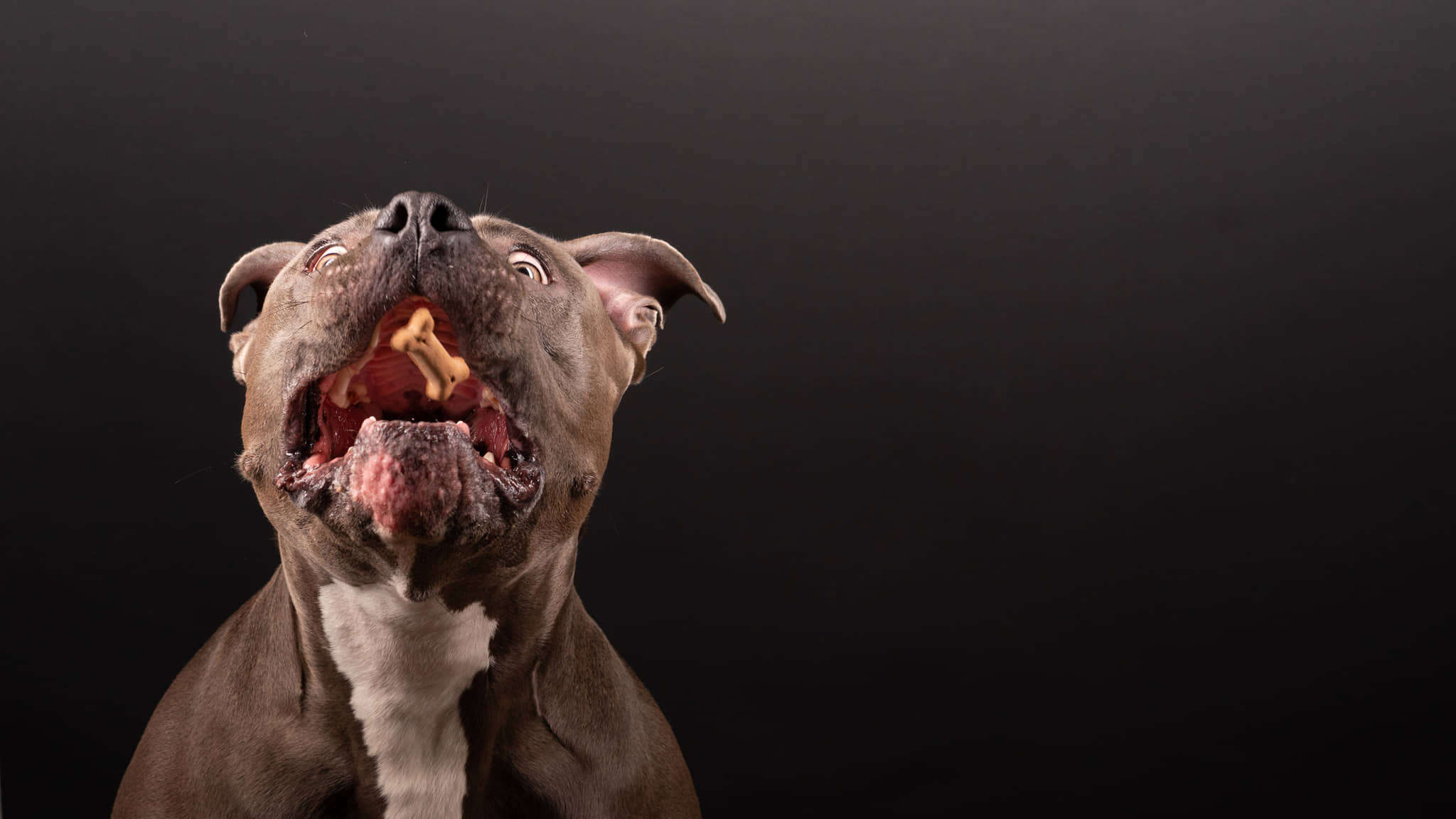 … and no one could stop laughing at the hysterical results.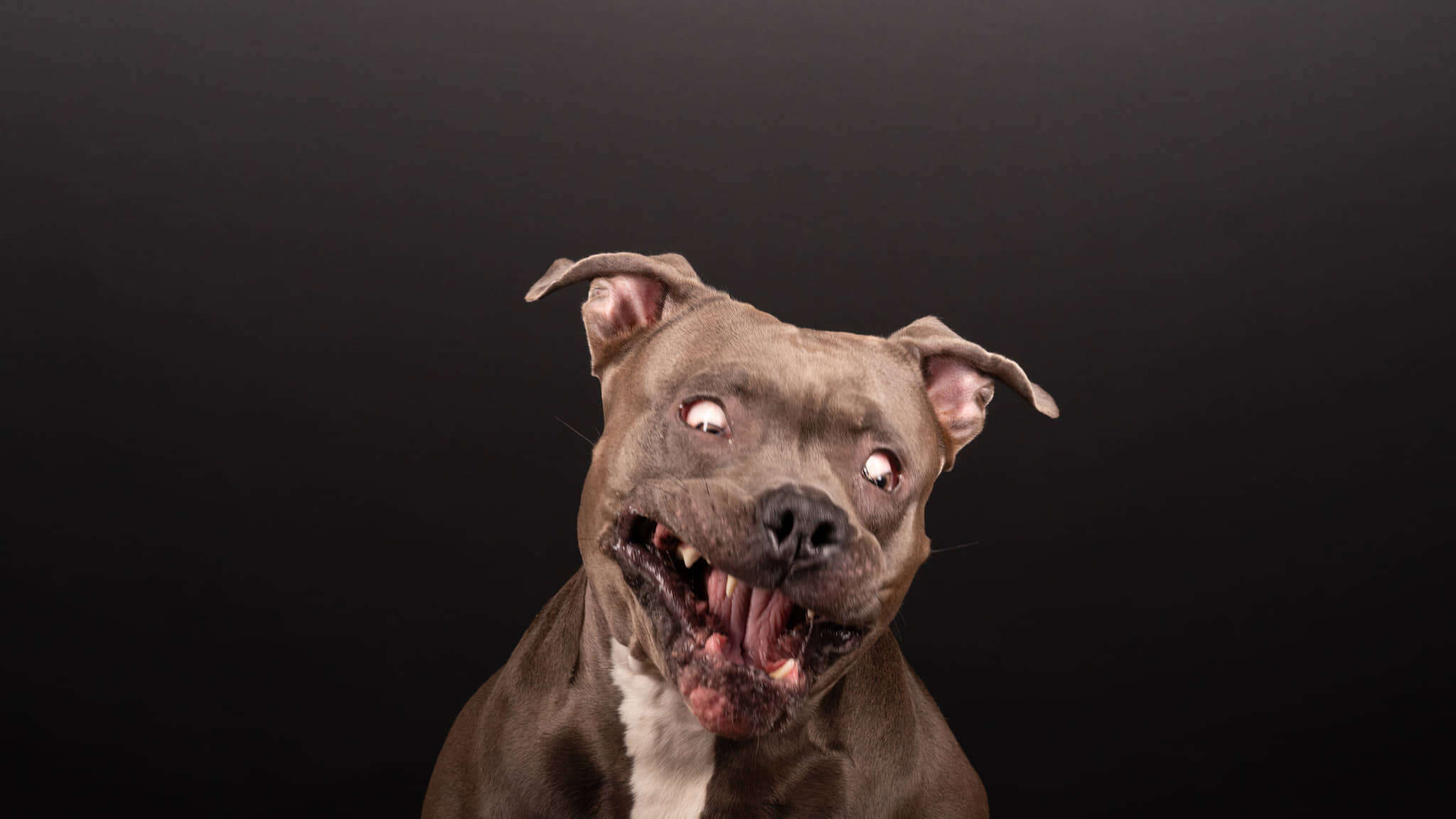 Lilo's pictures weren't exactly what her family had had in mind, but they still thought they were perfect. Lilo is silly and goofy and the pictures capture that so well, and they're happy with the funny photos they ended up with.
"We got a few fantastic pictures … to laugh at, to wonder at and still fall in love with," Giglio said.