'Game of Thrones' Star Asks Fans To Stop Abandoning Husky Puppies
"Please, please, if you're going to bring a dog into your family, make sure that you're prepared for such a tremendous responsibility and remember to always, ALWAYS, adopt from a shelter."
Actor Peter Dinklage is asking "Game of Thrones" fans to stop buying huskies — and abandoning them when the novelty wears off.
Ever since the HBO show premiered in 2011, there's been higher demand for the breed, which resembles the mythical direwolves on "Game of Thrones." But unfortunately, many of these huskies end up getting dumped at shelters when their owners don't want to take care of them anymore.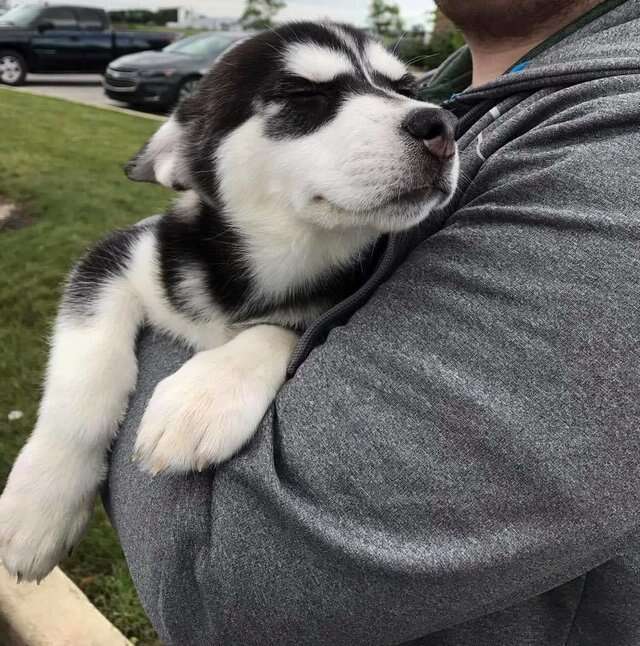 "There's been an increase over the last several years, and the last three in particular," Angelique Miller, president of Northern California Sled Dog Rescue (NorSled), an organization that rescues Siberian huskies, Alaskan malamutes and similar breeds, told The Dodo recently. "Last year and this year we've really seen an increase that's about twice what we would normally see."
Many of the abandoned huskies have names from the show like Sansa, Stark, Ice and Ghost, which makes it easy to tell that these dogs used to belong to fans.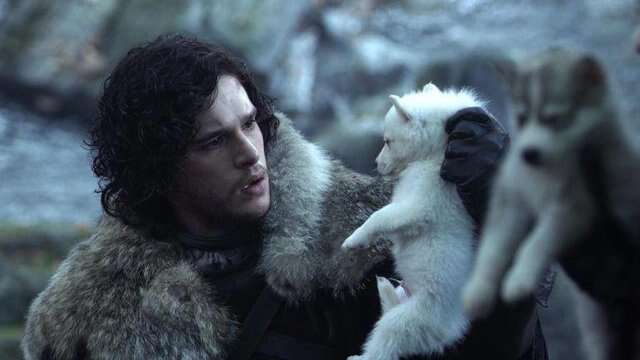 Now Peter Dinklage, who plays Tyrion Lannister in "Game of Thrones" and a well-known animal advocate, is urging fans not to buy huskies.
"Please, to all of Game of Thrones' many wonderful fans, we understand that due to the direwolves' huge popularity, many folks are going out and buying huskies," Dinklage said in a statement released on Tuesday. "Not only does this hurt all the deserving homeless dogs waiting for a chance at a good home in shelters, but shelters are also reporting that many of these huskies are being abandoned — as often happens when dogs are bought on impulse, without understanding their needs."
According to Miller, huskies can be a high-maintenance breed — and they're definitely not for everyone.
"The breed is very active," Miller said. "They have a lot of energy, so they need a lot of exercise. They have an extremely high prey drive. So we will not adopt these dogs out to anyone who has any type of small animal."
Huskies also love being with other dogs and people, and they're miserable when they're left alone in the yard, she said. In fact, huskies are famous for escaping fenced yards and running away when they're unhappy, according to Miller.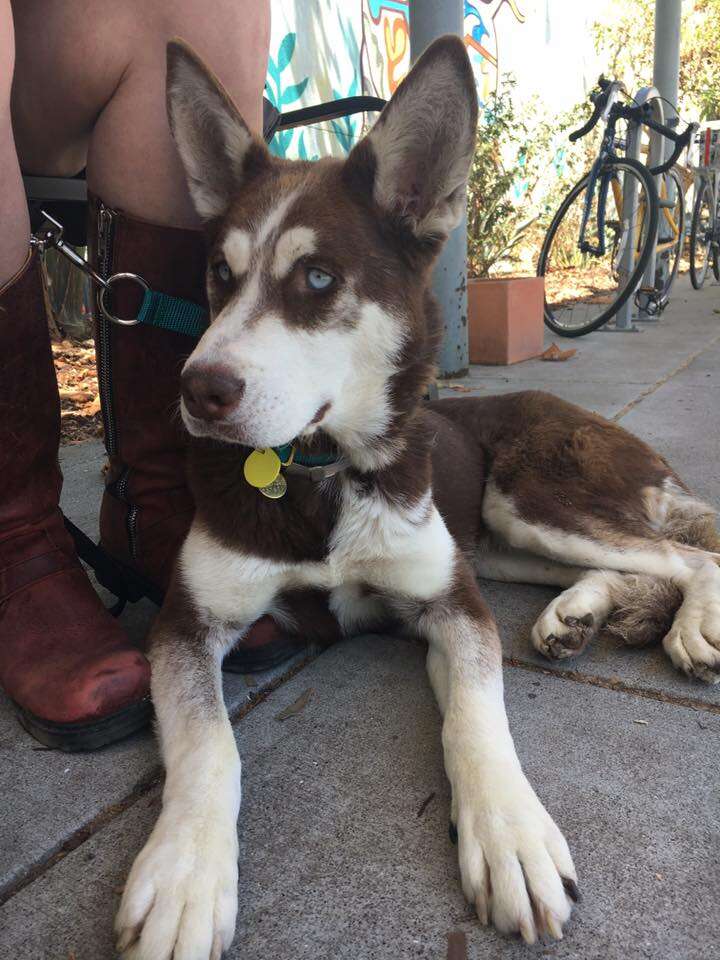 "They are pack animals," Miller said. "They do like to be with other dogs and they do like to be with humans, and they like to be inside with you when you're home."
Of course, the spike in abandoned huskies means that there are a lot of dogs who need loving, stable homes. So if anyone does have their heart set on a husky, Dinklage encouraged fans not to buy one — but to adopt one from a shelter.
"Please, please, if you're going to bring a dog into your family, make sure that you're prepared for such a tremendous responsibility and remember to always, ALWAYS, adopt from a shelter," he said.