We've all seen latte art before, where baristas decorate your coffee with foam flowers or dragons or Christmas trees. But one café decided to take it to the next level — by turning people's drinks into incredible portraits of their pets.
My cofi is a café in Taiwan that specializes in making fancy latte art. They can put just about anything into a latte, from cartoon characters to fun phrases, and recently they did an exhibit where they took photos of people's pets …
… and turned them into incredible coffee creations.
A bunch of different people provided photos of all different kinds of pets …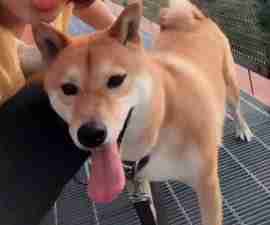 … and the staff at My cofi took great care in recreating each one, making sure to pay attention to every little detail.
One dog parent submitted a picture of his pup wearing a cute little bandana …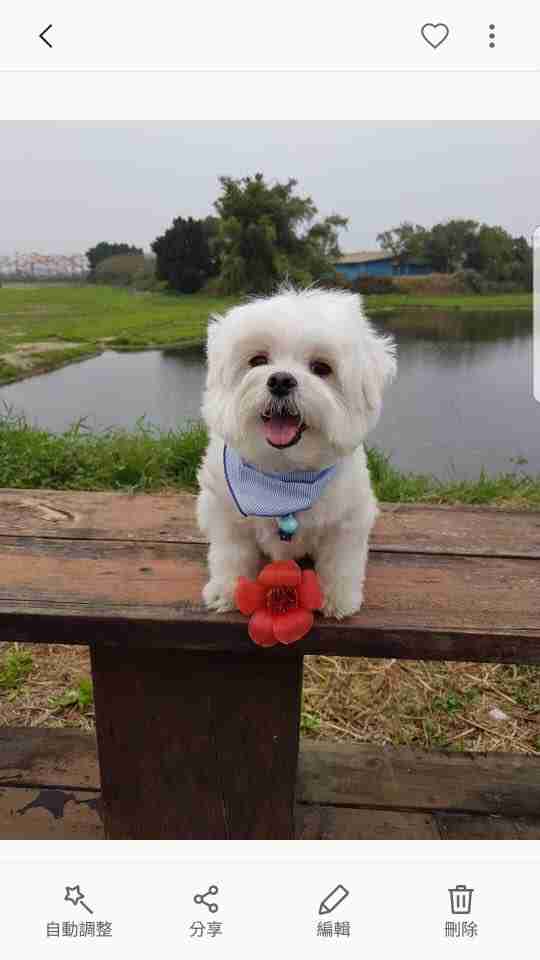 … and the artist made sure to include that in the finished piece, as well as the dog's adorable face, of course.
One person even brought in a picture of his pet parrot …
… and the baristas were up for the challenge.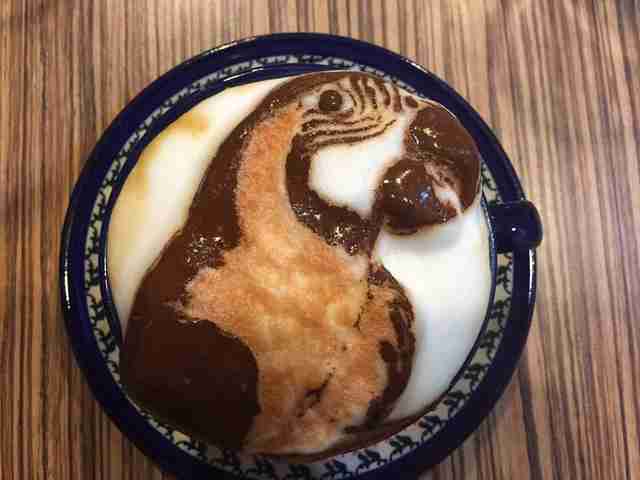 Unfortunately, since My cofi is an incredibly busy café, they can't make coffee creations for every guest's pet, only on special occasions. They still make some pretty incredible animal latte art on a daily basis, though …
... including cockroach latte art, which is probably the strangest thing you'll ever see in a cup of coffee.
You can check out more incredible latte creations on the My cofi Facebook page.