Someone Heard Crying Coming From Between These Two Walls
"You could just make out this bundle of fluff and the glint of two eyes."
After a stray cat gave birth to four tiny kittens, she kept them safe in a narrow gap between two buildings, and then went out for a bit on her own. Sadly, she was hit by a car nearby, leaving the kittens all alone — and stuck in the gap between the two buildings.
Unfortunately, without their mother, the kittens were too tiny to make it out of the gap on their own, as there was a lot of debris blocking their path. Scared and hungry, all the orphaned kittens could do was cry for help, and luckily, someone heard them and quickly contacted the RSPCA to come out and help.
"The member of the public who called us about this heard the kittens crying through the night and thought the sound was a trapped bird," Joe Tambini, an animal collection officer with the RSPCA, said in a press release.
Tambini went to investigate the spot where the cries had been heard, and discovered the little family of 4-week-old kittens, much too young to be on their own without their mom.
"Peering down the gap, you could just make out this bundle of fluff and the glint of two eyes," Tambini said. "They were about 12 feet back inside the gap. I managed to get one of the kittens out. It was one of the braver ones who came close enough for me to reach."
After securing one of the kittens, Tambini realized that the rest were much too far back for him to reach on his own, so he contacted the London Fire Services for a little extra help. At first, the firemen were worried they would have to knock down a wall in order to reach the kittens, but after a little more effort, they were finally able to reach the rest of the kittens using a grasper tied to the end of some rope.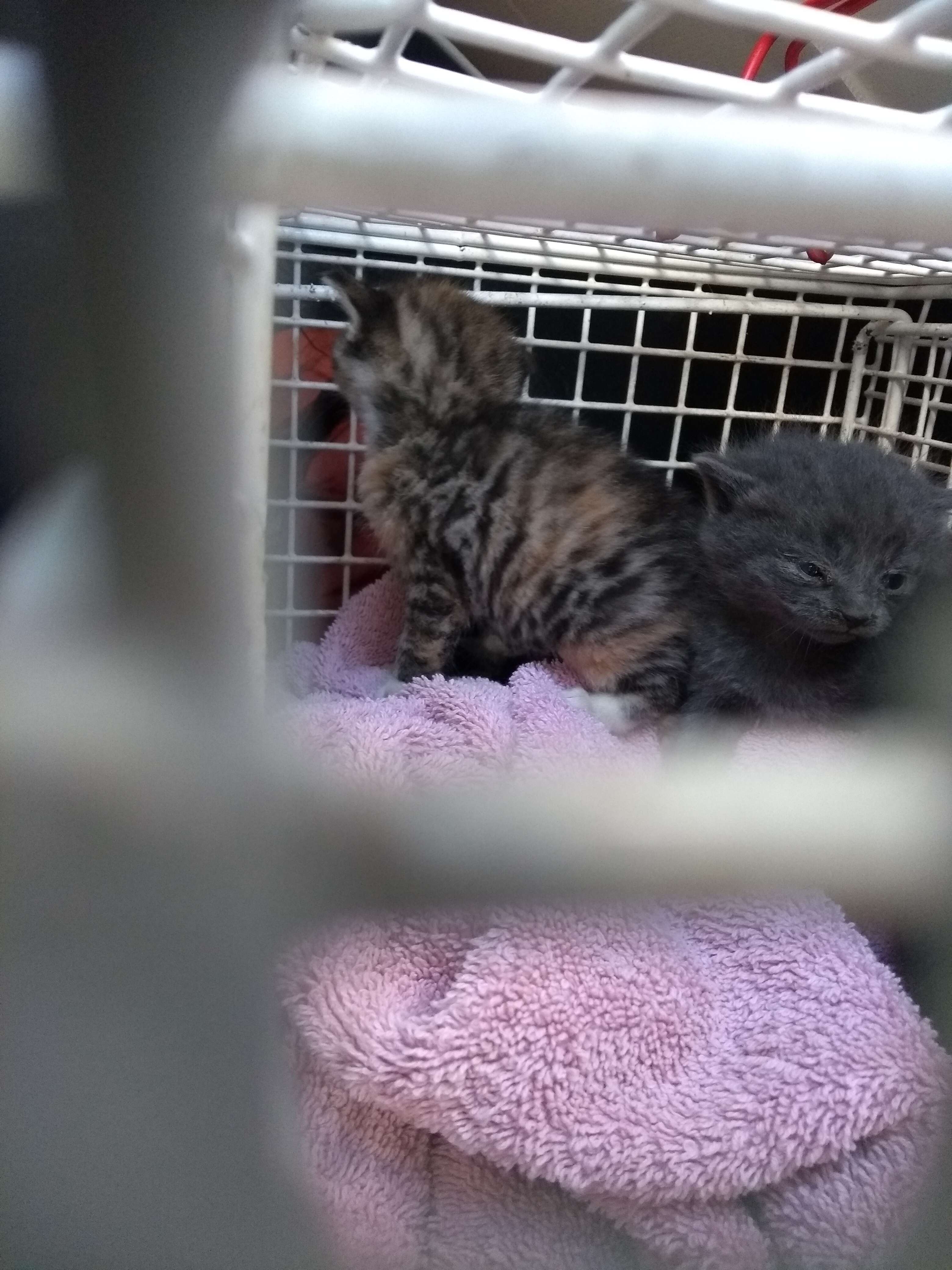 As soon as they were all safe, the kittens were taken to the RSPCA Putney Animal Hospital for immediate care. They all had mild cases of cat flu, but other than that, they were all in surprisingly good health. The kittens are still young enough that they need to be bottle-fed, but they're all doing very well so far, and as soon as they're old enough the RSPCA will make sure they all go off to wonderful homes.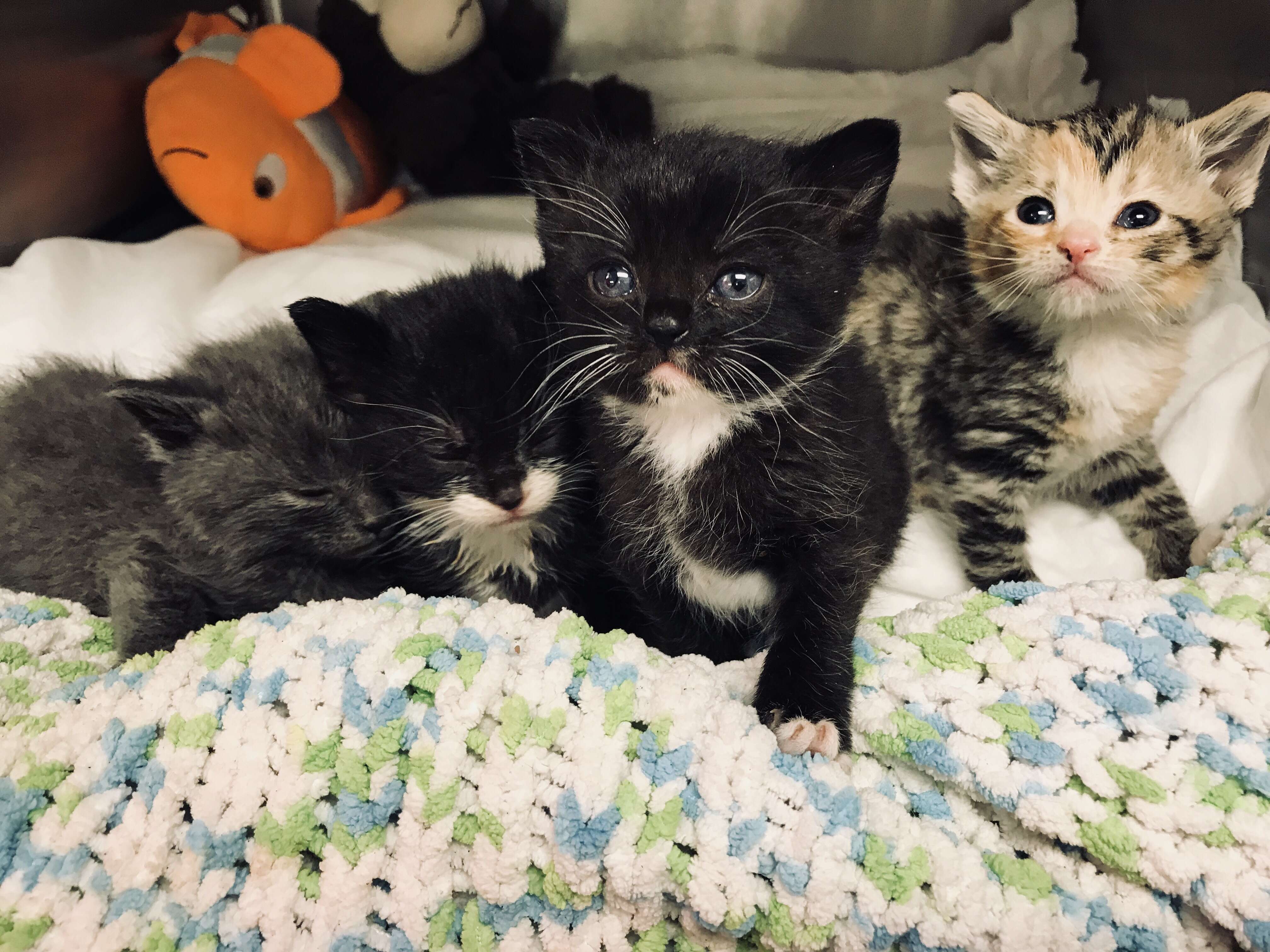 "The kittens are all in a good condition and very sweet," Tambini said. "I was actually really taken with them and I'm hoping I might be able to rehome one of them myself!"