Lost Dog Can't Believe She's Seeing Her Owner Again — Until She Smells Him
They had been waiting two long years for this moment.
For two long years, this sweet dog named Pakita had struggled to find a home.
She'd been dropped off at Argentina's Arca Animal refuge by a person who claimed to have found her wandering the streets as a stray. There, Pakita was welcomed with open arms by volunteer Silvia Ferreyra and her colleagues, but the dog was sad and withdrawn. She kept getting passed over for younger, happier dogs.
"People prefer puppies," Ferreyra told The Dodo. "So, for two years, she stayed with us."
What they didn't know, of course, was that Pakita already had a home — and a best friend who was missing her dearly.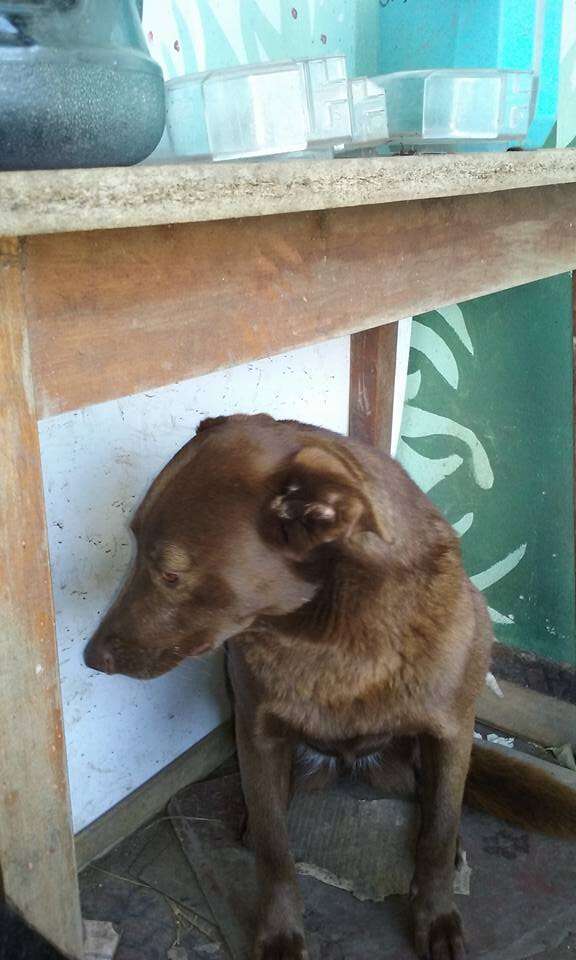 Pakita was so depressed that taking a photo of her was a difficult task; she would always cower and turn away, even when Ferreyra would try to pet her. Nevertheless, her caretakers kept trying. Then one day they managed to get a decent picture of the dog, and posted it online for potential adopters.
"Immediately, we get a message from a woman saying that the dog was her son's and that he had been looking for her!" Ferreyra said.
The woman's son, Ariel Naveira, had all but given up hope of seeing his pet again. She'd escaped from home two years earlier, and despite his searching, was never seen again. Could this really be her?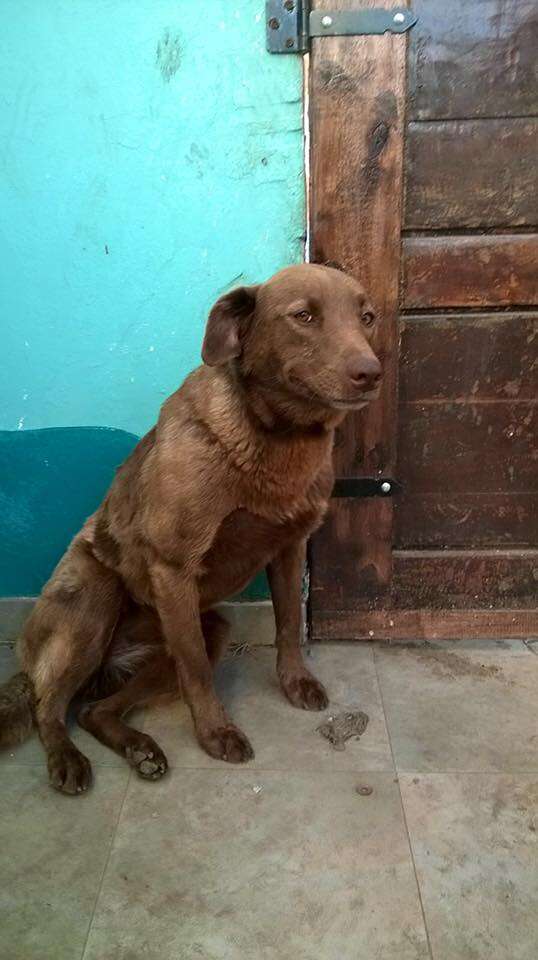 The next day, Naveira arrived to see if she was indeed his long-lost pet.
So much time had passed, it would have been hard to blame anyone for being doubtful, Pakita included. As she was brought out for the meeting, the dog was withdrawn as usual. Apparently, even she couldn't believe that she might actually know the person who was there to see her.
Then that changed. After approaching tentatively at first, Pakita smelled his familiar scent — and burst out with a joy not seen in years. Her heart was suddenly unbroken.
"From that moment there was no doubt," Ferreyra said.
"It was beautiful," Naveira told The Dodo, looking back on that moment. "I was sad to lose her, but to get her back was spectacular. There are no words to describe it."
It's been just over a year now since Pakita was reunited with her owner, and her joy at being back home hasn't faded.
"We are super happy," Naveira said.