Drug Dog Gets Retired Because He's Too Good At His Job
When Colorado legalized weed, he didn't get the message.
For the last seven years, Tulo has faithfully served his community as a drug-detection dog with the Rifle Police Department in Colorado. But despite having a stellar performance record, it has recently been decided that his time in that role will be drawing to an end.
Turns out, Tulo's aptitude for sniffing out marijuana is at least partially to blame.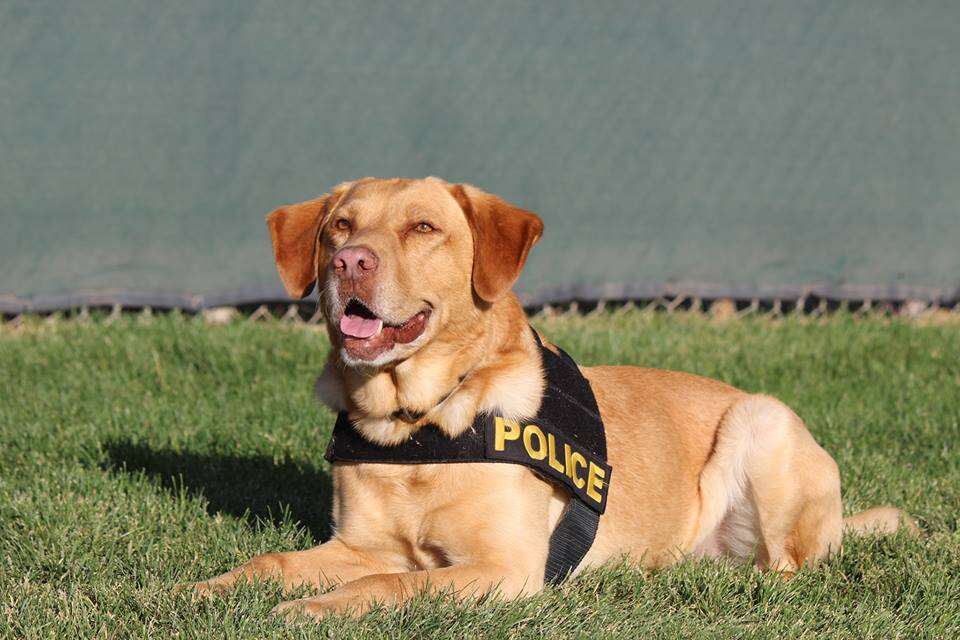 At the time Tulo joined the force, marijuana wasn't legal in Colorado like it is today. So, naturally, it was among the odors he was trained to detect. If, for example, during a traffic stop Tulo indicated the presence of narcotics, that could be cited as part of probable cause to initiate a search.
Now, that's not necessarily the case when it comes to pot.
"With marijuana being legal, case law has come down from the court that basically says people have a reasonable expectation of privacy to the odor of marijuana," Garrett Duncan, Tulo's longtime handler, told The Dodo. "Tulo doesn't tell me the difference in the drugs that he's located, so I am unable to determine whether it will be marijuana in the vehicle or, say, methamphetamine in the vehicle."
In other words, Tulo's nose is as keen as it's ever been — but the times are a-changin'.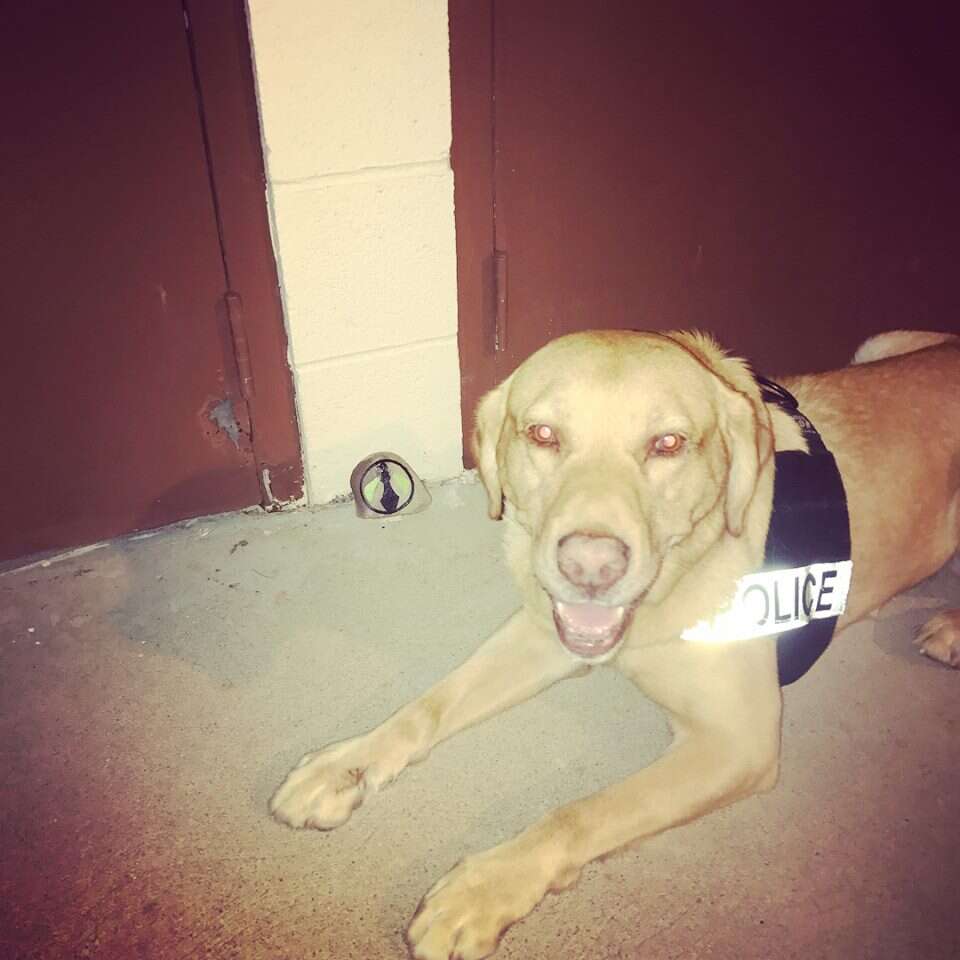 Duncan says that Tulo could hypothetically be reconditioned to not signal when he detects pot, focusing instead on still-illicit drugs, but doing so would be just too unpleasant.
"It would take a lot of negative reinforcement, and I'm not a big fan of that," Duncan said. "We try to train our K9s with mostly positive reinforcement, whether it's a ball reward, food reward or something like that."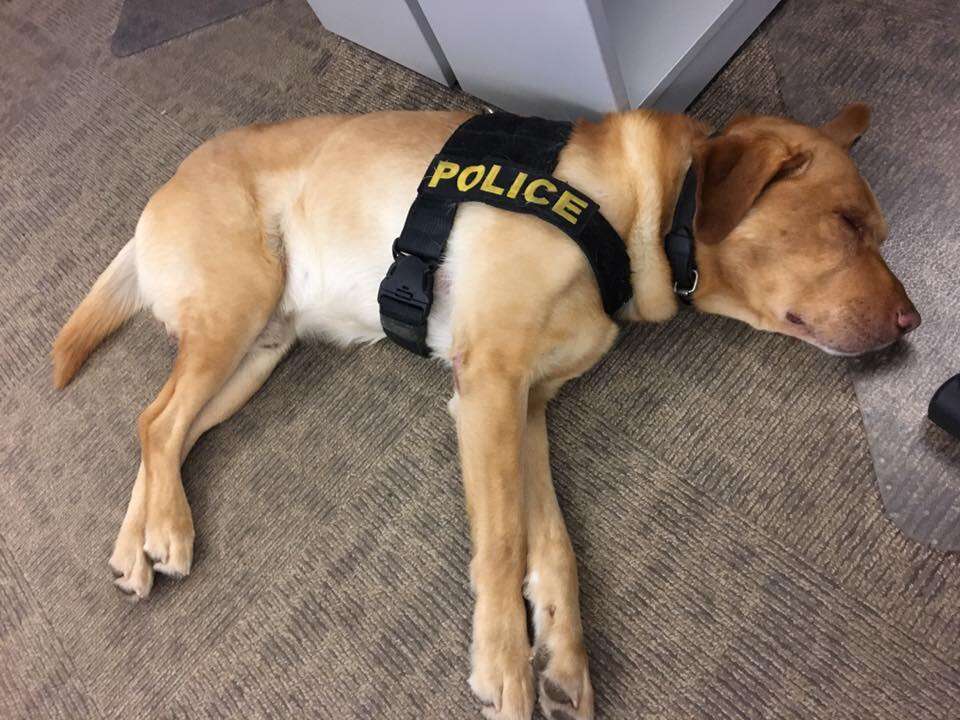 As Tulo begins transitioning out of the drug-detection business over the next several months, two fresh-faced pups are being readied to fill the role (thanks to this fundraising effort). Their training will be more in line with current laws in Colorado. To them, pot will be just another smell in the world — nothing to get excited about.
"The new puppies aren't going to ignore marijuana, they just won't be trained to detect it," Duncan said. "They're not going to be exposed to it as part of their training."
What the puppies are being exposed to is Tulo's guiding presence as a veteran.
While Tulo has excelled and really seems to have enjoyed his job, retirement sounds pretty darn good, too. He'll continue living at home with Duncan, enjoying the luxuries of being a full-time pet to his partner.
That's not to say Tulo won't continue to serve his community, however. Only this time it will be as a friendly neighbor to folks in town who have come to regard him as a local celebrity of sorts.
"He'll still be around for people to interact with him," Duncan said. "We'll still have fun."