Pit Bull Snuggles With His New Teddy Bear After Surgery
When he flies to New York to find a family, his teddy will come with him.
Zeus was never meant to survive.
While no one knows exactly what happened to the 4-year-old pit bull, he was found injured and bleeding in the woods. His tail was broken, and infection was setting in. If he'd remained in the woods, he would have died.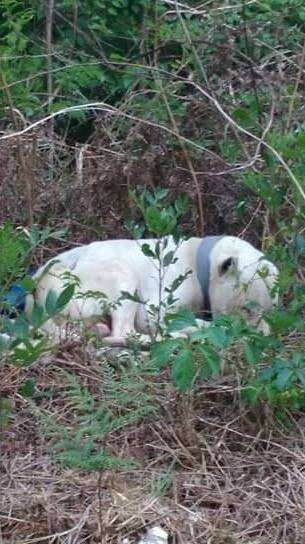 But a woman found Zeus just in time.
"A woman was walking, and she found him and saw that he was maimed and bleeding, and she reached out for help," Jackie O'Sullivan, cofounder of Rescue Dogs Rock NYC, an organization that saves dogs who have been abused or neglected, told The Dodo.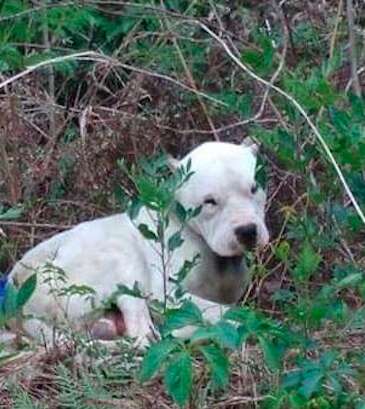 Animal control was the first to arrive. They picked up Zeus and delivered him to the Wilson County Shelter in North Carolina. But shelter staff knew Zeus needed medical help, which they couldn't provide, so they connected with Rescue Dogs Rock NYC, and Zeus was whisked away to a veterinary clinic.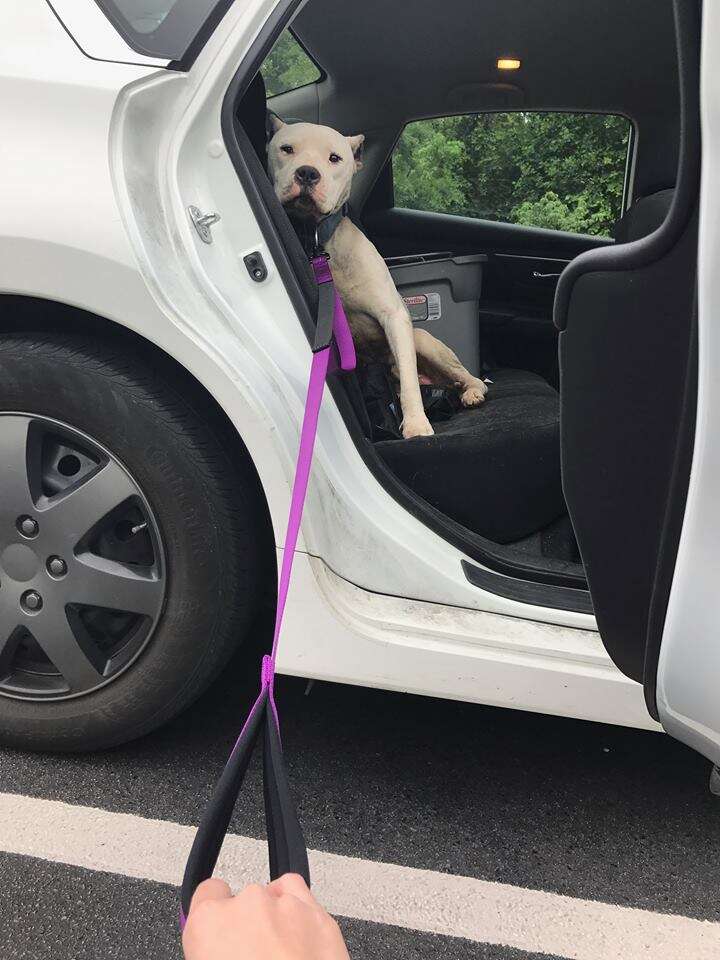 But Zeus wasn't out of the woods yet, at least in the metaphorical sense. He had to undergo three separate surgeries, and get large doses of antibiotics and pain meds.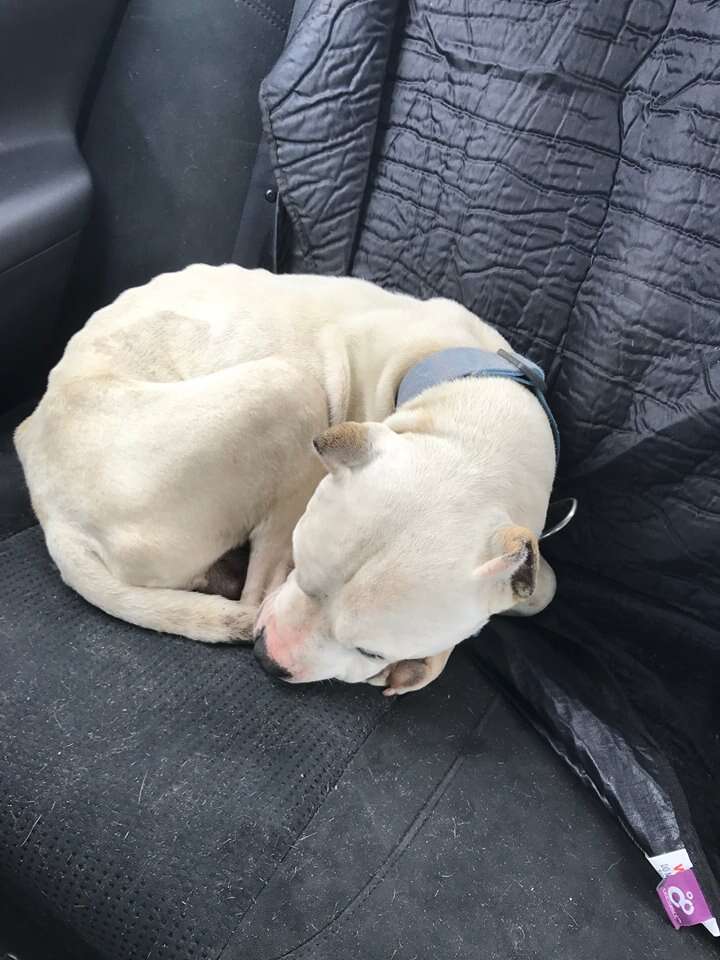 "Despite all the pain he's been in, he's never growled, and he's never shown any aggression at all," O'Sullivan said. "He was obviously more quiet when he first came in because he was in pretty rough shape."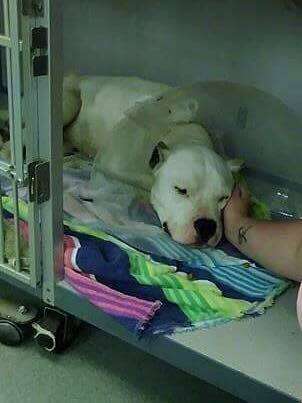 To help Zeus feel better, an anonymous donor went to visit Zeus at the vet, and gave him a blanket and a teddy bear.
Zeus adores the teddy, O'Sullivan said. "He seems to find a lot of comfort in it."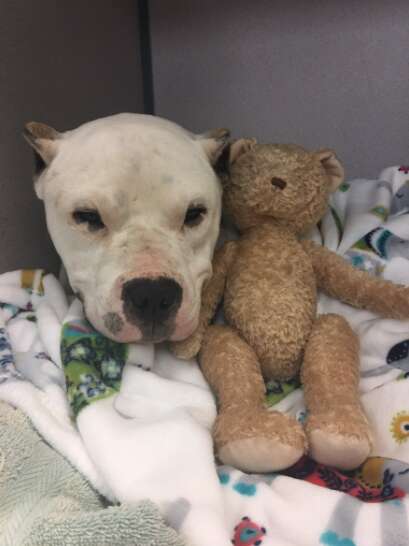 Next week, Zeus will finally be released from the vet clinic, and he'll travel to New York City to find his forever family. And his teddy will be coming with him, O'Sullivan said.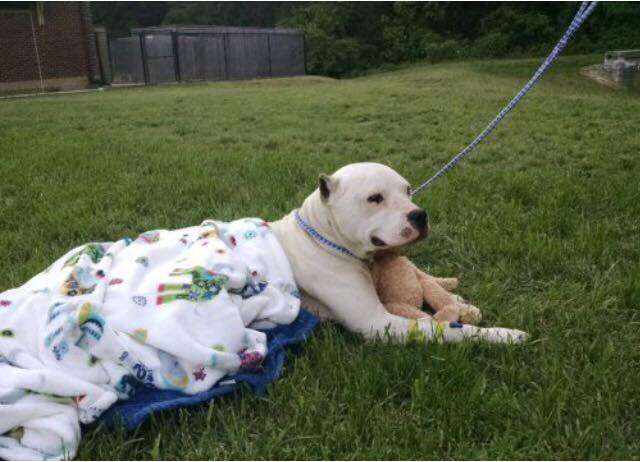 "In rescue, we see a lot of the ugly, so it's nice to see a dog come out on the other side, and be happy and healthy and ready to go home," O'Sullivan said.
"The best part of the story is that good triumphs evil," O'Sullivan added. "This didn't ruin him, it didn't ruin his life. The dog wins, and he's going to go on to have an amazing life, and he should have plenty of offers for a home."