Lost Dogs Surprise Cops By Stealing Their Patrol Car
The police report described the pups as very "determined" 😂
What began as a run-of-the-mill call to remove some debris from a roadway ended up being more memorable than anyone could have imagined — thanks to two wayward pups who did the most adorable thing to ask for help.
And they weren't about to take no for an answer.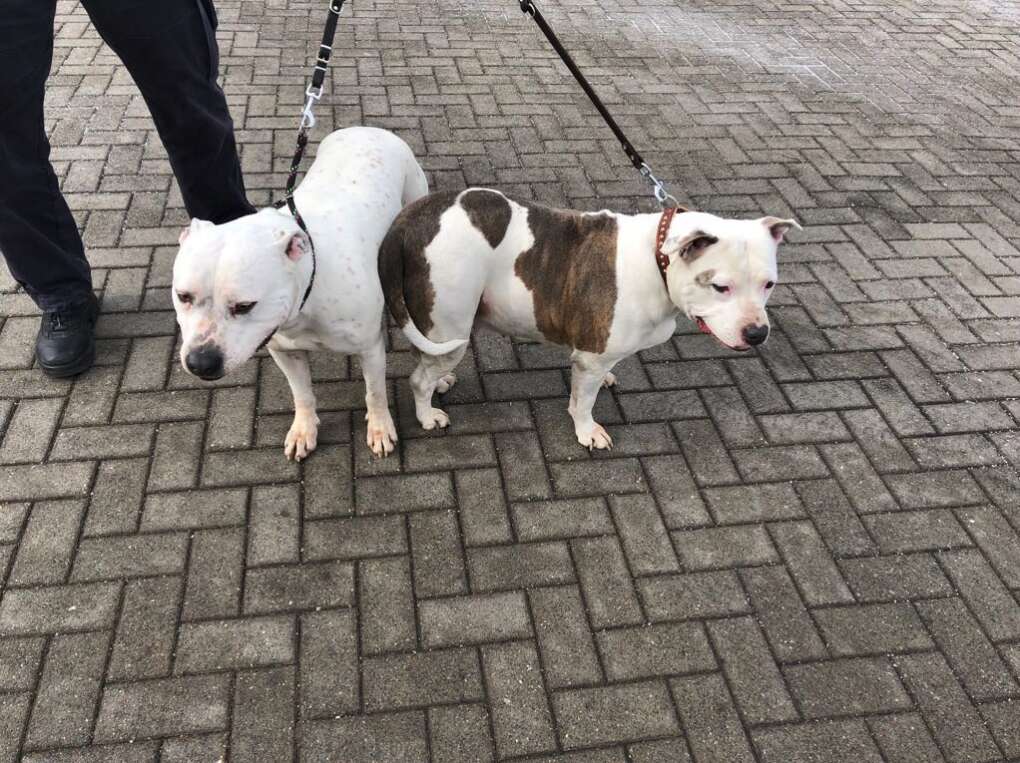 Following reports of broken tire parts in the middle of the Autobahn highway, officers from Germany's Saxony-Anhalt Police were dispatched to clear the hazard. Shortly after arriving on scene and blocking the road, however, the cops' attention was diverted from the task at hand.
There, emerging from an embankment on the roadside, was a pair of pups. Unaccompanied and seemingly lost, the dogs apparently used the lack of traffic to make their way to help.
The cops' patrol car, with its doors left open, turned out to be the perfect place to find it.
Seeing their car had been commandeered came as quite a surprise to the officers, but fortunately they got the message loud and clear.
The dogs wanted to get out of there and to find their way back home.
A police report on the incident described the dogs as "determined."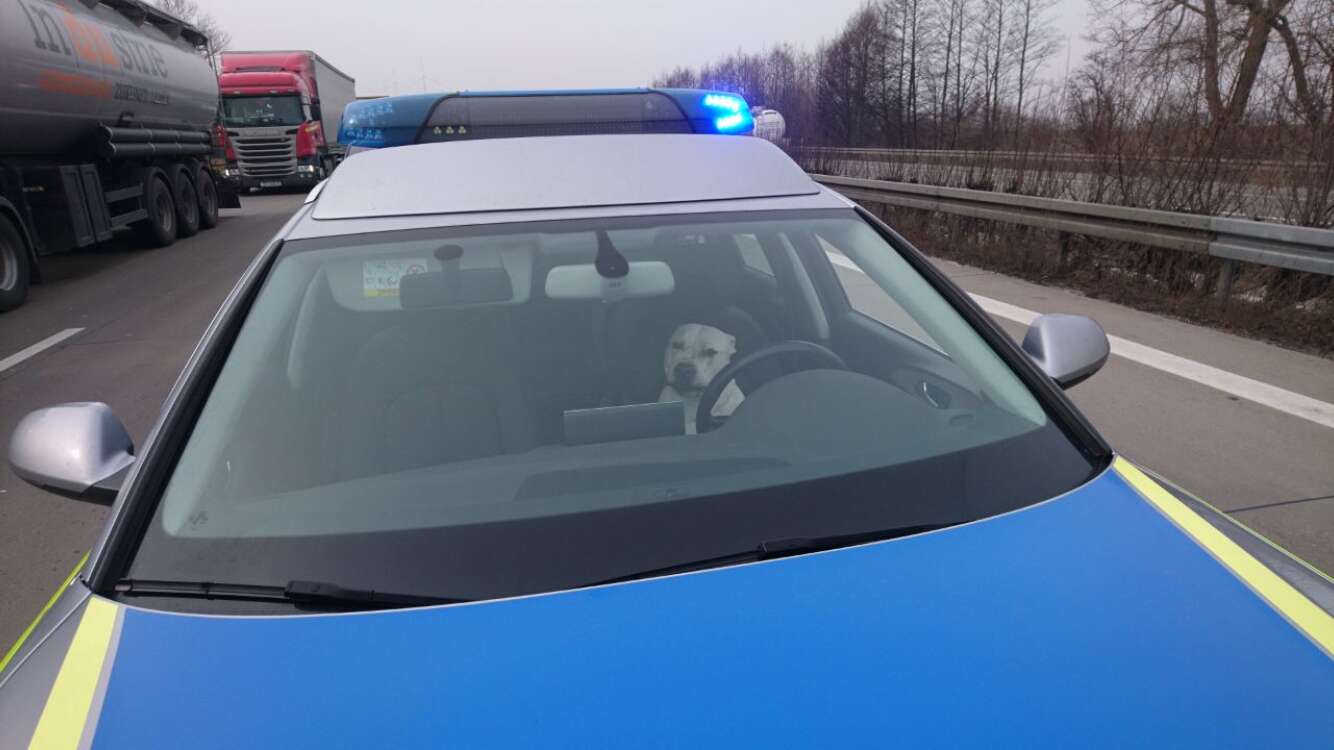 Sure enough, after the cops regained their composure, they were happy to comply.
They drove the lost pups to a local animal shelter where, thankfully, their stay wasn't long.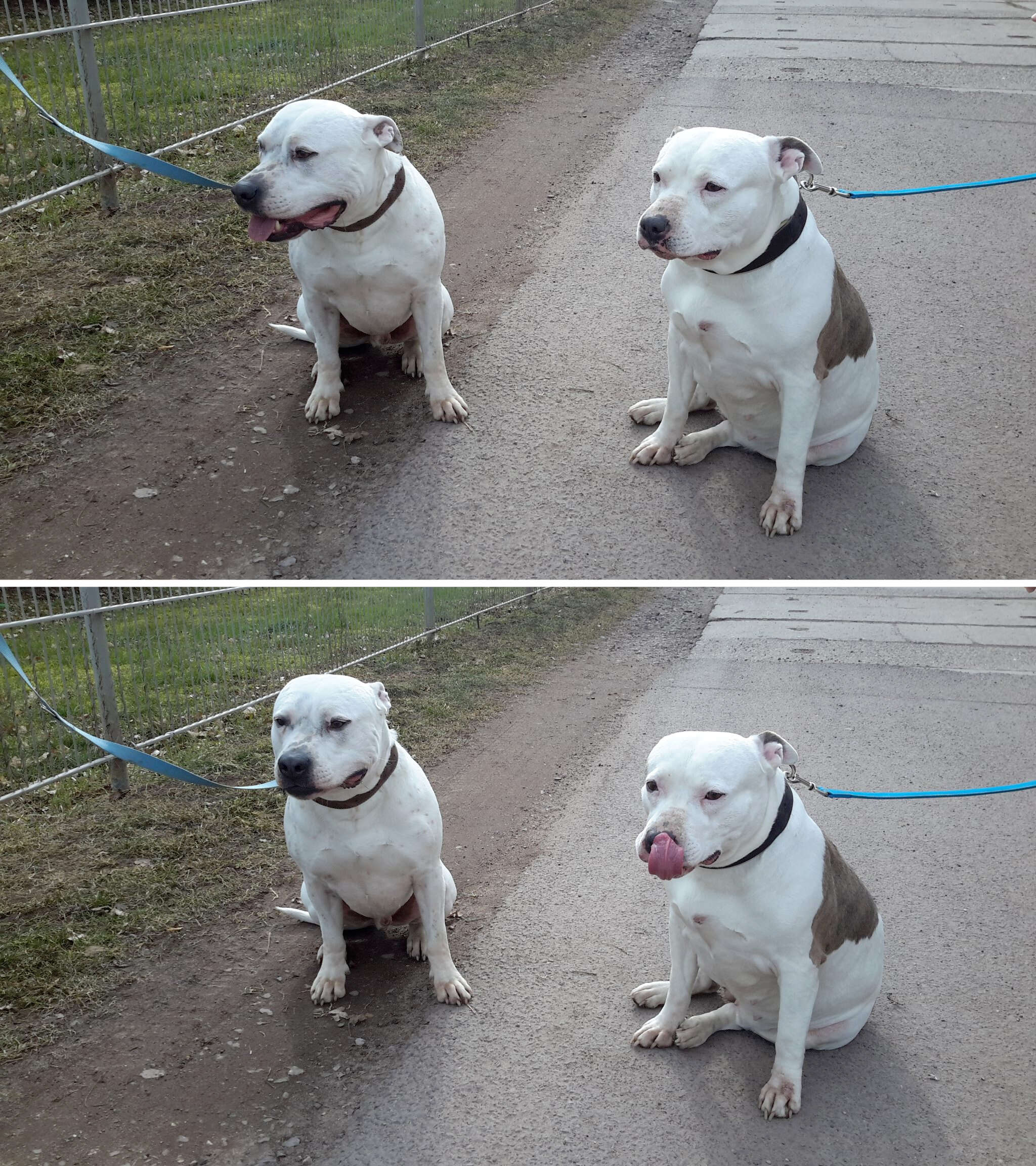 Within a few short hours, the dogs' owner contacted authorities and came to pick up the pets — relieved, no doubt, but also perhaps a little embarrassed by their run-in with the law.