Lost Dog Living On Street Cries With Joy When His Owner Finally Finds Him
He'd been missing for 3 years ❤
Three years ago, Giorgi Berejiani's cherished dog, Jorge, went missing from their home in the city of Tbilisi, Georgia — but though tested, the bond of love between them never broke.
After his dog's disappearance in 2015, Berejiani looked everywhere for Jorge. When his early searches failed to turn up any sign of him, Berejiani began asking his neighbors and folks around to keep an eye out for Jorge, too. As the months turned to years with still no clues, he never gave up trying.
And then that all changed.
"We searched for three years," Berejiani told The Dodo. "Then we found him."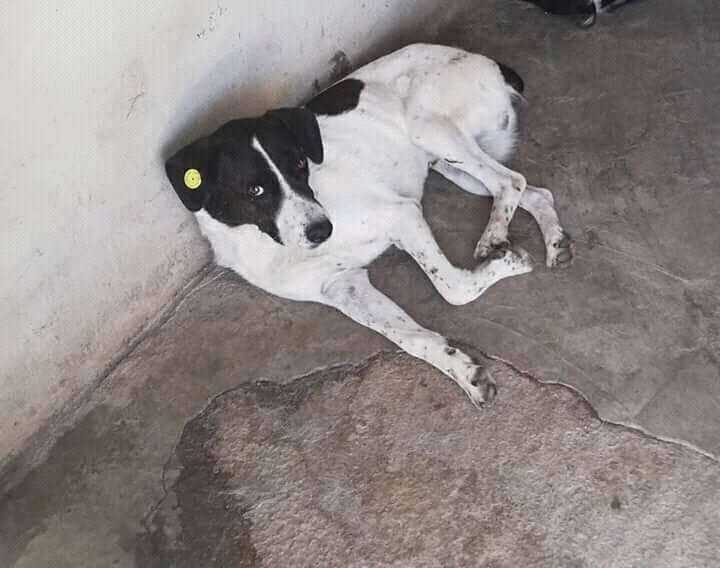 Earlier this week, staffers at a business in town, who'd come to learn of Berejiani's search for Jorge, spotted a dog that appeared to fit his description. This dog, however, had been tagged by the city, indicating that he was a stray — but they contacted Berejiani just in case.
Naturally, Berejiani rushed to the spot to check.
Could it really be Jorge? As you'll see in this video taken of the encounter that followed, there was no doubt at all that it was indeed him.
Berejiani was elated to reunite with his long-lost pup — and based on his cries of joy, Jorge couldn't have been happier to finally be found.
"I'm so glad," Berejiani said. "I have never seen him so happy."
In an instant, both their hearts had been unbroken.
No one knows for certain how Jorge managed to endure those years on the street living as a stray, but perhaps, like his owner, he was sustained by the hope that they'd one day be together again.
And because of that, their story has a happy ending.