Little Girl Mails A Letter To Her Dog In Heaven — And Gets A Special Reply
"When we told her she got a letter back, she hugged it."
From the very start, 4-year-old Maci and her beloved dog Kendal were inseparable friends.
Where one went, the other was sure to follow.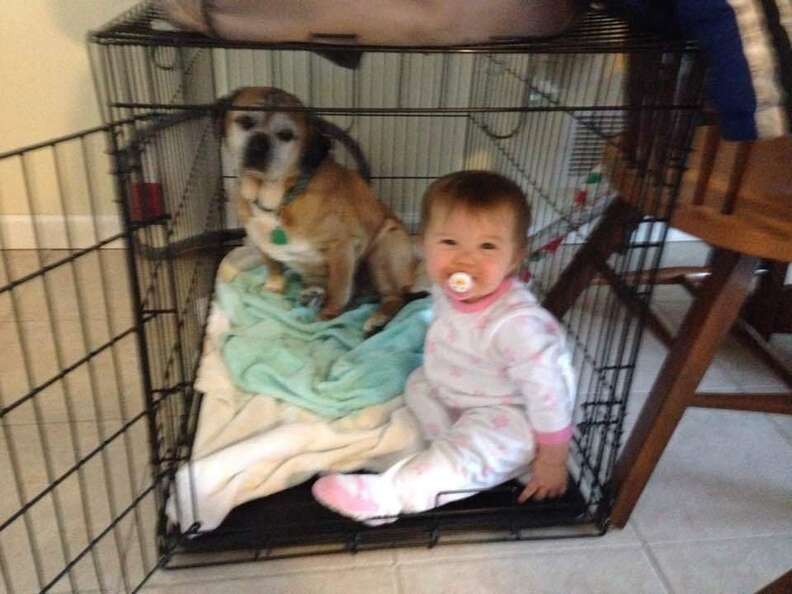 "She often laid next to Maci while she played," Crystal Hopkins, Maci's mom, told The Dodo. "Maci would stop out of the blue and rub Kendal or give a quick hug and say, 'I love you, you're a good girl.'"
Recently, however, Maci and Kendal's time together came to an end — but not in the way that matters most.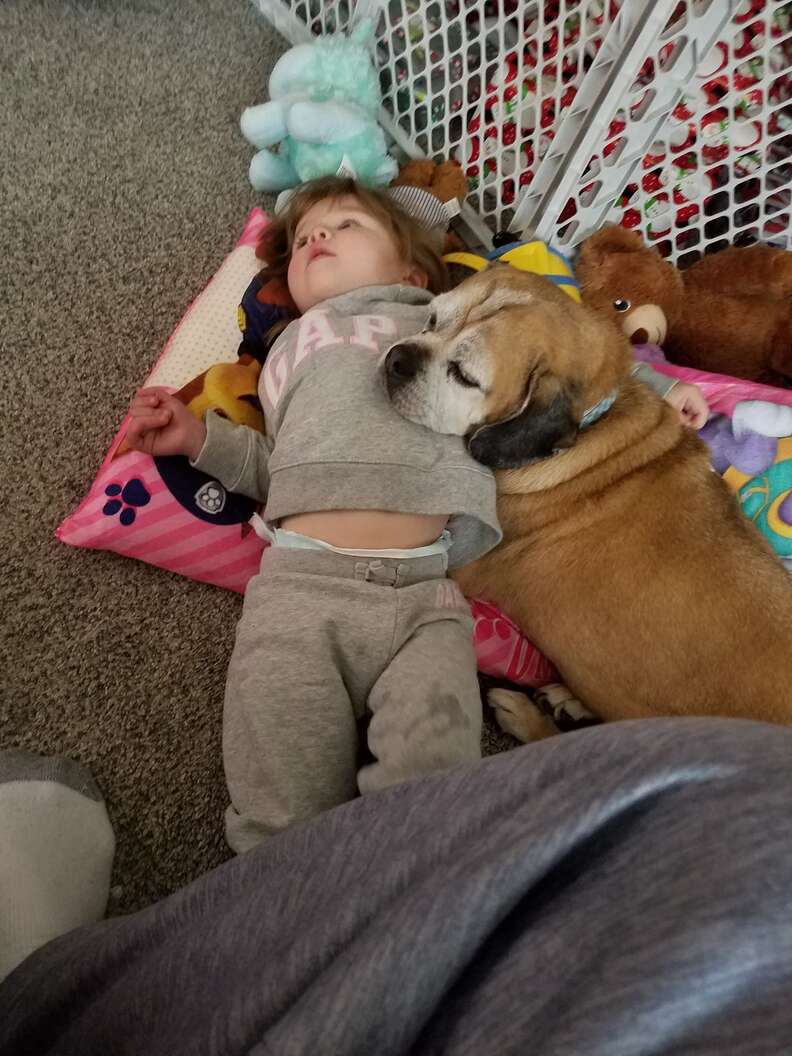 Last week, after a battle with health issues, Kendal passed away at age 13. Maci was understandably devastated, but seemed to understand that Kendal was now in a better place.
"She got very upset," Hopkins said. "After she calmed down, she said she wanted to draw a Kendal a picture and give it to her in heaven."
And with that, Maci began putting pen to paper.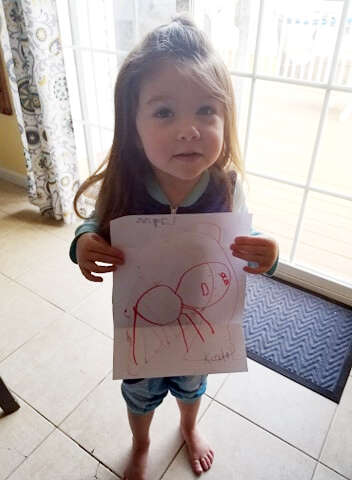 The drawing was a portrait of her beloved pup, but the message to Kendal was clear.
"Maci says it said she loves her and misses her," Hopkins said. "After we addressed it to heaven, I told her she can give it to our mailman."
The next morning, when the mailman came, Maci ran out to give him that most precious of letters.
"He said he would make sure it got to Kendal," Hopkins said.
The next day, the Hopkinses' mailman arrived with a letter in return — from Kendal in heaven to Maci back home.
"When we told her she got a letter back, she hugged it," Hopkins said.
Kendal's letter from heaven thanked Maci for the drawing she'd sent. But to her, it said so much more.
"She told us it says Kendal loves her, misses her and that she will always be in her heart," Hopkins said.
Hopkins was surprised by Kendal's quick reply to her daughter, and is thankful to the postal employee who made the sweet correspondence possible.
For Maci, it made all the difference in the world.
"That day, she seemed to be a little more like her happy-go-lucky self," Hopkins said. "It made her very happy."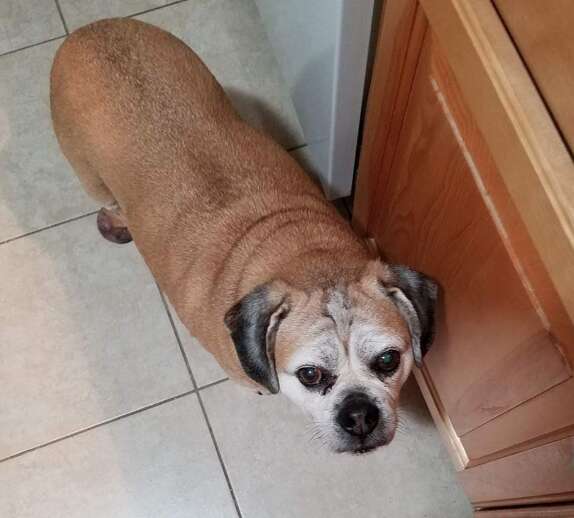 Kendal may no longer be around in the same way she had been, but now Maci knows her beloved pup will always remain by her side in spirit.
"She said, 'I am glad she is still in my heart,'" Hopkins said.