Little Dog Reunites With Her Best Friend After 10 Months Apart
She's so excited 😍
Sure, Remy may be a rather petite sort of pup — but she packs a lot of love in her little canine frame.
And recently, it all came pouring out.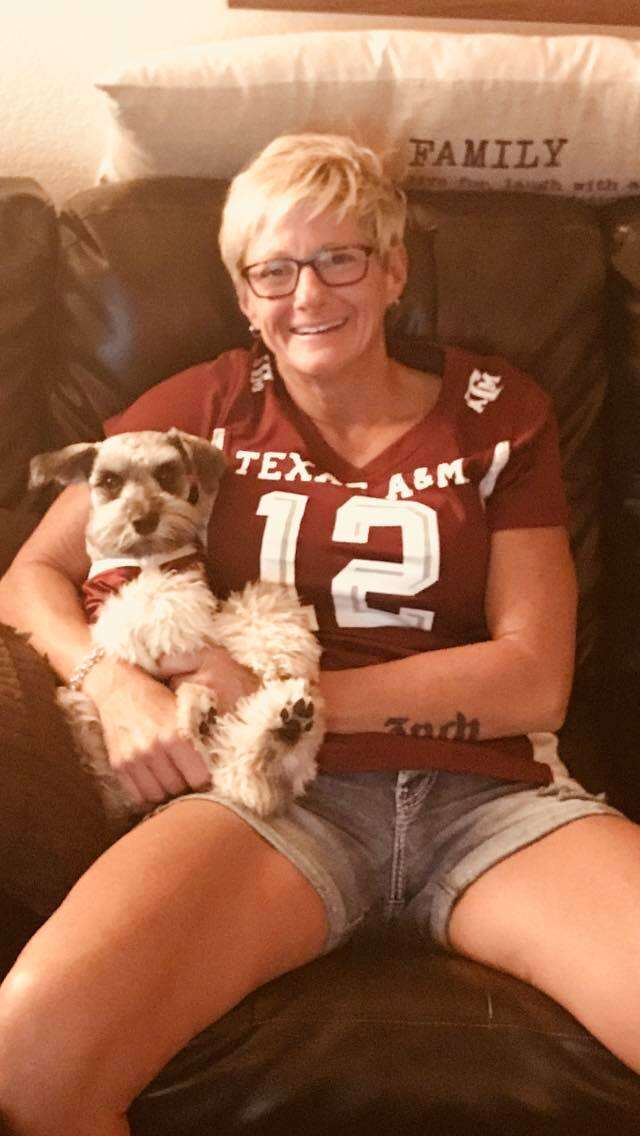 Remy lives with Aimee Beasley-Spadoni and her wife, Nancy Spadoni. For the past 10 months, Nancy has been on deployment in Afghanistan, leaving the little pup to pine for her from thousands of miles away. Still, they tried their best to keep in touch despite the distance.
"We used to FaceTime with Nancy while she was gone," Beasley-Spadoni told The Dodo. "I could tell Remy missed her."
But last week the big day finally came: Nancy returned home — and Remy could not have been more excited.
Here's video of their heartwarming reunion:
In the days since then, Remy's excitement has yet to wane.
"She hardly leaves Nancy's side when she is home and seems to be giving her extra kisses," Beasley-Spadoni said.
Remy's clearly not about to let all that love inside her go to waste.