Dog Who Was Missing For Months Is So Excited To See Her Favorite Kids
They never thought they'd find her ❤️️
At the end of December, Roxy went missing from her yard, and her entire family was devastated.
"We didn't know if she got loose off her line or if someone came in the gate and took her," Stephanie McMillan, Roxy's mom, told The Dodo. "It was awful."
McMillan's kids were heartbroken that Roxy was suddenly gone, and the family drove around together calling her name, hoping that somehow they would find her — but they never did. After a while, they accepted that Roxy may never be coming home again.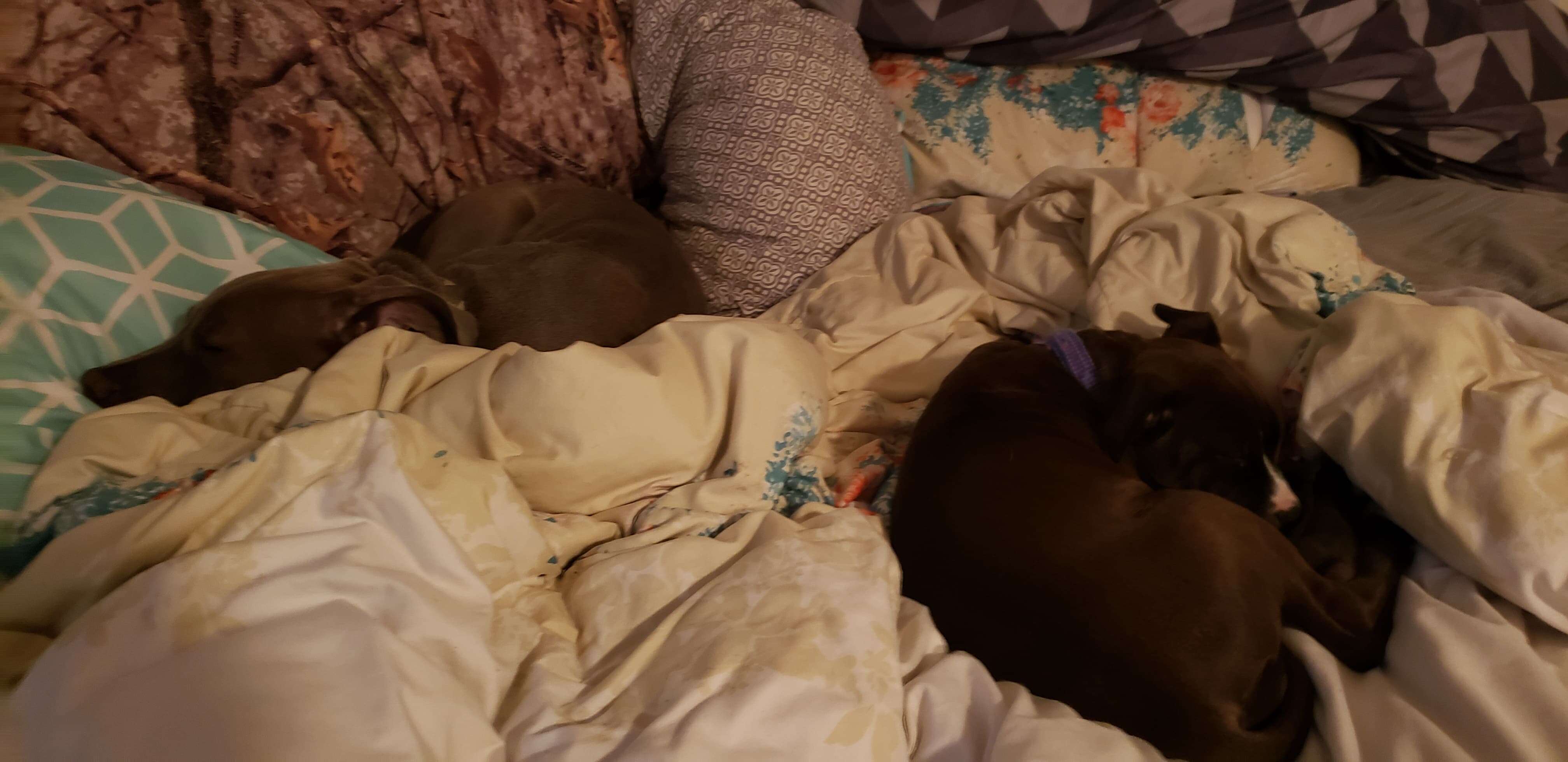 Two months later, McMillan was scrolling through a lost pets page on Facebook. She'd found a cat and was looking to see if she belonged to someone — and as she scrolled, Roxy's face suddenly popped up on her screen. She couldn't believe it.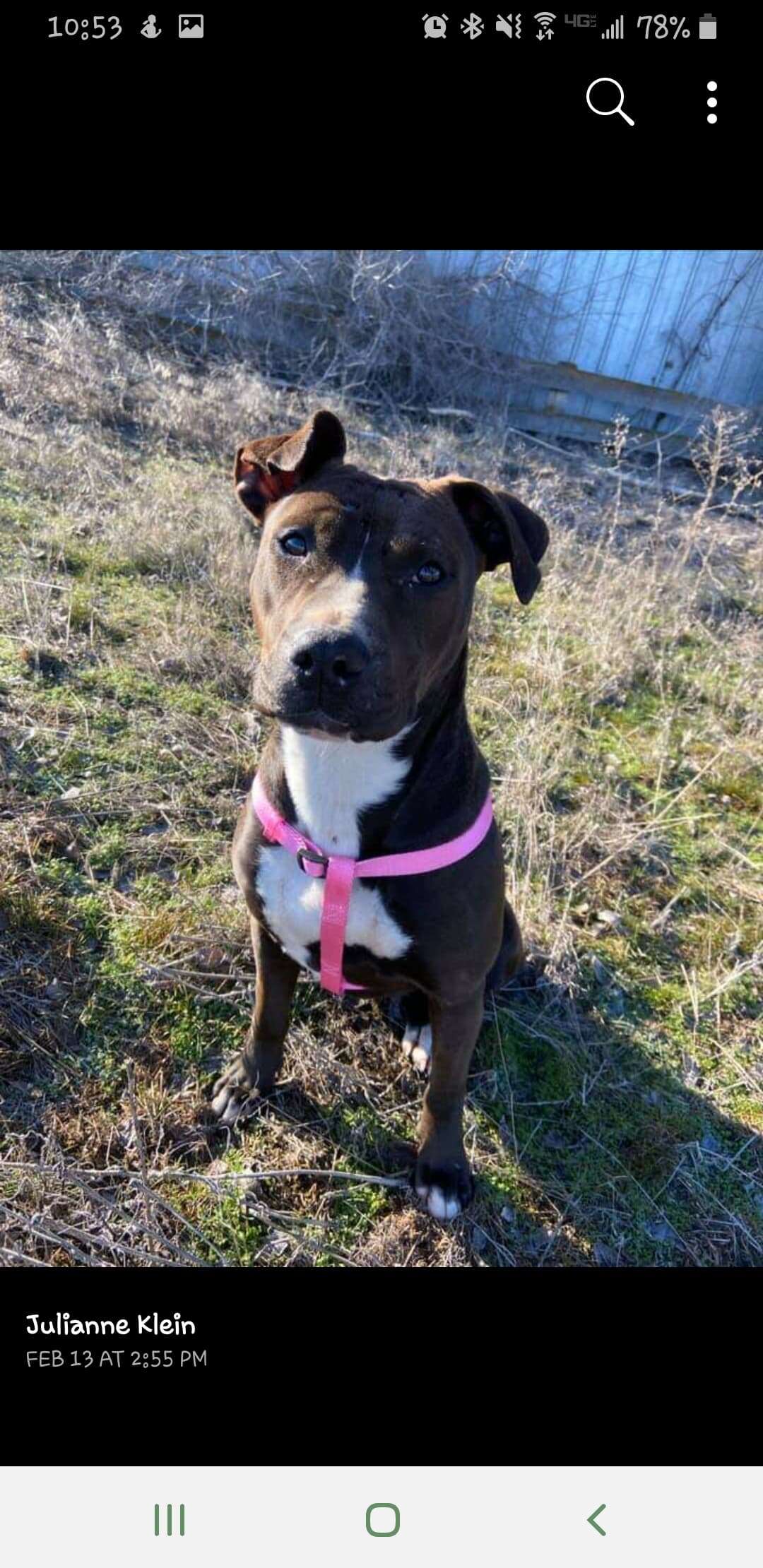 McMillan sent the pictures to her husband, struggling to believe that this dog was actually their beloved Roxy. She picked him up on his lunch break and as they studied the pictures together, they knew it was definitely her. They messaged the woman who had made the post, sending her pictures of Roxy to prove she was theirs, and then waited. An hour and a half later, the woman messaged them back and made plans to finally bring Roxy home.
Roxy seemed nervous when she first returned home, but as soon as she sniffed her mom she went absolutely nuts, licking her and kissing her endlessly. She greeted all her dog siblings with glee, and everyone anxiously waited for the kids to get home from school so they could see the big surprise.
As soon as the kids walked in, they were completely shocked …
… and then shock turned to pure joy when they realized that Roxy had made it back to them.
They cried and hugged each other as Roxy ran from kid to kid, overjoyed to be home with her family.
"I can't express how deep my love for her is," Sierra, McMillan's daughter, told The Dodo. "She's such a sweet dog and I'm beyond grateful to have her back home."
As they watched her run around, one of the kids exclaimed, "I never thought I'd see her again!" It was the moment they never thought would come and it was absolutely perfect.
Roxy is now settling wonderfully back into her home, and she couldn't be happier to be back. Her family missed her so much, and are so thrilled for this wonderful happy ending.