Lonely Puppies Cuddle Together In Middle Of Highway
"They huddled together to stay warm and probably to feel safe."
The puppies had been dumped alone on the streets and left to fend for themselves. They had no shelter and no source of food or water. But they did have one key thing — each other.
Last month, Crystal Carson, cofounder of Rescuers Without Borders, a U.S.-based organization that helps rescue dogs in Turkey, saw photos of the five puppies nestled together on a median strip in Iskilip, Turkey. She learned that the puppies had been outside for weeks. Sometimes people gave them bread, but no one had ever tried to rescue them.
"The temperatures were pretty cold by the time that they appeared in that town, so that made things a lot worse on them," Carson told The Dodo. "They huddled together to stay warm and probably to feel safe. They also hid under slabs of concrete and huddled up on construction material."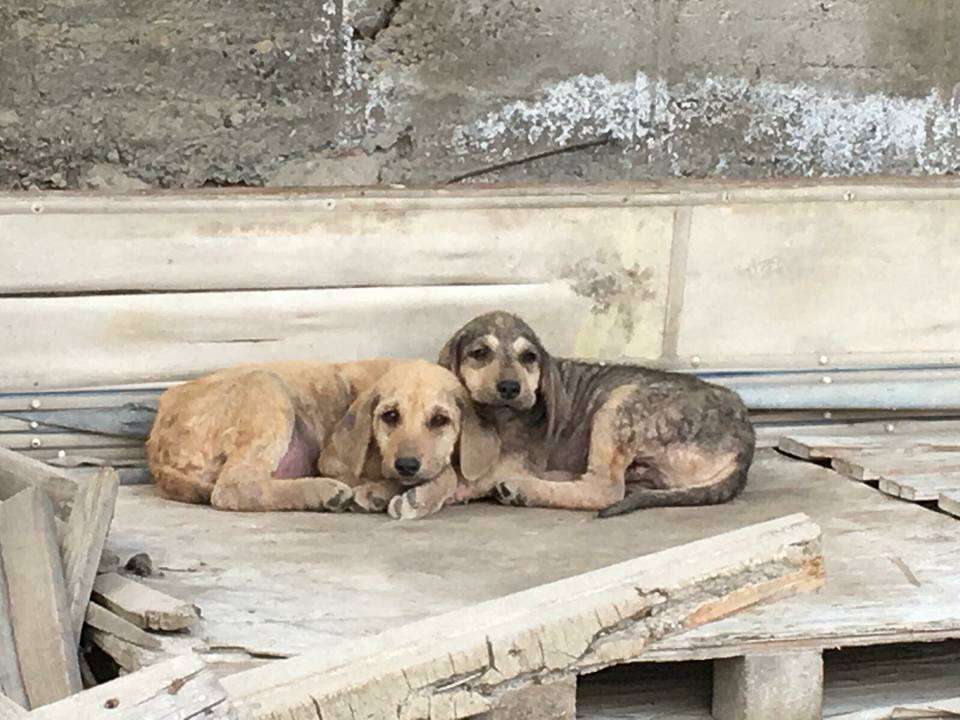 Rescuers Without Borders uses most of its resources to save dogs from a landfill in Corum, Turkey, that's home to hundreds of dogs, and the group was nearing its rescue capacity at the time. But Carson and the other volunteers couldn't turn away from the puppies, and they were determined to help them.
"Without intervention, they surely would have died all alone on the streets," Carson said. "So we made an exception for this bunch."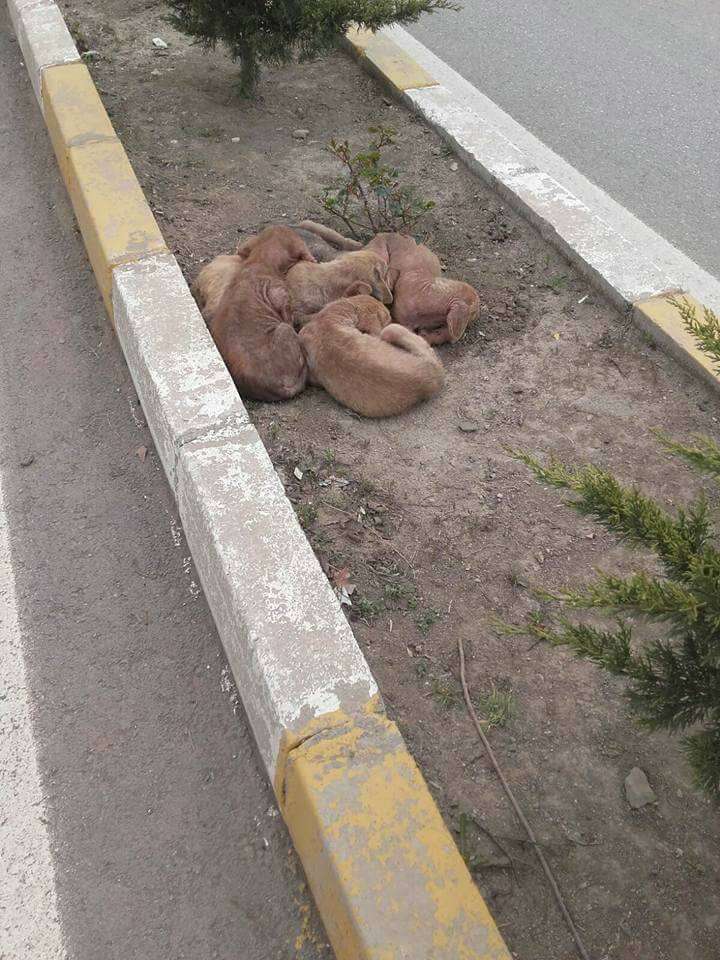 Carson herself is based in the U.S., so she started searching for someone local to pick up the puppies in Iskilip. But finding that someone turned out to be a challenge. The puppies appeared to have mange, a contagious skin disease caused by mites that burrow into a dog's skin, and most rescuers didn't want to pick up the puppies for fear that they'd infect other dogs in their care, Carson explained.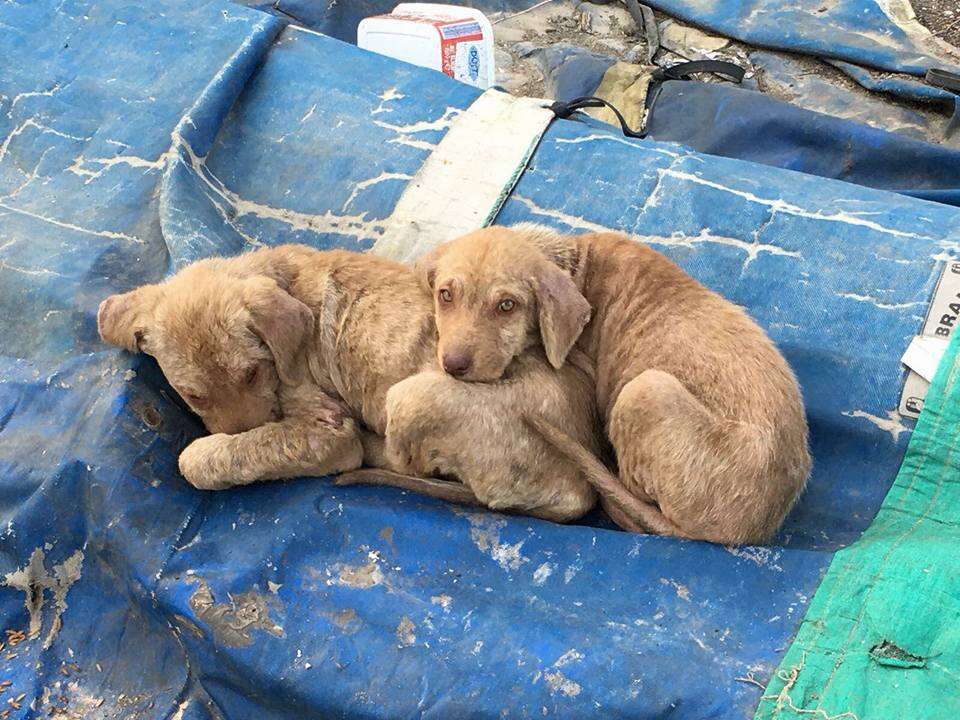 After three weeks of searching, Carson finally found someone who was willing to pick up the puppies and deliver them to a vet clinic in Ankara, Turkey — and the vet team there immediately started treating them.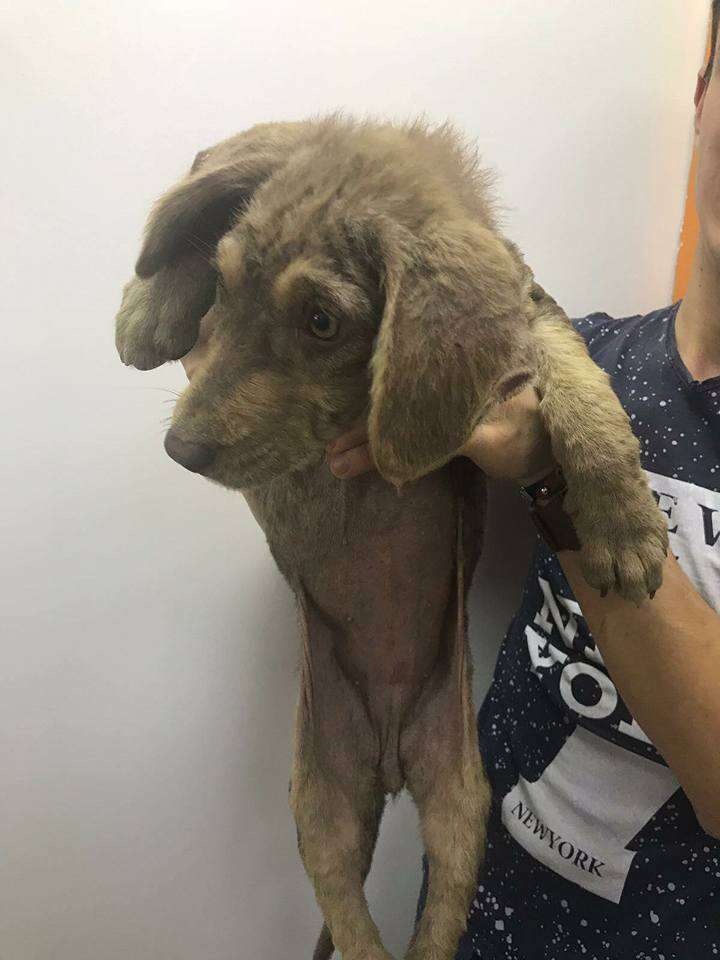 "They were diagnosed with mange, which did not surprise us since we could all see that from their appearance," Carson said. "They ran blood work on them all, and while the first set of blood work was not the best due to malnutrition and dehydration, they were negative for parvo and distemper. However, they were riddled with parasites and treatment started immediately."
Tragically, one of the puppies died. "The combination of the mange and amount of parasites was just too much on its tiny body," Carson said.
But the others survived, and they're growing stronger each day. Not only is their health improving, but the puppies are getting used to people.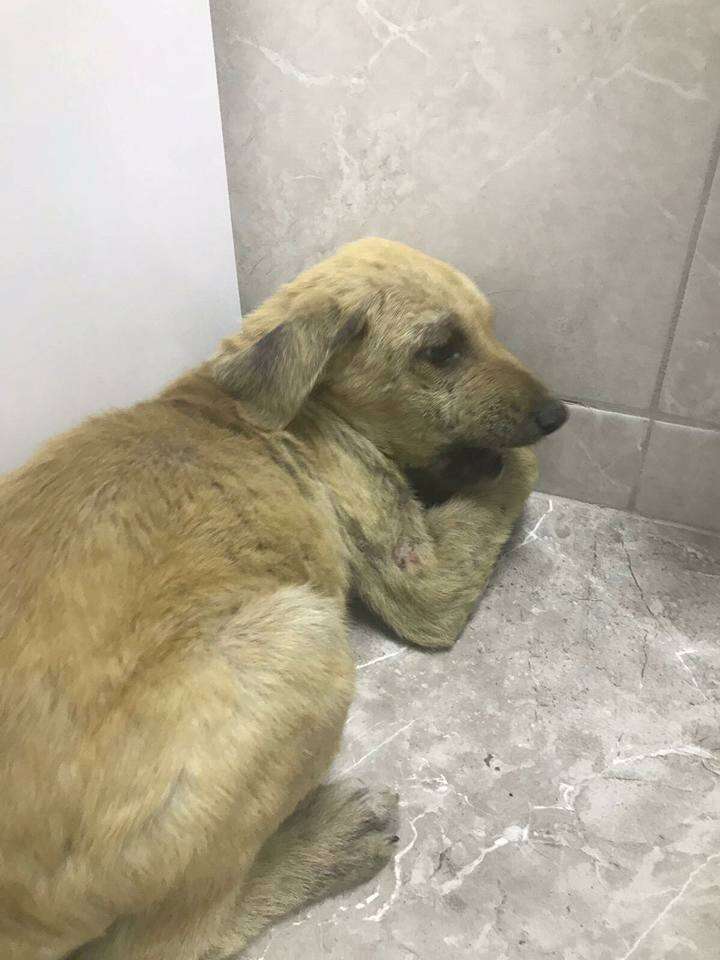 "While we don't know where they came from, or what they have been through, it's clear that whatever human interaction they previously had was not good," Carson said. "The good news is that they're young, so it's going to be very easy for them to socialize and overcome whatever terrible things have been done to them. And they're getting a little bit more trusting, which is a good thing."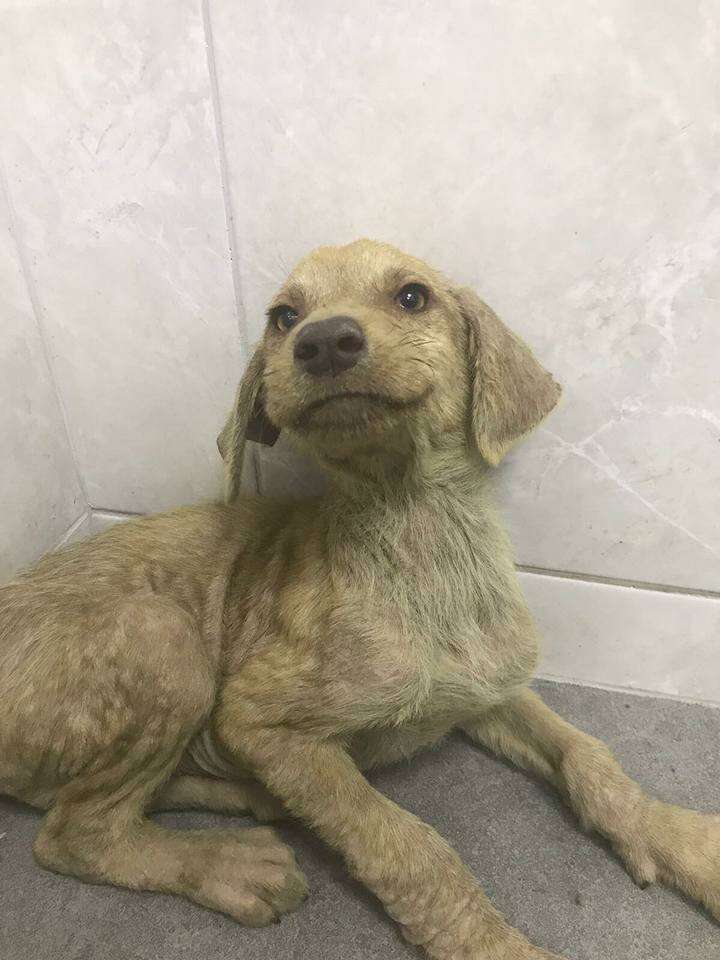 The puppies will remain in the animal hospital for several more weeks, but Carson is encouraged by their progress.
"It's rewarding seeing them laying on a blanket, and seeing them inside and not out in the middle of nowhere," Carson said. "It's also great knowing that they're getting the treatment that they need. It's always those tiny little steps that lead to the big steps."
Once the puppies are completely better, they'll get the vaccinations they need to be transported to the U.S., where they'll hopefully find forever families. The last obstacle is finding foster families for the puppies.
"Fosters are desperately needed," Carson said. "We pay for everything. All they need to do is give them a loving and safe environment. That's the only thing we ask our fosters to do."