Teen Does The Nicest Thing After Learning Why This Man Was Buying A Shovel
"I asked him what he would be doing with it ... Then he started telling me about his dog."
Last Thursday may have started out like any other workday for 19-year-old Sam Coleman-Dancer. But now it's a day he won't soon forget.
And it all started because of this simple tool — or, rather, the reason it was needed.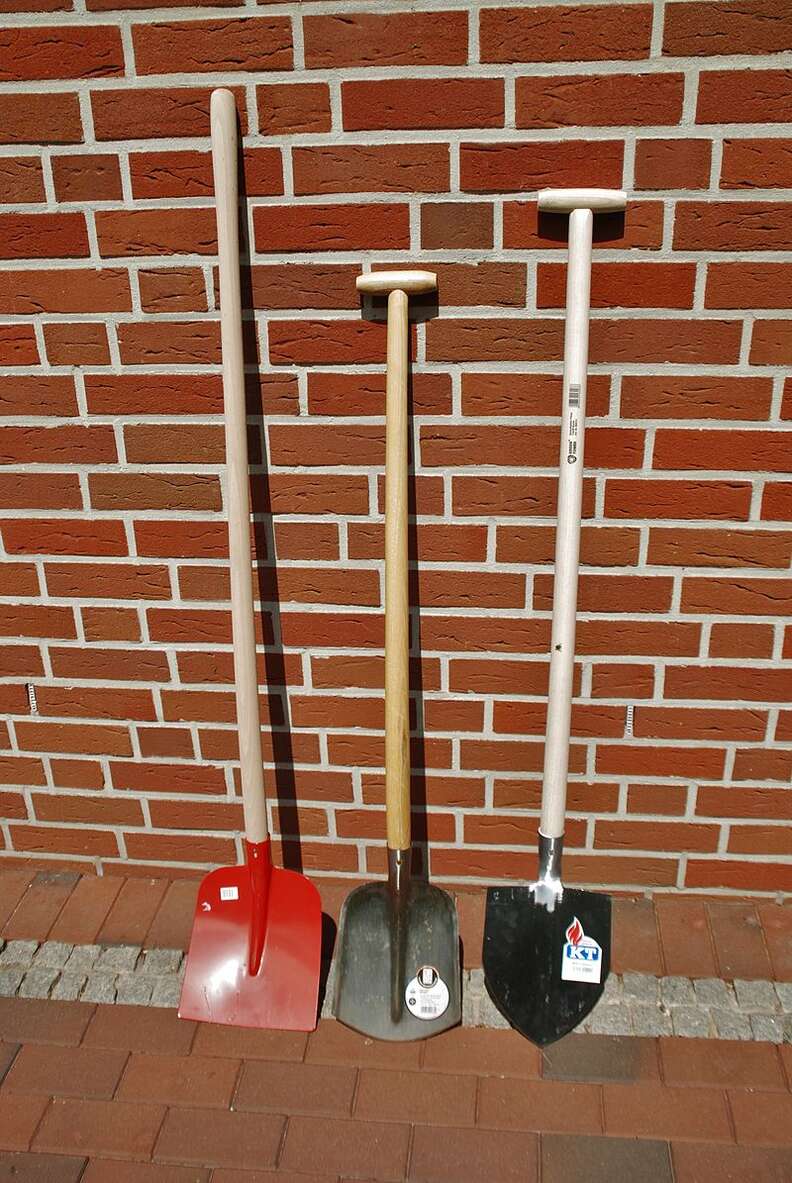 Coleman-Dancer is a freshman in college who works summers at an Ace Hardware in Cleveland, Mississippi. It was there that, last week, he greeted a customer named Milton Lowe, who had come to the store to buy just one thing: a shovel.
"I asked him what he would be doing with it, because it was a very hot day and he's an older gentleman," Coleman-Dancer told The Dodo. "Then he started telling me about his dog."
After 12 years of loyal friendship, the man's German shepherd, Bo, had just passed away. Lowe was heartbroken, but needed the shovel to lay his companion to rest.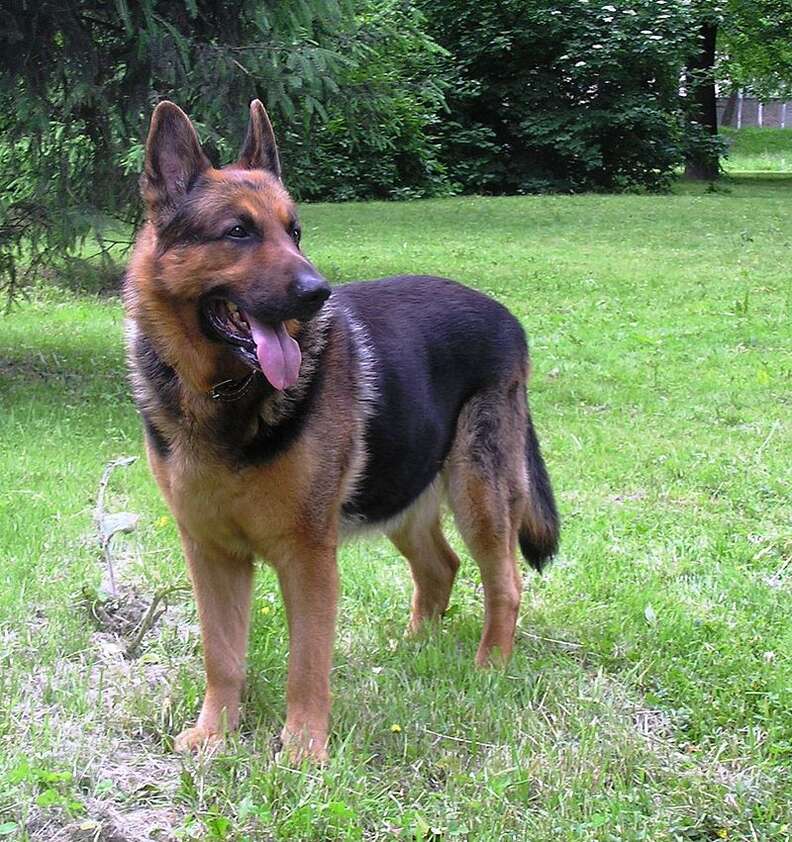 "He told me about the times they spent together, walking and playing fetch. He said his dog had always been there for him. They were very connected," Coleman-Dancer said. "He was very emotional, and it touched me."
It was then that Coleman-Dancer decided to go above and beyond.
"I told him I would like to come to his house after work and help him bury his dog," he said. "His eyes opened wide. It was amazing. He said, 'I can't let you do that. Are you sure?' I said, 'I'm positive. As soon as I'm off work, I'll head right over.'"
And that's exactly what Coleman-Dancer did.
"I thought, 'What if this was my grandfather needing help?' Me being able to help, it just felt like the right thing to do," Coleman-Dancer said.
Though he never had the chance to meet Bo while the dog was alive, that didn't matter to Coleman-Dancer. In a way, he came to love Bo, too — by sensing his lingering presence in Lowe's heavy heart.
"We became friends," Coleman-Dancer said. "We connected through Bo."
Lowe had asked if he could pay Coleman-Dancer for helping, but the teen wanted just one thing in return.
"I told him all I wanted is that photo with him," he said. Still, Coleman-Dancer got more than just that; he and Lowe had formed a bond.
"It's something I'll cherish forever."