Skinny, Bald Dog Who Spent Weeks Wandering The Streets Looks So Different Now
"She's blossoming into a regular dog now. It's just like nothing happened."
Ana was like a ghost.
In early November, the little dog suddenly appeared in a South Texas neighborhood, skittering across roads and zigzagging around houses — then she just as quickly disappeared.
A woman and her husband had spotted Ana when she first materialized in their neighborhood, and they could see that she needed help. The dog, who's estimated to be a year old, was skin and bones, and hardly had a hair on her body.
But no matter how hard they tried, the couple couldn't catch her — at least, not at first.
"Every time they would come out of their house to look for her and to see if she was there, they could never find her," Leslie Ysuhuaylas, a Texas-based volunteer for Rescue Dogs Rock NYC, an organization that rescues neglected and suffering animals, told The Dodo.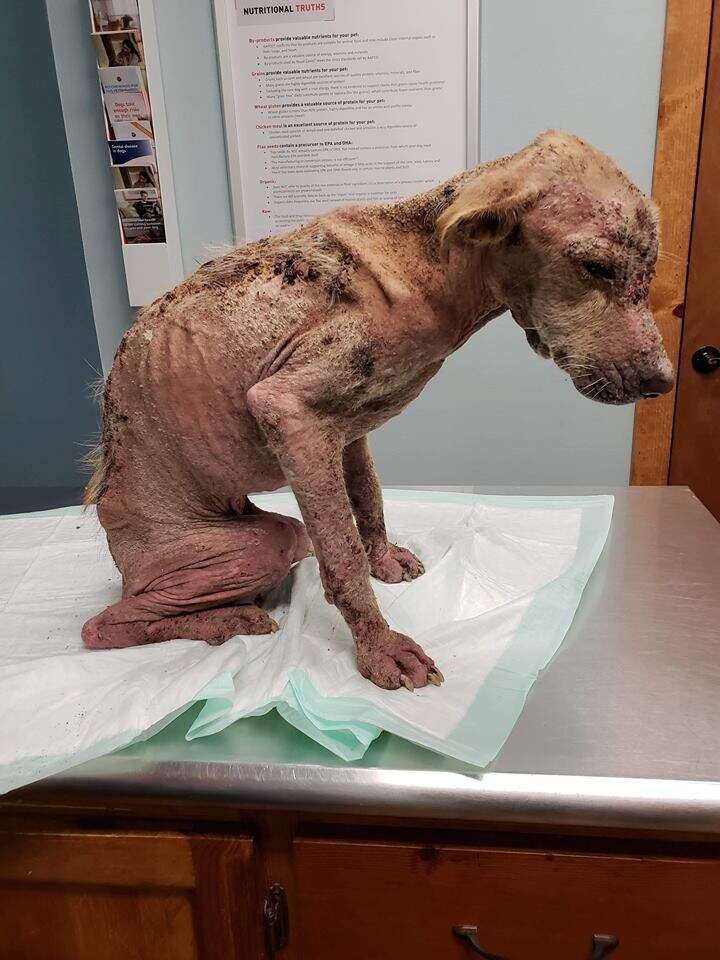 A week later, their luck changed — they finally managed to catch Ana, who was in really bad shape at that point.
"She had severe mange and her skin was raw," Ysuhuaylas said. "You couldn't tell her breed, and you could barely tell anything about her except that she lived through a lot of neglect."
The couple contacted Ysuhuaylas, who picked up Ana and whisked her to the vet.
"Ana was very reluctant," Ysuhuaylas said. "She kept herself in the back of the crate with her head down."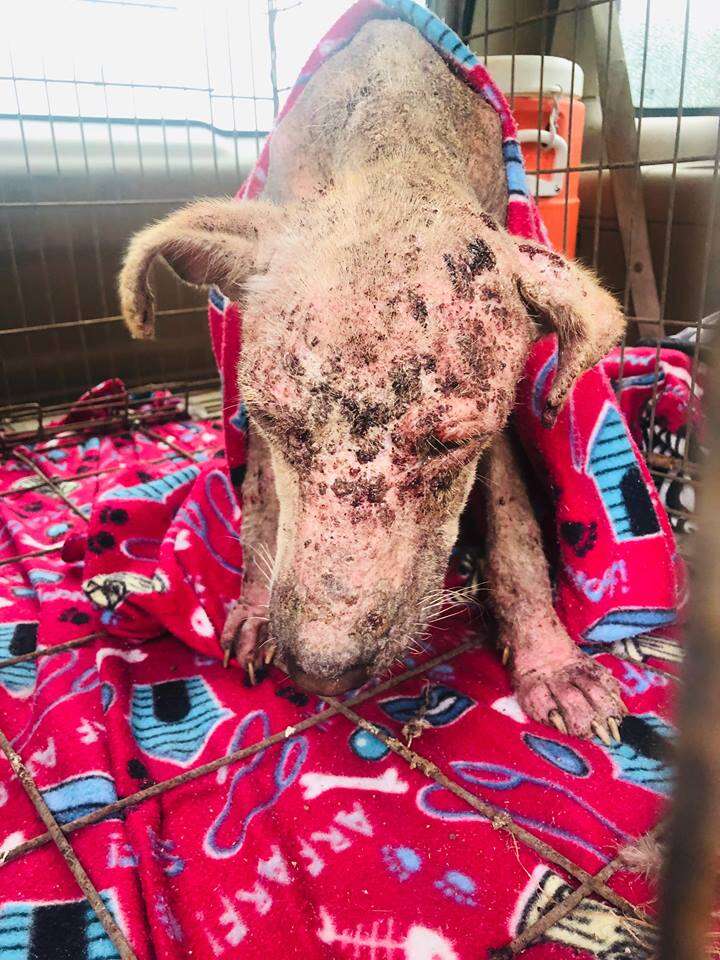 The most concerning thing about Ana was her poor state of health. And no one — not even Stacey Silverstein, the founder of Rescue Dogs Rock NYC — was sure if Ana would make it.
"We take a lot of hard cases … but I honestly thought she was going to die — 100 percent," Silverstein told The Dodo. "She had such severe mange that it was life-threatening."
Yet Ana turned out to be a fighter, surprising everyone by making a remarkable recovery. Not only did her health stabilize, but a coat of golden blonde fur grew in.
"She turned out to be a Lab [mix]," Ysuhuaylas said. "She's blossoming into a regular dog now. It's just like nothing happened."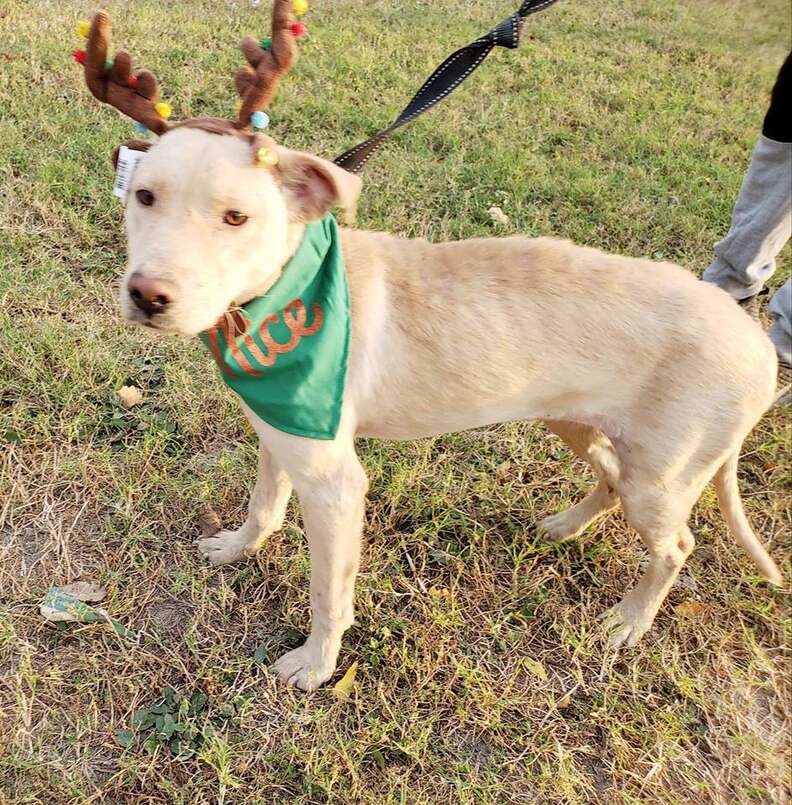 "She's a miracle," Silverstein said. "I think when she started to feel better, she really came out of her shell. She's a good little girl."
Ana has been living in medical boarding in Texas for the several weeks, but she'll be moving to New York City this week — and put up for adoption.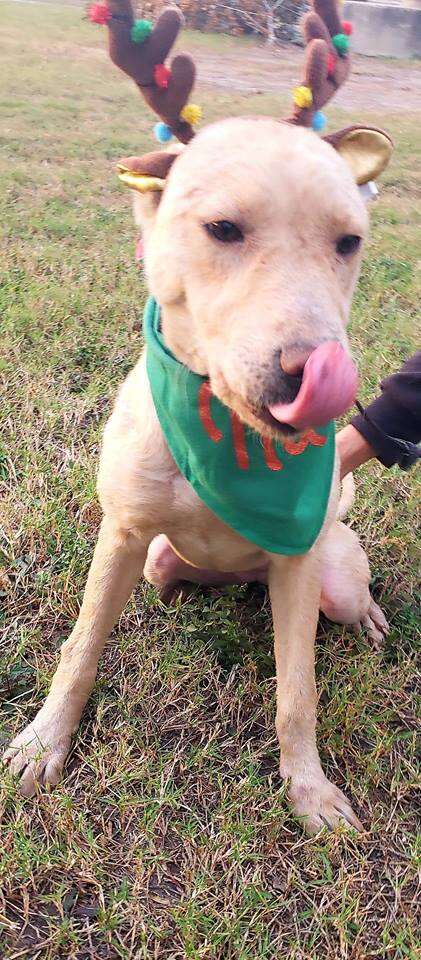 "She's looking for her forever home now, so we're going to try and make sure that happens," Silverstein said.