Nobody Wants To Adopt This Cat Because Of Her Grumpy Face
She's really the sweetest cat ever.
When Shamo first arrived at a rescue in Japan, staffers assumed that she was timid and unfriendly because of the way she looked. They soon realized, though, that all Shamo really wants is to be cuddled and loved — but her grumpy face has kept potential adopters away so far.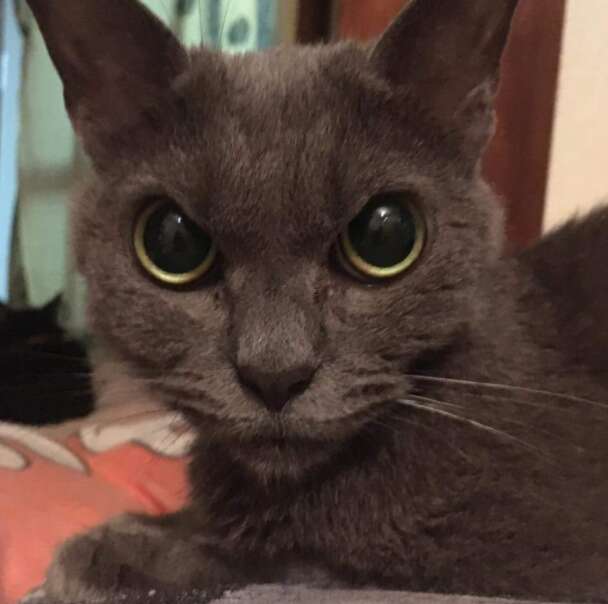 Shamo is one of those cats who just seems to have a perpetually grumpy face. Whether she's playing with a new toy …
… cuddling up in a cozy bed …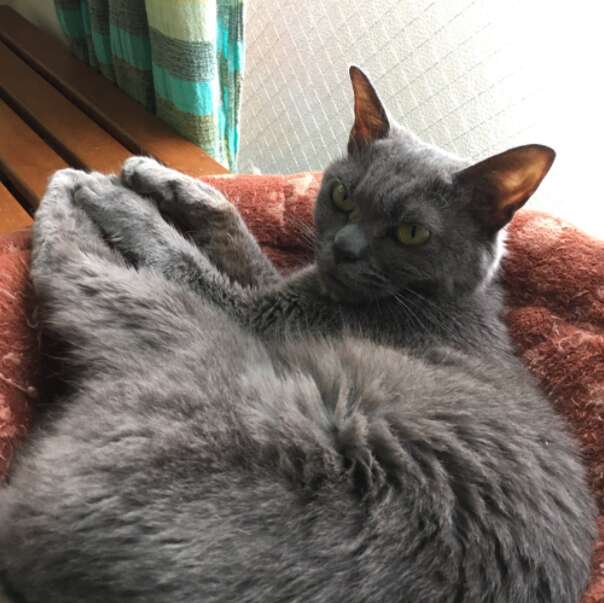 … or hanging out with someone she likes, Shamo still always looks a little annoyed.
In reality, Shamo is sweet and cuddly, and loves people and attention so much. Her sour expressions are very misleading, and unfortunately, have led many families into assuming that she wouldn't be a good family pet.
Shamo is a senior cat, making it even more difficult for her to find a home. Months after arriving at the rescue, she was able to find a foster home, but Shamo is still looking for the perfect forever family who will see past her grumpy looks and give her the home she's been looking for.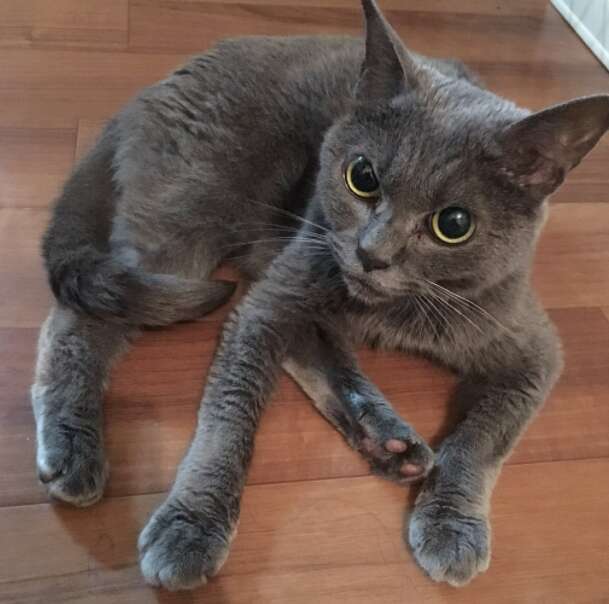 Everyone at the rescue desperately wants to help find Shamo the perfect home, and so they made her a Twitter account to showcase her adventures in her foster home and her sweet, sassy personality.
Shamo may be old and grumpy-looking, but she's really the sweetest cat, and just wants to find a family to cuddle with for the rest of her days.
If you're interested in adopting Shamo, you can contact Rencontrer Mignon for more information.