Little Girl Writes Adorable List Of Reasons Why Dog Should Be Adopted
"He is super CUTE."
Reggie, a 10-year-old pit bull, is having trouble finding a home — but a little girl named Elivia did something sweet to help him out.
In July, Reggie was rescued from a local shelter and placed in foster care with Thea-Marie Parent and her 10-year-old daughter Elivia in Haines City, Florida. Elivia immediately fell in love with Reggie.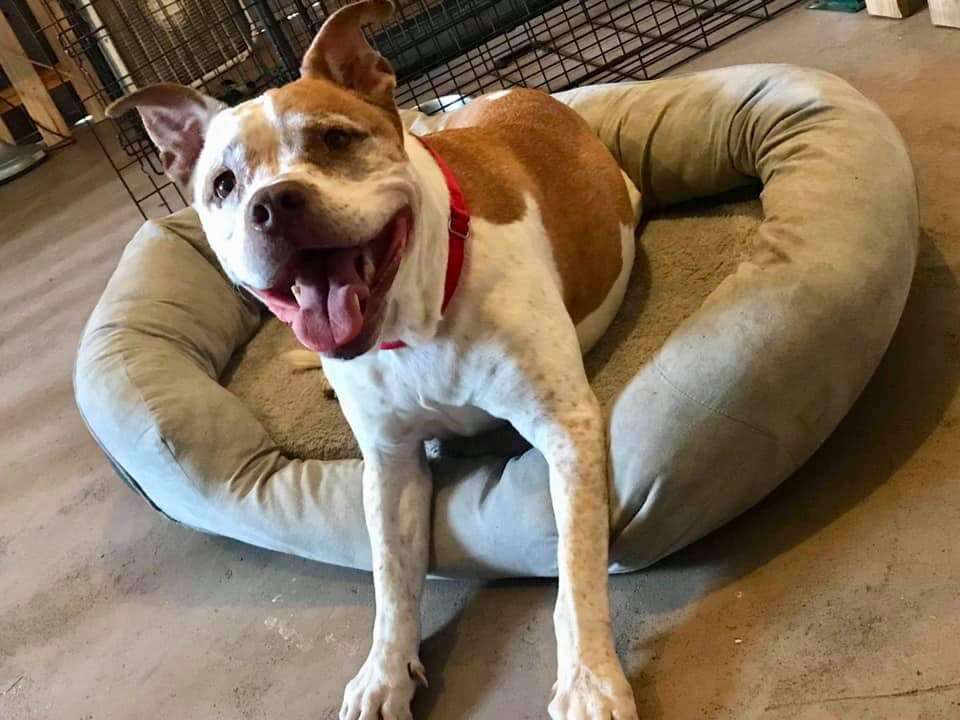 "She'll go out there for hours and just play with him," Parent told The Dodo. "She'll teach him tricks."
Parent runs a pet boarding and day care facility called Pixie Paws from their home, so Reggie is constantly socialized with other dogs — and he gets along with just about everyone, Parent said.
"People spend thousands to send their puppies away [to training] so they come back just like him," Parent said.
But no one wants to adopt Reggie. Parent thinks it's because he's a senior dog.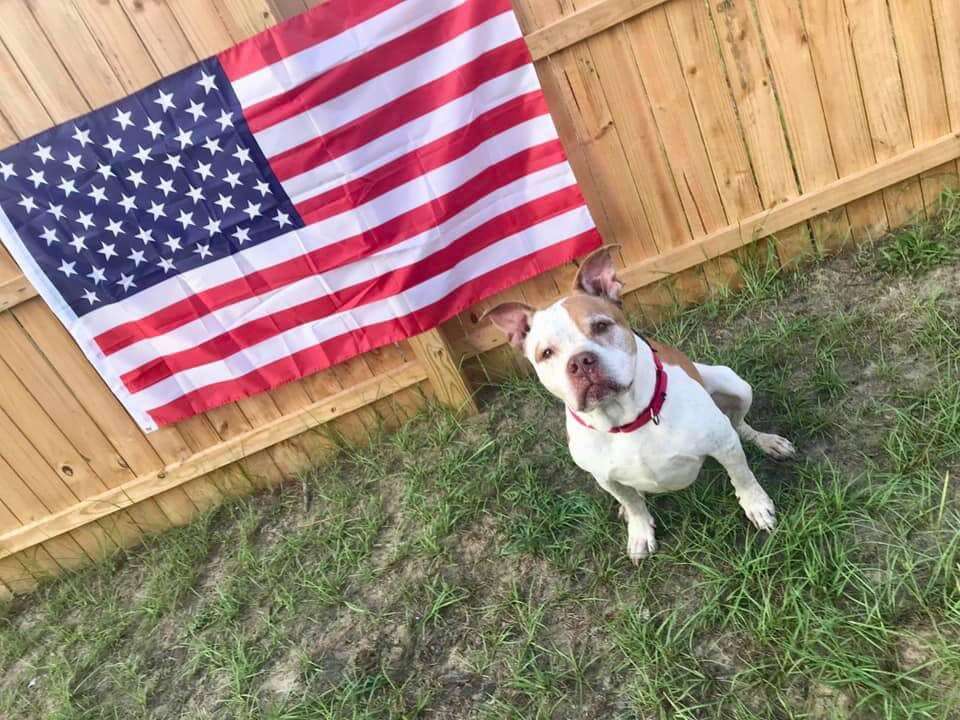 "Someone's just got to give him a chance," Parent said. "He's got the energy to keep up with even the youngest pups."
To help Reggie, Elivia wrote a list of reasons why he should be adopted.
"He likes other dogs (except intact males)," was the first thing Elivia wrote.
"She understands that some dogs are neutered and some are not," Parent said. "And right at the beginning, one of the unneutered males mounted Reggie a bit, and he didn't really like it. So when she was writing the list, she asked, 'Why didn't he get along with that one dog?' And I was like, 'He still has his balls.'"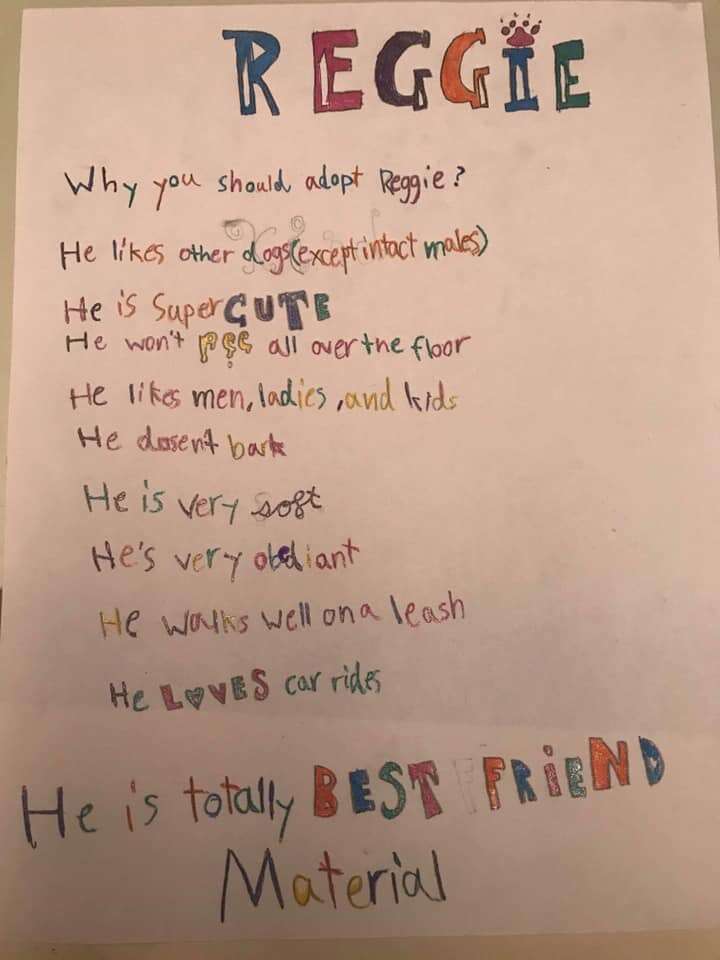 Parent explained that Reggie's been fine with unneutered dogs since then, and that's the only part of the list she helped her daughter with. Elivia is responsible for the rest.
Her list goes on.
"He is super CUTE," she wrote. "He won't pee all over the floor. He likes men, ladies and kids. He doesn't bark. He is very soft. He's very obedient. He walks well on a leash. He loves car rides. He is totally Best Friend material."
Everything on Elivia's list is true, Parent said.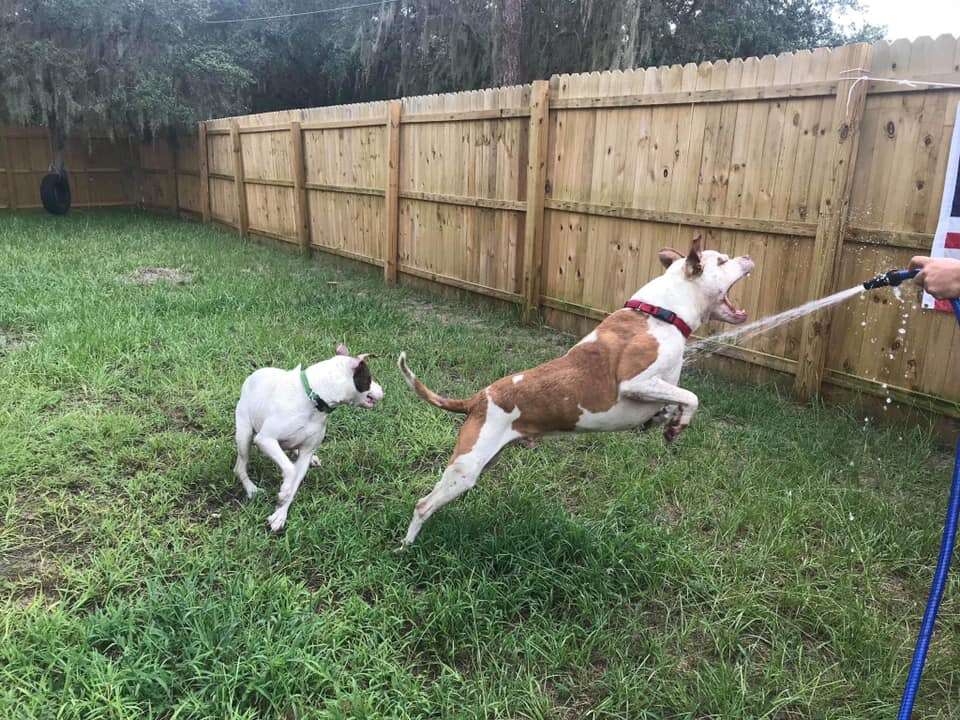 "He would fit anywhere," Parent said. "He's the perfect dog."
While Elivia wants the best for Reggie, Parent said Elivia's actually hoping they will keep Reggie. However, this isn't the ideal solution since adopting another dog would hinder their ability to keep fostering.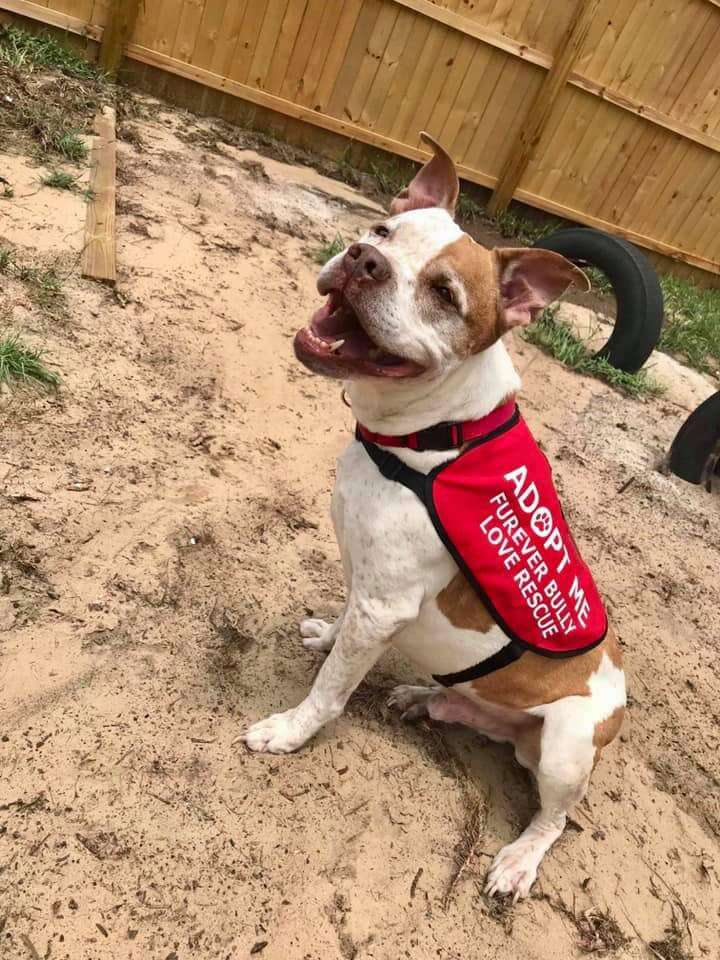 But Parent wants Reggie's future adopter to know they're always available for babysitting.
"Whoever takes him — if they go on vacation, he [Reggie] can come back here and stay with us," Parent said.