Firefighters Rush Into Burning Home To Save Puppy — And Find Him Tied Up
The fire may actually have saved his life.
There are few situations more perilous than being trapped inside a smoke-filled home on fire — but for one little puppy in that exact predicament, the near-death experience actually ended up saving his life.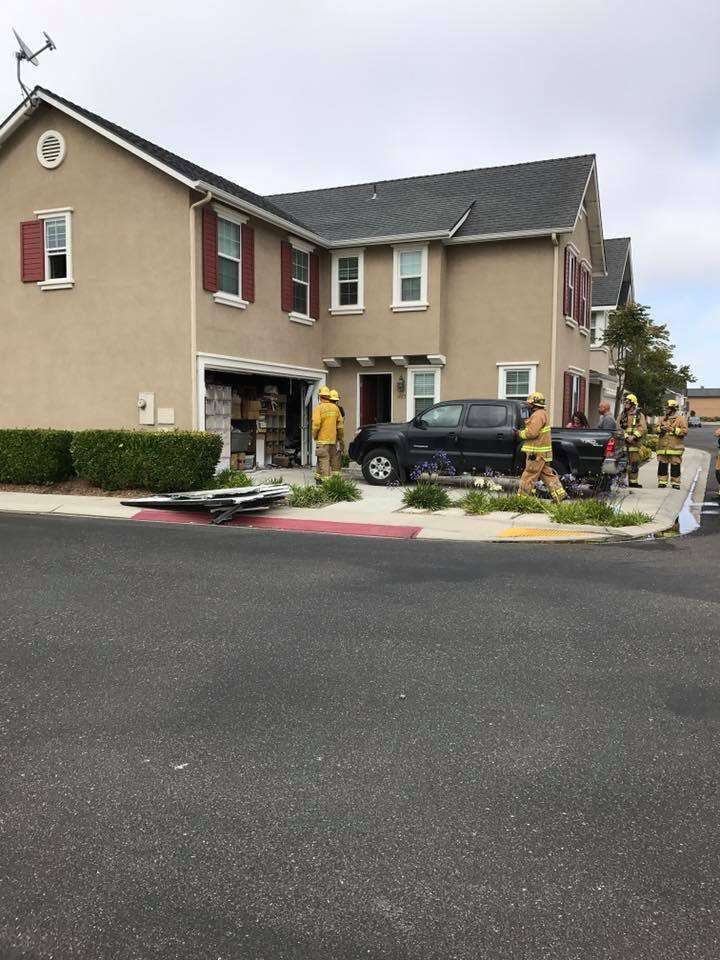 Earlier this month, first responders from California's Lompoc Fire Department were called to the house on fire. When they arrived, homeowner Edward Vantassel was standing out front. He informed the firefighters that his young dog was still inside.
Risking their own safety, crews rushed in to find the pup — only to discover he would have had no chance of escaping on his own.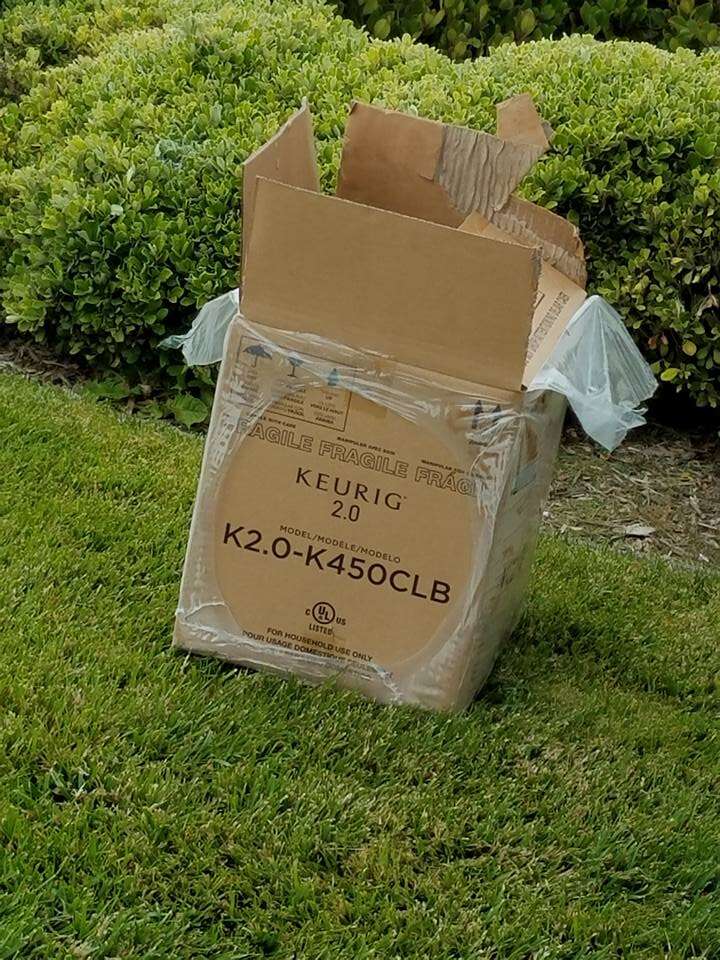 Thankfully, the puppy was still alive, but it was immediately clear that he was kept less as a pet, and more like a prisoner.
"Firefighters located the dog inside of an overturned, weighted down box in a room on the second floor of the residence," the Lompoc Police Department said in a release. "Firefighters also discovered the dog's muzzle and rear legs had been bound with rubber bands."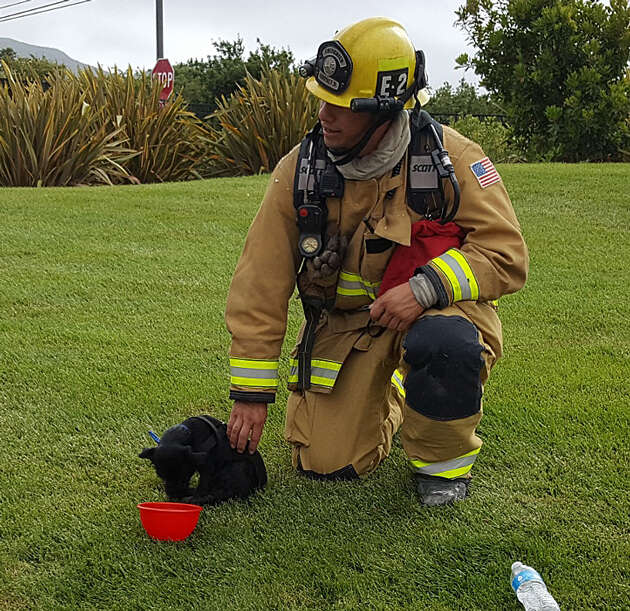 Once back outside, firefighters cut the bands from the puppy's muzzle and limbs, and gave him water to drink.
Firefighters were photographed cuddling the puppy after his ordeal. He was later sent to a vet for treatment.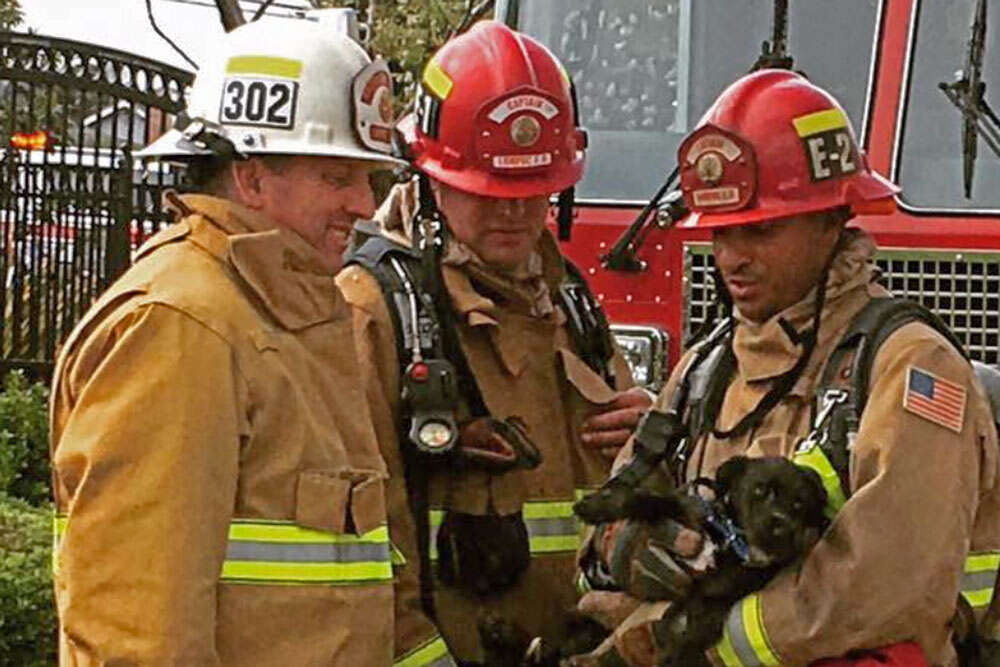 The puppy, named Pooh, is said to be doing well after surviving the fire — and the apparent abuse he'd been suffering.
Pooh has since been placed with a foster family as he awaits to be adopted into a forever home. But while things are finally looking up for him, it's a much different story for his former owner.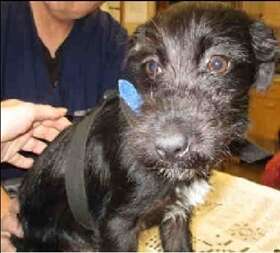 Vantassel was taken into custody this week and charged with a felony count of cruelty to an animal. He is currently behind bars with bail set at $100,000.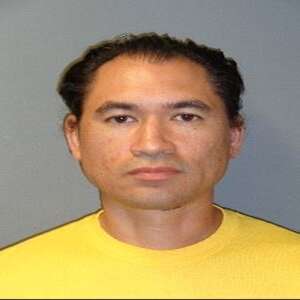 The extent of the abuse Pooh had to endure isn't entirely clear, but there is no doubt that the fire turned out to be a serendipitous disaster; he was found and rescued before the abuse turned deadly.
If you suspect a pet is being abused, contact animal control or your local law enforcement agency.