Lost Dog Living On The Streets Can't Believe His Family Finally Found Him
"When Leo saw us, he was very happy."
Two months ago, when this sweet pup named Leo went missing from home in Turkey, his family was devastated. They searched high and low for any sign of the beloved pup, but to no avail.
Then that all changed.
Last week, Leo's owner's son, Sertaç Araç, was in a neighboring town about 60 miles away for work when someone familiar caught his eye — a dog who looked remarkably similar to his parents' missing pet.
The seemingly stray dog was sitting outside a café, looking bedraggled from life on the streets.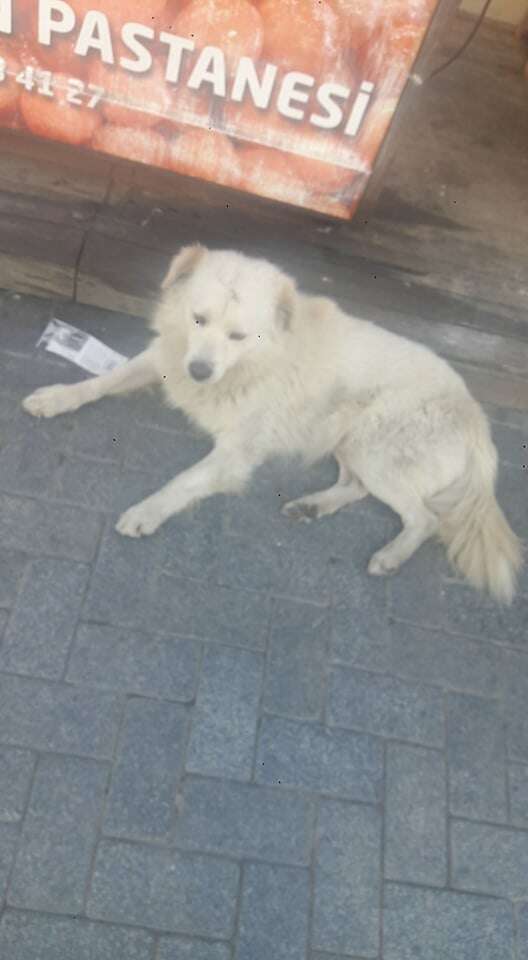 "I took a picture and sent it to my mother and father," Araç told The Dodo, admitting that it seemed unlikely, given the distance, that this was their dog. "I was in doubt."
On the off chance that was indeed Leo, Araç's parents decided to drive to the spot to check for themselves.
And, as you'll see in this video of what happened next, all doubt was soon laid to rest:
Leo recognized his family immediately — and after months of being lost on the street, was overjoyed to have finally been found.
"When Leo saw us, he was very happy and we were very happy," Araç said.
The lost dog was heading home.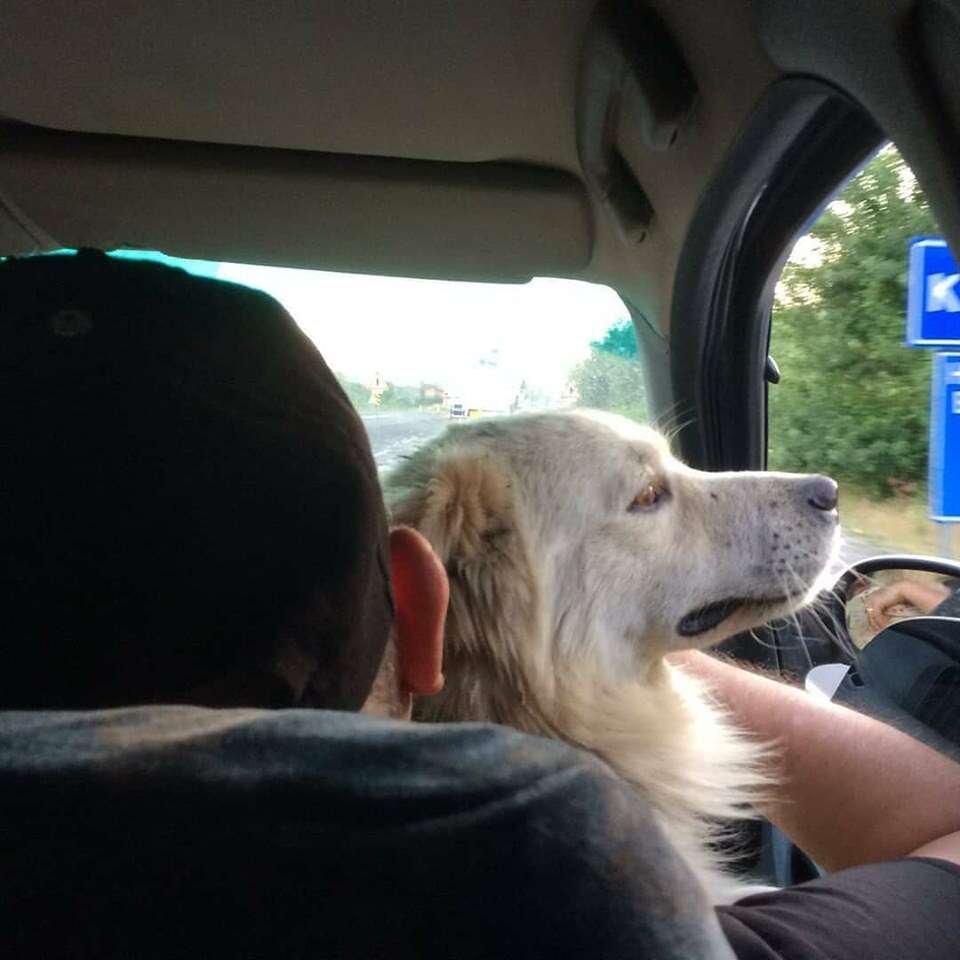 Leo is now back where he belongs, surrounded by the love of his family.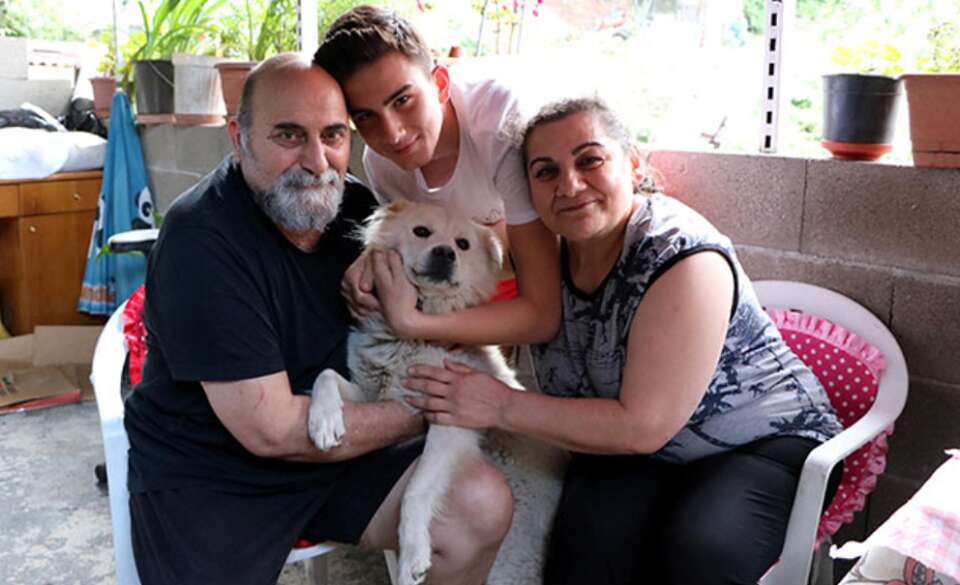 The ending to Leo's story is certainly a happy one, but it's a hopeful one, as well. Around the same period Leo went missing, Araç's parents' two other dogs also mysteriously vanished — the work, they suspect, of a local dognapper. But with Leo's safe discovery, hopes are now bolstered that they, too, will one day be found.
"We're so happy Leo is home. I will look carefully everywhere I visit in hopes we find [the other two dogs]," Araç said. "My father and mother will continue to search as long as they can, because they see them as their sons and love them."