Dog Who Was Addicted to Heroin Finally Gets The Perfect Home
She has an amazing family waiting for her — but she just needs a little help getting there 🐶 ✈️
At just over 1 year old, Nesha has been through more than any dog should.
But soon, she'll no longer be a homeless dog who was once addicted to drugs — but instead, a new member of a loving family.
Born in Kabul, Afghanistan, Nesha was taken in as a young puppy by a man who lived under the Pul-e-Sokhta bridge, a known living space for people struggling with drug dependency. Homeless and addicted to heroin, the man soon passed his addiction on to the dog — and she unknowingly became reliant on the drugs, too.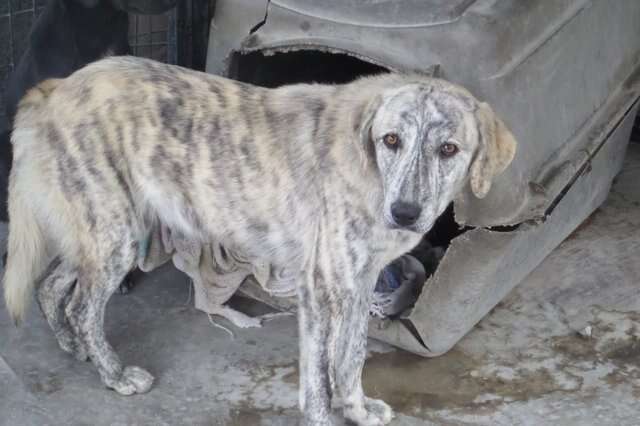 Neighborhood kids spotted Nesha one day in the summer of 2016 and began filming her going through withdrawals. In the video, which is now unavailable, Nesha was visibly intoxicated, and compulsively rubbed her weak body against the bridge from being force-fed drugs.
The video went viral — and the young dog found herself at the center of a national conversation about the country's opium epidemic. Veterinarians from Nowzad, Afghanistan's only dog rescue, were desperate to save the dog, so they traveled down to the bridge and seized her.
"The owner did not want to give us Nesha at first, claiming she would get sick if she didn't get her three doses of drugs each day," Mujtaba Rezaei, a Nowzad veterinarian, told The Dodo at the time.
While Nesha was now in safe hands, the veterinarians had never before treated a dog with a drug addiction — and their first case proved to be extremely challenging. Nesha would knock her head against walls when she was going through withdrawals, so the veterinarians had to put her on low doses of pain medication administered three times per day to slowly wean her off the heroin.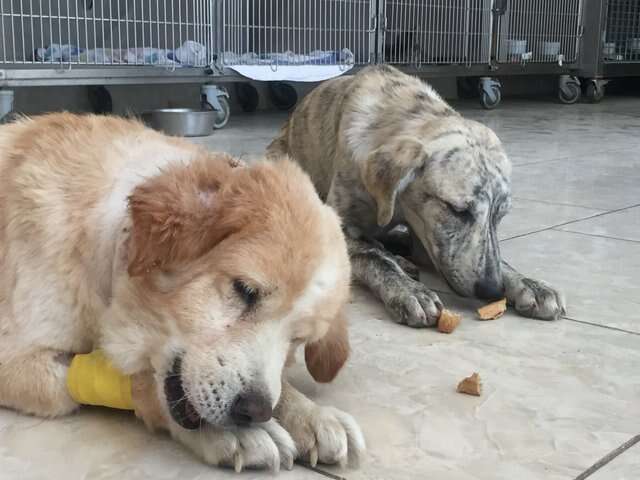 After having drugs in her system for so long, the muscles in Nesha's back legs were so weak that she couldn't walk. But after a few months of rehabilitation, she overcame the addiction and regained her strength by using a wheelchair to support her legs. Rescuers soon announced that she was up for adoption — and Brock Ditto, of Burlington, Kansas, knew she was the perfect dog for him.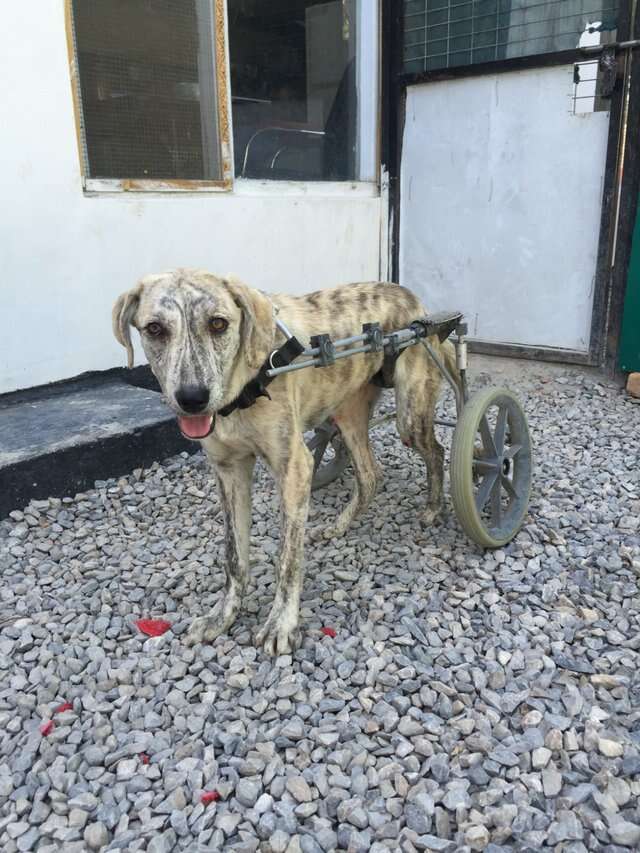 "When I saw her story on The Dodo, my heart broke," Ditto told The Dodo. "At that point, I knew she needed to come to a good home and have people to take care of her after all that she had been through."
After hearing that Nesha was very friendly and good with people and other dogs, Ditto couldn't wait to bring her home to meet his two rescued German shepherd-husky mixes, Sis and Jax.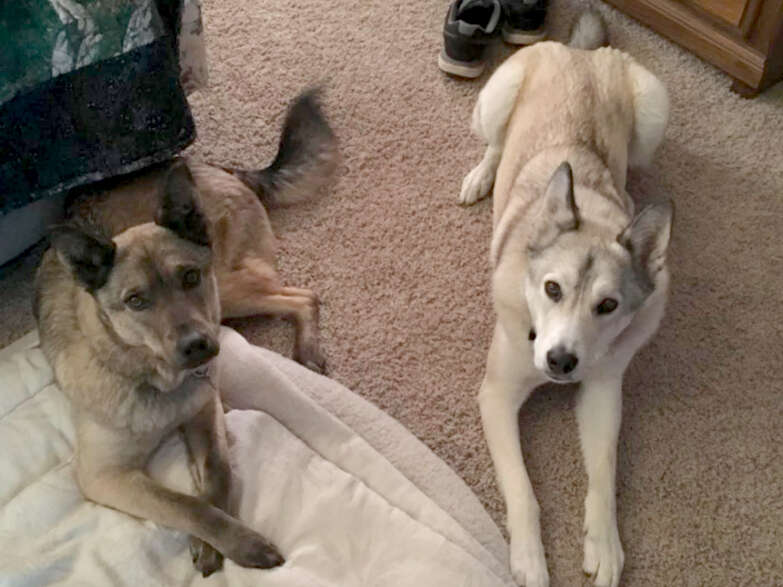 He applied to adopt Nesha and got approved soon after — but there was only one problem: Nesha needed a plane ticket to get there.
Transporting a dog to a different country, especially from Afghanistan to the United States, is very costly. At an estimated cost of $4,000, Nowzad set up an online fundraising page to cover the costs of Nesha's homecoming.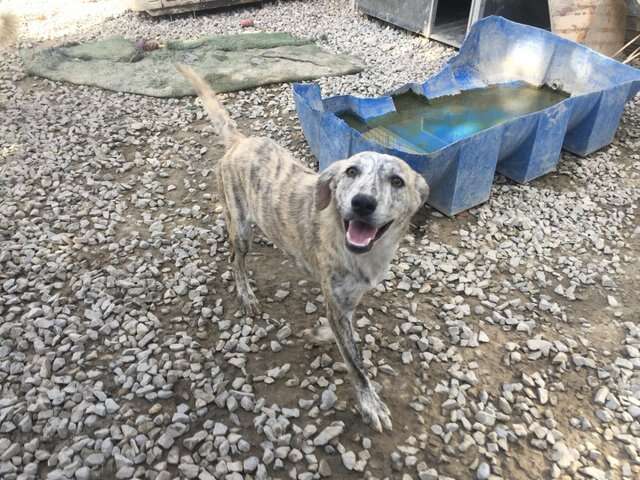 So far, donors have raised just over $1,000, and with any luck, Ditto hopes they will reach the goal soon — so he can finally show Nesha all the love he has for her in person.
"I can't wait to get her here and give her the attention and love that she should have had all along," Ditto said. "We will do our best to make up for lost time."