Dogs From Across The Country Travel To Las Vegas To Comfort Survivors
They're helping people heal ❤
More than a dozen trained comfort dogs descended upon Las Vegas this week to offer relief to the victims of Sunday's senseless mass shooting — and to help lift the spirits of folks throughout the community who need it most.
Within hours of the attack, 17 comfort dogs and their handlers were making preparation to head to Las Vegas. The group, coordinated by Lutheran Church Charities (LCC), is composed of pups from across the country — some who traveled there from as far away as Nebraska and Illinois.
It was a long journey for some, but that didn't keep the dogs from making people smile along the way.
Once on the ground, the comfort dogs got straight down to business.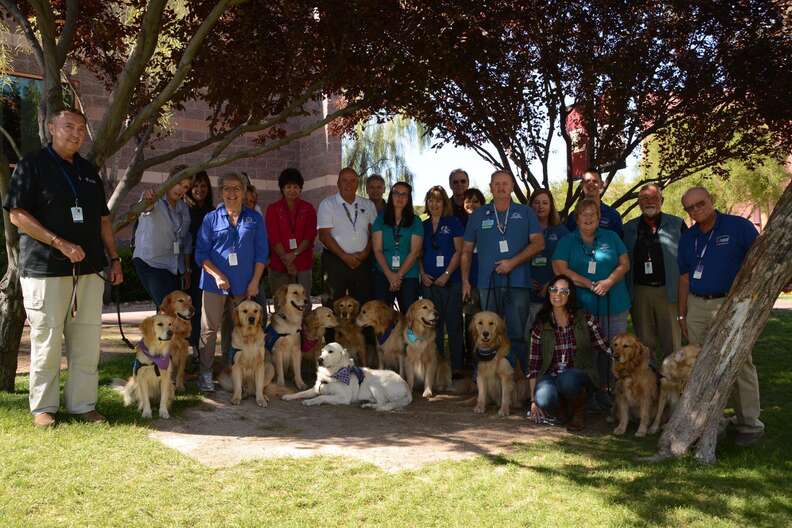 In the last few days, the dogs and their handlers have visited local hospitals to meet with people injured in the shooting, family members of those affected, and medical staff.
Their gentle, uplifting presence has been more than welcome during this difficult time.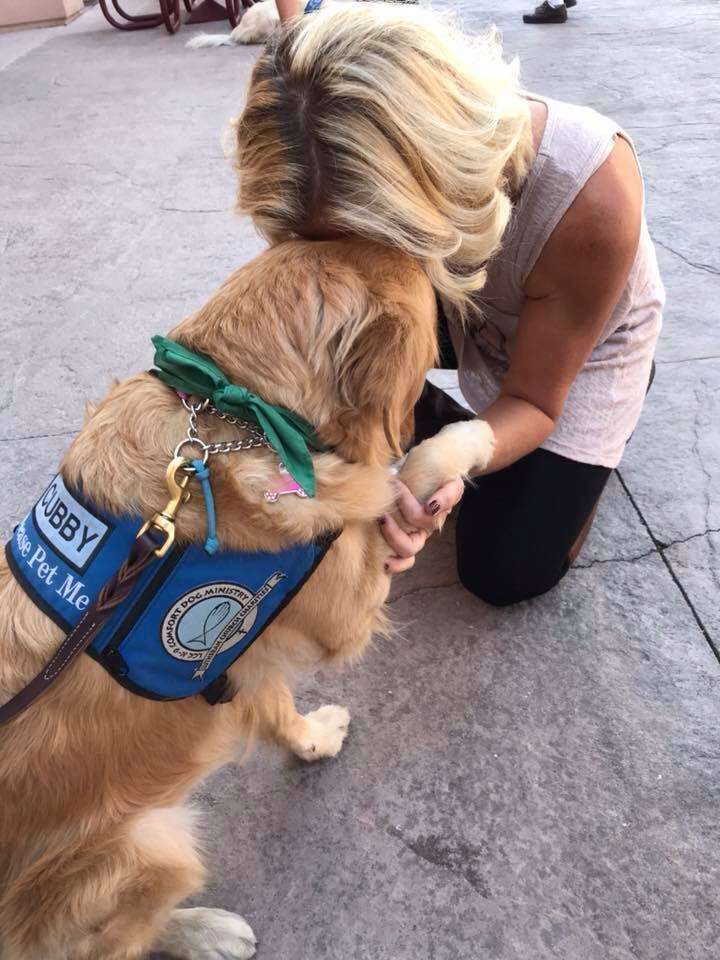 The dogs have also visited area schools to help children cope with the tragedy this week, returning smiles to their faces like only dogs can.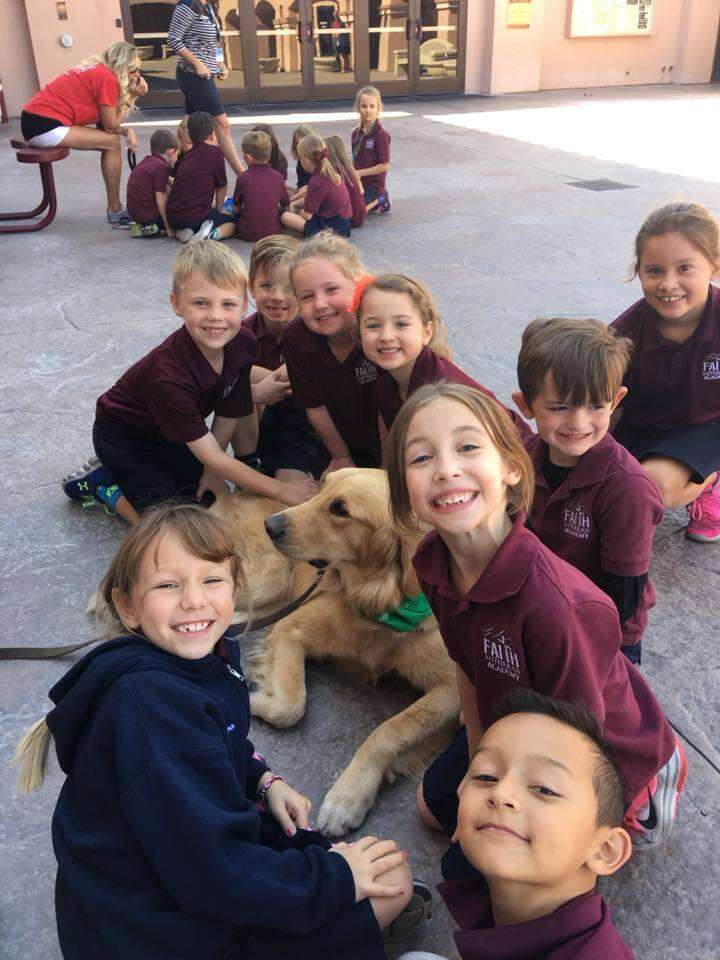 "Everyone wants to pet the dogs," Tim Hetzner, LCC president, told The Dodo in an earlier interview. "Some people just want to lay on the ground with them and talk. The dogs are like a bridge for people to talk about what's bothering them. The dogs are confidential, they're good listeners and they're nonjudgmental. And talking about things is one of the most important ways to heal."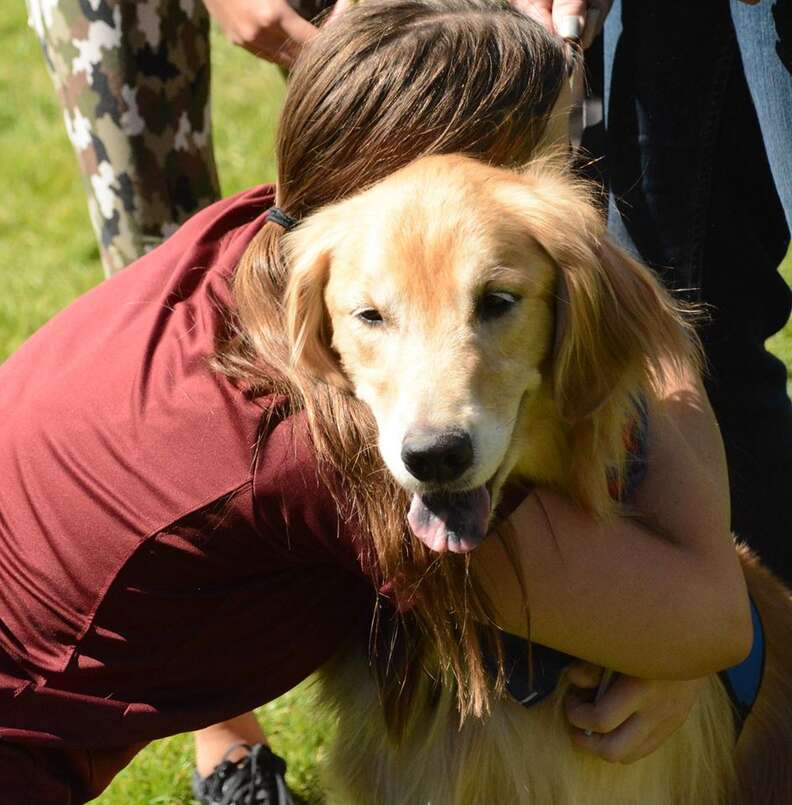 During a candlelight vigil honoring the victims of the shooting, the comfort dogs were there as well — communing and standing in solidarity with the city still reeling from that horrific attack.
You can support LCC K-9 Comfort Dogs' work in Las Vegas by making a donation
here
.