Family Of Coyotes Welcomes Lost Dog As One Of Their Own
He lived with them for over a YEAR.
Wiley is recovering from what was probably the adventure of a lifetime.
The 2-year-old dog was spotted near Kingston, New York, about 18 months ago — with an entire pack of coyotes.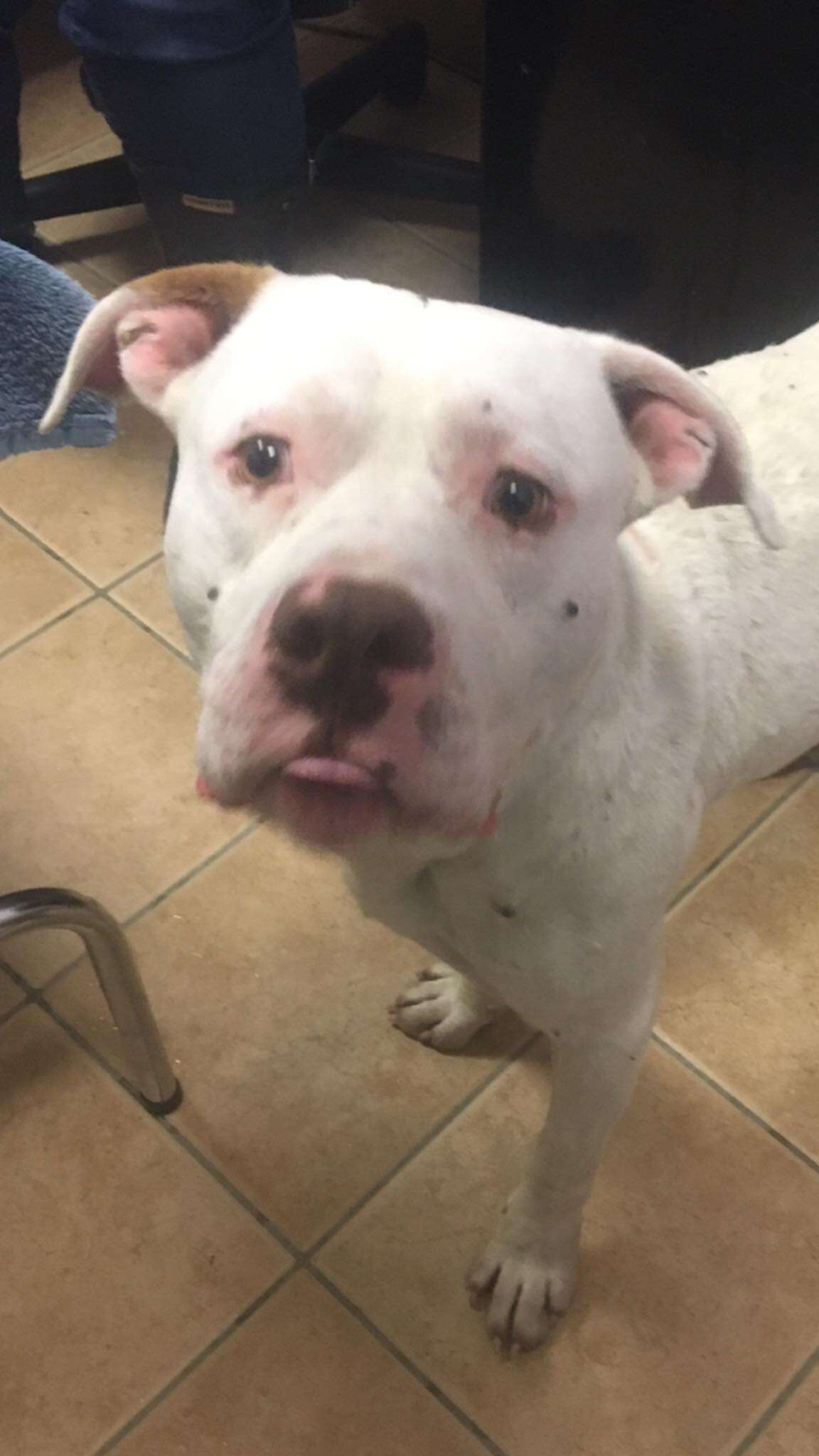 "He was being sighted constantly, playing with them, running with them," Nicole Asher, founder of Buddha Dog Rescue & Recovery (BDRR), told The Dodo.
"How he integrated with them we don't know; we have no idea," Asher said. "But it's not unheard of. There are coy dogs out there, coyote-dog hybrids that happen when dogs and coyotes mate. But it's rarely seen in person — you know, dogs hanging with coyotes."
Asher, who is well-known for her skills at capturing lost dogs, first heard about Wiley last week, when Sarah Nace, of Lost Pets of Hudson Valley (LPHV), called on her for help.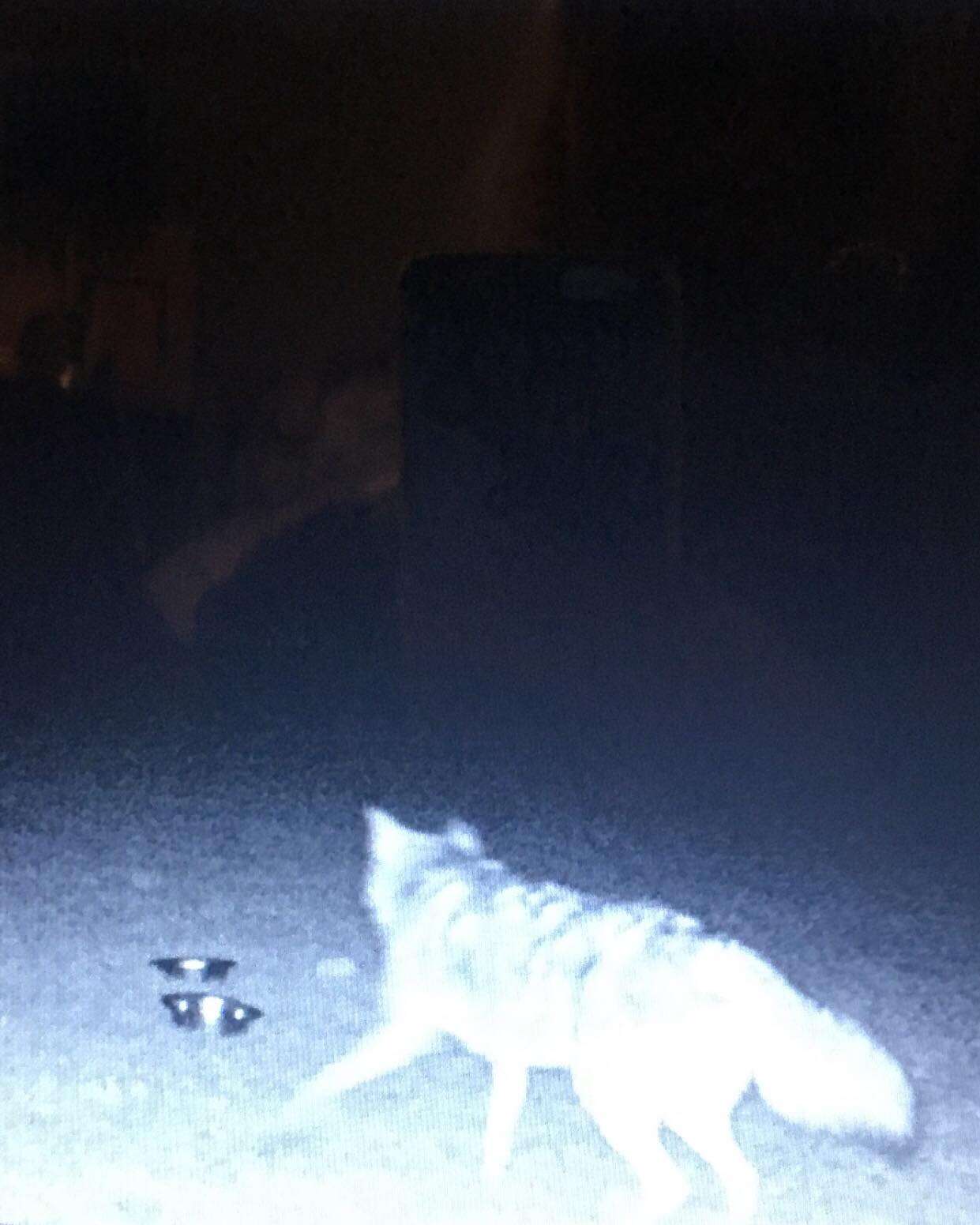 However much fun Wiley was having with his coyote friends, the general consensus among people was that the domestic dog would thrive better in an actual home.
"The first thing we needed to do was get the dog constantly coming back to a certain spot," Asher said. "We set up a feeding station monitored by a trail camera."
The footage from the first night showed a glimpse of Wiley's secret life among the coyotes. "His coyote buddies would just show up," Asher said.
Seeing that Wiley was chowing down on the food put out for him, Asher went to the feeding station the next day and set the trap. "It was only two nights," she said. "He was a fairly easy trapping."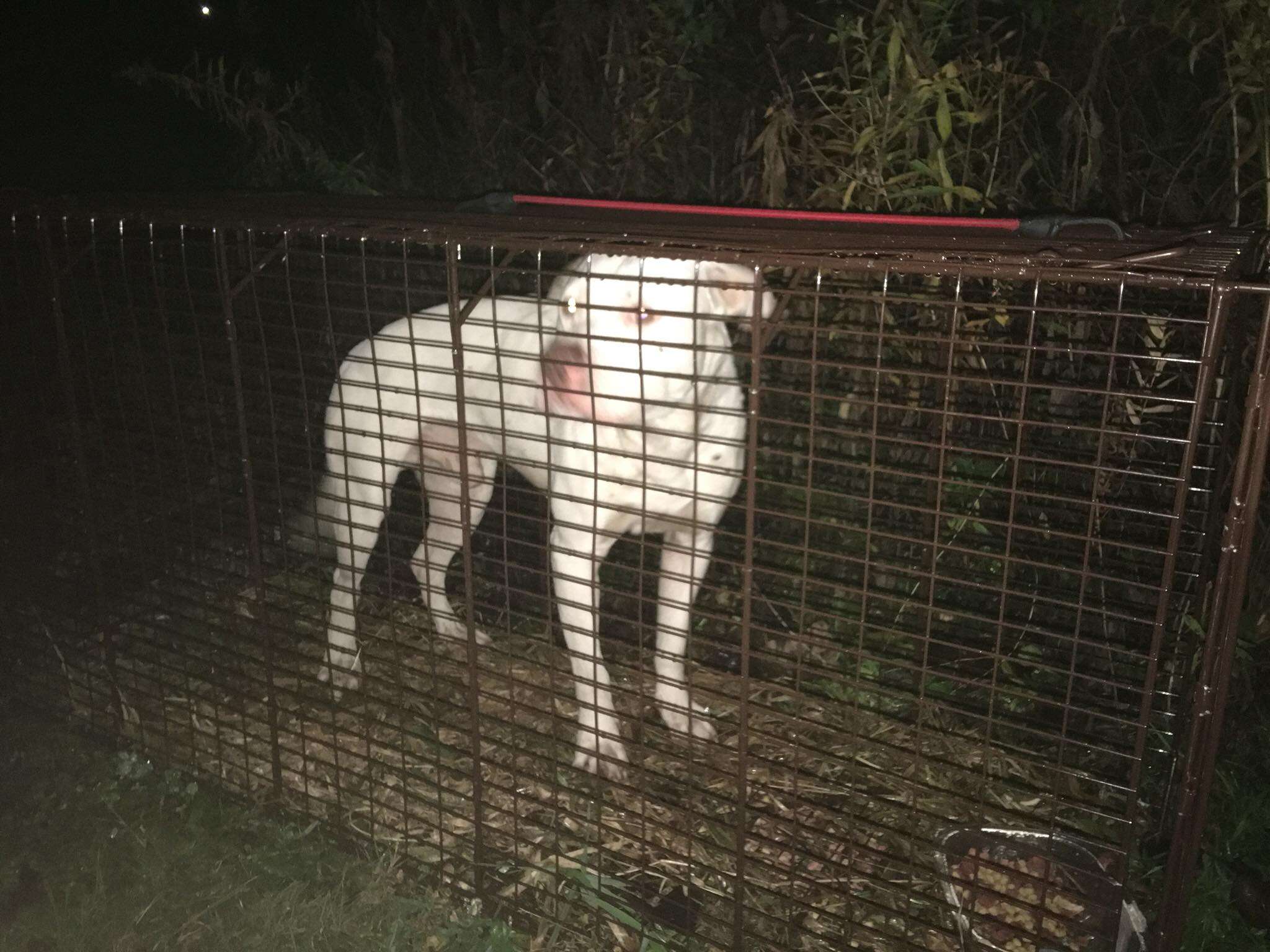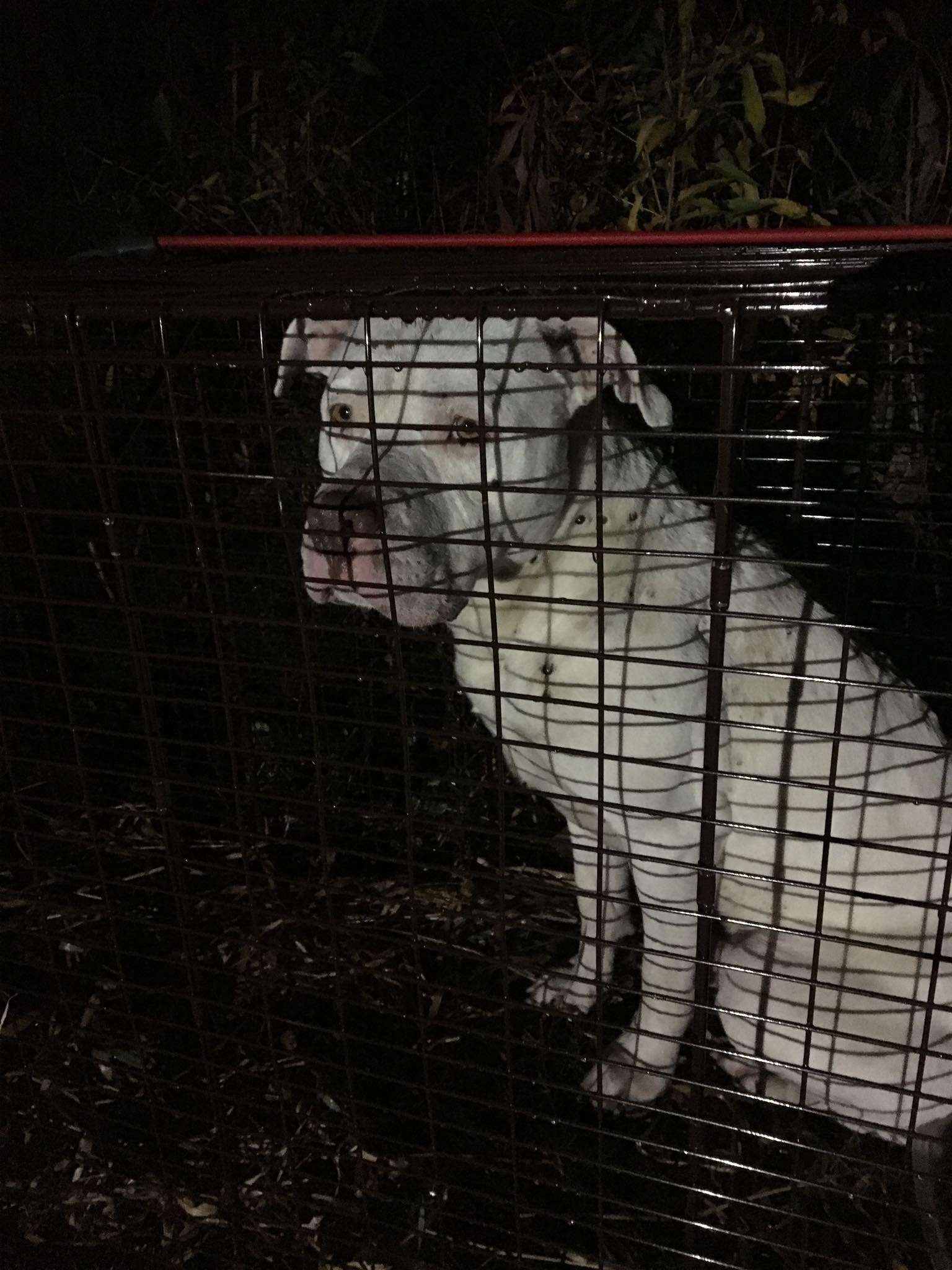 And it's a good thing Wiley fell for the bait: He was covered in dozens and dozens of ticks.
Asher, who appropriately named the dog Wiley right then and there, brought him to Ramapo-Bergen Animal Refuge (RBARI) to get medical care. "Tonight he is curled up in a warm bed for the first time in a very long time," Asher wrote on Monday, just after his rescue.
No microchip was found on Wiley and he wasn't neutered. "We don't know if he's someone's lost pet," Asher said. "We've been scouring the internet, calling the local authorities. There've been no reports of lost dogs fitting his description. We think he was either a stray or dumped."
Wiley tested positive for Lyme disease and anaplasmosis, which can be easily treated with antibiotics. And then he'll be looking for a home.
"I think he's going to be ready for adoption fairly quickly," Asher said. "He's a sweetheart. He was leaning on me, smooching on me. A lot of these rescue dogs are incredibly grateful. People think, 'Oh my God, they're gonna be wild.' But it's not the case at all."
"He is just loving all of the love and attention. He's absolutely amazing," Frannie Laurita, a volunteer at RBARI, told The Dodo. "He's a big marshmallow. We love him so much."