Woman Checks Engine After Car Breaks Down — And Finds A Smiling Dog Inside
"Thank God he wasn't hurt."
While running errands this week, Lidiane Braga Carlos wasn't expecting her car to stop working. But that turned out to be the least of her surprises.
Lidiane was heading home following a brief stop in the town of Campo Largo, Brazil, when her vehicle suddenly sputtered to a halt after two blocks. Dismayed, she decided to get out and see if she could identify what the problem was. But nothing could have prepared Lidiane for what happened next.
She popped the hood — and came face-to-face with a smiling dog.
"It was a big fright! Could you imagine a dog in the engine?" Lidiane told The Dodo. "I was so worried about whether he was hurt or not."
Turns out, most amazingly of all, that the dog was not injured in the slightest. In fact, he almost seemed content there in the engine bay. Lidiane called for help from the fire department, but before it arrived, she and a few equally astonished passersby managed to get him out on their own.
With the engine now free of canines, Lidiane's car started up just fine. She drove the dog to the vet, just to be safe; he was found to be unscathed.
"Thank God he wasn't hurt," Lidiane said.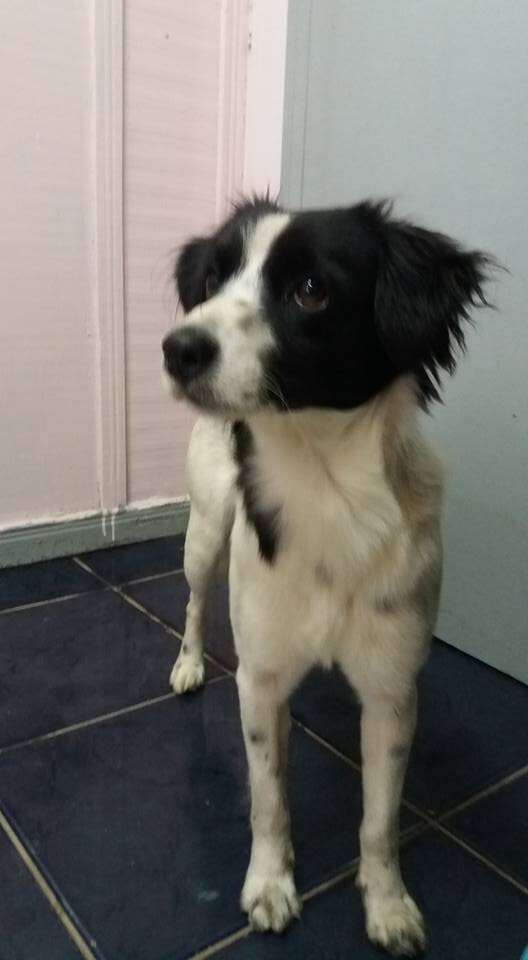 It's still a mystery as to where dog came from, or how he ended up inside Lidiane's car. He is said to be friendly and not malnourished, so it seems likely that he's either lost from his owner, or was recently abandoned. Either way, the dog is now safe.
Lidiane is currently caring for the lucky pup at her house. She's hoping his owner will come forward to claim him, but if not, her next step will be to adopt him into a loving home.