Dog Returned To Shelter For Being 'Too Good'
"Somebody is going to be very lucky when they adopt him."
Staffers at the Arizona Animal Welfare League (AAWL) have seen plenty of dogs find homes only to be brought back to the shelter days or weeks later when things don't work out as planned.
But when a husky mix named Binx was returned within 48 hours of his adoption, the reason given by his former family left everyone scratching their heads.
"It was the first time we had seen an animal returned for being 'too good,'" Michael Morefield, communications director for the AAWL, told The Dodo.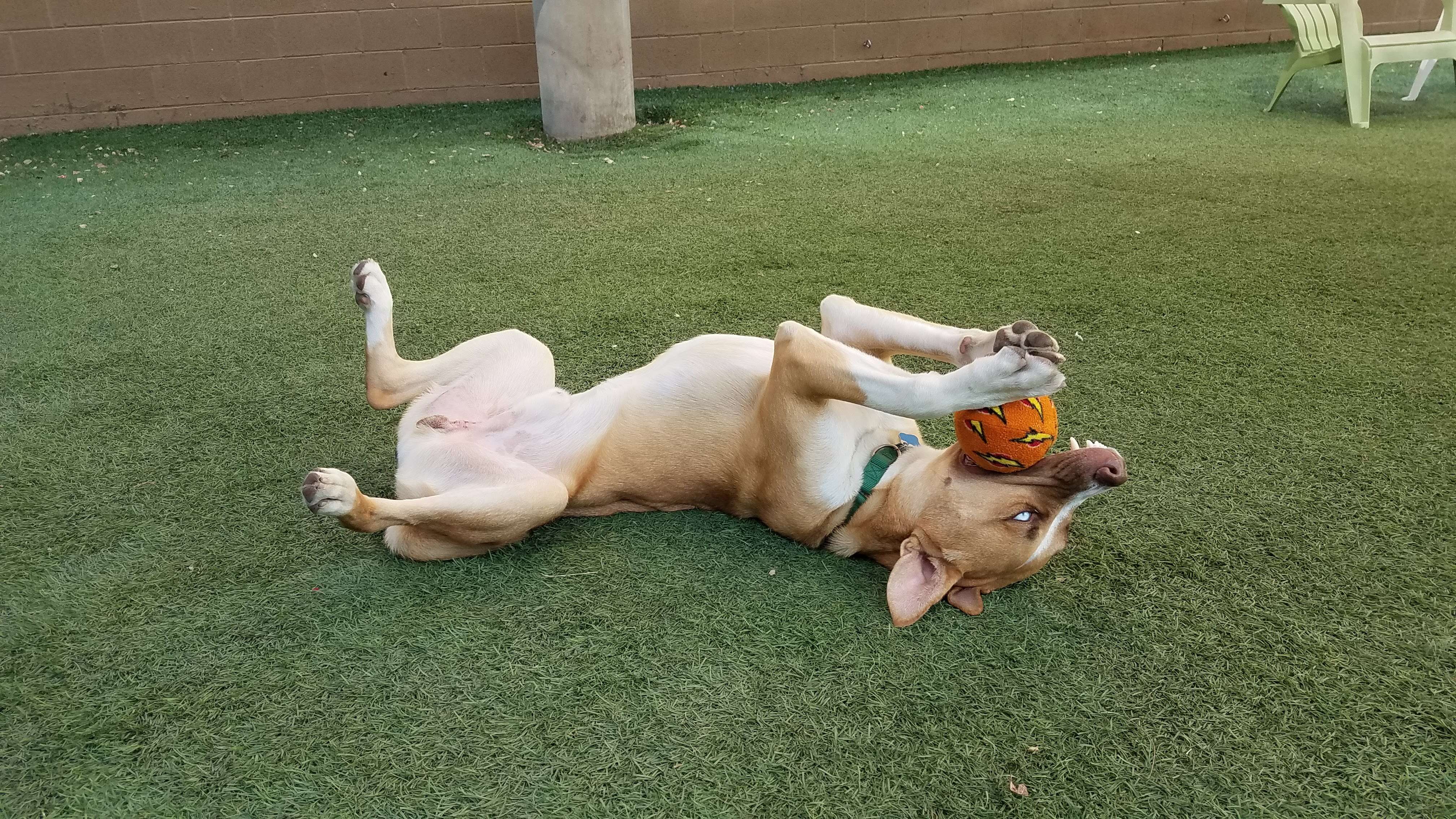 But this wasn't the first time the friendly dog had been discarded through no fault of his own.
In early September, a group of hikers found Binx wandering a desert trail all alone. When he ran up to greet them, they knew they couldn't leave him behind. For a month, the hikers cared for Binx and tried to find his owner, but demanding work and travel schedules conflicted with the responsibilities of raising a teenage dog.
It was a difficult decision to bring Binx to AAWL, the largest no-kill shelter in Arizona, but hopes were high that the well-behaved boy would quickly find a loving family.
As soon as Binx arrived at the shelter, it was clear that he would not be left wanting for attention. "He was only at our shelter for a few days before getting adopted and quickly became a favorite," Morefield said. "You would always find a staff member or volunteer in his kennel giving pets and snuggles."
When Binx attended a large community adoption event, the good boy seemed in his element and poised to finally go home. "There were hundreds of people and dogs, and Binx was totally relaxed and visiting everyone," Morefield said. "The family met him, spent time with him while they were counseled by our staff, and then he was adopted from the event."
Two days later, Binx found himself back at the shelter.
"The [return] notes stated he was potty trained, good with dogs, good with kids and knows sit and shake," Morefield explained. "They stated Binx was 'too much for my spouse, he wants a puppy.'"
While staffers are disappointed that Binx's placement didn't last, they're happy to have him back. They believe the young dog deserves to find someone who will truly appreciate him for all he has to offer.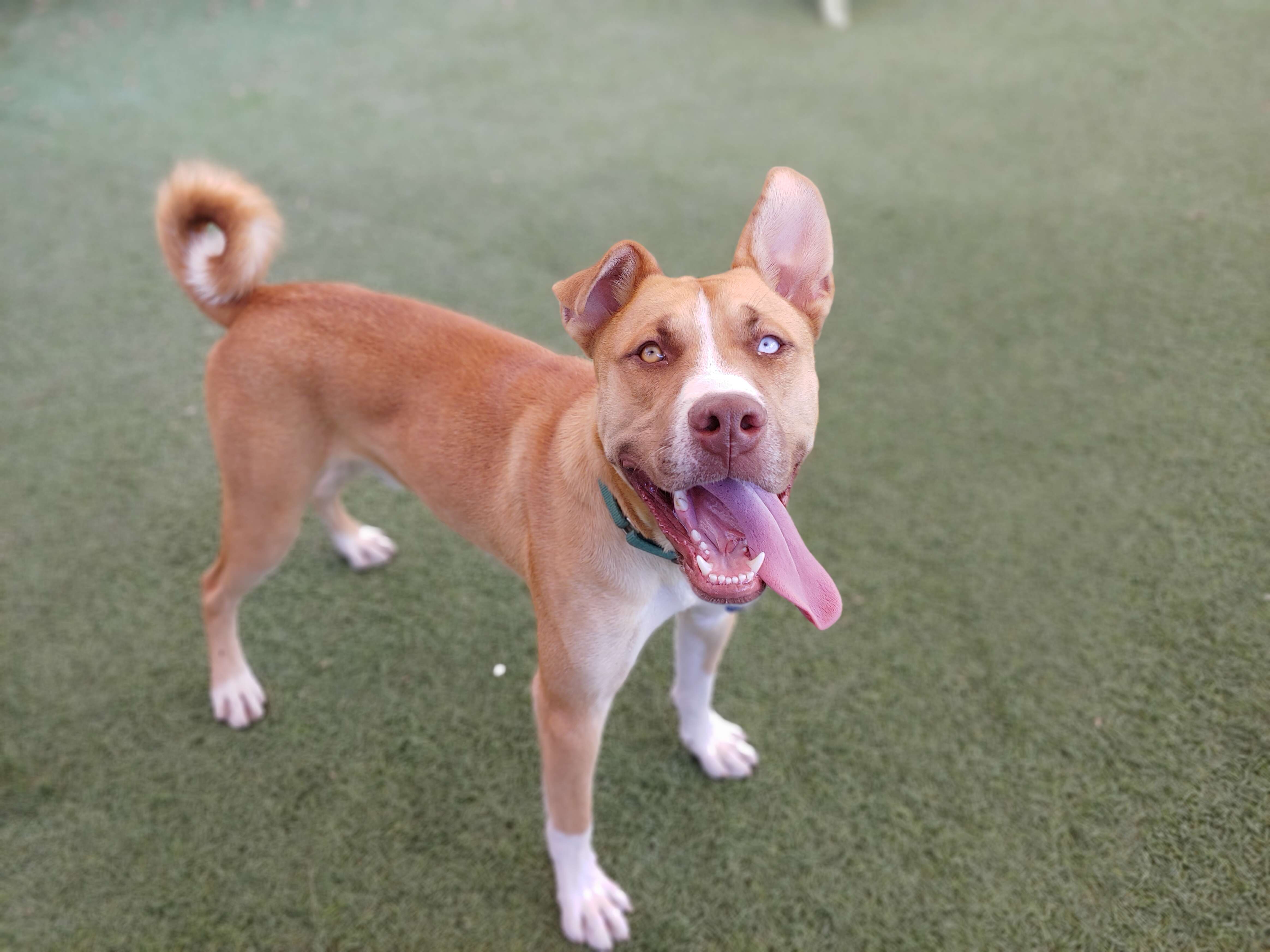 This time, whoever adopts Binx should know they're in for a lot of snuggles and hours of playtime. "He has no body awareness or personal space, and lays on top of you to get comfortable," Morefield said. "He is happiest when he is playing, lounging around with you, or going for walks with people, because he is so social."
"Somebody is going to be very lucky when they adopt him," Morefield added.