Dog Can't Sleep Unless He's 'Burritoed' In His Favorite Blanket
"I think the blanket makes him feel safe, like a hug."
Valentin has lived with his family in Argentina since he was just a puppy, and over that time has grown very attached to them. His family makes him feel loved and safe, so the 13-year-old dog loves being around them as often as he possibly can.
"He is a very sweet and caring dog," Juli Alexakis, Valentin's mom, told The Dodo. "He loves being around people and getting cuddles from literally anyone. He knows our schedules and makes sure he is at the door to greet everyone."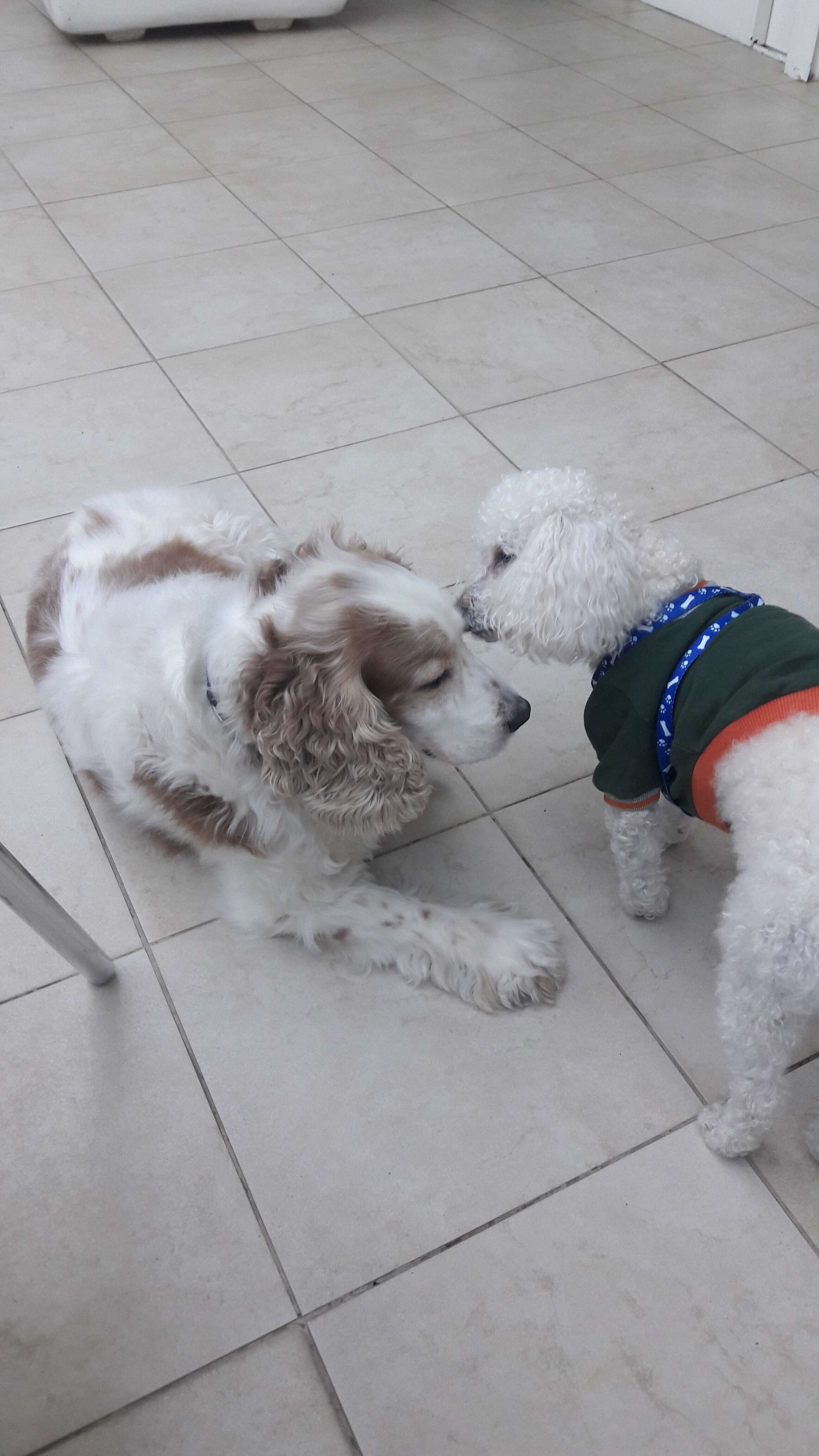 When Valentin was around 8 years old, his family got him some new blankets that quickly became his favorite possessions. He loved laying on top of them whenever he could, and so, as a joke, his family started rolling him up in the blankets like a burrito.
Valentin loved being wrapped up in his favorite blankets so much that he started falling asleep like that — and now, it's become his nightly routine.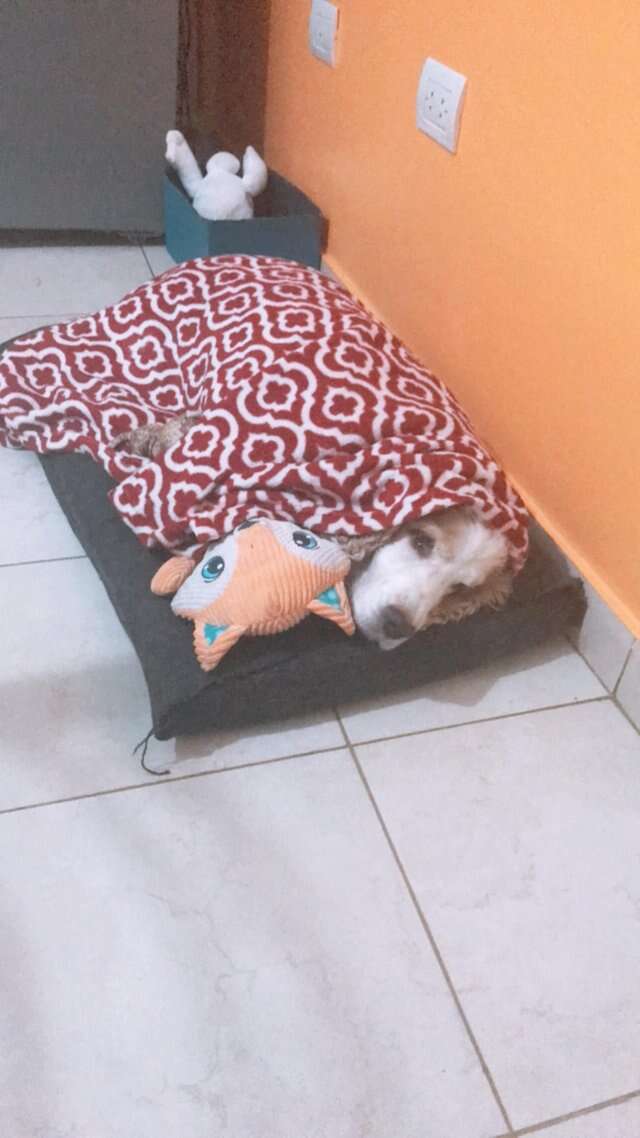 Every single night, Valentin's family wraps him up in his blankets and tucks him into his bed, and he stays like that until he wakes up the next morning. He's also started taking a stuffed animal to bed with him, too, so his family tucks the stuffed animal in right alongside him.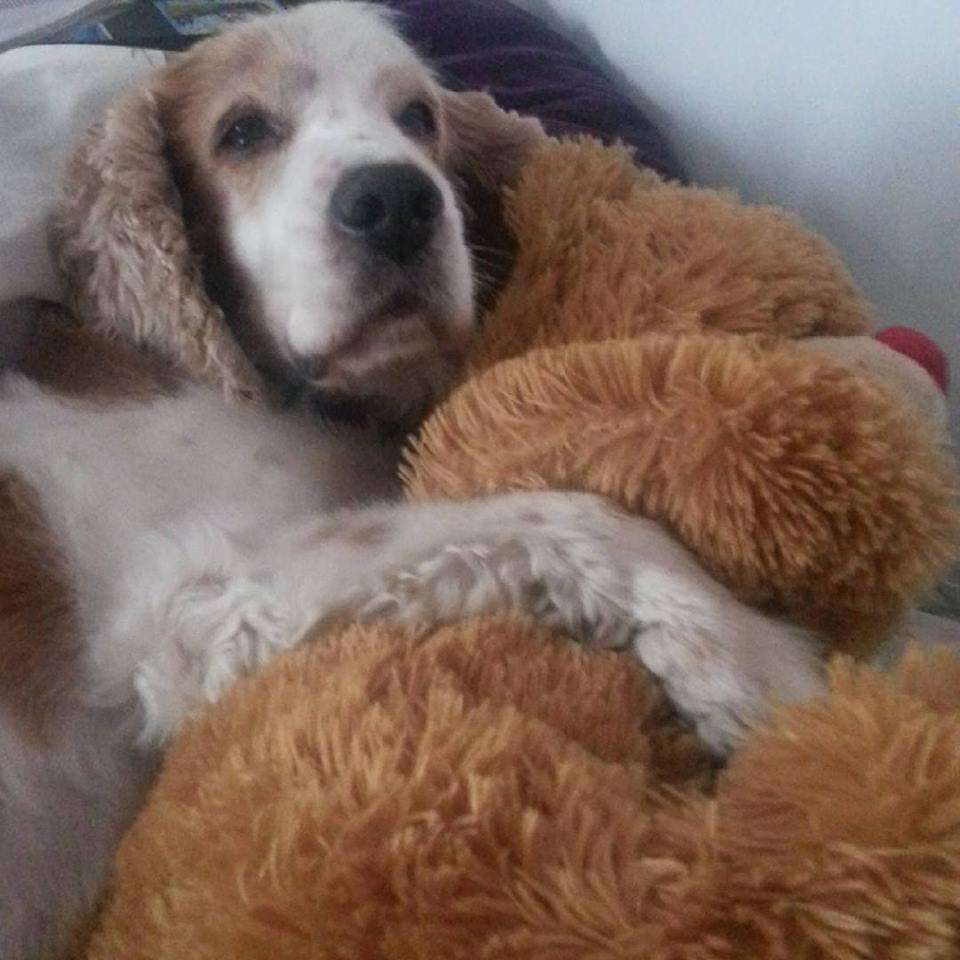 "He has only recently started sleeping with a stuffed animal," Alexakis said. "We got him that orange fox toy two years ago on our trip to the U.S. and he is obsessed with it. When he is awake, he enjoys taking all his toys to the garden and chill[ing] under the sun with them."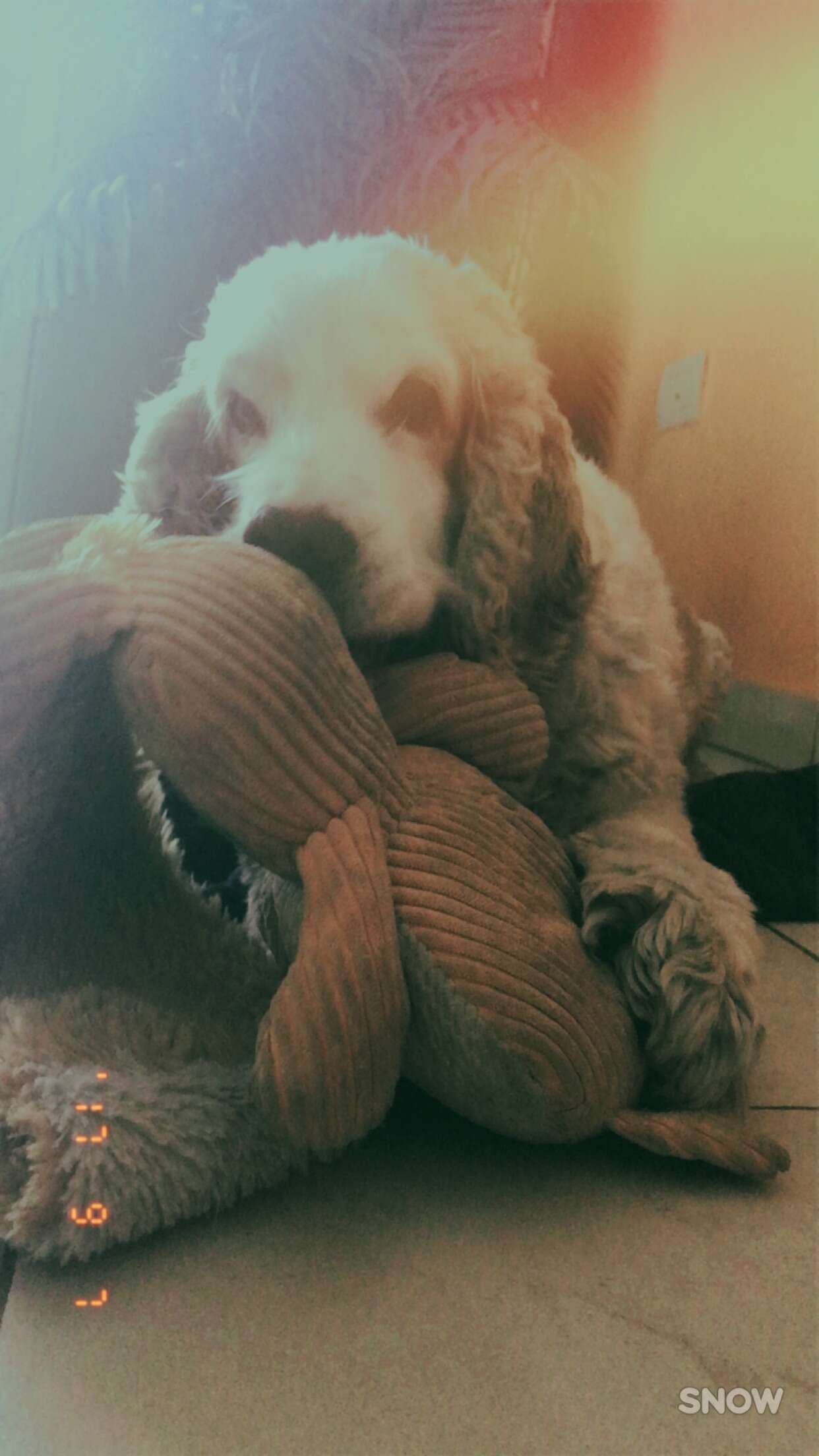 Valentin has to be tucked in every night or he can't sleep — and ends up wandering into different family members' rooms for comfort instead.
"Sometimes we forget, and in that case he comes upstairs and sleeps in one of our rooms or in my bed," Alexakis said. "I think the blanket makes him feel safe, like a hug, so when he doesn't have it he comes to us to feel safer."
Valentin just wants to feel safe, warm and loved whenever he drifts off to sleep — and being tucked in is his favorite way of achieving that goal.