Dog Freaks Out Over Her New Snow Goggles
"When she first realized she could see under the snow you could just see in her face and body language how excited she was" ❤️️❄️
Maple is a very energetic dog and is constantly doing fun activities like swimming, snowboarding and running around. Since she spends so much time outside and on the go, her mom decided to get her some gear to help keep her safe and happy during her many adventures.
"I wanted to buy goggles because she swims completely underwater with her eyes open and is always hanging out the [car] window/doing activities, so on Black Friday they went on sale so I bought some," Jessica Dylan Mann, Maple's mom, told The Dodo.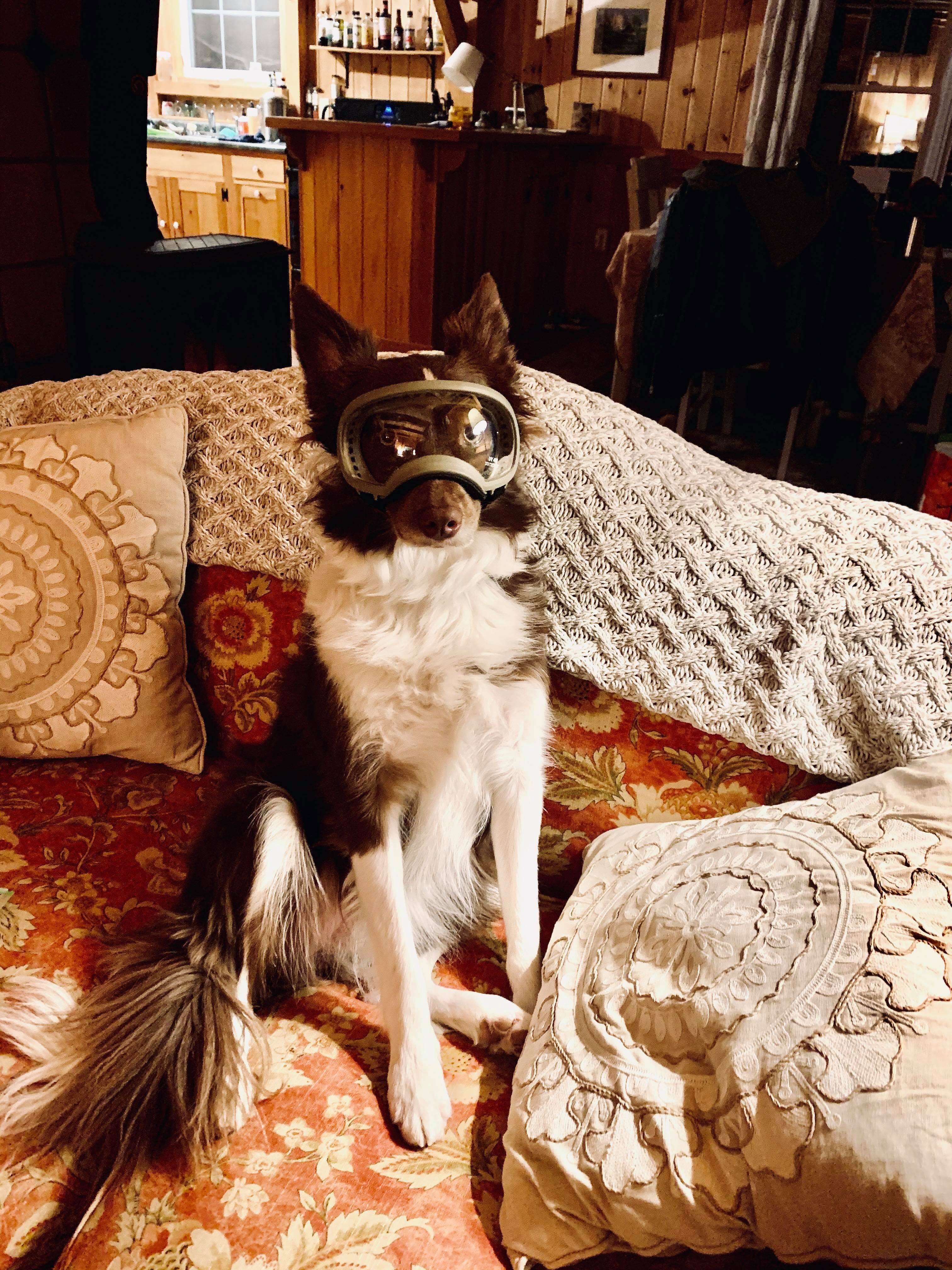 Mann started putting the goggles on Maple whenever she thought her eyes could use a little extra protection, and one day, after a huge snowstorm, she tried putting them on Maple while she played in the snow. She secured the goggles and took Maple outside — and when the excited dog realized she could "see" under the snow with her new goggles, she completely lost her mind.
Maple couldn't have been more excited and immediately began tunneling through the snow like a gopher, absolutely thrilled to explore a whole other world. Every time she popped up again she had the happiest look on her face, and just couldn't wait to dive back in for more.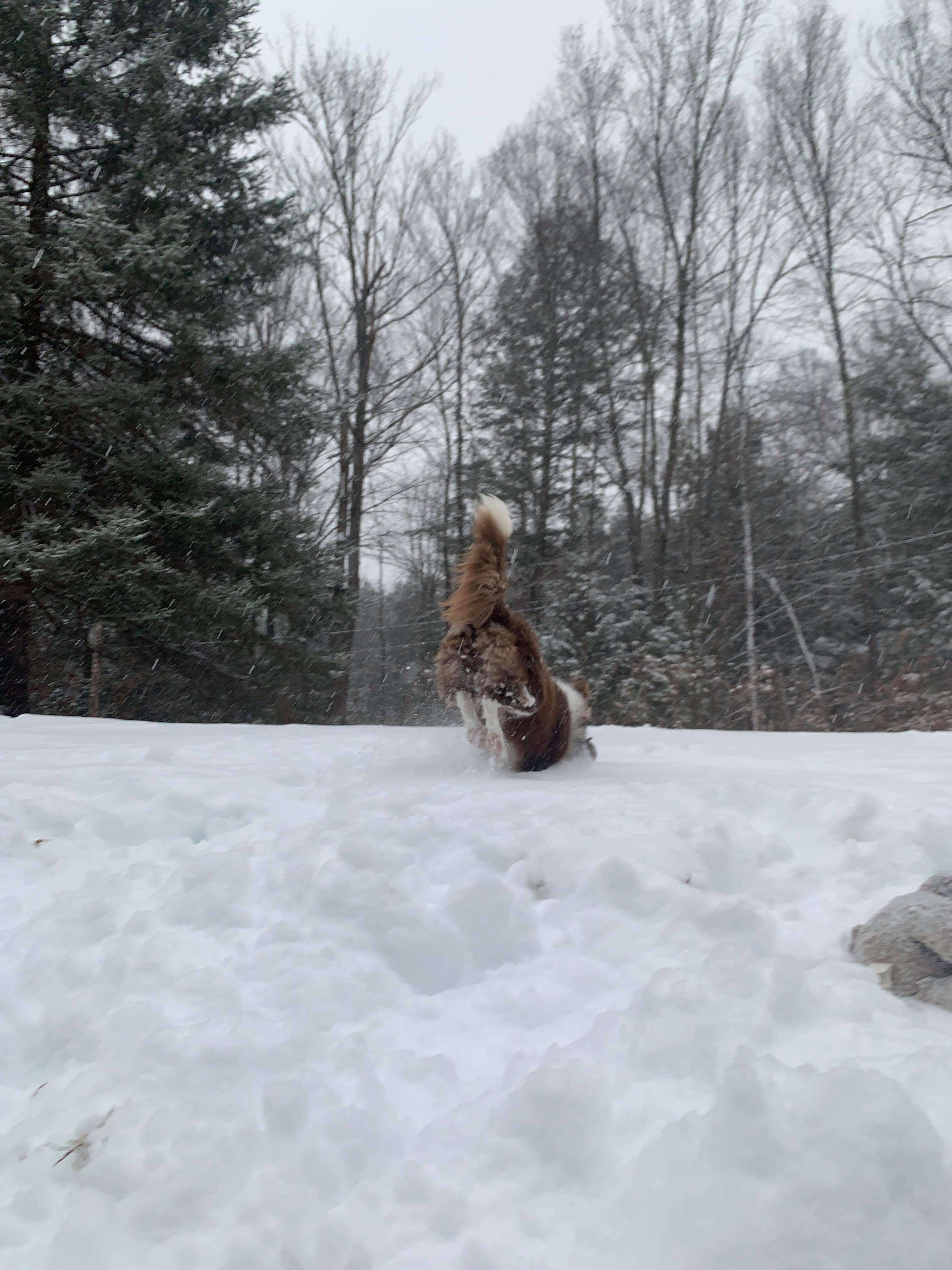 "When she first realized she could see under the snow you could just see in her face and body language how excited she was to explore something new and have fun," Mann said. "She has always loved the snow but never have [I] seen her do the tunnel-like thing with the goggles."
The goggles have helped Maple find a brand-new way to play in the snow, and now she loves putting them on before any sort of outdoor adventure.
"When I say 'Ready for goggles!?' she comes running and sits patiently for me to put them on," Mann said.